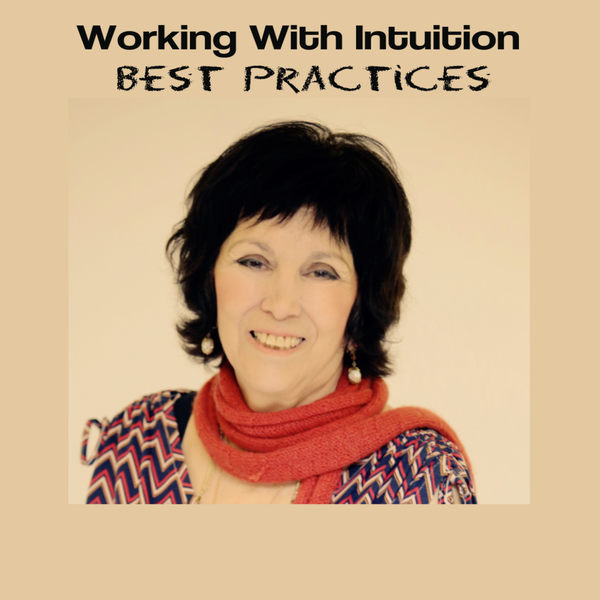 Elizabeth Tubbs
Opening hours
Sunday

Day off

Monday

6:00 AM - 8:00 PM

Tuesday

6:00 AM - 8:00 PM

Wednesday

6:00 AM - 8:00 PM

Thursday

6:00 AM - 8:00 PM

Friday

6:00 AM - 8:00 PM

Saturday

6:00 AM - 8:00 PM
About the company
Hello, I am Elizabeth Tubbs, I am an Intuitive Trainer and mentor. I work with my clients 1:1 for training sessions and getting to know my members from the Patreon Community.
I have a mentoring course in IPS, Intuitive Problem solving, please ask me for more info.
I also am available for an Intuitive Psychic Reading using Numerology.
Please choose your time slot and answer the questions on the intake form - I will be ready for you to do my magic with Numerology. You will get a quick forecast on what is coming up in 2021, or I can answer your question you asked. I am looking forward to meeting you, this will be a lot of fun!
Promotions & coupons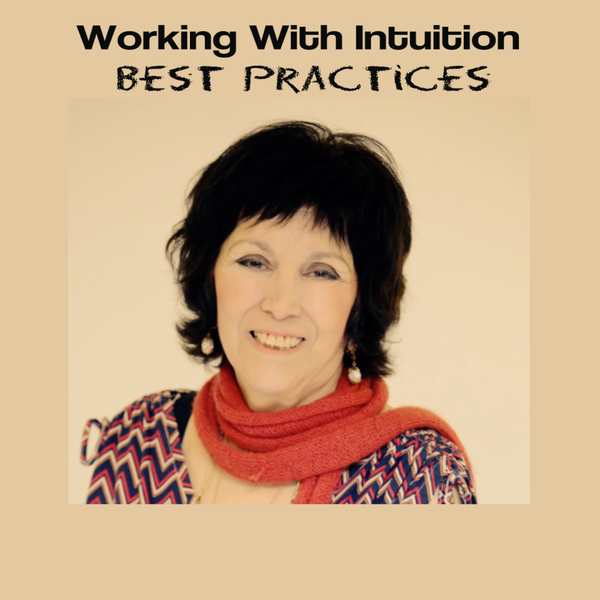 Vanessa wanted to make sure you received this special coupon if you are interested in learning more of what is happening with you on an intuitive level. You can choose from any of my services for a special, one time 50% off discount on any of my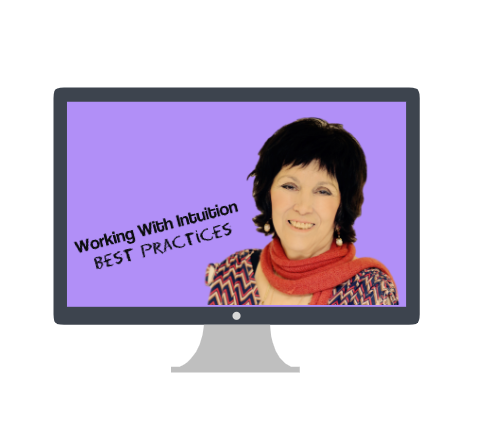 You can receive a yearly forecast report and an iChing Consultation done especially for you. This is for your purchase of Markus the Harbinger. 
Our team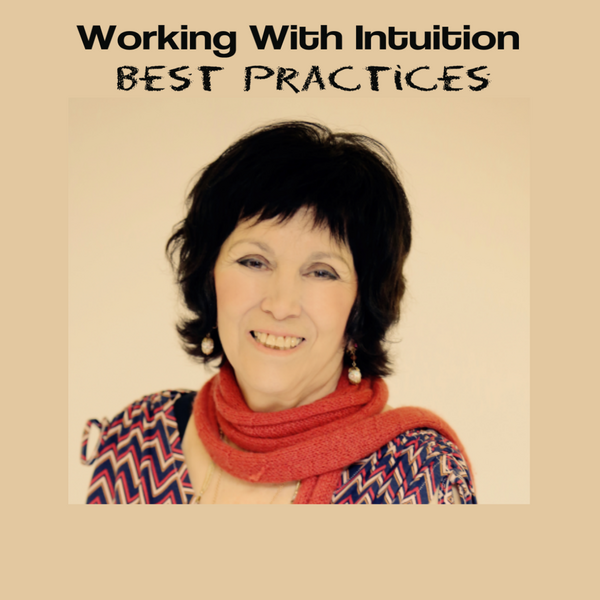 Elizabeth Tubbs
Top services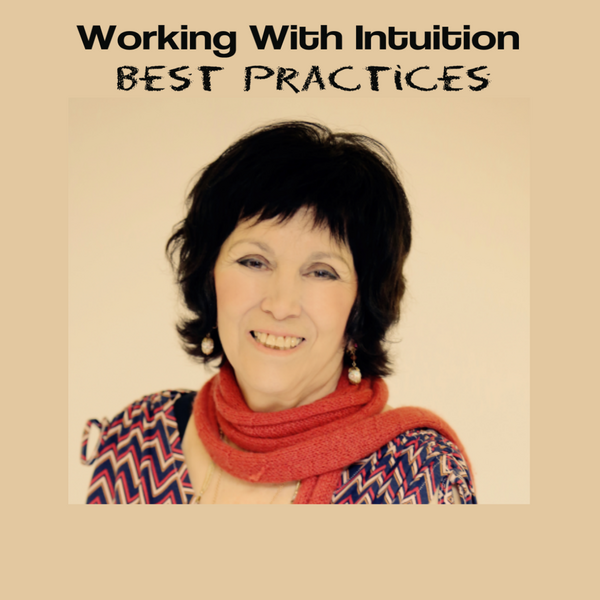 Meet Online | Recording Intuitive Insight & Analysis + Numerology
45 min
Intuitive Insight and Analysis Overview of your Numerology Personality & ForecastOnline Meeting with me, Elizabeth,  or a Recording  You will receive a detailed printed  Numerology report you can review and read at your conven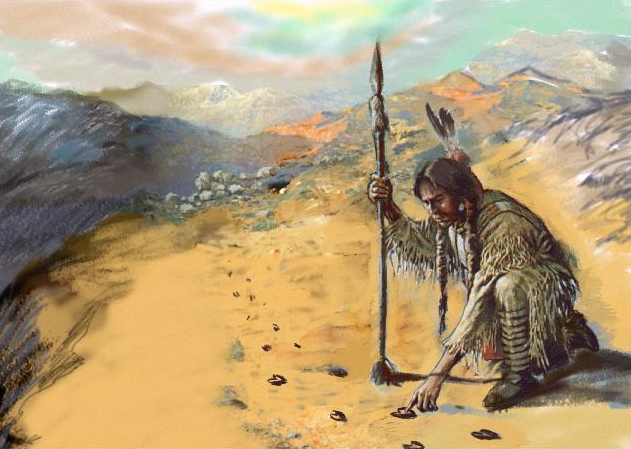 3 Week Intuitive Problem Solving Journey
330 min
This is a 3 week IPS course. We will meet 9 times over 3 weeks. 3 Meeting per week. All online Zoom MeetingsThe first meeting will be the longest and take us about 1.5 hours. During this session you will write in detail a goal or describe a problem t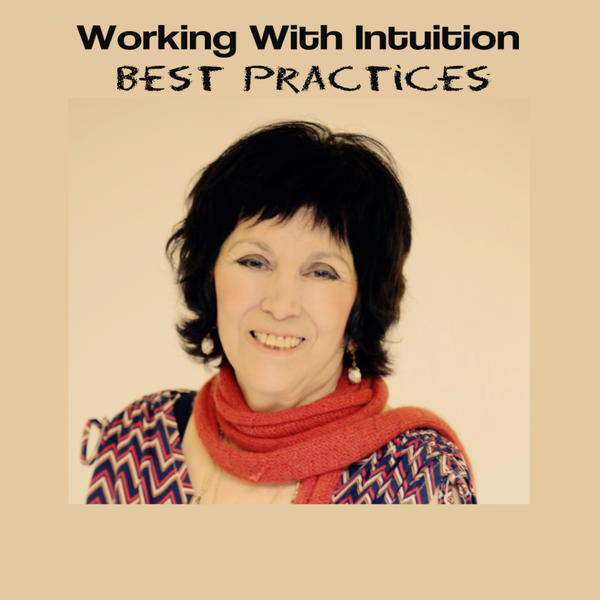 Meet Online | Recording Relationship Compatibility Report & Forecast
60 min
Full personality profile and forecast for two people.  This includes a printed Numerology Report for both individuals.Analysis in the report points out any differences between the individuals and how best to work together during the cycles.1 hou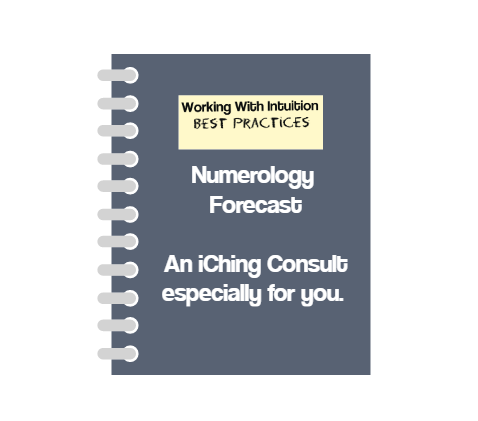 Reports Only - Numerology Forecast & iChing Insight
15 min
 You will receive a detailed printed  Numerology report which includes your years forecast and years essence, which  you can review and read at your convenience.  Plus you will receive a printed iChing Guidance Consultation t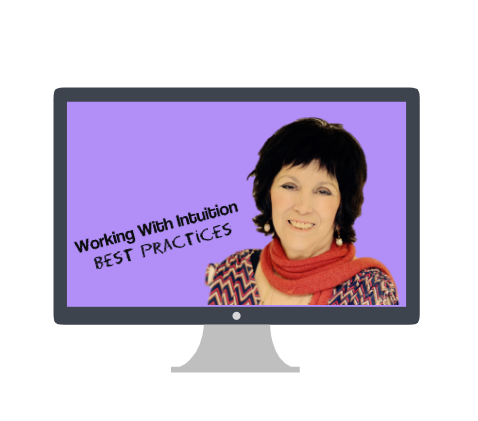 Intuitive Problem Solving Session
60 min
I work with you as an advisor to review, affirm and validate your intuitive hits. You will be exercising your intuitive senses during the session. I will be with you to support you and guide you through different intuitive exercises, if nee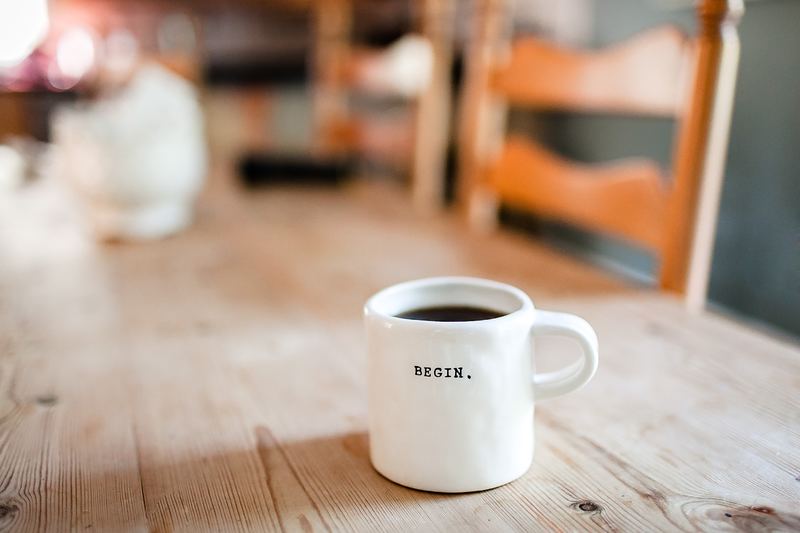 FREE 15 min. Get to know you Q&A
15 min
Want to find out what 'Working With Intuition Best Practices'  is all about? Or maybe you would like an intuitive reading?Either way let's meet online for a free 15 min Session.If you would like to work with me, there are several options to choo