book now
Opening hours
Sunday

Day off

Monday

9:00 AM - 10:00 PM

Tuesday

9:00 AM - 10:00 PM

Wednesday

9:00 AM - 10:00 PM

Thursday

9:00 AM - 10:00 PM

Friday

9:00 AM - 10:00 PM

Saturday

1:00 PM - 6:00 PM
About the company
My journey on this path has started years back, when my child was diagnosed with ASD in the country that provided absolutely no support and services for special needs. and disabilities. Being a mom, a therapist, a teacher and the only friend to my son for many years, I've learn to cope with the most challenging situations alone and learn from that a great deal. I wish I've had access to some guidance and insight back then, that's why I am here to offer one to you.
Our team
Daria Kozhukhar
Top services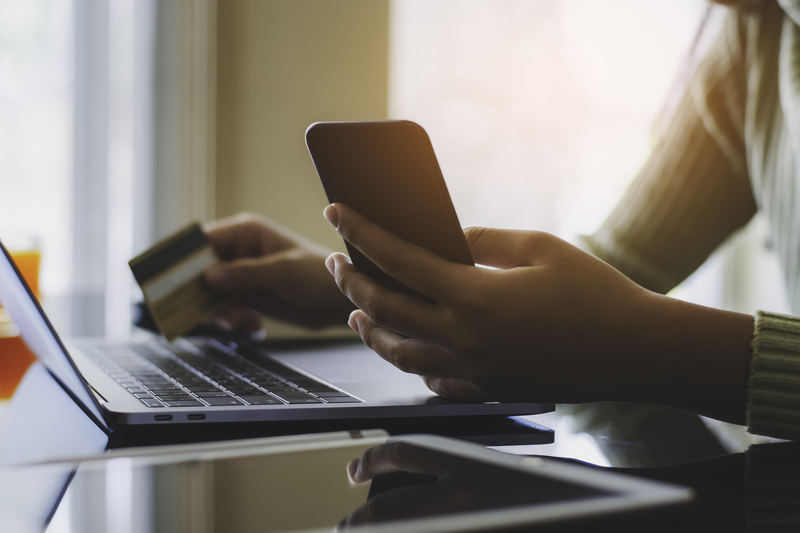 Free Call Consultation
30 min
In order for us to understand how we could potentially work together towards reaching your goals, I am offering a free call consultation that might help both of us to clearly understand the matter, expectations and the process of therapy and support.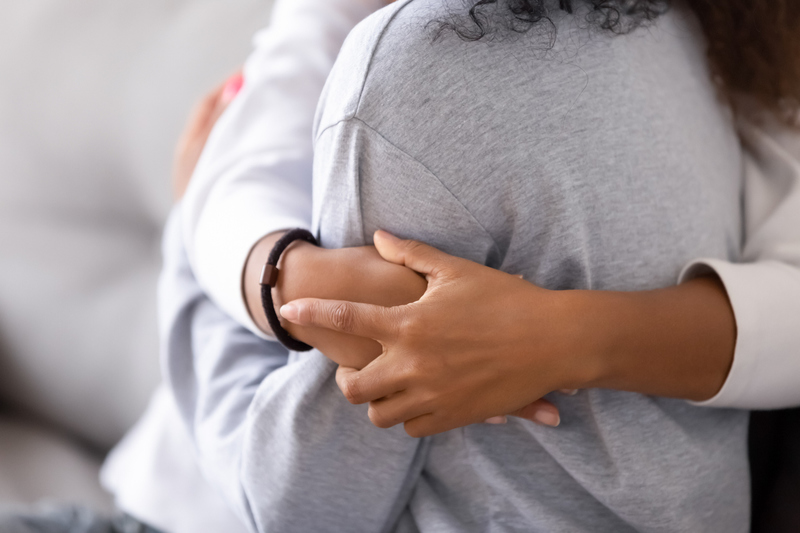 Counselling
60 min
I am working with my clients in several different ways, adjusting my approach by considering their needs, cultural background and personal experiences. In my consultations, I pay the most attention to the comfort of the clients and their ability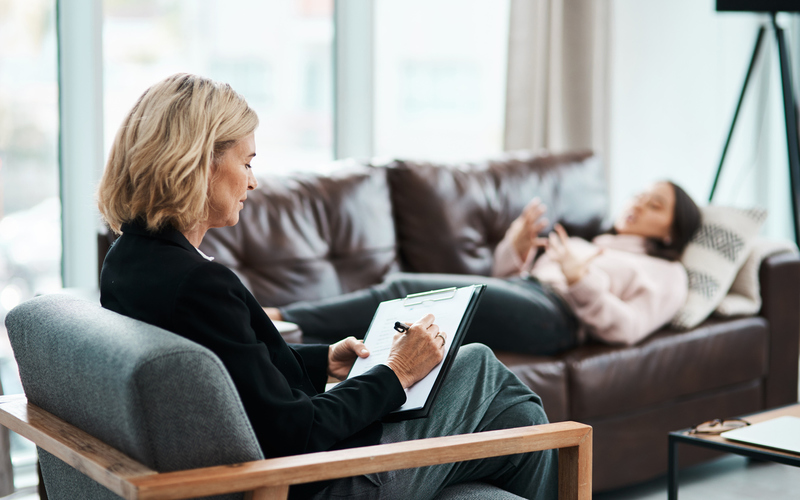 Cognitive Behavioural Therapy
60 min
As a Cognitive Behavioural Therapist, I can help you to manage problems and difficulties that you are currently facing by addressing unhealthy thought patterns and helping you to change them in order to have better life experiences and improve the qu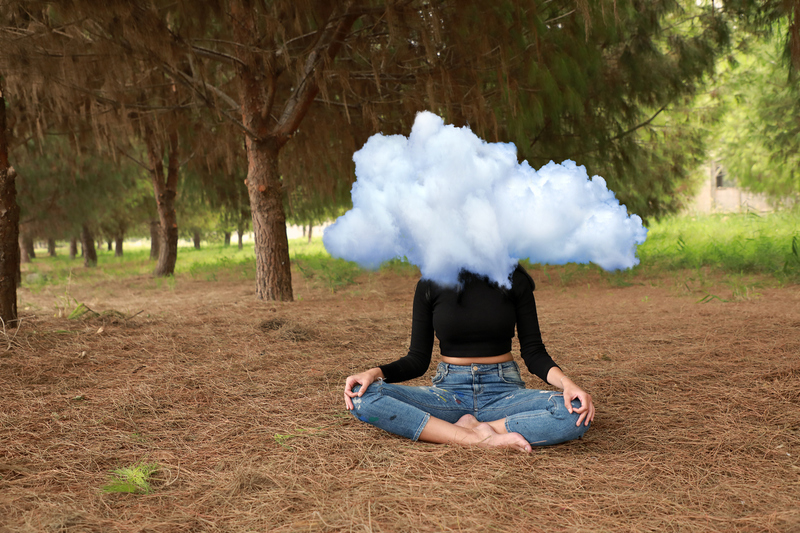 Personalised To Your Needs Yoga Class
60 min
Yoga has been a part of my life for over 15 years, and my practice has helped me grow stronger, overcome my injuries become more flexible and fearless, both on and off the mat. Yoga inspires me to live mindfully and be connected to the moment. I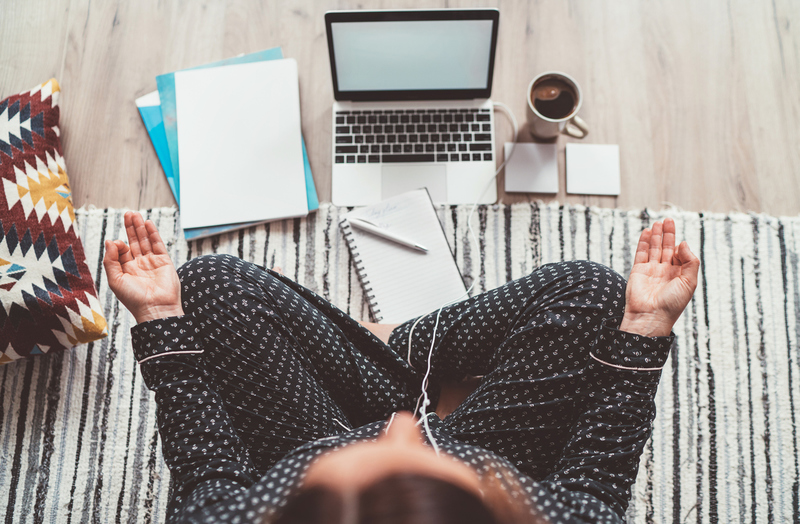 Yin Yoga, Meditation & Mindfullness
60 min
Yin Yoga is all about deep relaxation and introspection. Restorative and deep stretch asanas, combined with slow and full breaths can bring so much insight into your current state and your immediate concern, but they can also take you beyond the obvi