Making It Easy Cambodia
Opening hours
Sunday

Day off

Monday

8:30 AM - 5:00 PM

Tuesday

8:30 AM - 5:00 PM

Wednesday

8:30 AM - 3:00 PM

Thursday

8:30 AM - 5:00 PM

Friday

8:30 AM - 5:00 PM

Saturday

Day off
About the company
Making It Easy (MiE) is the first company to provide one-stop professional services for foreigners doing business in Cambodia.
Now located in the heart of the local business district, MiE is a trusted consultancy and corporate service provider. Our company specializes in business registration & maintenance, accounting & taxation, virtual office address, and relocation support.
*30-minutes FREE consultancy for any of our services. Consultancy over the complimentary limit is subject to be charged as indicated on our service and pricing list.
Our team
Mr. Kimsophat KONG
Ms. Sokunthea PANG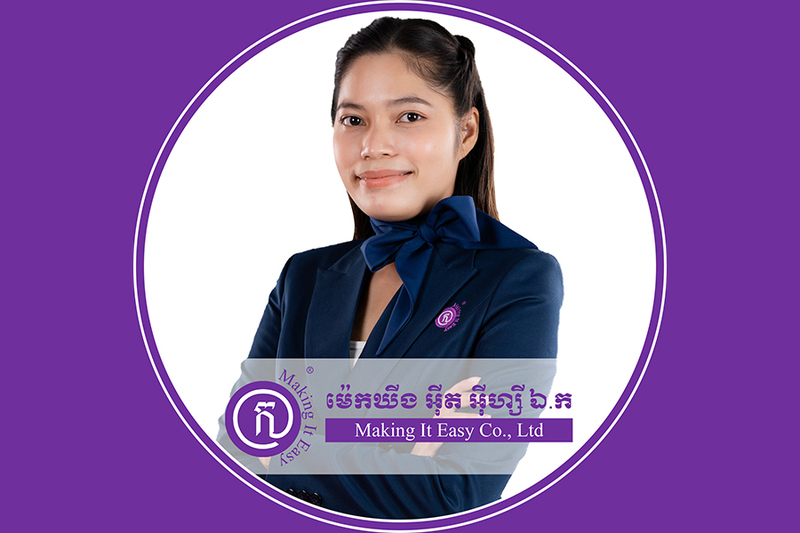 Ms. Mary MOL
Ms. Theresa
Top services
Business Registration & Maintenance
30 min
Consultancy | Registration | Maintenance | Renewal | Change | Closure
Accounting & Taxation
30 min
Consultancy | Bookkeeping | Tax Returns | Adjustments & Re-Submissions | Audit Correspondence Support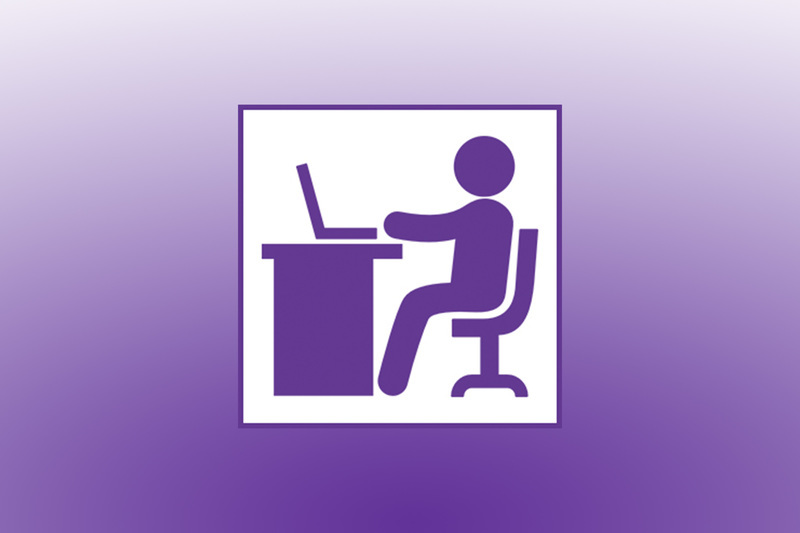 Virtual Office Address
30 min
Virtual Office Address for Business Registration Purposes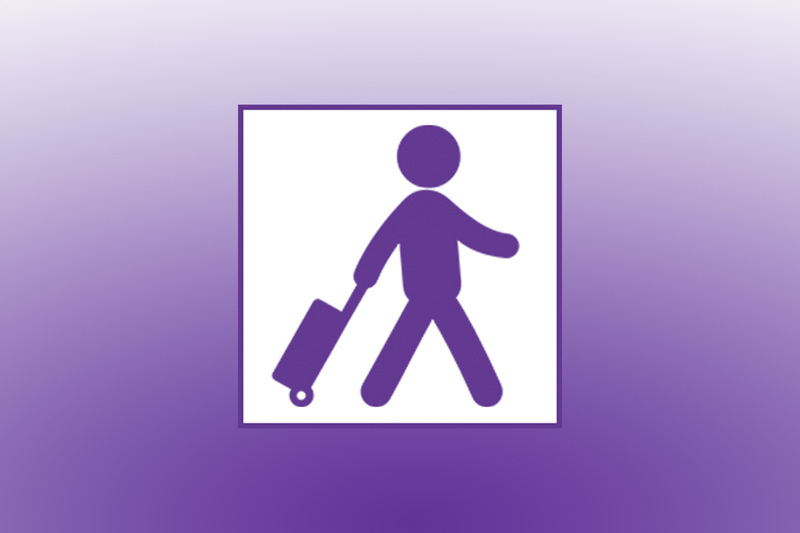 Relocation Support
30 min
Consultancy | Work Permit | Business Visa | Residency Permits | Driving License | Supporting Documents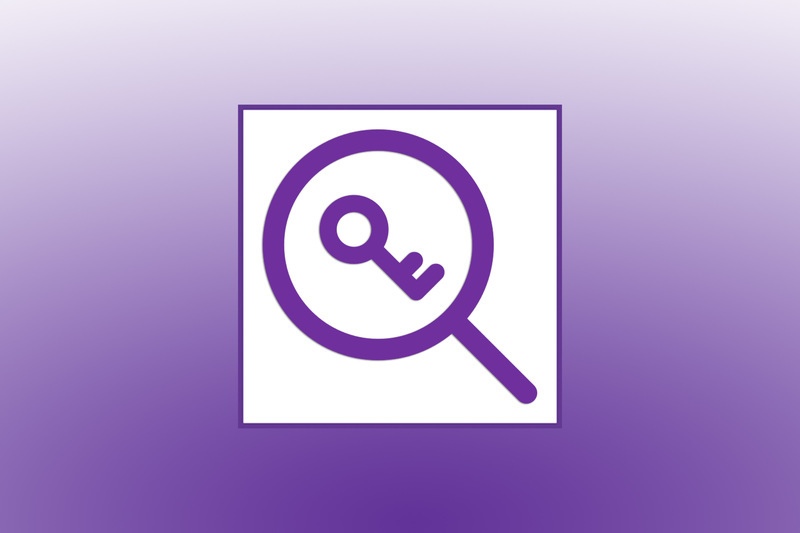 Other
30 min
Staff Recruitment | INGO & LNGO | Khmer & Foreigner | Khmer Citizenship | Investment & Business Matching