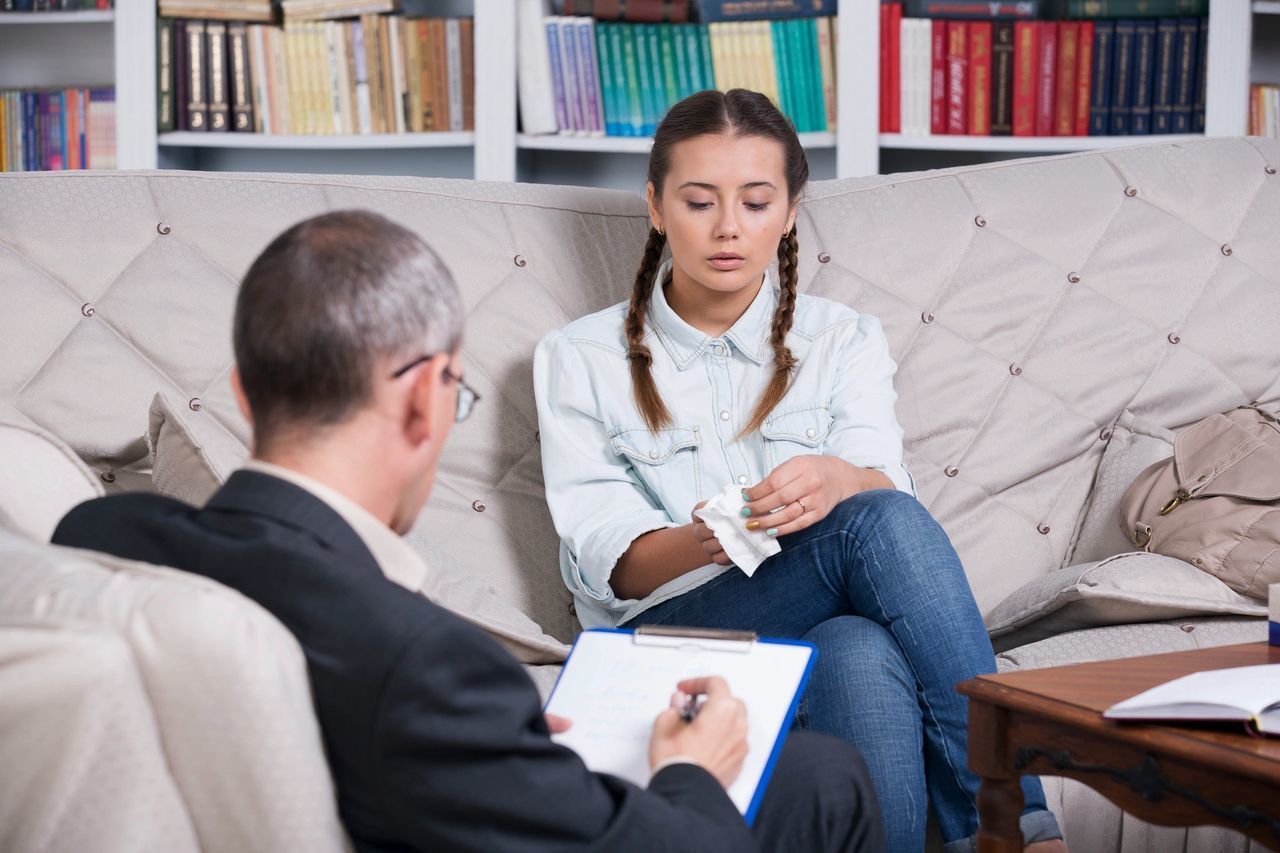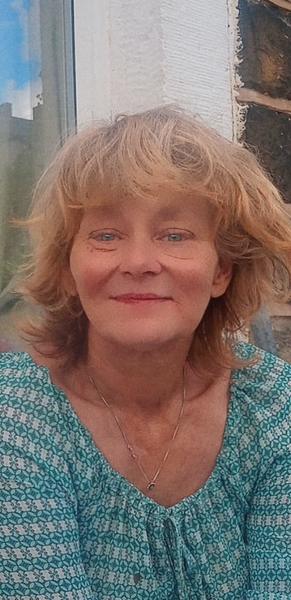 PITSTOPPERS
Opening hours
Sunday

Day off

Monday

Day off

Tuesday

Day off

Wednesday

9:00 AM - 6:00 PM

Thursday

9:00 AM - 6:00 PM

Friday

Day off

Saturday

Day off
About the company
𝕀n today's climate where mental health is just as important as physical well being... can I take this opportunity to launch a specialised program, whereby, an individual suffering a mental breakdown can take some time out. They can reside in an abode where they feel 'safe' and cared for, to recharge batteries and overcome their mental and emotional differences.
At PITSTOP we endeavour to combat the most complex of emotional problems, allowing individuals to move forward and lead a more fruitful, rewarding and fulfilling life.
Yet to be funded, I expect to put in a proposal of substantial magnitude, that PITSTOP can open centres throughout the UK. That we can become a beacon for a new way forward in combating this terrible illness schizophrenia. I have suffered severe schizophrenia for 40 years, my way forward is by helping and communicating with people on their journey, I say journey... but there is after all a destination. A destination of wisdom, security and fulfilment. There is light on our journey that needs to be delicately nurtured and counselled by experts in their field.
JOIN me in my quest in supporting such a cause.
𝓐𝓷𝓰𝓮𝓵𝓪
Our team
Health and Happiness Workshop
PITSTOPPERS
Top services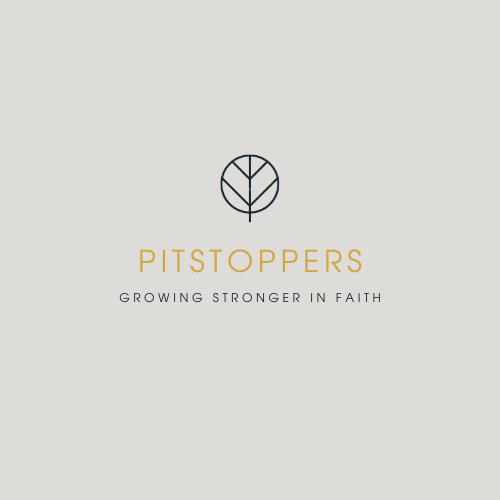 Health and Happiness Workshop
60 min
JOIN me for a tranquil hour of relaxation music with techniques.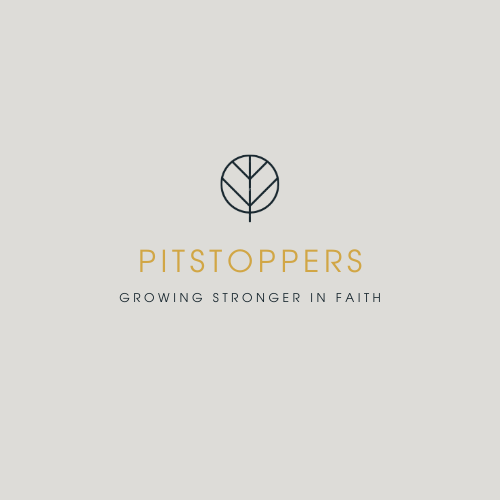 ONE-ONE Appointment
60 min
May I take this opportunity to say I am a recovered schizophrenia patient withexperience of 40 years as a patient.