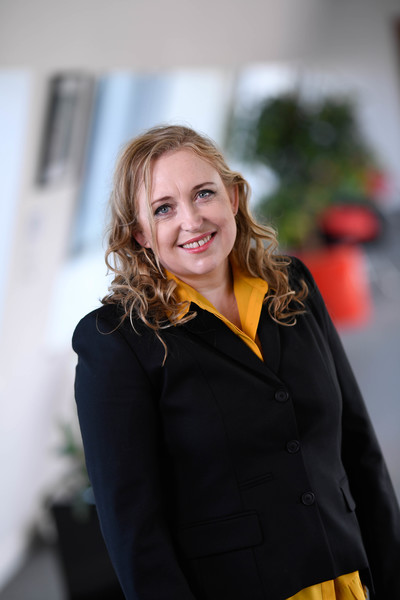 Prism Insight Consulting
Opening hours
Sunday

1:00 PM - 4:30 PM

Monday

7:45 AM - 8:00 PM

Tuesday

7:45 AM - 6:00 PM

Wednesday

7:45 AM - 5:30 PM

Thursday

8:00 AM - 6:00 PM

Friday

8:00 AM - 5:30 PM

Saturday

Day off
About the company
Prism Insight Organisation System-Psychodynamic Consultancy.
Organisation Role Analysis (Similar to Executive Coaching), Group and Whole Organisation Consulting. Operate from Nottingham with global reach. Currently using Zoom and Doctify. Current clients include Afghanistan organisation via a senior public officer and ORA to executives, Lawyers, Accountants, Healthcare staff, Entrepreneurs, education and CEOs.
Organisational Role Analysis - System Psychodynamic Approach
Organisation Group Analysis - Understand your team, together (online)
Organisation Whole System - This is done physically after a series of online sessions with smaller groups
Scapegoating - During times of stress, projections fly around and end up landing in the wrong place. Sometimes that is you and others you may inadvertently do it to others.
Crisis Leadership
New Role - Moving from Follower to Leader or moving from Leader to Follow
High Performance Coaching
Online booking system book and pay for your session to suit you.
Please note that our booking system is also used by our partners (VeinTrain) wgi share their availability for the benefit of their customers and make the most of sharing what they know. Please select the service you need at the point of booking . Any questions at all please do contact 0845 2130266.
Sarah Phillips - Our Principle consultant: qualified in Systems:
Psychodynamic Organisation Consultancy in 2004.
First discovering the power of this approach during a leadership role in the NHS, as her Director/Manager was qualified and used the approach with her. Sarah considered the insights from this approach key to the success of whole system change project she led. Going on to undertake the course herself was transformative and continued to lead to positive outcomes in many areas life, particularly where it helps to understand role, groups and organisation dynamics.
Sarah is pleased to offer this service to help others excel in their professional career, maintain a work life balance to suit them, leave roles or progress within them. She really enjoys the consultancy work, fascinated by organisation systems, dynamics that clients bring.
Principal consultant Sarah Phillips offers a space to think and take positive action and works with psychoanalysts and other systems consultants depending on project needs. Sarah Phillips Trained at The Tavistock, London: Qualified and trained to work with Individuals, Group and Organisations/systems. Virtual MA in Organisation Consultancy-Systems:Psychodynamic Approach (2007).
Previous work in operational leading as an emergency nurse (sister), a clinical trainer and corporate nursing. An academic author, national competency lead, and an SME CEO since 2007 and many years as a bar person in Glasgow while studying, all give a broad foundation of experience. Sarah's company runs with a small team delivering online clinical skills training using an innovation internationally. Winning a showcase in Qatar, for an innovation that has the potential to affect healthcare globally was a highlight for this work. Sarah know's what it is to deliver, lead and implement change and her training and qualifications from the Tavistock ensure a solid foundation for supporting others using this approach. I undertake regular supervision with a psychoanalyst, who has completed the Tavistock MA.
More about Sarah's Training and Qualification to consult with this approach
Studying at the internationally recognised centre of excellence for psychological practice was transformative and Sarah enjoys sharing elements that are useful with the systems-psychodynamic approach: (
The Tavistock,
London) Some of the leading thinkers and theories in group dynamics, leadership and organisational consultancy originated in the Tavistock. Some of the leading thinkers and theories in group dynamics, leadership and organisational consultancy originated at the Tavistock. Sarah was fortunate to access tutors who held decades of experience in corporate, psychoanalytic work as well as those currently exploring the dynamics of the workplace through work or research.
Working with an individual in organisation role analysis (ORA) (similar to executive coaching), using a Systems-psychodynamic approach for positive outcomes for the individual, groups and whole organisation benefit. This distinct approach is dynamic where Sarah's expertise meets the clients experience and knowledge of their organisation, team or role. Together the space is created to think about work, organisation, team, role or all three, considering the whole systems with understanding of psychodynamic processes to help uncover what is really going on. What that means is we learn how you work, what you do and experience in your system/organisation. Understanding emerges which not only helps you navigate current challenges but also sets you up to achieve your goals.
Sarah's Current Work and Interests
Consulting to people in challenging roles in public and private sector as well as entrepreneurs. All looking to find a space to think and consider wider perspective to understand complex issues.
Currently working with many different roles and sectors including healthcare, legal, and IT and senior leaders working in complex environments such as Afghanistan.
Keeping updated and privacy
I keep updated by attending international conferences as well as Tavistock Alumni regular meetings. I am member or International Society for the Psychoanalytic study of Organisations (ISPSO) I recently attended a two day virtual event with NIODA -
National Institute for Organisation Dynamics Australia
All sessions are completely confidential and as a psychoanalytic practitioner and Sarah undertakes regular supervision from a psychoanalyst who is also an organisation consultant. Meetings are strictly confidential and never recorded. This is important to point out to all but also for high profile clients whose role has sensitivities or is of public interest about the help they need.
Member of International Society for the Psychoanalytic Study of Organisations (ISPSO)
MA - Masters in Organisational Consultancy - Systems Psychodynamic Approaches - Tavistock, Hampstead, London.
BA - Glasgow Caledonian University-
DipN - Glasgow University
Our team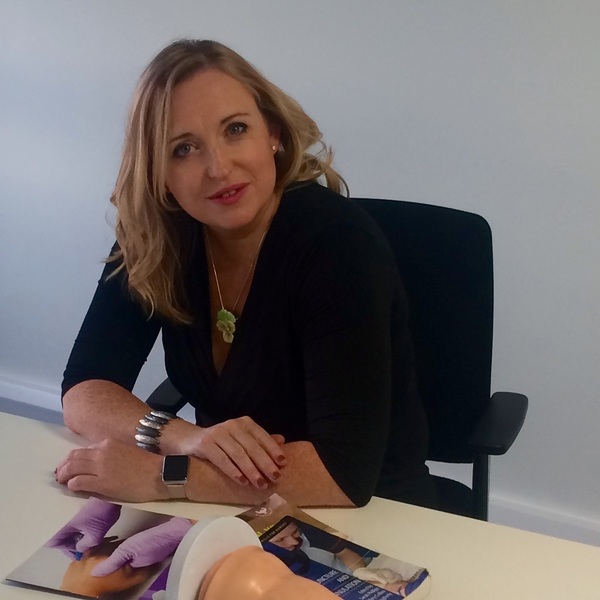 Sarah Phillips
Top services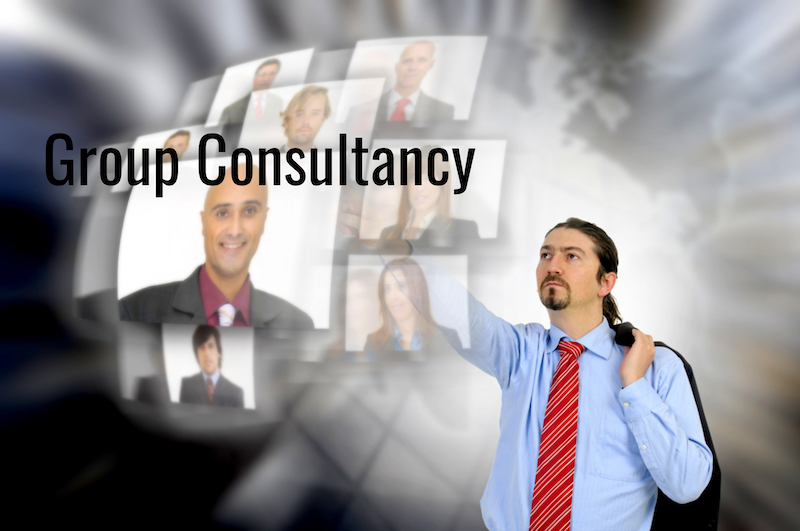 Organisation Group Analysis- 1.5 hours (3 sessions - one fee)
90 min
Working with a group using a Systems-psychodynamic approach to consulting offers the individual, groups and whole organisation benefit.  This distinct approach is where our expertise meets the clients expert knowledge of their organisation,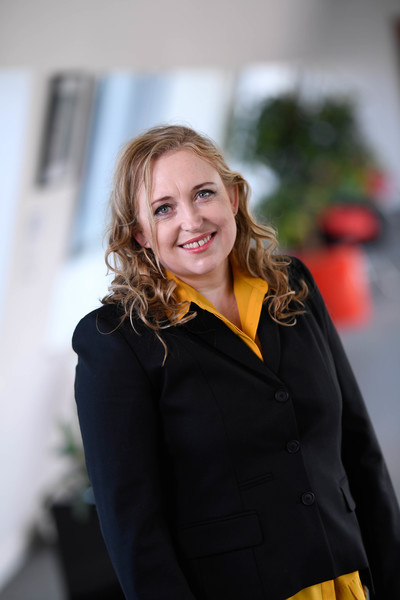 Organisational Role Analysis
75 min
Sarah Phillips MA, BA, DipN MA in Organisation Consultancy-Systems:Psychodynamic Approach (2007). Trained by the internationally recognised centre of excellence for psychological practice. The Tavistock, London: Qualified and trained to work with Ind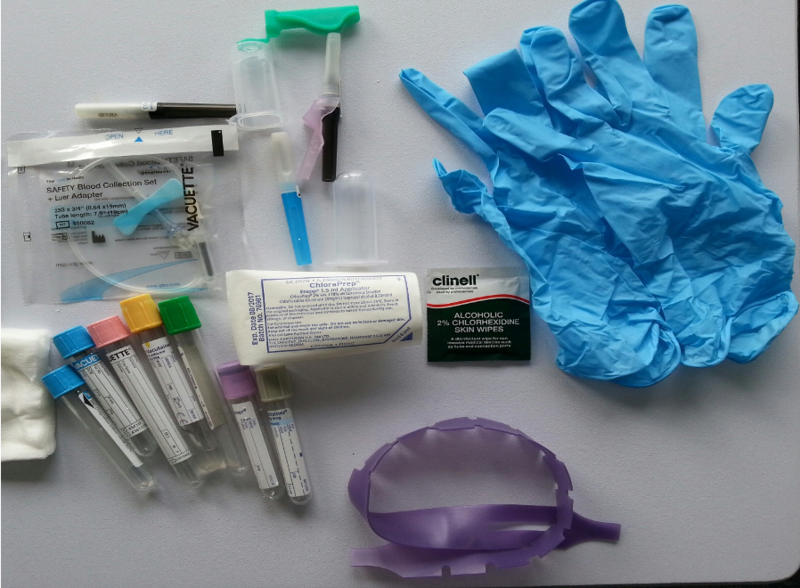 VeinTraining LIVE Workshop Supervision - Senior Training Lead HQ UK
75 min
Venepuncture and Cannulation LIVE workshop with your local trainer. Halo Centre level - VeinTrain UK or equivalent. Our trainers have attended Train the Trainer Courses and put availability in to suit your time zone and you can go to their LIVE phys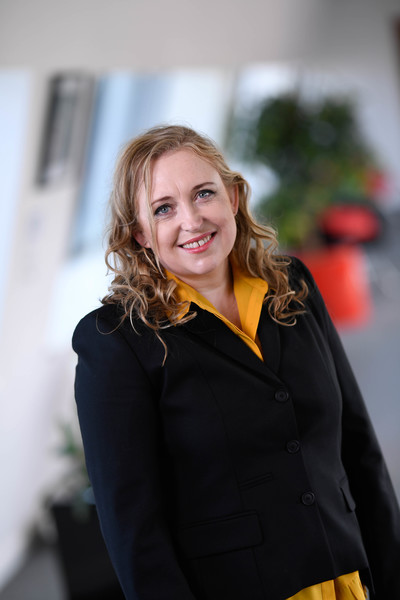 Introductory Offer- Organisational Role Analysis
75 min
If you are new to organisation role consulting I am offering the first session This gives you the opportunity to try it out. If you continue to book a series of session we have pre-pay packages to suit. Sarah Phillips MA, BA, DipN MA in Organis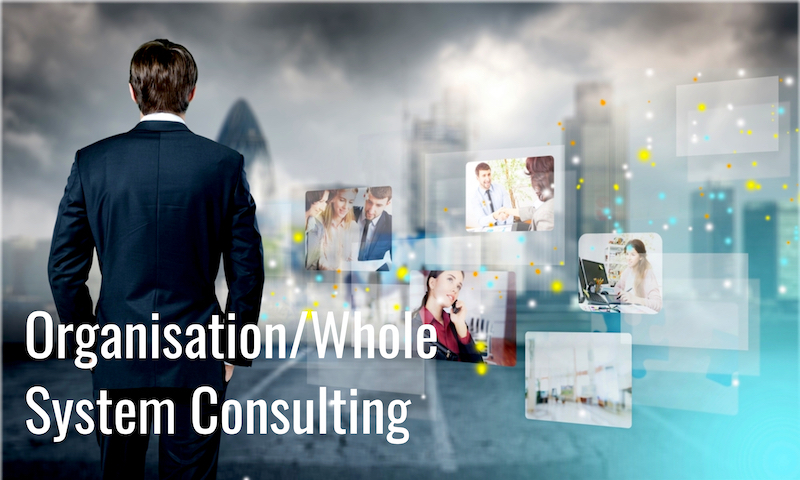 Whole System/Organisation Analysis - Executive Team Group (3 sessions of 1.5 hours - Charged once)
90 min
We are specialist organisational development, change consultancy for clients across the health, corporate, education and third sectors as well as in central and local Government. We have a wealth of experience of working with creative small to medium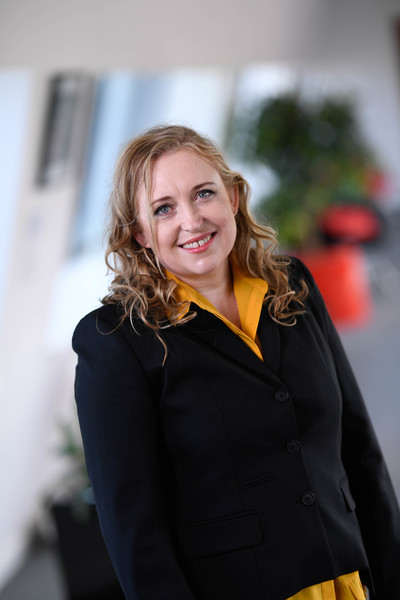 Organisation Role Analysis - 3 Session Bookings Discount Pre-Pay
75 min
If you are new to organisation role consulting I am offering the first 2 sessions at a discounted rate after this point you can book single session or use the option for booking 3 sessions. This gives you the opportunity to try it out. If you conti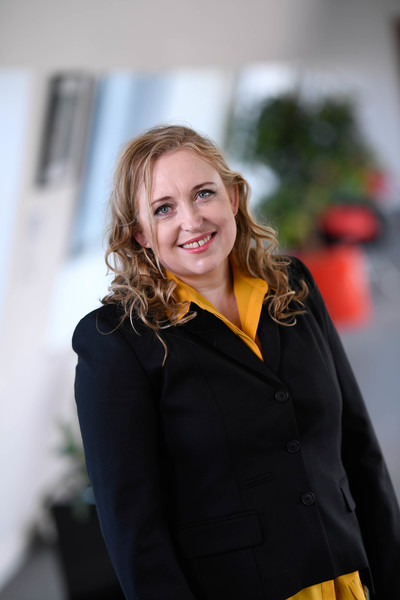 Organisational Role Analysis - 2 Session Bookings Pre-Pay Discount
75 min
If you are new to organisation role consulting I am offering the first 2 sessions at a discounted rate after this point you can book single session or use the option for booking 10 sessions at an even lower rate. Simply book your first session then w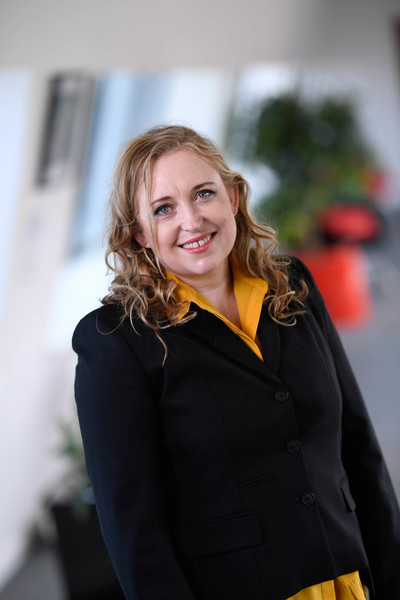 Organisational Role Analysis 10 Session Bookings Pre-Pay
75 min
This 10 session option gives a lower rate and after the first session 3 are booked at once via link to use up your credits. You can easily change these dates to suit changes in your diary up to 48 hours before our meeting. Sarah Phillips MA, BA, Di