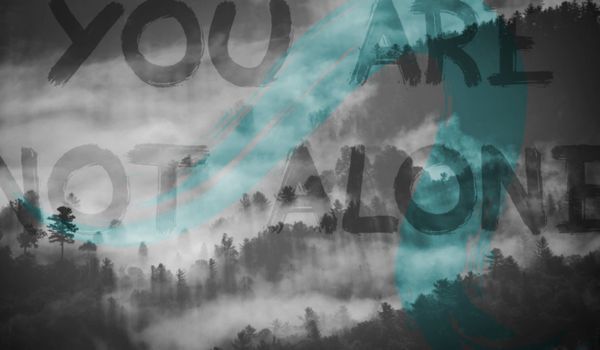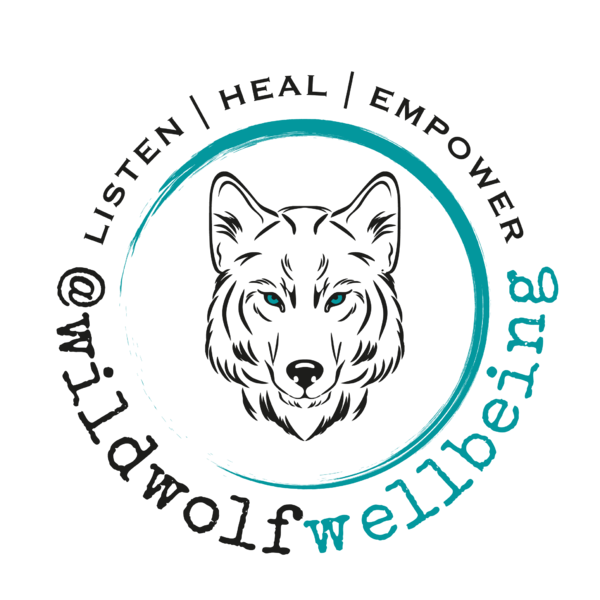 Wild Wolf Wellbeing
Opening hours
Sunday

Day off

Monday

9:00 AM - 7:00 PM

Tuesday

9:00 AM - 7:00 PM

Wednesday

9:00 AM - 7:00 PM

Thursday

9:00 AM - 7:00 PM

Friday

9:00 AM - 6:00 PM

Saturday

Day off
About the company
Welcome to Wild Wolf Wellbeing!
You are not alone! We are here to LISTEN, to help you on your personal HEALing journey, to help EMPOWER your dreams. With just a few clicks, you can schedule an appointment for counselling, psychotherapy, coaching services. Select your service, choose a date and time, and receive a confirmation email. You can easily manage your booking, reschedule or cancel if needed, all from the same platform.
We look forward to supporting you on your wellness journey!
Registered Office:
Wild Wolf Wellbeing Limited, Lindfield House, Rue Maze, St Martins, Guernsey, GY4 6NS
Registered Number: 71508
Our team
Tim Rowe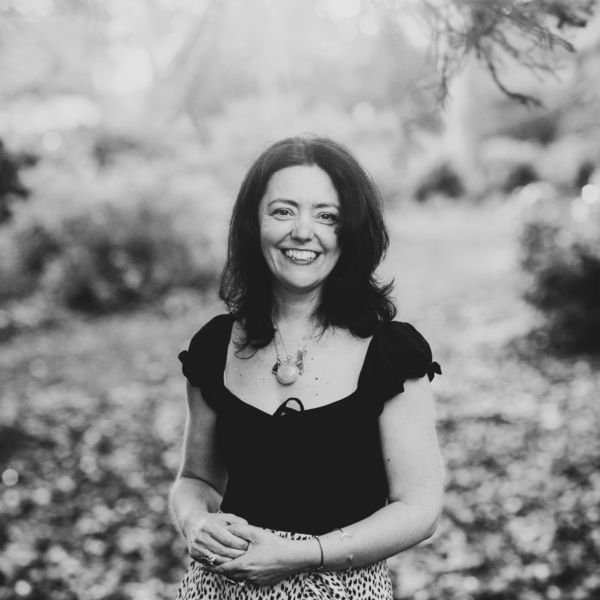 Sonia Mills Vincent De Vera
Top services
Free Discovery Session - Counselling for Men
30 min
We get it! Life can be tough, and sometimes it feels like you're fighting an uphill battle. But you don't have to do it alone. At Wild Wolf Wellbeing, we know that taking the first step to get therapy can be tough, especially for men. That's why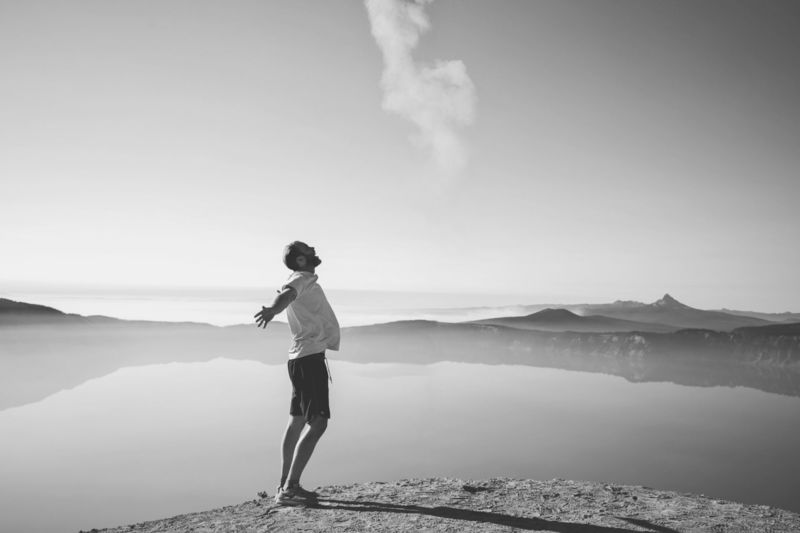 First Session - Counselling for Men
80 min
We're excited to have you back for your second meeting with us, and we're ready to dive into your first therapy session. As a counselling service specifically for men, we're committed to helping you achieve better mental health and live your best lif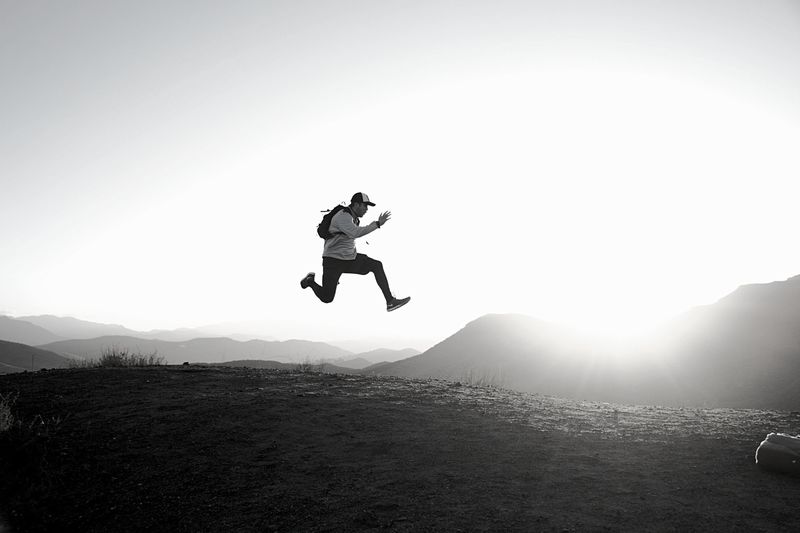 Follow Up Session - Counselling for Men
60 min
It's great to have you back for another round of therapy. As we continue to work together, our focus is on your progress and growth towards a healthier mind and a happier life. In these follow-up sessions, we'll be building on the strategies and insi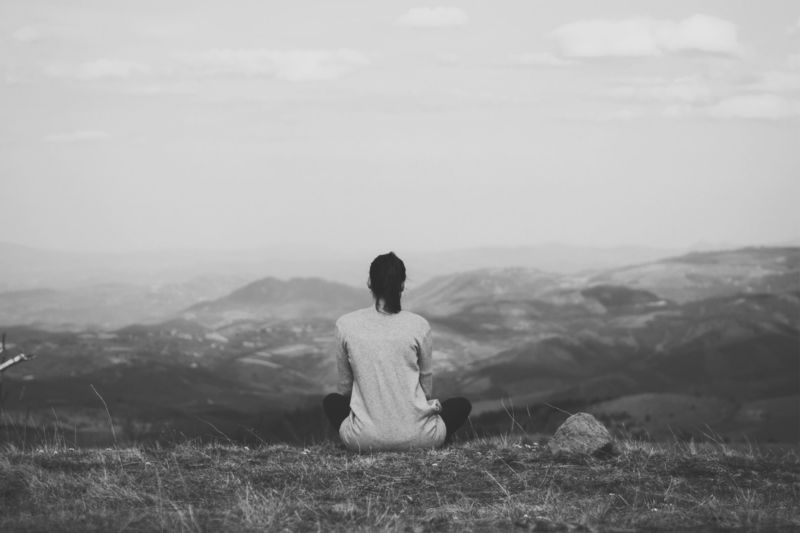 Free Discovery Session - Counselling for Women
30 min
Hello beautiful soul, we know that life can be overwhelming at times, and taking care of your mental health is crucial. That's why we offer a free discovery session to help you take the first step towards a healthier, happier you. At Wild Wolf Wellbe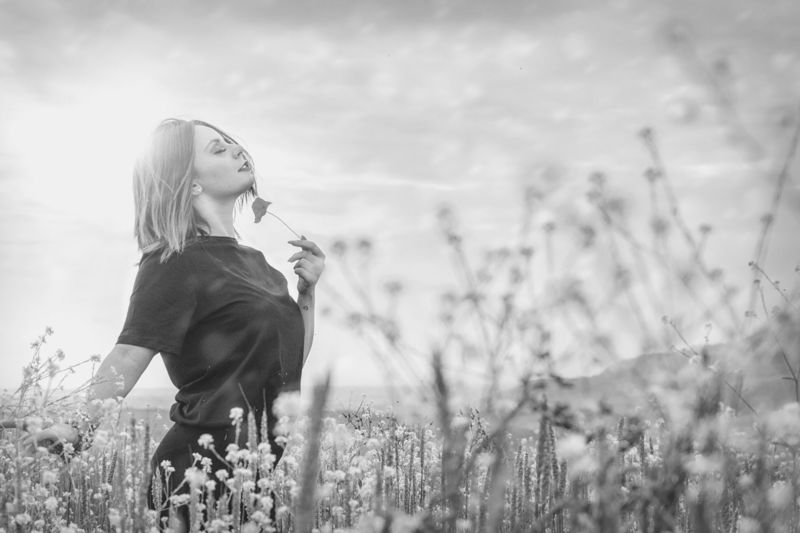 First Session - Counselling for Women
80 min
Welcome to your first therapy session with Wild Wolf Wellbeing. A safe space, for your heart to be free, where you can let down your guard and truly be. As women, we often feel the weight of the world on our shoulders, like we have to be strong all t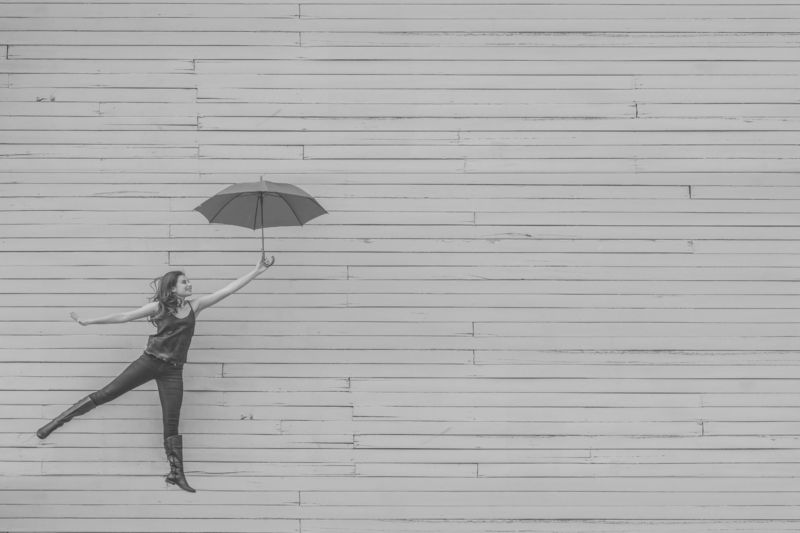 Follow Up Session - Counselling for Women
60 min
Welcome back, it's so great to see you continuing on your journey with Wild Wolf Wellbeing. This session is all about building on the progress you've made and continuing to explore your inner self. Our expert therapists are here to provide a safe and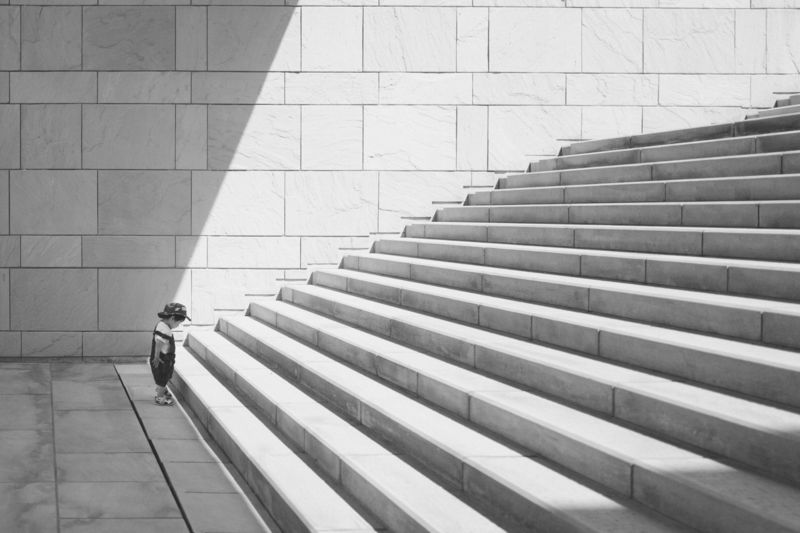 Free Clean Coaching Discovery Session
30 min
We're excited to offer you a free discovery session where we can get to know each other and explore how Clean Coaching using Clean Language can help you achieve your goals.In this session, you'll have the opportunity to meet with our coach and discus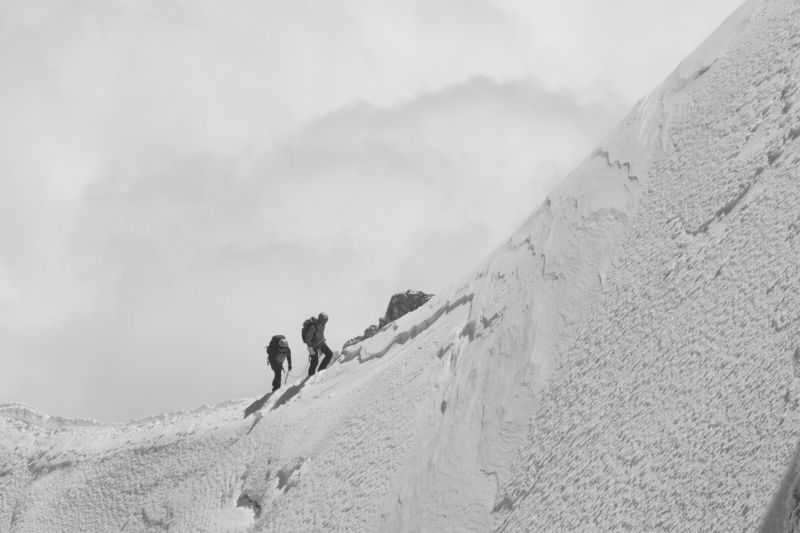 Clean Coaching First Session
90 min
Welcome to your first coaching session at Wild Wolf Wellbeing, where we will help you achieve your goals through Clean Coaching using Clean Language. You already know your coach by now, and we're looking forward to building on our existing relationsh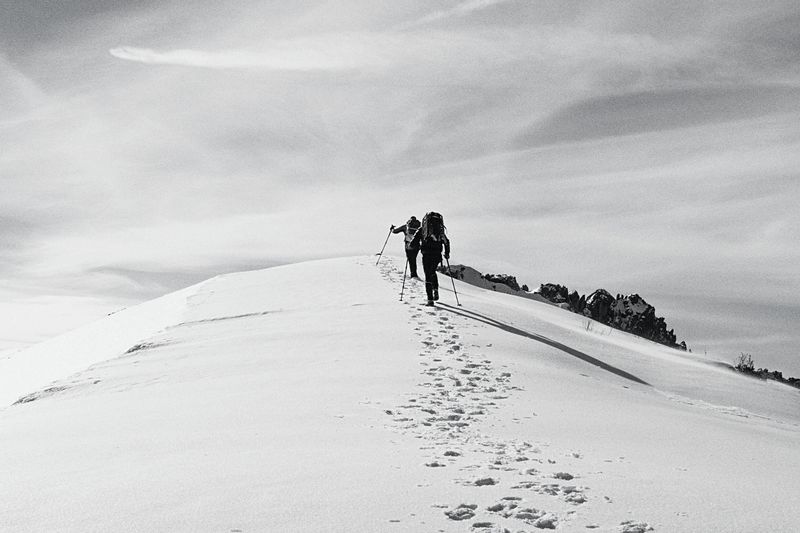 Clean Coaching Follow Up Session
90 min
Welcome back to Wild Wolf Wellbeing, where we're committed to helping you continue your journey towards success and fulfilment through the transformative power of Clean Coaching and Clean Language developed by the pioneering psychotherapist, David Gr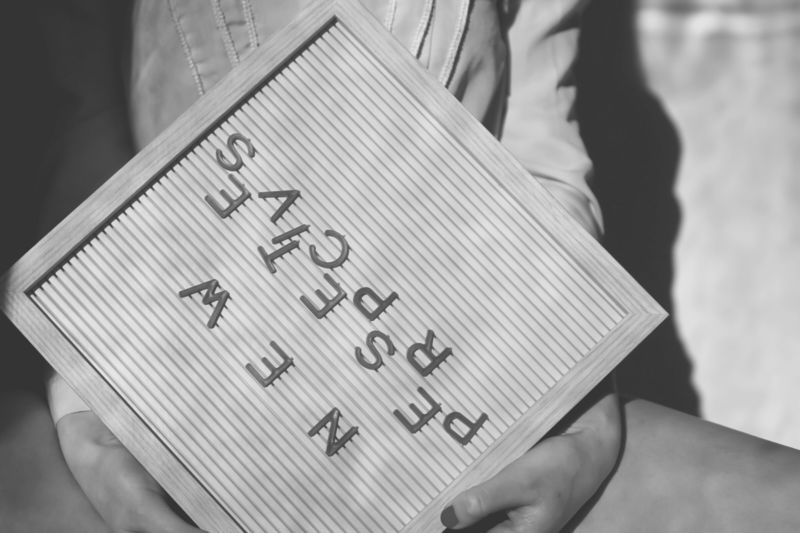 Symbolic Modelling Session
90 min
Wild Wolf Wellbeing are able to offer a technique called Symbolic Modelling, which was created by Penny Tomkins and James Lawley based on the work of David Grove. Grove observed that people who experienced trauma often talked about their experiences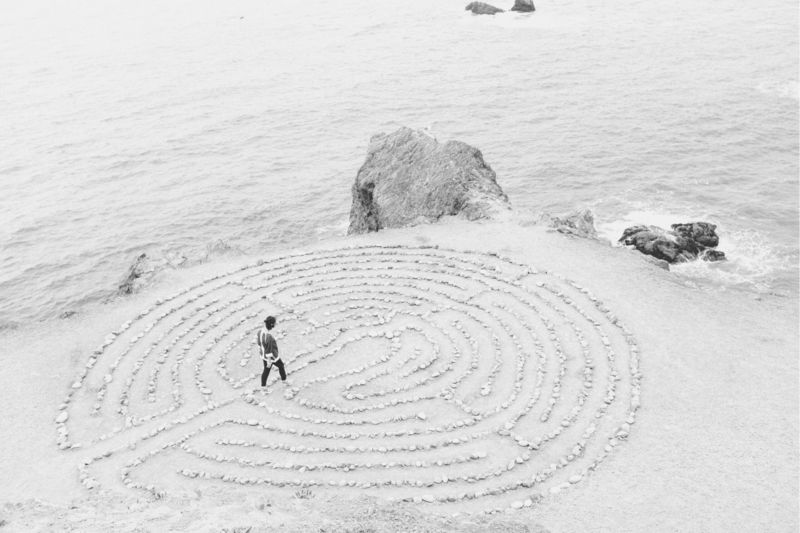 Clean Space Session
90 min
At Wild Wolf Wellbeing, we can use a technique called Clean Space that was developed by David Grove. The process involves guiding clients through a variety of physical spaces to explore their thoughts, build connections between ideas, and gain insigh