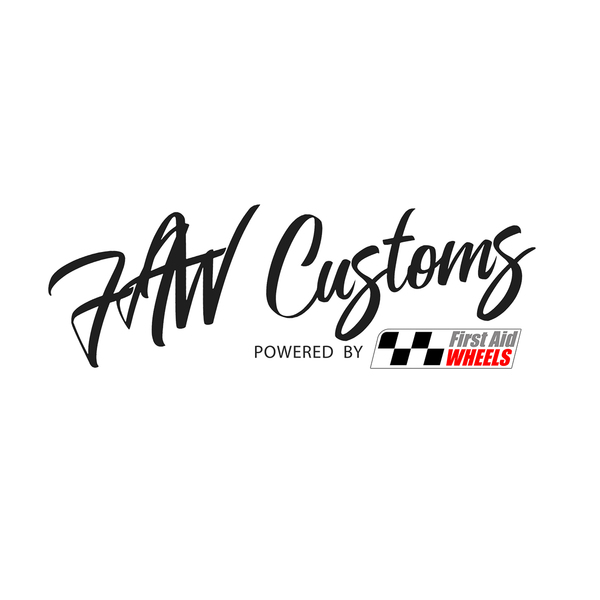 FAW Customs Powered by First Aid Wheels
Opening hours
Sunday

Day off

Monday

9:30 AM - 6:00 PM

Tuesday

9:30 AM - 6:00 PM

Wednesday

9:30 AM - 6:00 PM

Thursday

9:30 AM - 6:00 PM

Friday

9:30 AM - 6:00 PM

Saturday

12:00 PM - 2:00 PM
About the company
FAW Customs started life in 2001 as a London wheel repair centre offering a full service including welding, straightening and re-finishing, as well as customising.
Since then, we've expanded our range of services, opened a new garage in Golders Green and have invested heavily in the latest technology, which has clearly changed significantly since the early 2000s. At the same time, we're always learning about new and different techniques.
Our team
FAW Customs
Top services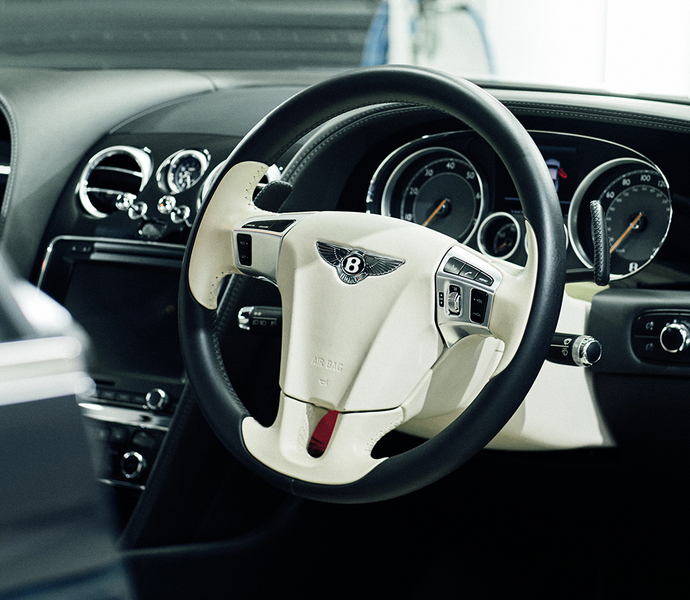 Car interior disinfection / Ozone treatment (from £60 + VAT)
90 min
Ozone treatment and its effects:– removal of unpleasant odours – ozone removes cigarette smoke, musty and mildew smells, cat and dog smells, or sweat,– sterilisation – ozone treatment kills viruses and bacteria (like flu) as well as unpleasant smells
Service name 2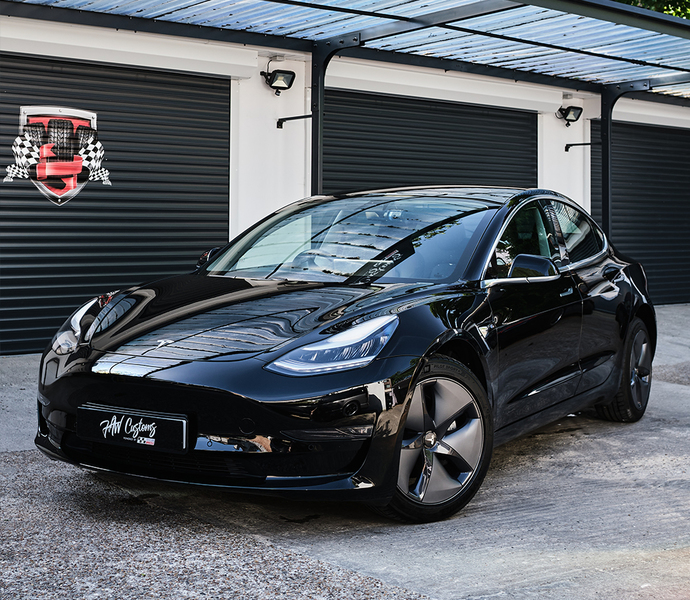 Car inspection / Detailed quote (free)
30 min
Transform an older car, protect or customise a new one with our services offering everything under one roof.Visit us and get a free estimate.