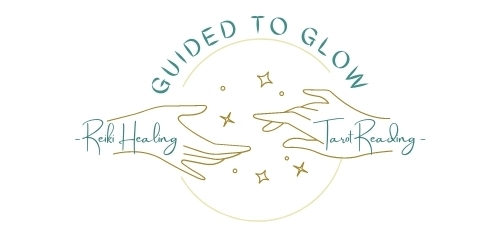 Guided To Glow
Opening hours
Sunday

Day off

Monday

2:00 PM - 8:00 PM

Tuesday

2:00 PM - 8:00 PM

Wednesday

2:00 PM - 8:00 PM

Thursday

2:00 PM - 8:00 PM

Friday

2:00 PM - 8:00 PM

Saturday

2:00 PM - 8:00 PM
About the company
Guidedtoglow
Welcome to Guided to Glow
If you are here because you feel out of balance or lack of energy of some sort, then let me, Chrissie, guide YOU to your GLOW✨
I am here to use my intuitive gifts to help you on your journey.
My healing services:
Reiki therapy (Anywhere in the world)
Helps you align within, removing or helping you with any obstacles you may be going through.
Intuitive tarot/oracle reading (Online)

I use tarot reading as a tool to move you forward with guidance by our beautiful universe.

If you have any questions please feel free to message me or email me and I'll get back to you as soon as I can.
Alternatively book your treatment today.
PLEASE NOTE:
Hands-on or in-clinic services
Currently only working Saturdays 14:00-18:00
Deposits are required to secure your booking. This will be taken off the total on the day.
Refunds are non-refundable.
If you cannot make the appointment for any reason 72 hours notice is needed, so we can reschedule you, otherwise your deposit may be lost.
.
.
Online services have a 3 business day turnaround. You will be sent your reading report/confirmation of your distant reiki within 3 business days of making a payment.
How to book an online service.
Go to 'BOOK NOW' Choose the service you would like. (I.e Distant reiki or Tarot reading)
Click on the date you are booking (choose anytime it's not applicable)..You will then be contacted to complete the payment to confirm your booking.
Our team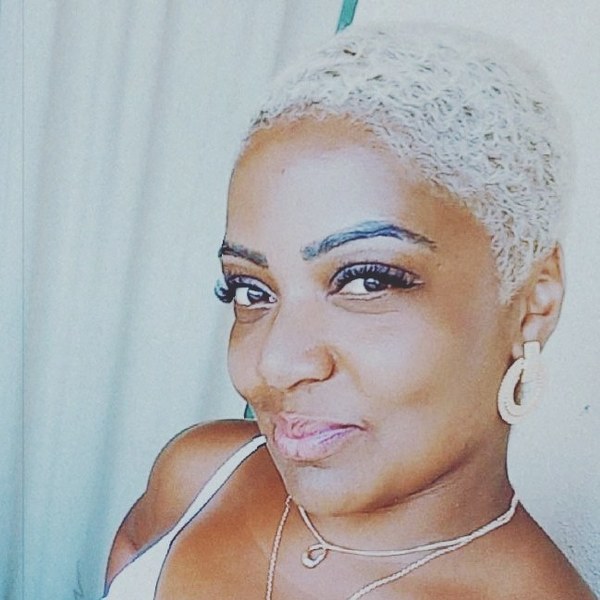 Chrissie
Top services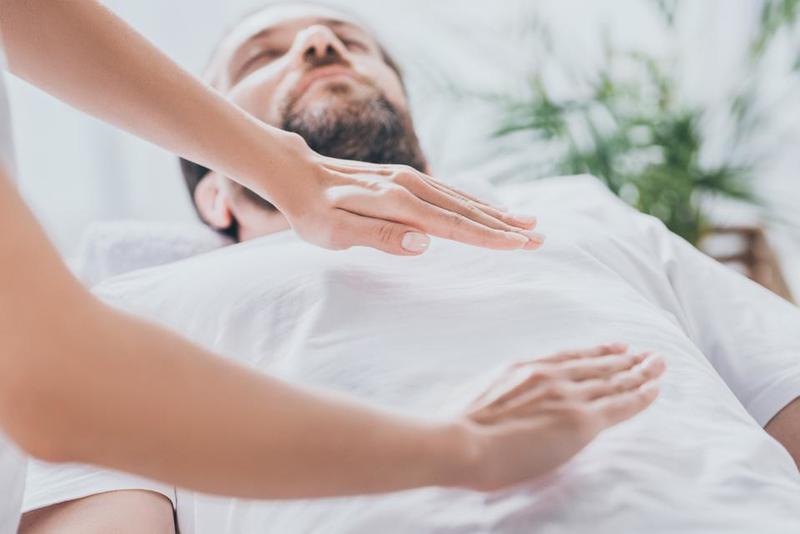 In-Person Reiki 60 minutes
60 min
What is Reiki?A Reiki treatment, is a deep relaxation that uses energy healing to help create an overall state of well being and ease whatever you are going through. "Reiki supports your body to come into harmony and balance with itself."-AnonWh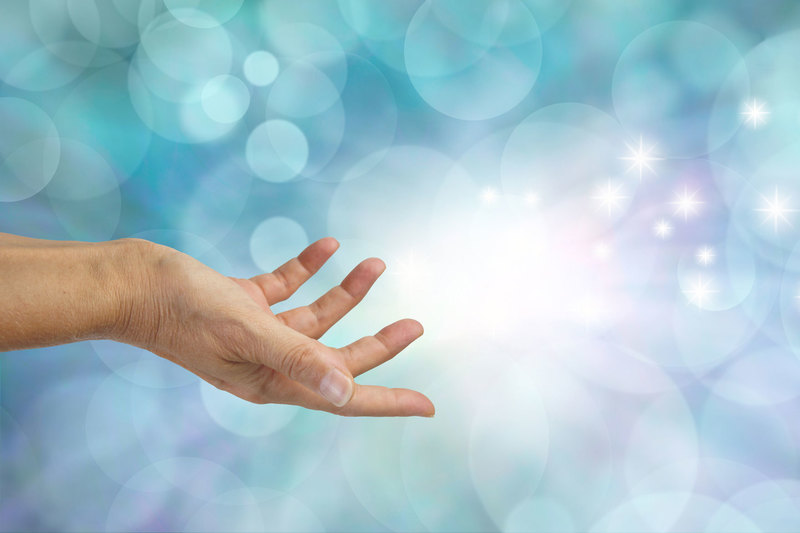 Distance/Remote Reiki
60 min
What is Reiki?A Reiki treatment, is a deep relaxation that uses energy healing to help create an overall state of well being and ease whatever you are going through. "Reiki supports your body to come into harmony and balance with itself."-AnonWh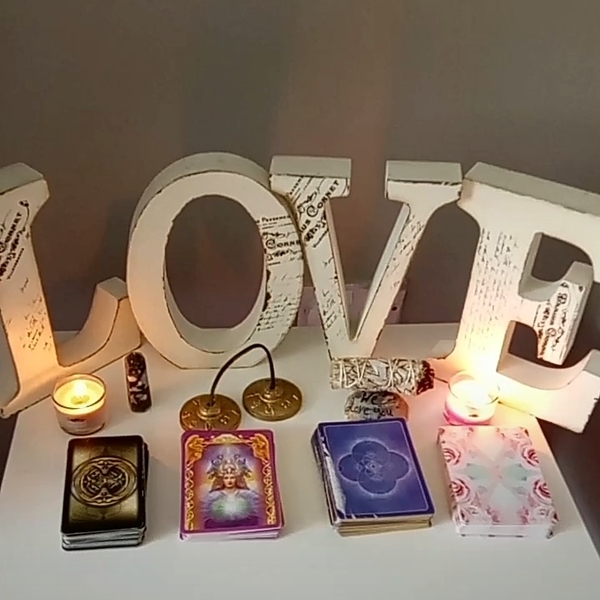 Intuitive reading - Basic
15 min
I use both tarot and oracle cards as a tool to connect to our spirit guides.You will receive a 3-card pull for one question You will receive a picture of the cards and a report on the message. The intuitive reading helps clients uncover key mess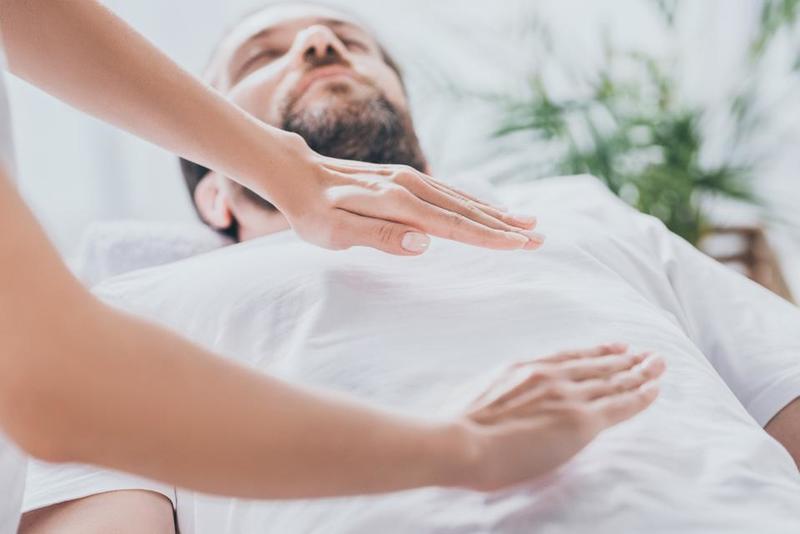 In-Person Reiki 90 minutes
90 min
What is Reiki?A Reiki treatment, is a deep relaxation that uses energy healing to help create an overall state of well being and ease whatever you are going through. "Reiki supports your body to come into harmony and balance with itself."-AnonWh