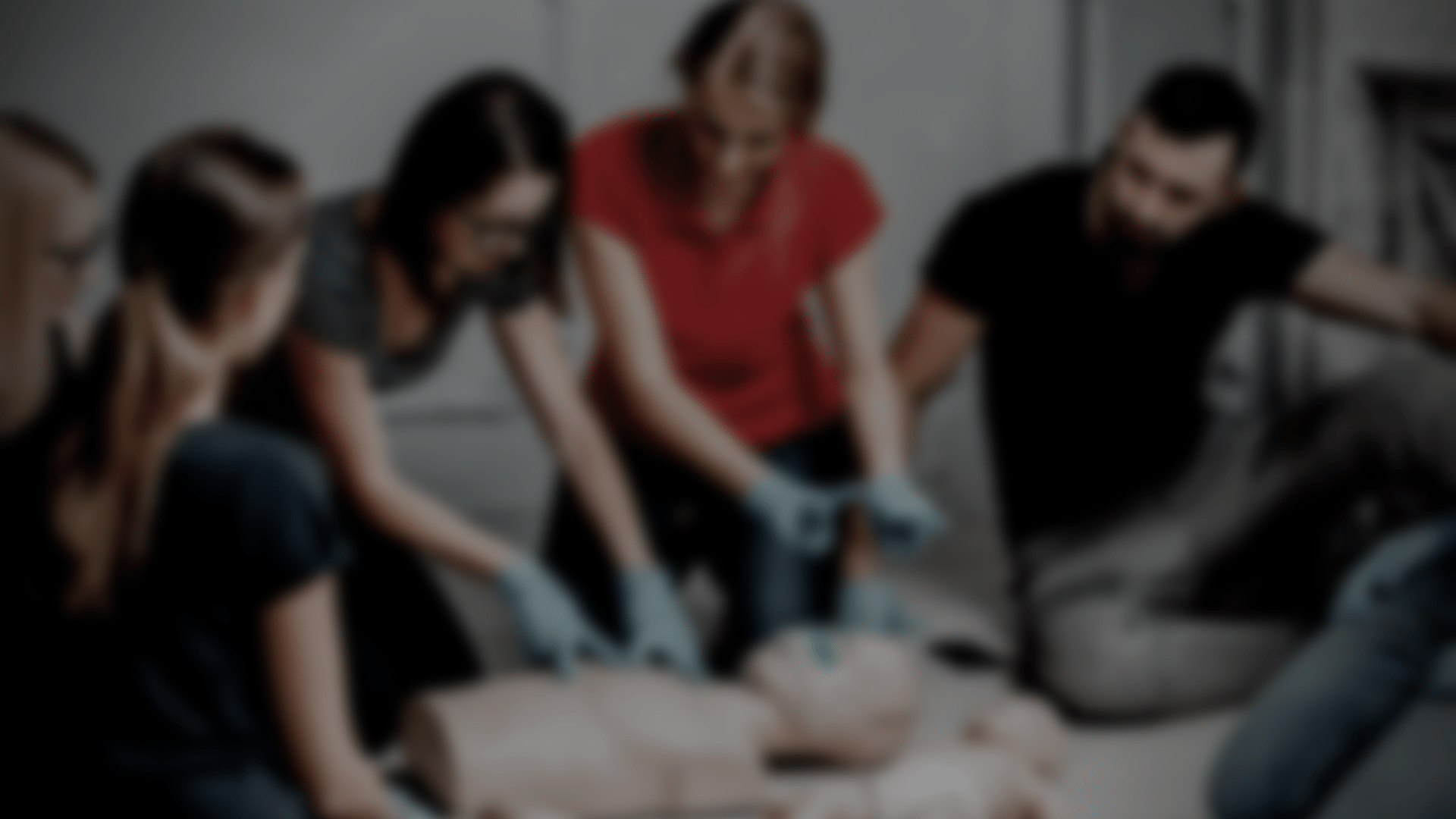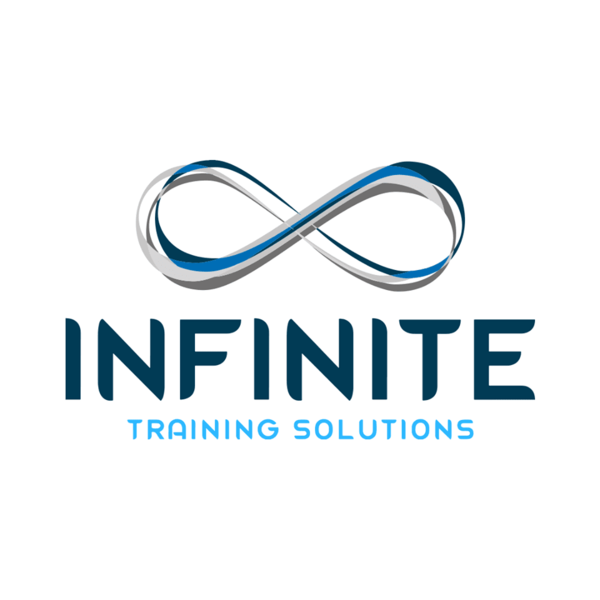 Infinite Training Solutions Ltd
About the company
Multi Award Winning training from the UK's Leading Training Course Provider
Infinite Training Solutions Ltd are a multi award winning training company that can offer a complete training package for your company or organisation. By listening to your specific requirements, we are able to deliver the necessary qualifications required by your industry in a way that is practical, informative, educational and guarantee that your learners emerge with a new found knowledge and passion for their role.
Our training courses can utilise the latest virtual delivery technology through a combination of classroom and distance learning to ensure you receive the quality, regulated training required by your business. Delivered by our team of experienced instructors, all of whom have specific backgrounds in the emergency services, military, or teaching backgrounds, our training courses are interactive, informative and enjoyable and can be run from either your place of work, from home or one of our many COVID secure training centres around the UK.
Interactive training – Informative training – Inspirational training 
Learn with the best today
Promotions & coupons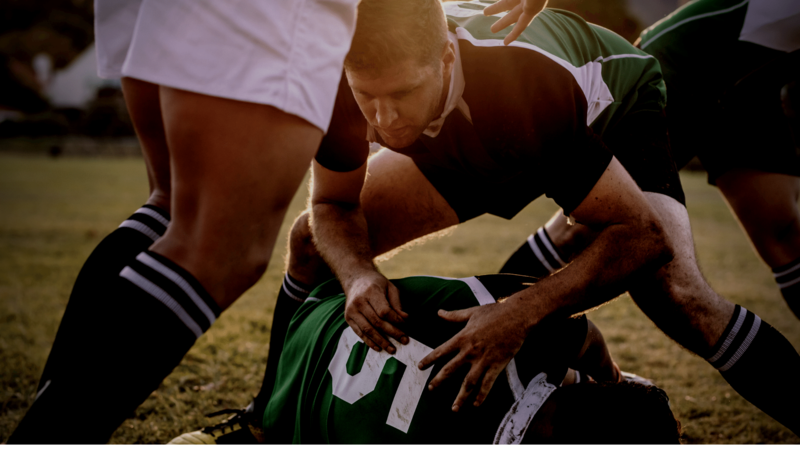 Are you affiliated to your local rugby club? Save 20% on the price of your training course! Enter the discount code at check out to receive this fantastic discount whilst supporting your local community club!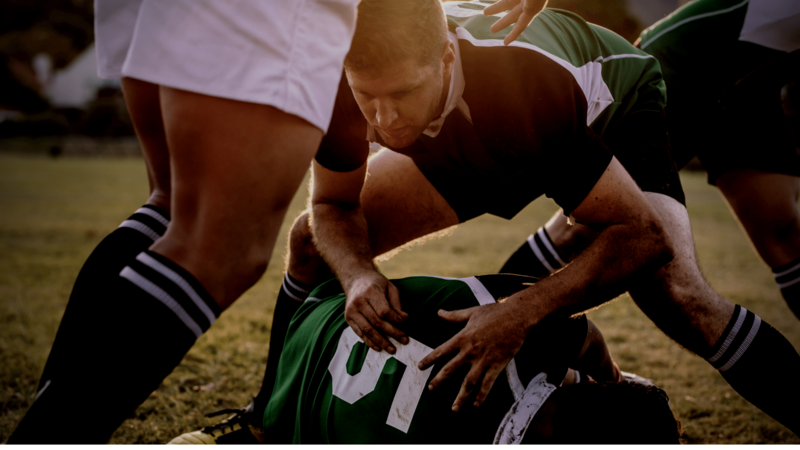 Our team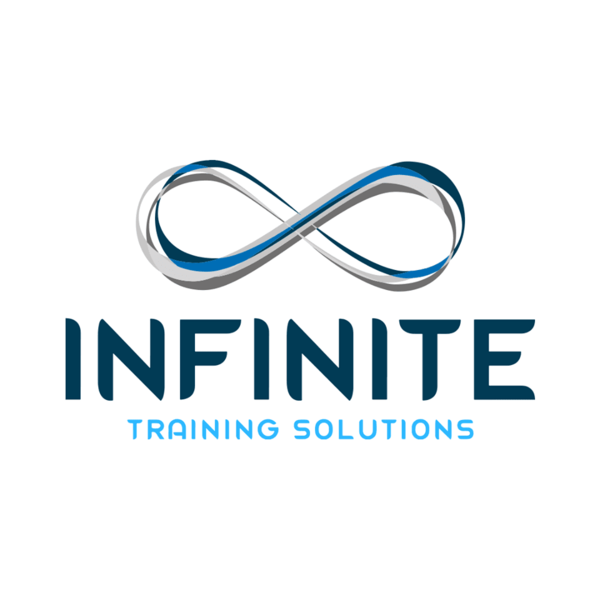 Infinite Training Solutions Ltd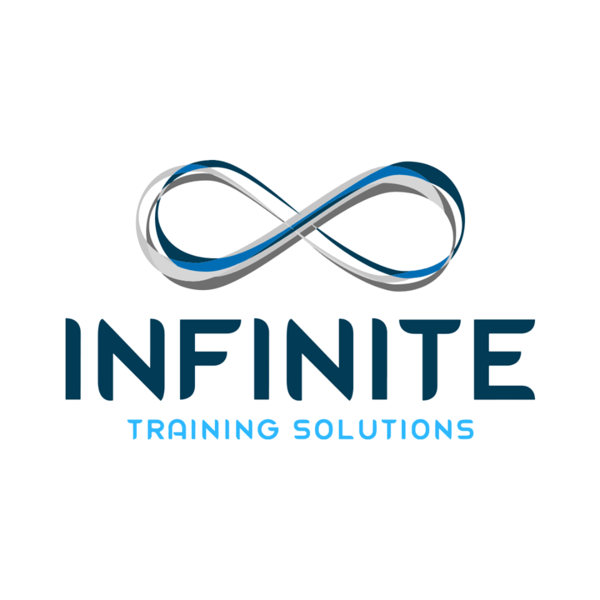 Infinite Training Solutions Ltd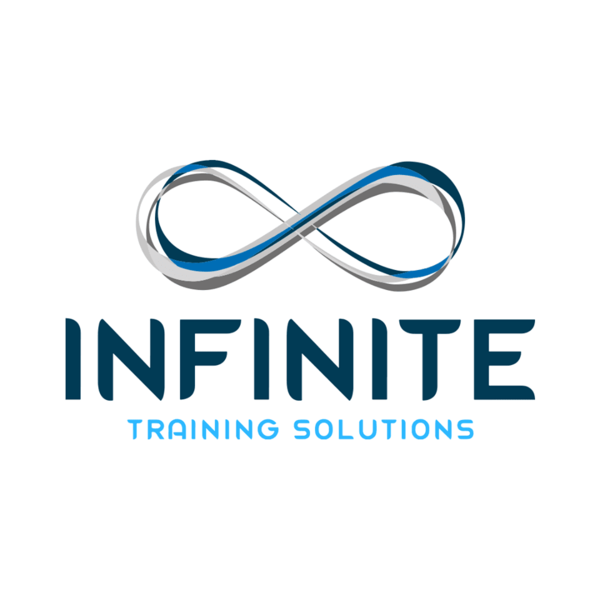 Infinite Training Solutions - Basingstoke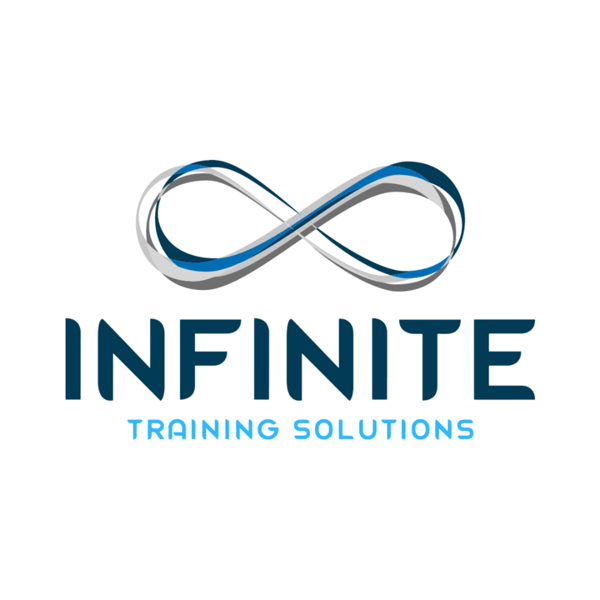 Infinite Training - East Grinstead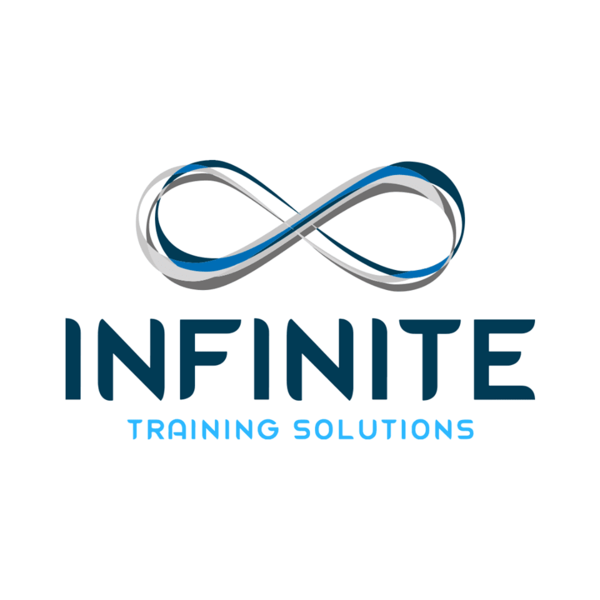 Infinite Training - Bristol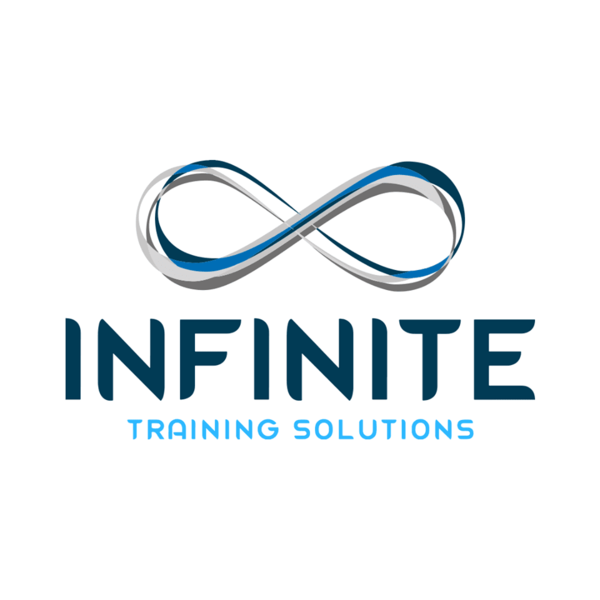 Infinite Training Solutions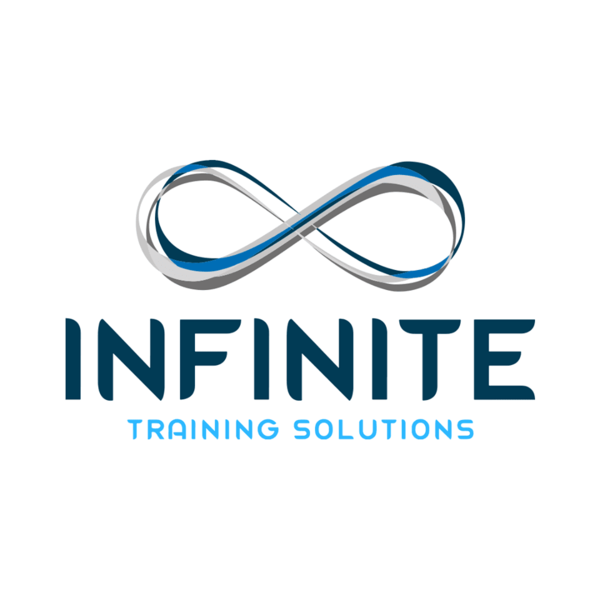 Infinite Live Training - UK
Infinite Training Solutions Ltd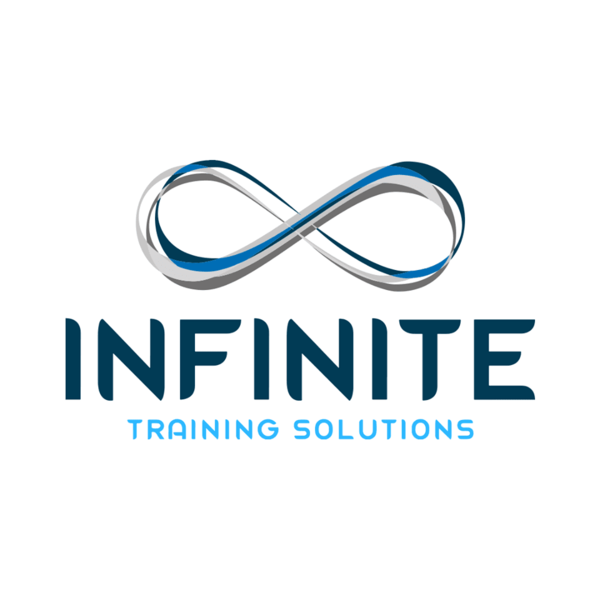 Infinite Training Solutions Ltd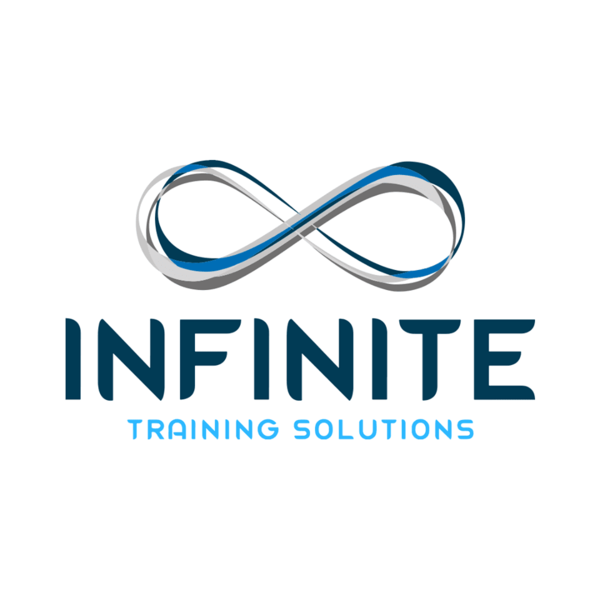 Infinite Training Solutions Ltd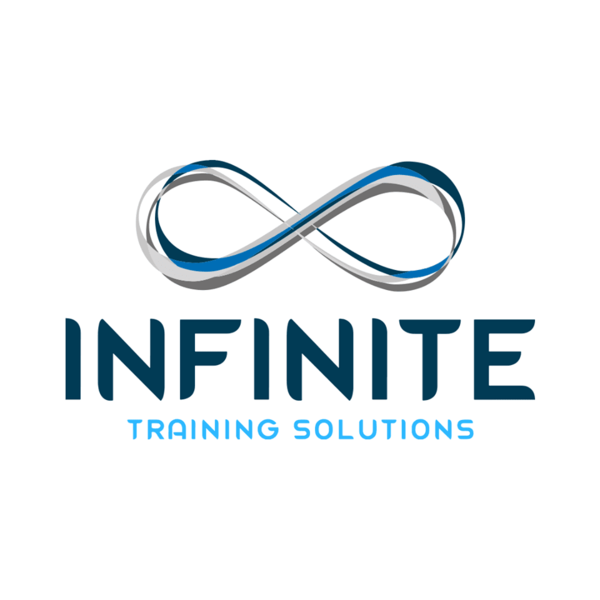 Infinite Training Solutions Ltd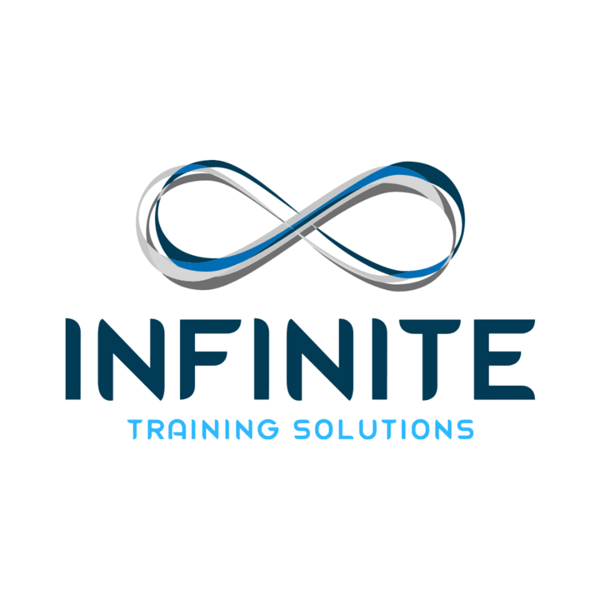 Infinite Training Solutions Ltd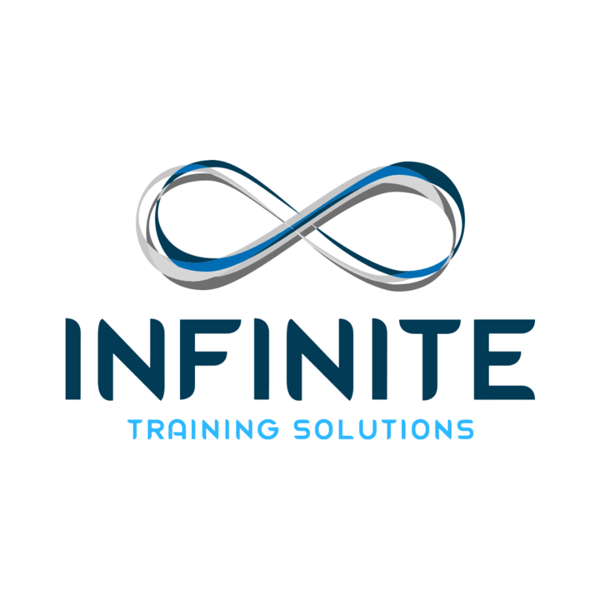 Infinite Training Solutions Ltd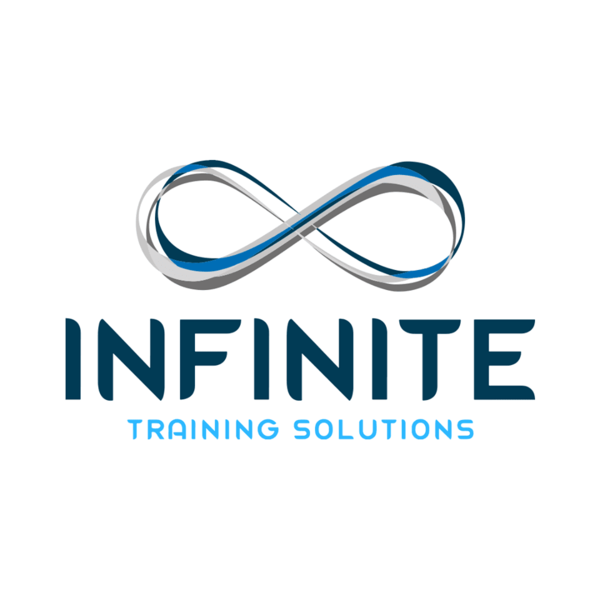 Infinite Training Solutions Ltd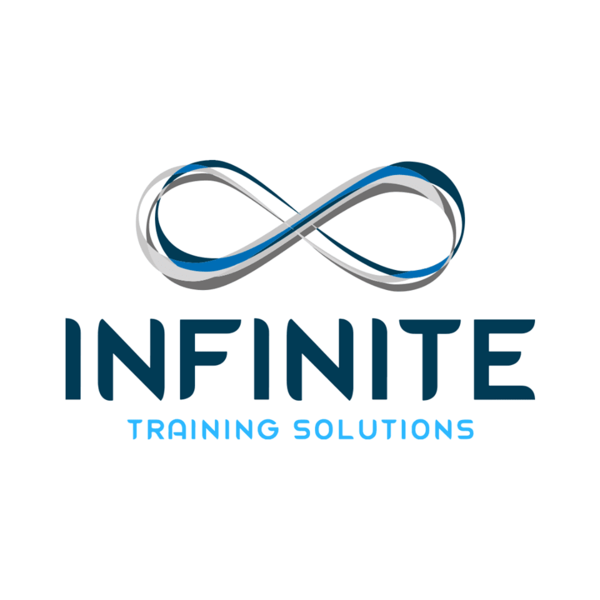 Infinite Training Solutions Ltd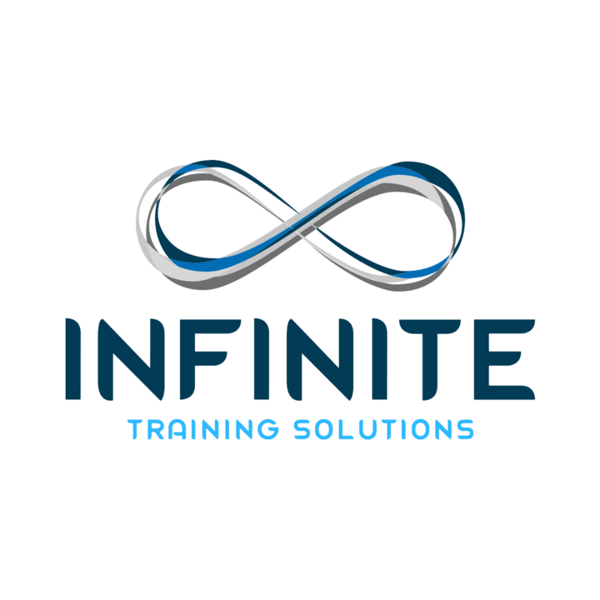 Infinite Training Solutions Ltd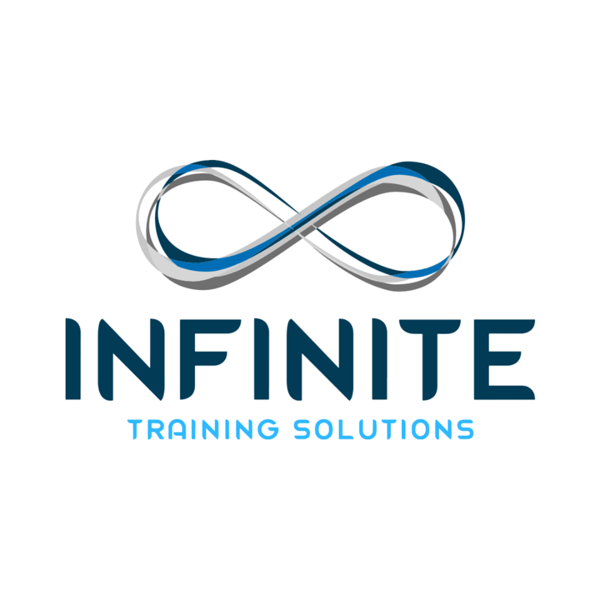 Infinite Training Solutions Ltd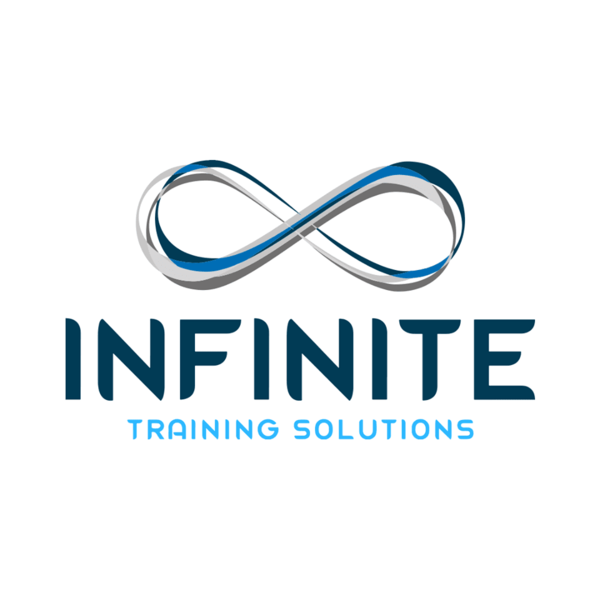 Infinite Training Solutions Ltd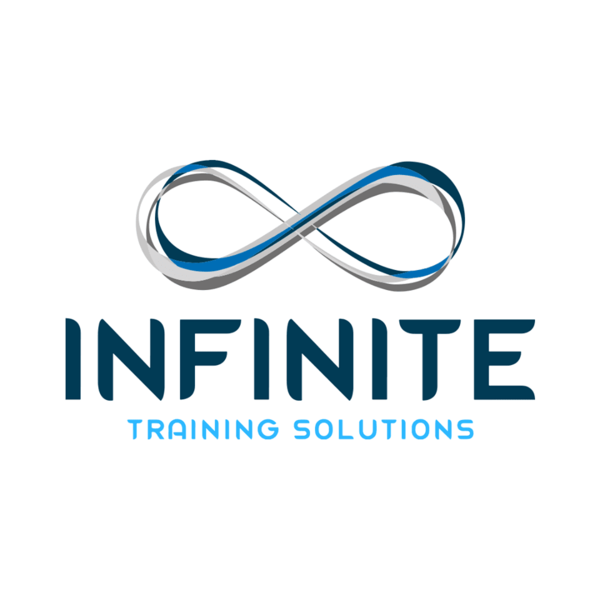 Infinite Training Solutions Ltd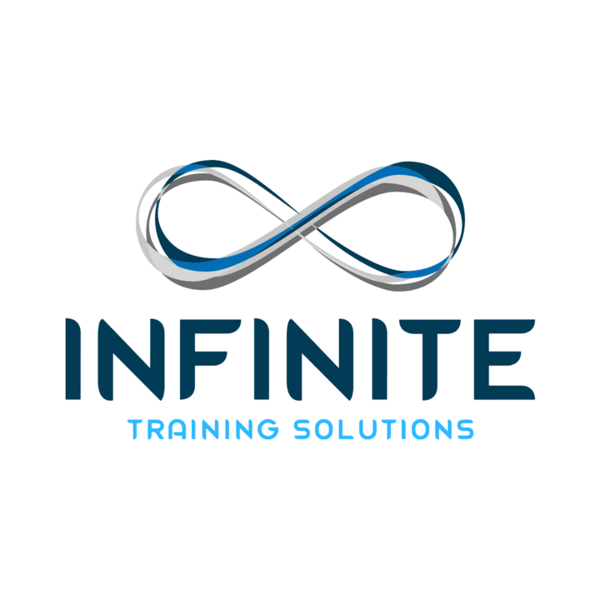 Infinite Training Solutions Ltd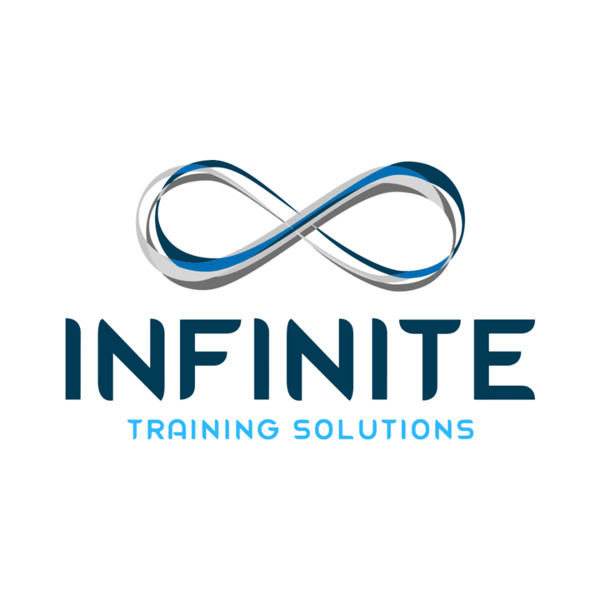 Infinite Training Solutions Ltd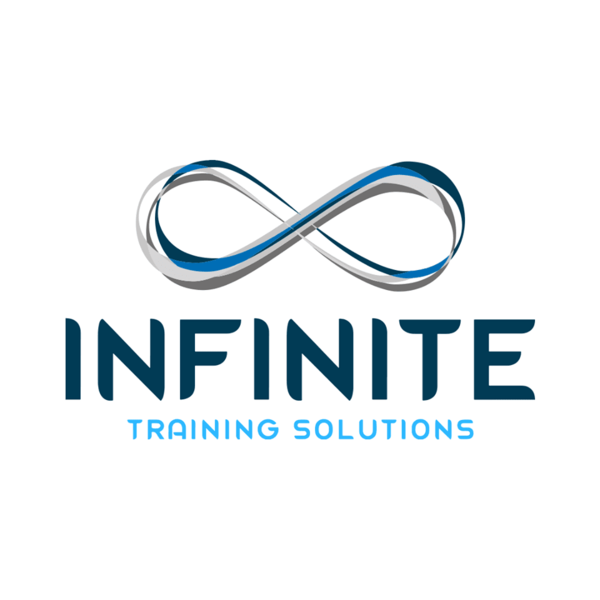 Infinite Training Solutions Ltd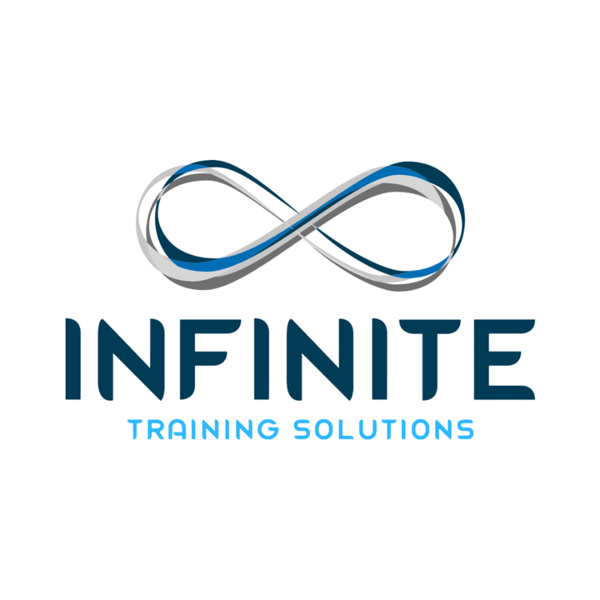 Infinite Training Solutions Ltd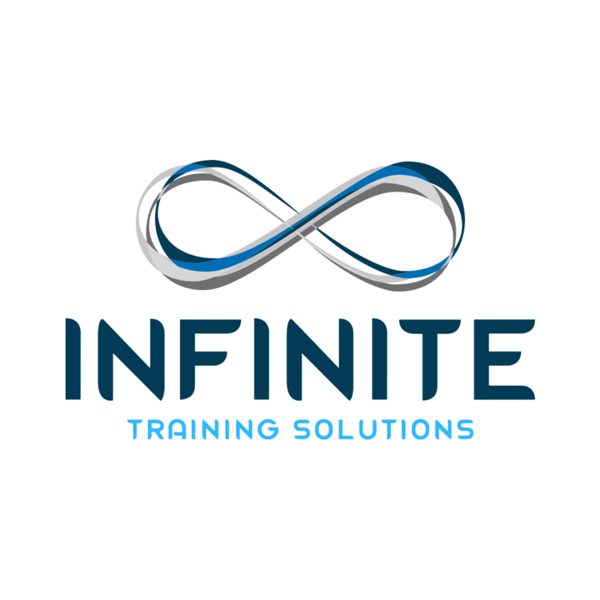 Infinite Training Solutions Ltd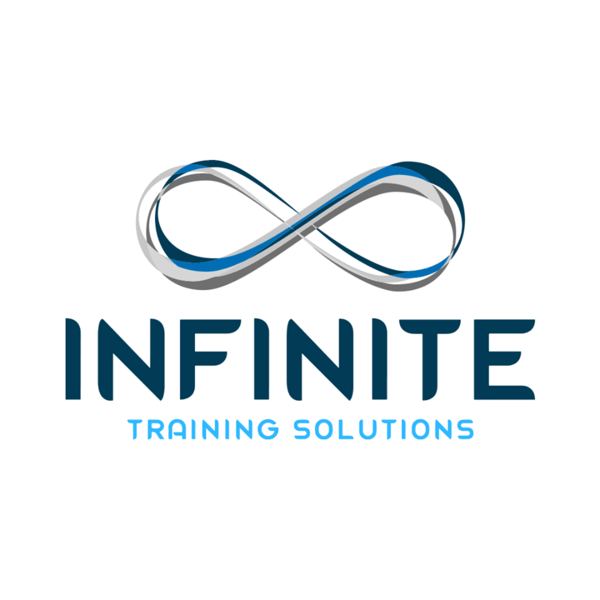 Infinite Training Solutions Ltd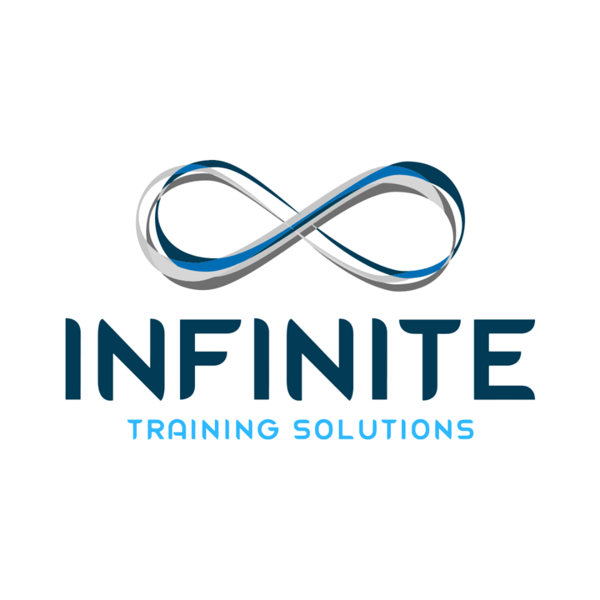 Infinite Training Solutions Ltd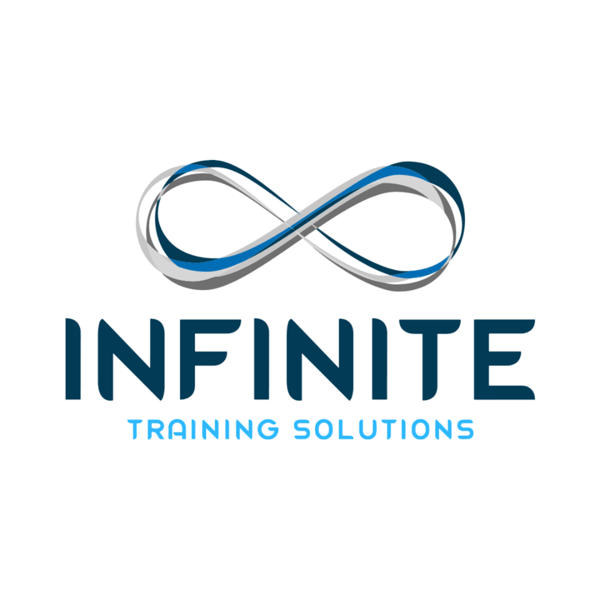 Infinite Training Solutions Ltd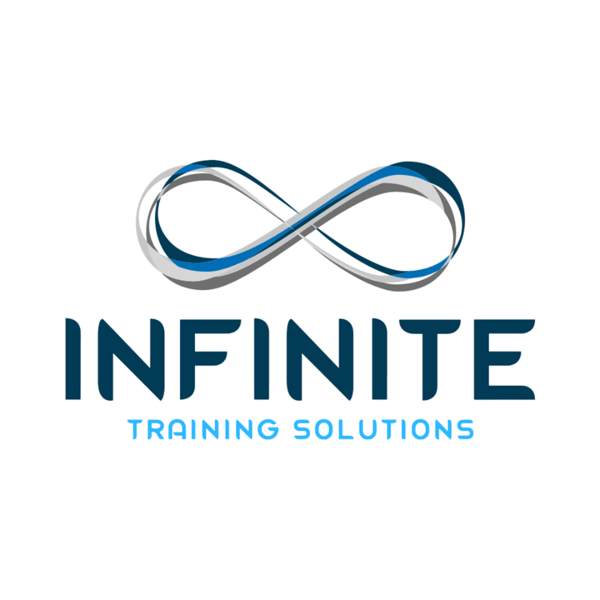 Infinite Training Solutions Ltd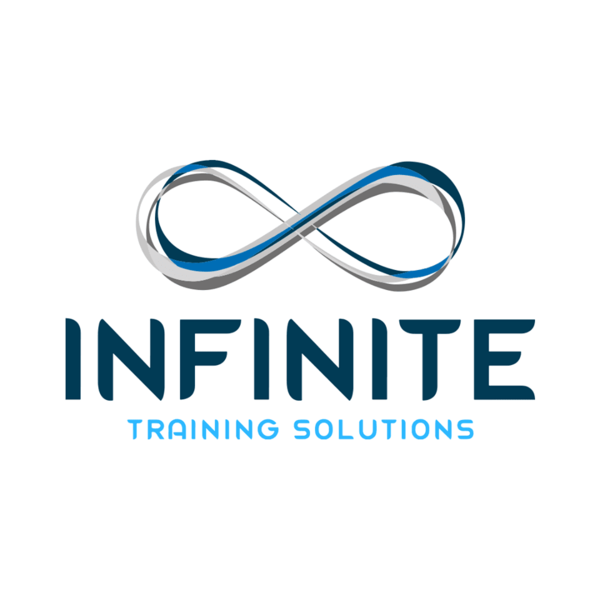 Infinite Training Solutions Ltd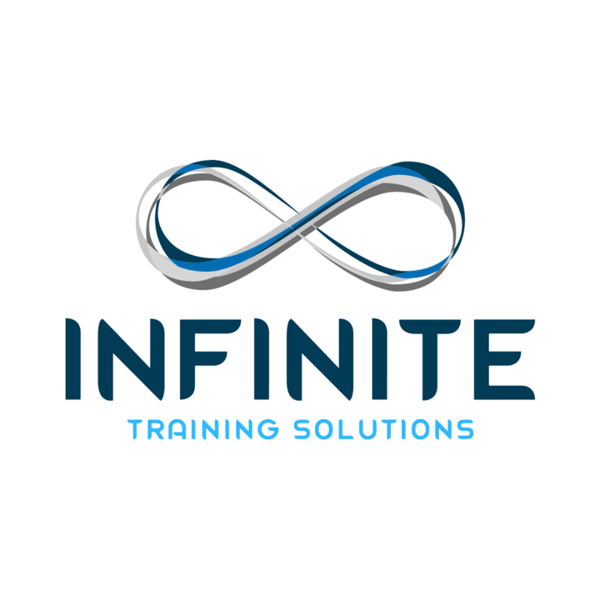 Infinite Training Solutions Ltd
Infinite Training Solutions Ltd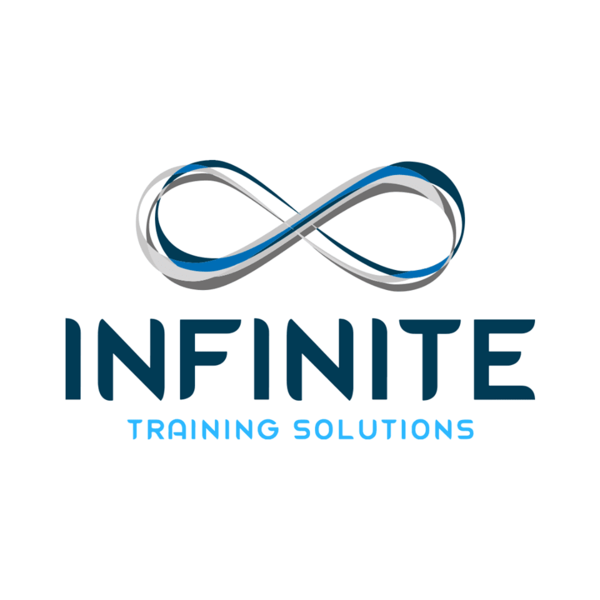 Infinite Training Solutions Ltd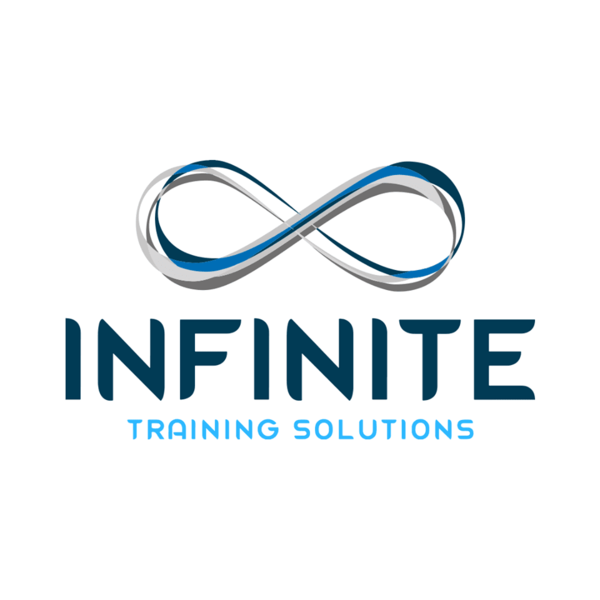 Infinite Training Solutions Ltd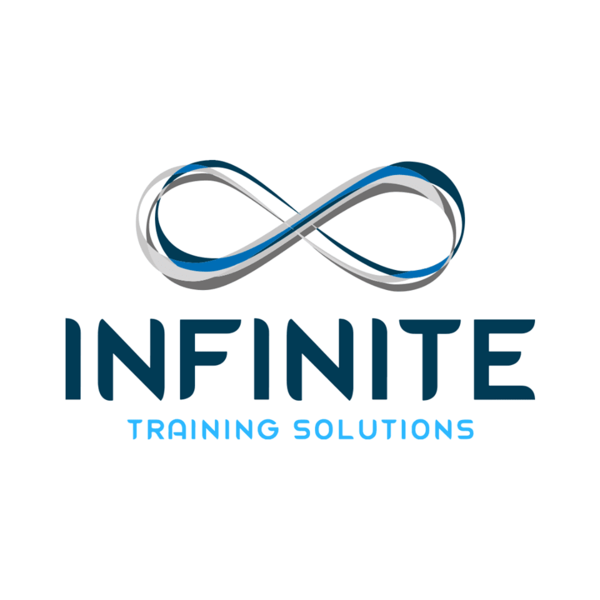 Infinite Training Solutions Ltd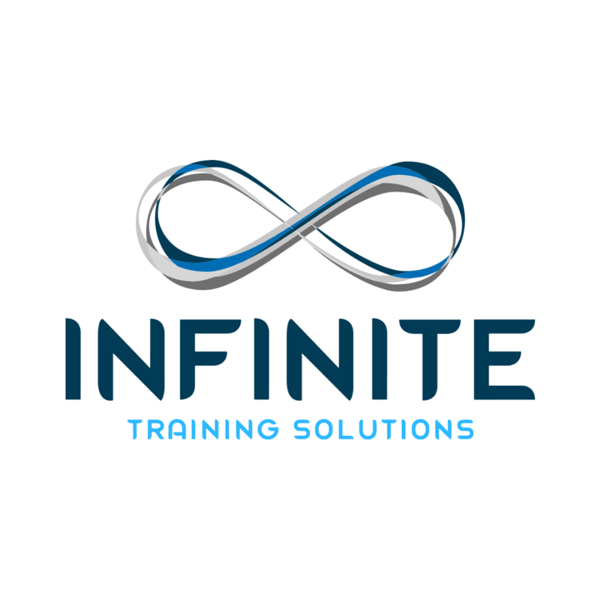 Infinite Training Solutions Ltd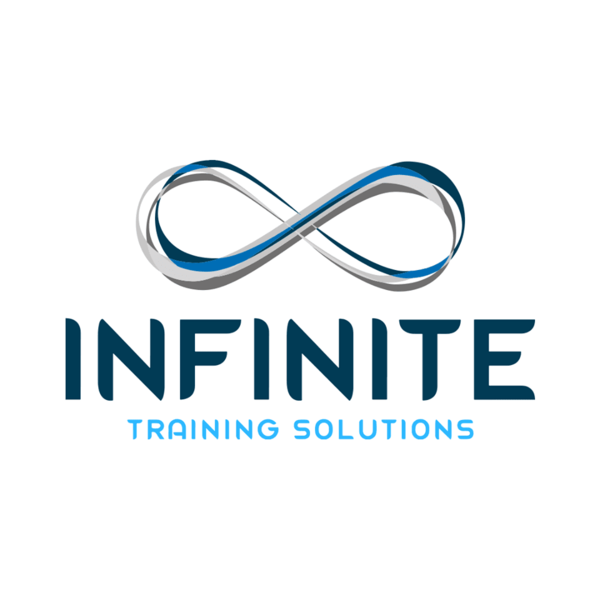 Infinite Training Solutions Ltd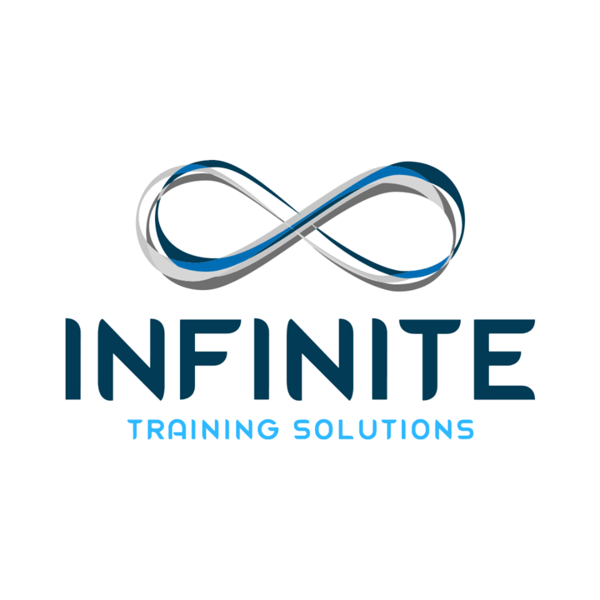 Infinite Training Solutions Ltd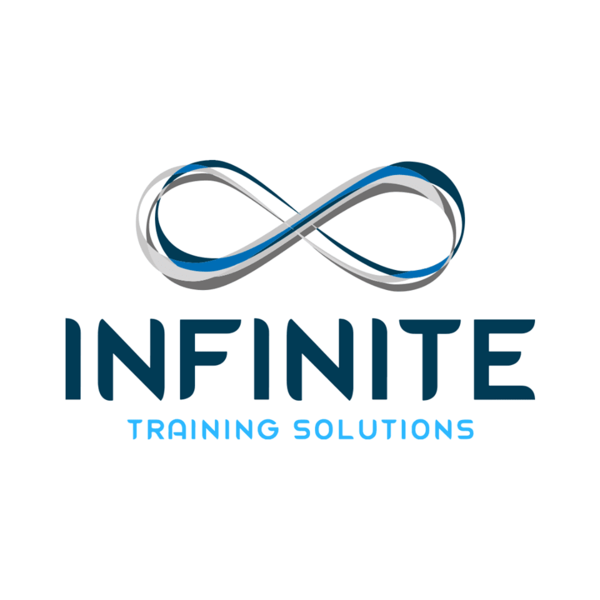 Infinite Training Solutions Ltd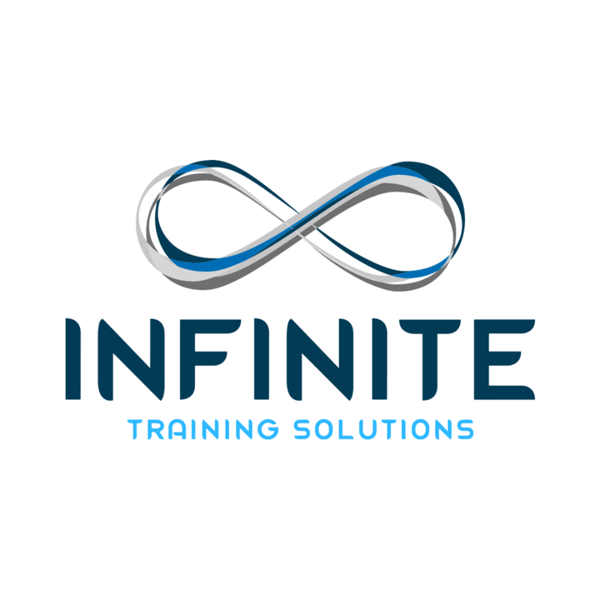 Infinite Training Solutions Ltd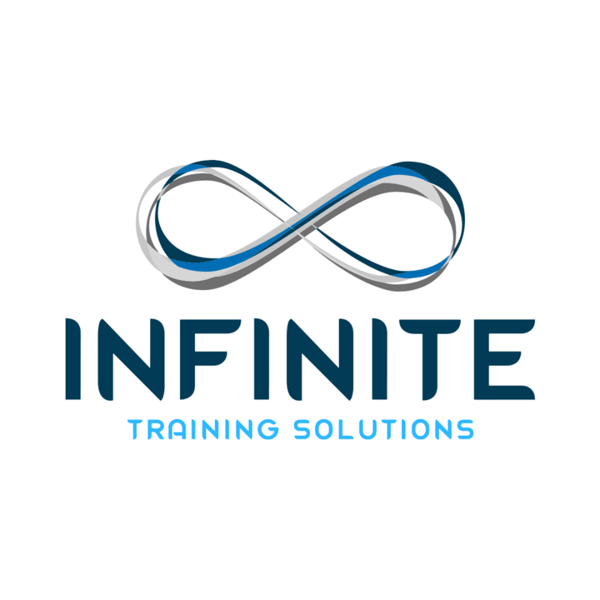 Infinite Training Solutions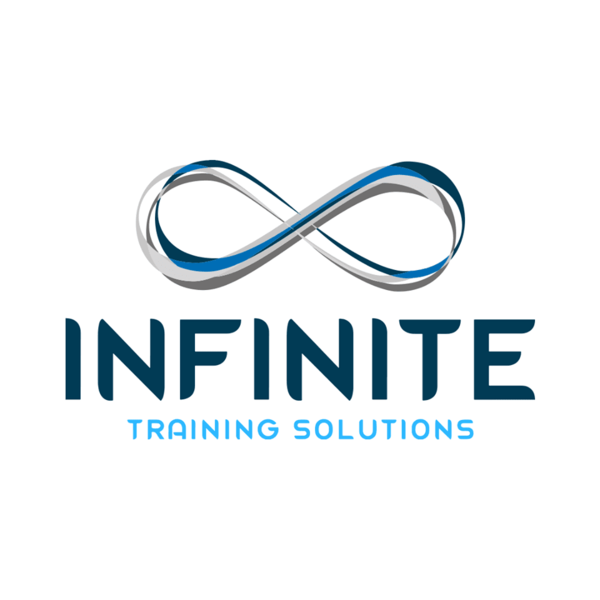 Infinite Training Solutions Ltd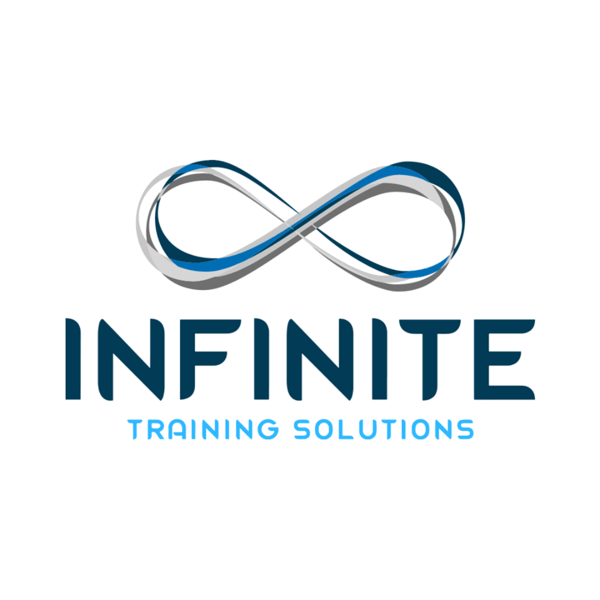 Infinite Training Solutions Ltd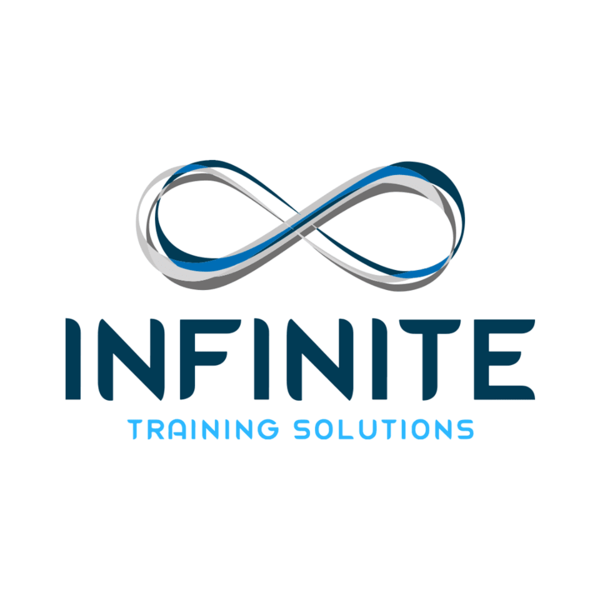 Infinite Training Solutions Ltd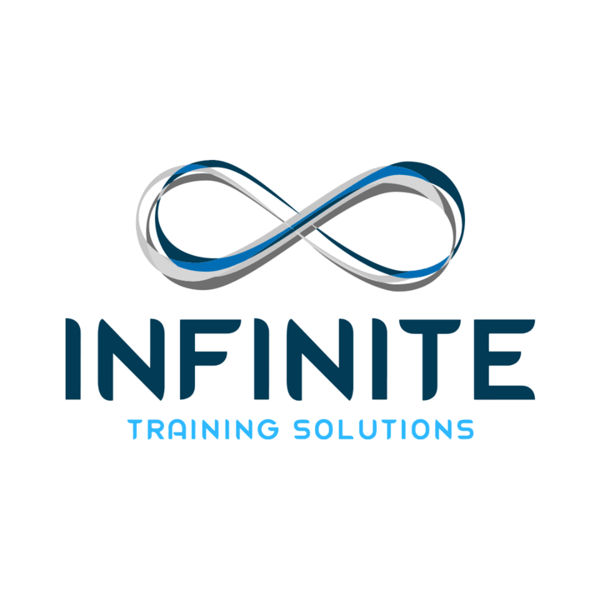 Infinite Training Solutions Ltd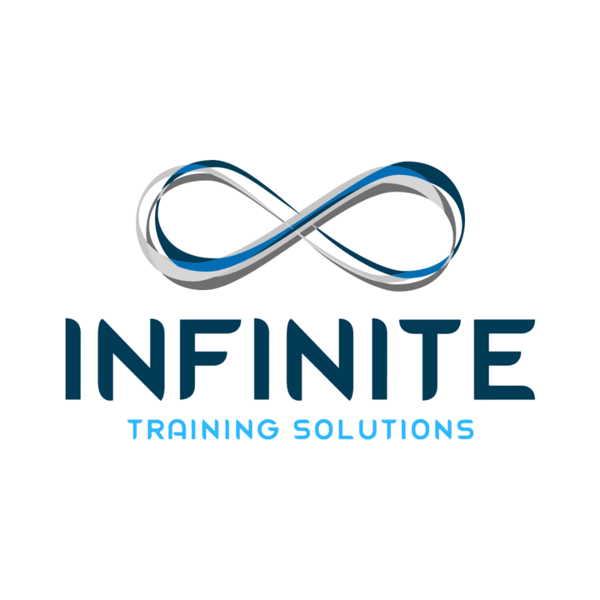 Infinite Training - Basingstoke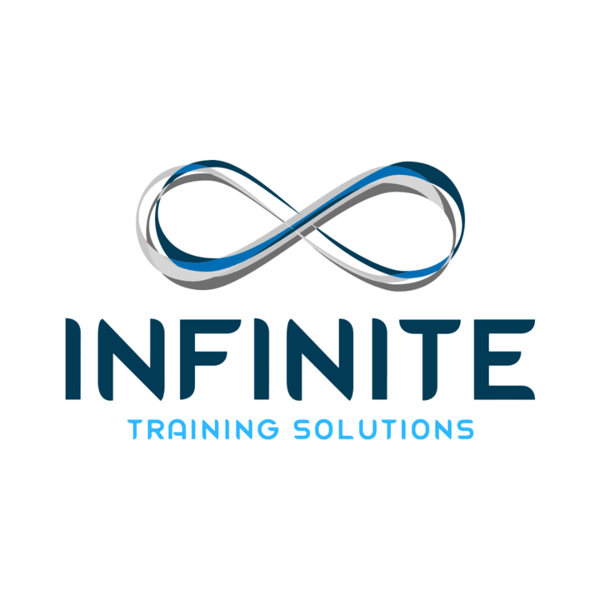 Infinite Training - Bridgwater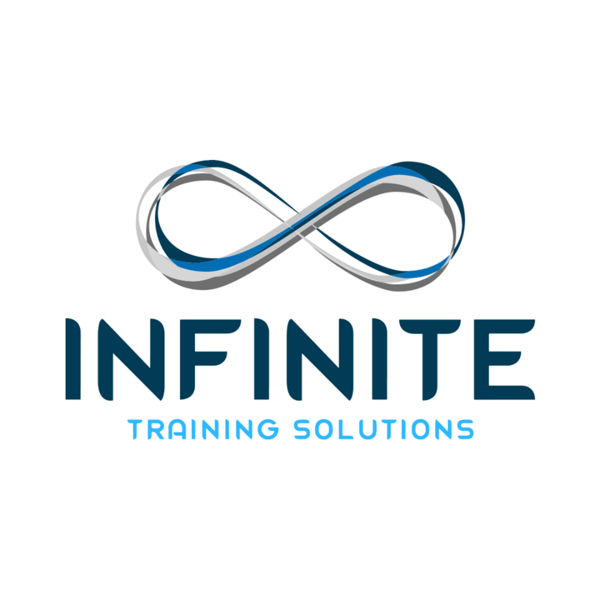 Infinite Training Bristol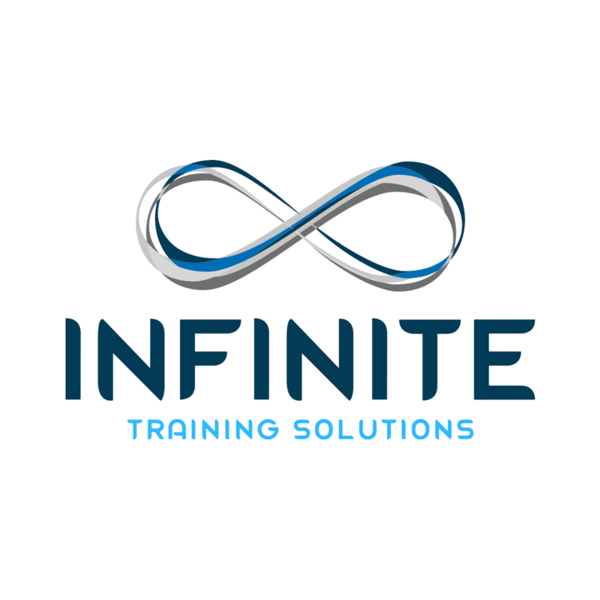 Infinite Training - Bournemouth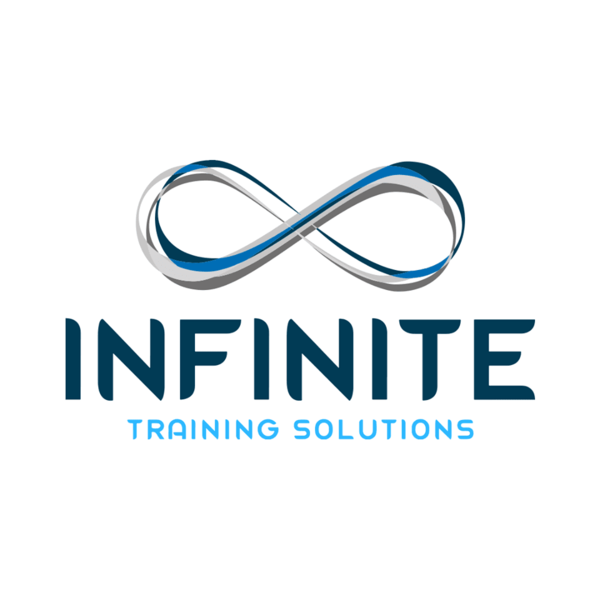 Infinite Training - Cambridge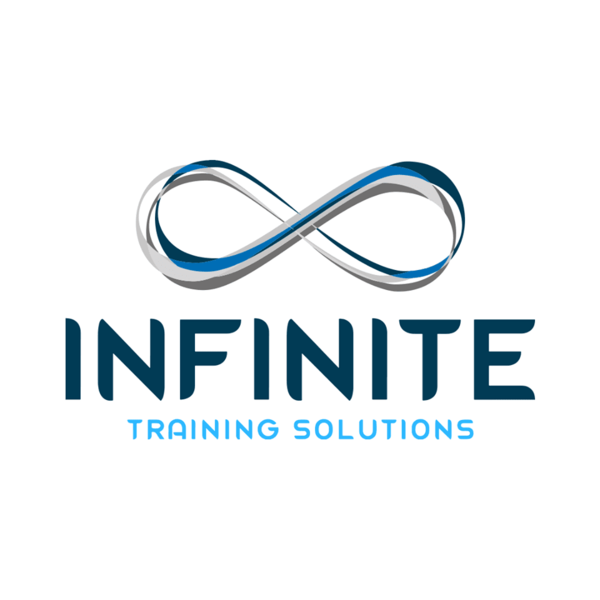 Infinite Training - Chelmsford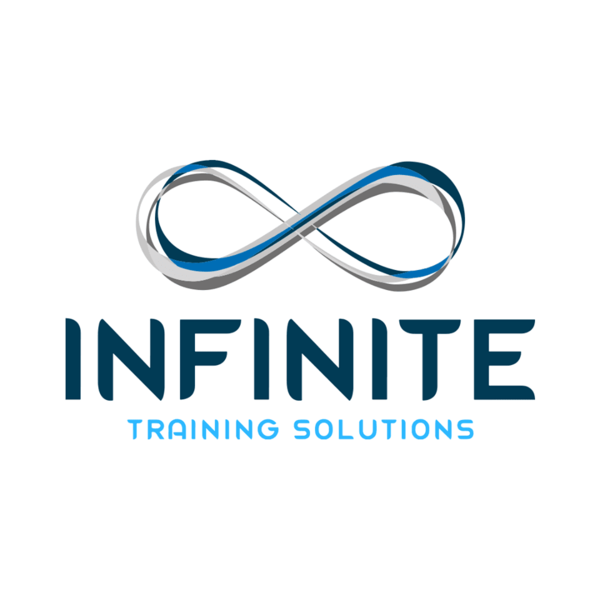 Infinite Training Chobham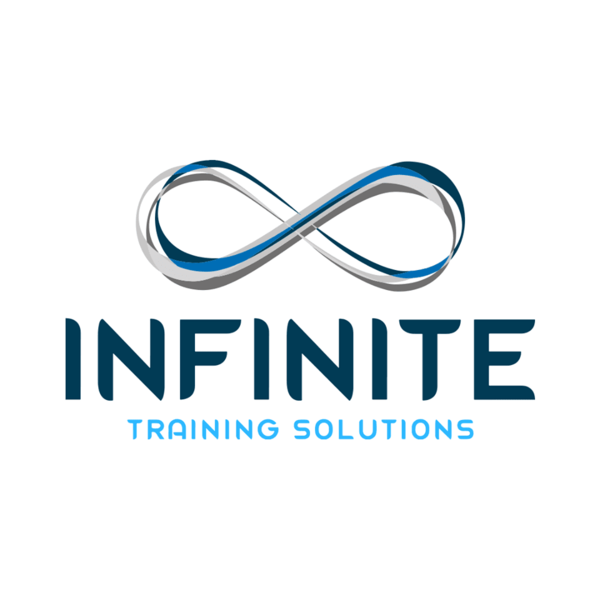 Infinite Training - East Grinstead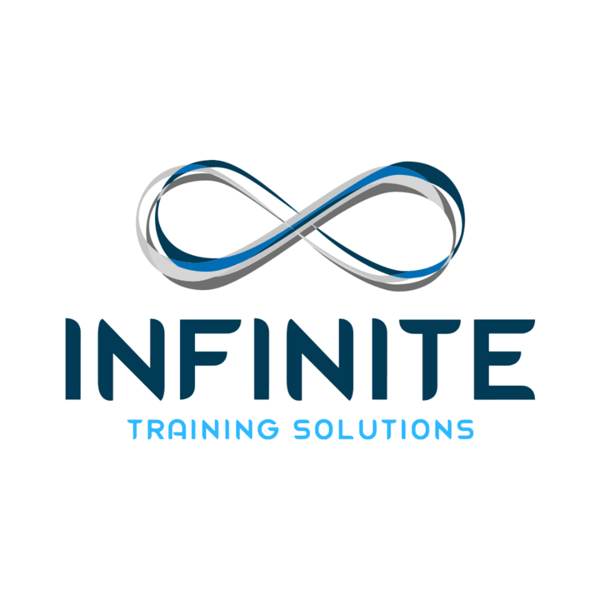 Infinite Training - Exeter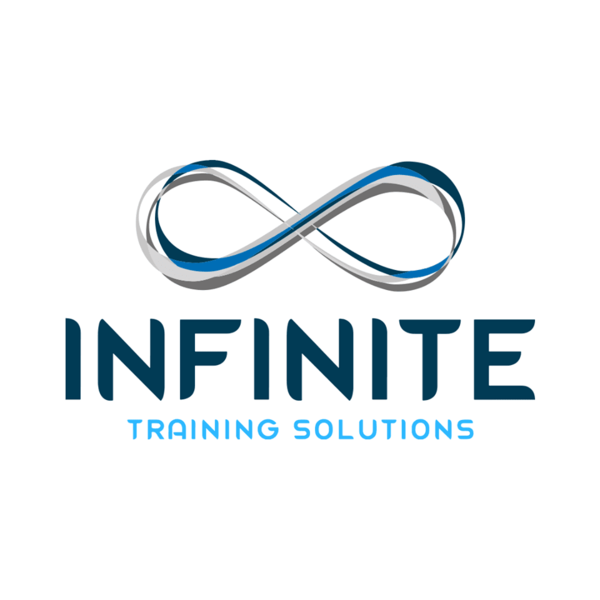 Infinite Training Gravesend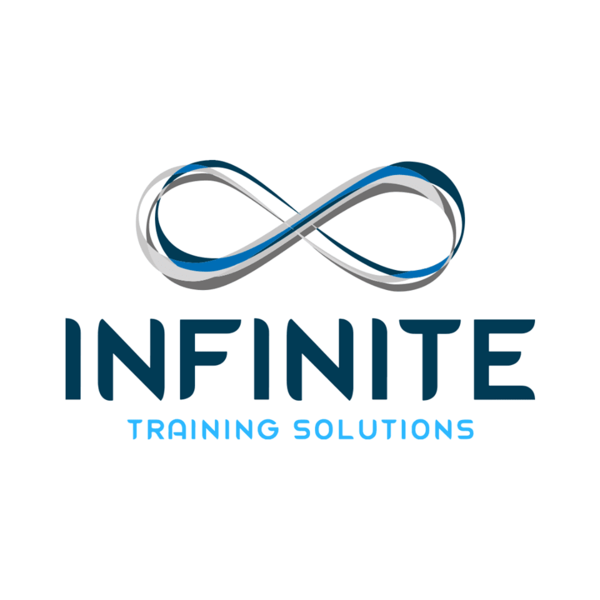 Infinite Training Hereford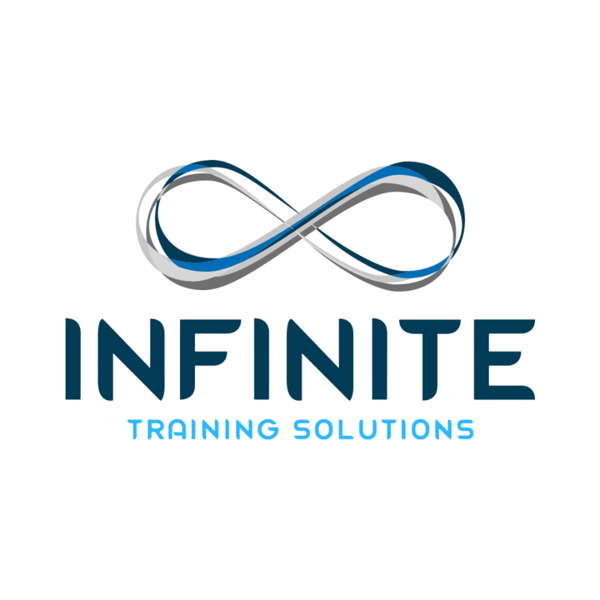 Infinite Training High Wycombe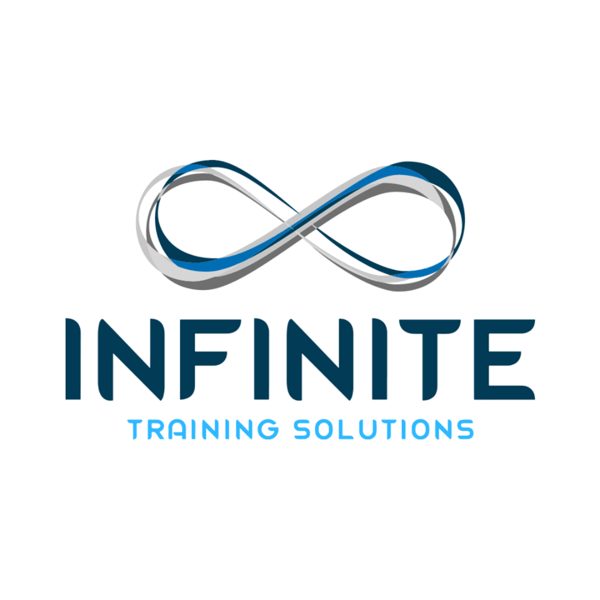 Infinite Training - Ipswich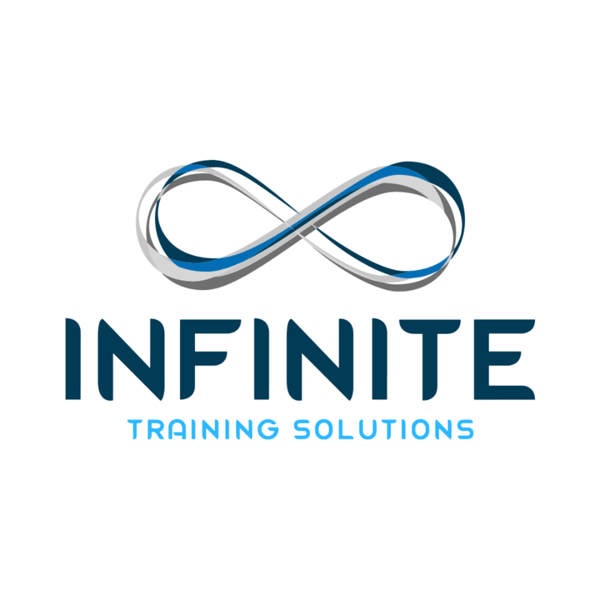 Infinite Training Launceston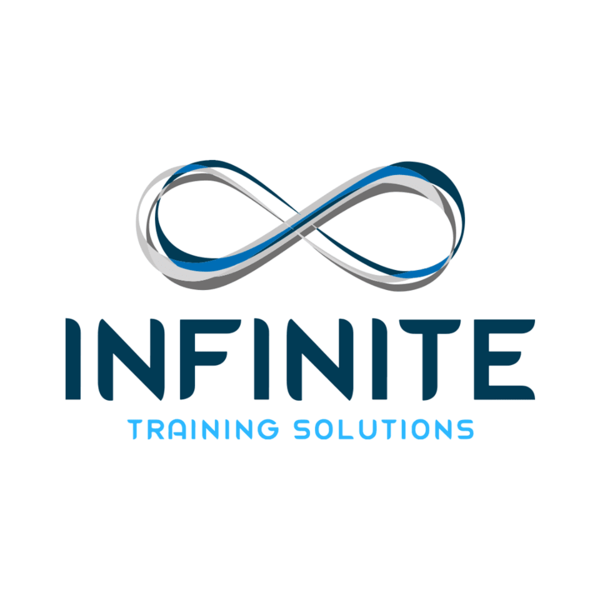 Infinite Training Leicester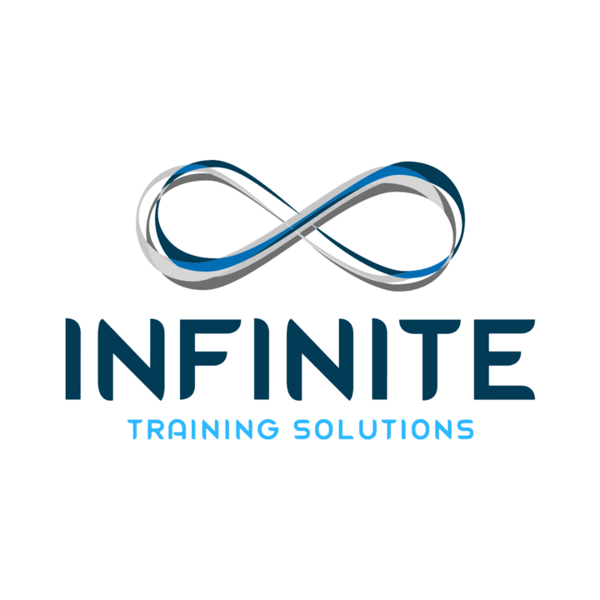 Infinite Training - London Blackheath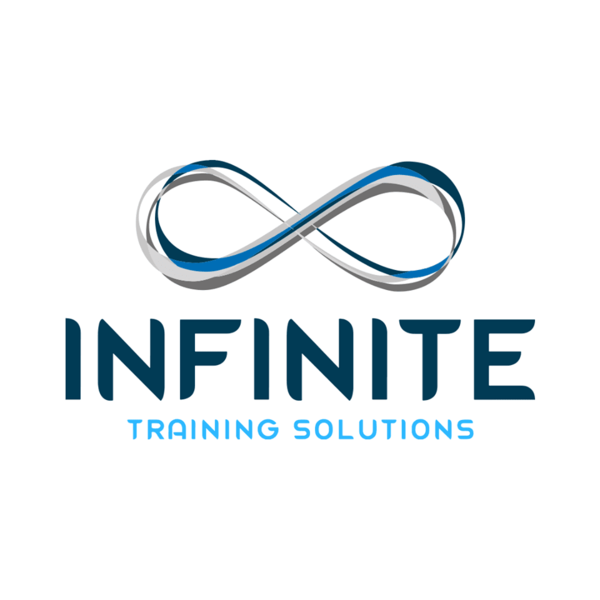 Infinite Training - London Chiswick
Infinite Training - London Finchley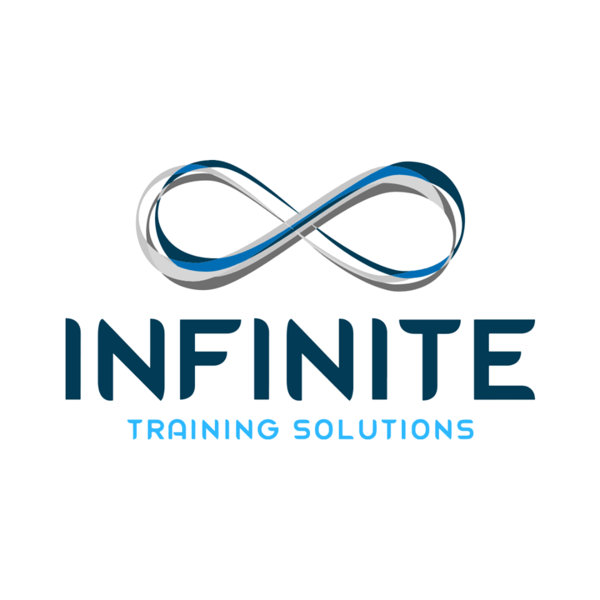 Infinite Training - London - Romford