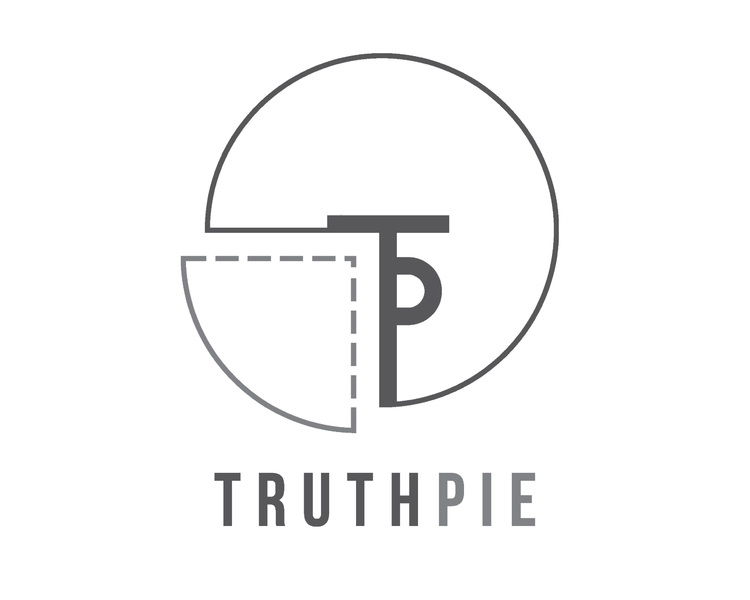 TruthPie Online
Opening hours
Sunday

6:00 AM - 10:00 PM

Monday

6:00 AM - 10:00 PM

Tuesday

6:00 AM - 10:00 PM

Wednesday

6:00 AM - 10:00 PM

Thursday

6:00 AM - 10:00 PM

Friday

6:00 AM - 10:00 PM

Saturday

6:00 AM - 10:00 PM
About the company
TruthPie Online - Our Virtual Home
TruthPie has a bespoke and ethical approach to wellness for all of our customers.
Here as TruthPie, we consider factors from mind, body and environment ro plan packages and home treatment products tailored to your needs. We believe our clients benefit from cross-over of therapies, training & coaching, so we build bespoke wellness plans to suit you and your lifestyle.
Our team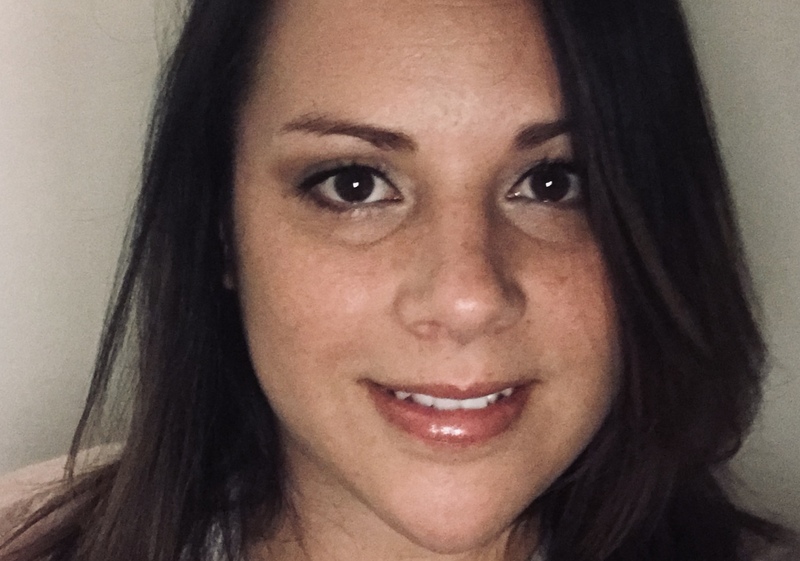 Liz - Liz Introno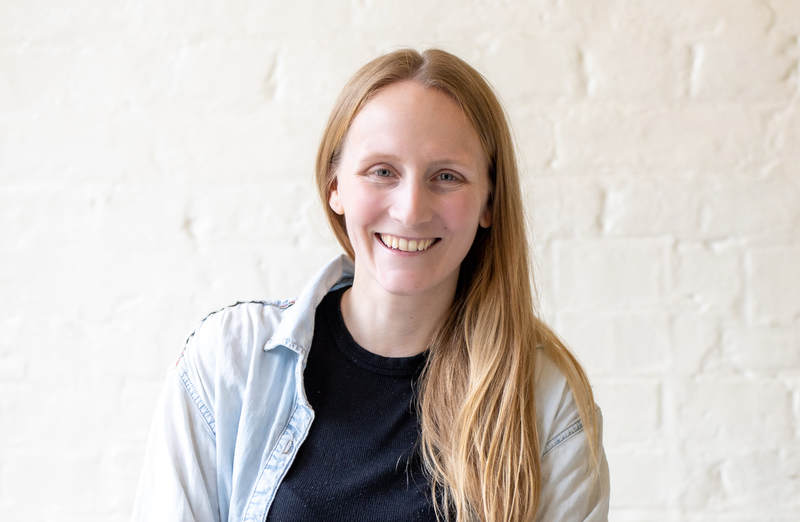 Joanna - Joanna TruthPie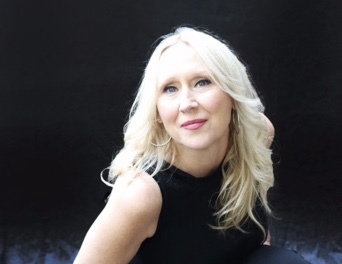 Lou - Lou Lou Cullum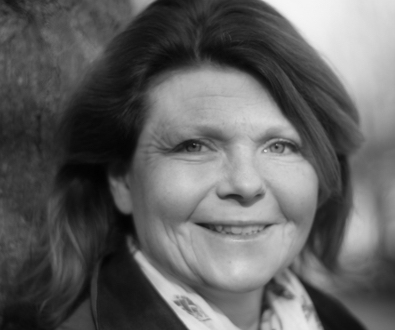 Catherine - Purely Wellness Coaching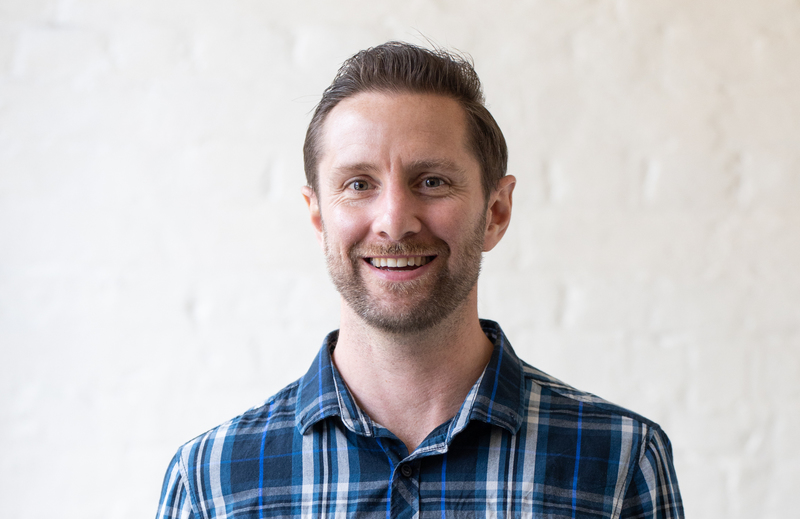 Matt - Matt Farr Health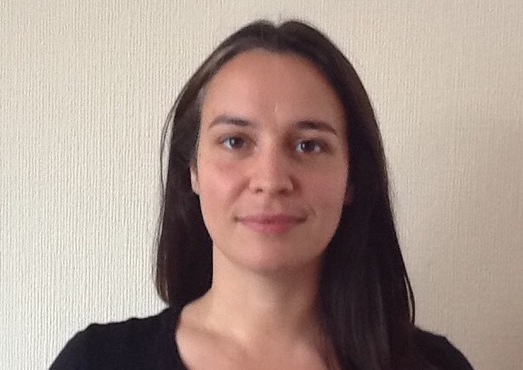 Trish - Trish Talens Talking Therapies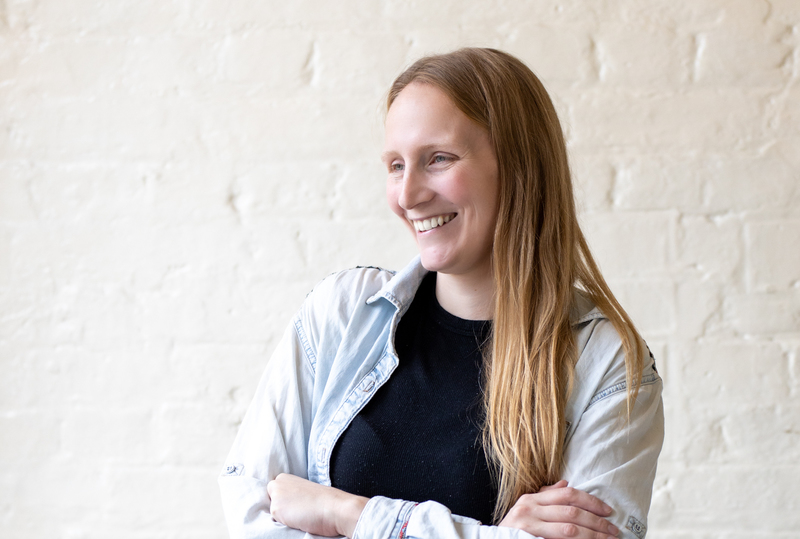 Joanna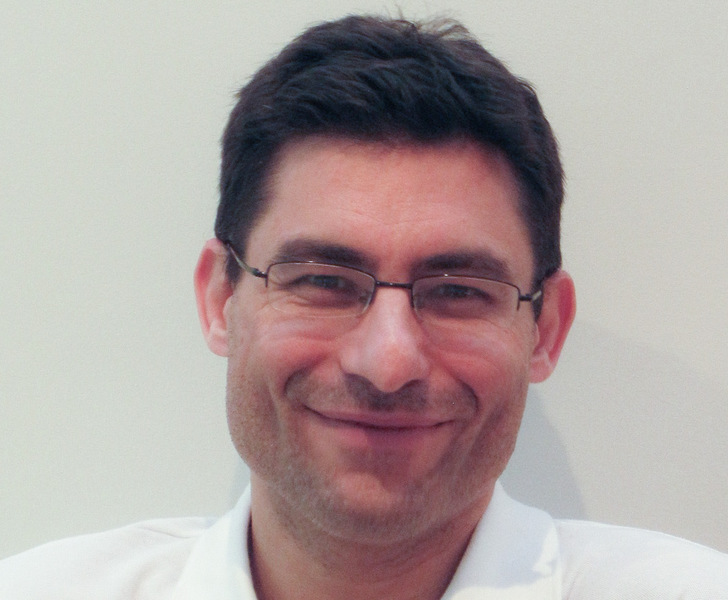 Zoltan - Adagio Hands
Top services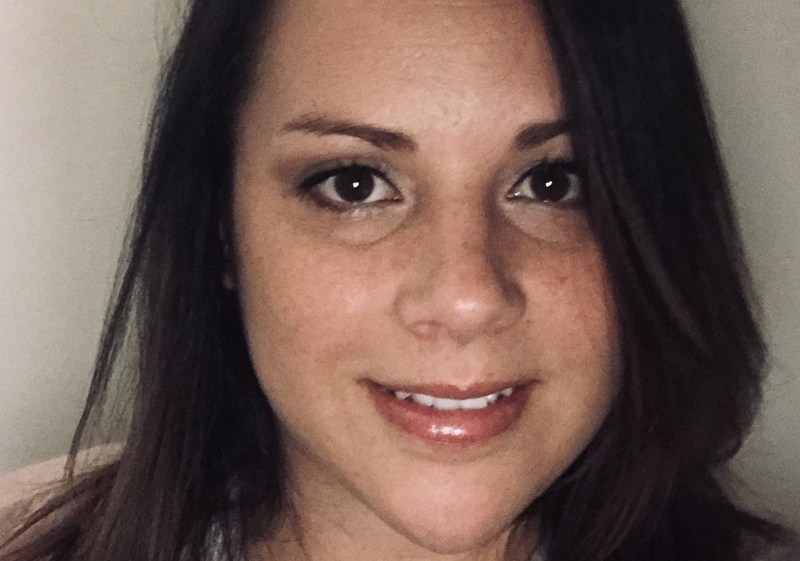 Initial Consultation with Liz - Complimentary
30 min
If you're not sure what Body Psychotherapy is about or whether it's for you, Liz is offers a free 30 minute phone call or face-face session where she can answer all of your questions. Book yours here.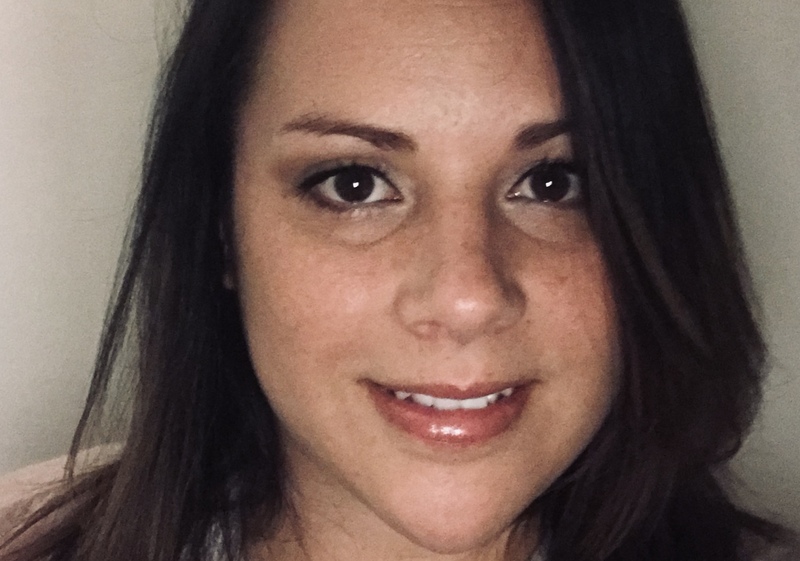 60 minute Body Psychotherapy with Liz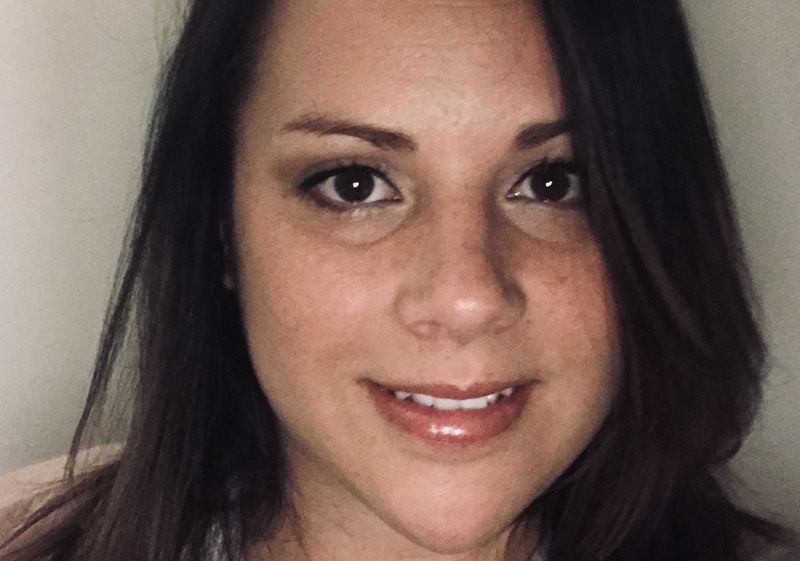 Body Psychotherapy Taster with Liz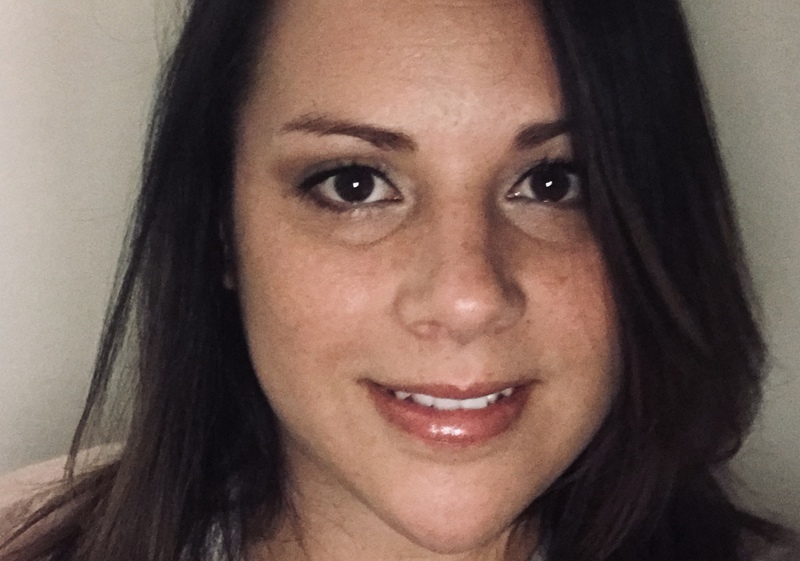 90 minute Body Psychotherapy with Liz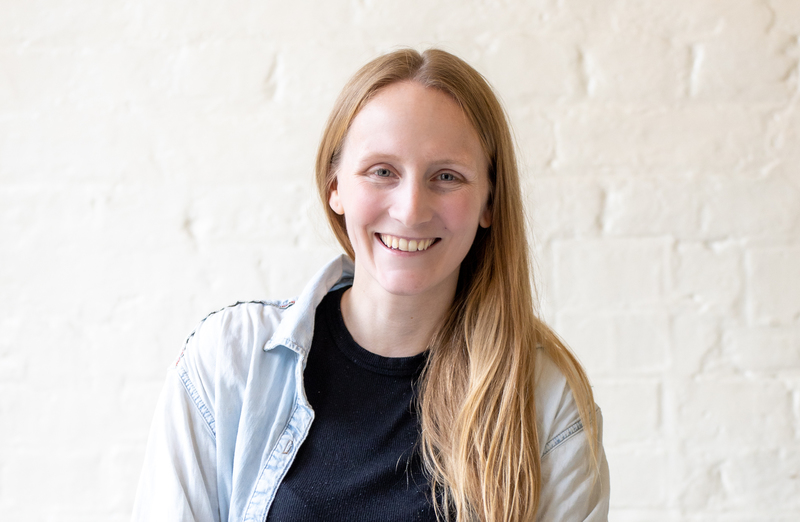 Holistic Aromatherapy Product Consultation
45 min
For those who cannot reach a TruthPie venue for an appointment or those who are specifically looking to use aromatherapy outside of a 'treatment' setting.A consultation to discuss-Skin Care and Body ProductsHome Products- Including pillow sprays, dif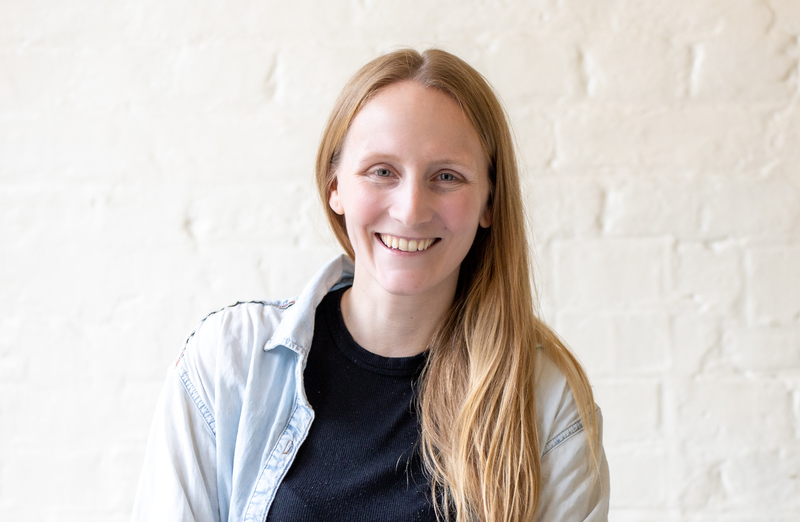 Visiting us in person? Save time with a Pre-appointment assessment
30 min
For those who have already booked their first treatment with Joanna and would like to save time on the day of their appointment or for those who have particular medical conditions that they'd like to discuss prior to booking.In this consultation, Joa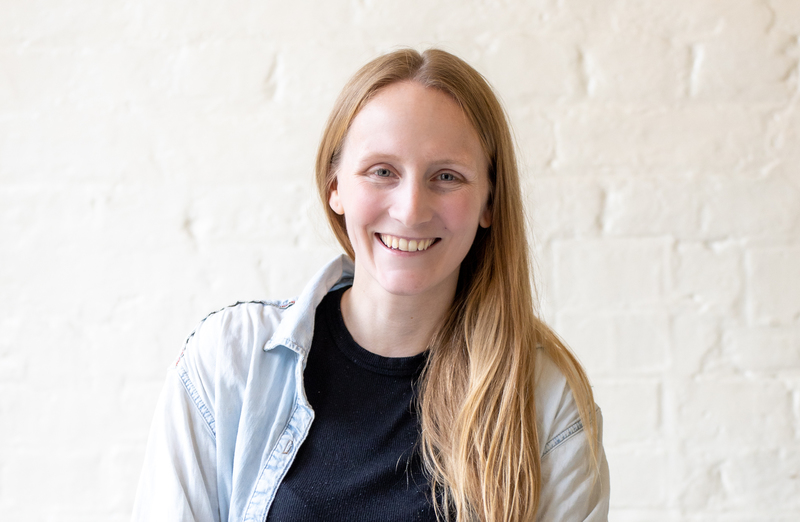 Visiting us in person? Save time with a Pre-appointment 'Product' assessment
45 min
*Must be booked at least 7 days in advance of appointment*For those who have already booked their treatment with Joanna but would like for her to prepare home treatments (skin care, body care or home/lifestyle products) for you to take away on the da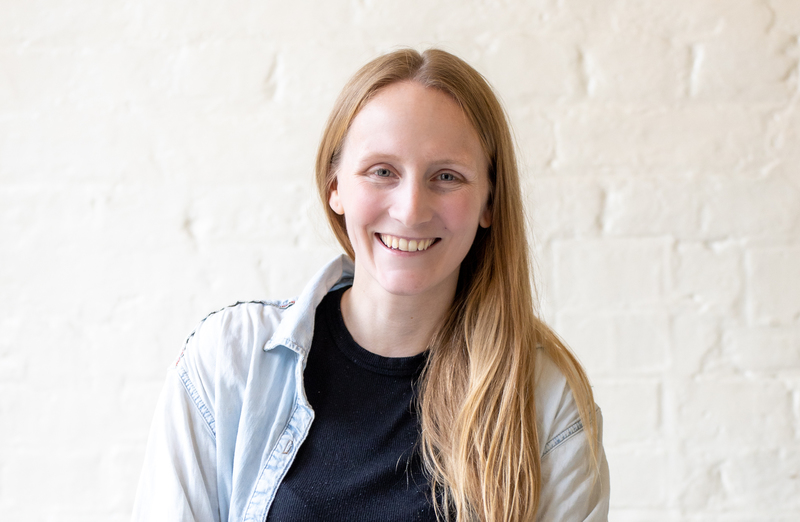 COVID-19 - How can I use Aromatherapy in Isolation?
45 min
A specific consultation to discuss how you may use aromatherapy in your home and lifestyle to support immune systems, uplift mood and increase energy during your isolation time.Joanna will recommend oil choices and talk about your options for blendin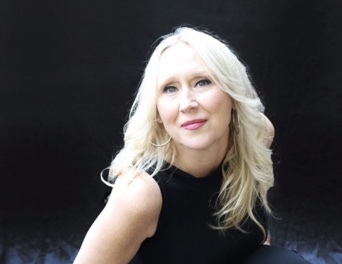 Initial 20 Minute Phone Consultation with Lou Lou Cullum
20 min
Free consultation to see how you can work together with Lou.Executive/Leadership CoachingLife CoachingCoaching in Motion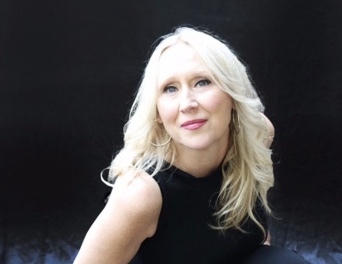 30 Minute Session with Lou Lou Cullum
60 min
Executive/Leadership CoachingLife CoachingCoaching in Motion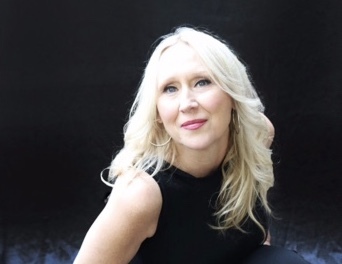 60 Minute Session with Lou Lou Cullum
90 min
Executive/Leadership CoachingLife CoachingCoaching in Motion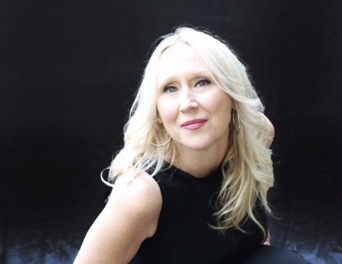 Pain Hub - One To One Session with Lou Lou Cullum
25 min
For individual attention rather than working in a group for people suffering with chronic pain. We will be using the 3 B's:The Brain, the Breath and the Body to work with chronic pain conditions.  You will learn new techniques so that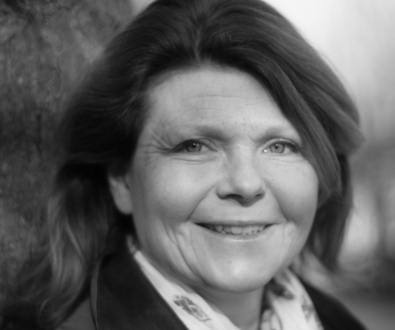 Resilience Coaching with Catherine Rees
60 min
Are you a standalone HR? Do you work in finance with a combined HR role? Are you an executive PA with HR responsibilities? Do you have a dual role managing your business and covering HR? It can be tough…➤ juggling roles + responsibilities➤&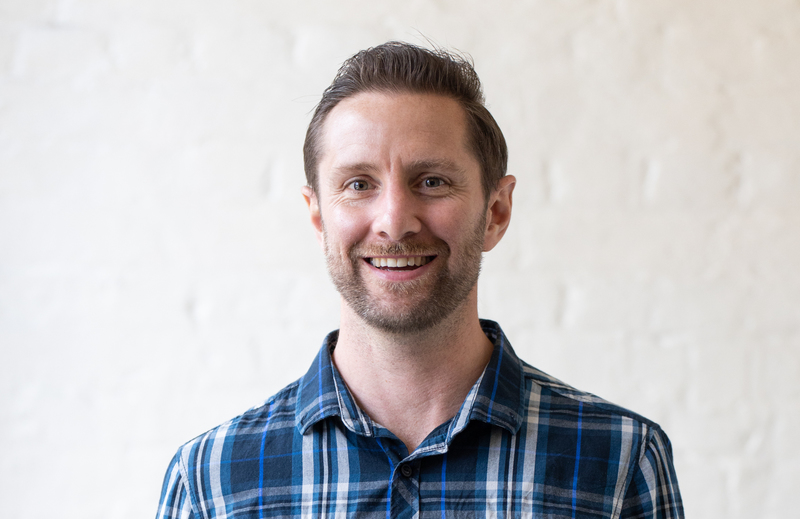 60 minutes Health Coaching with Matt Farr
60 min
Matt Farr is a Health Coach & Personal Trainer with over 16 years of experience.He works with clients to improve every aspect of their environment, lifestyle and movement in order to help them reach their goals and achieve the highest level of he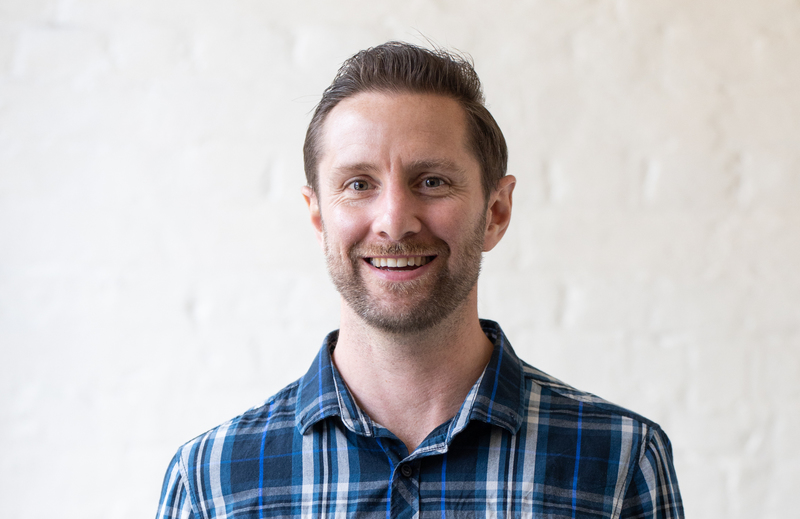 90 minutes Health Coaching with Matt Farr
90 min
Matt Farr is a Health Coach & Personal Trainer with over 16 years of experience.He works with clients to improve every aspect of their environment, lifestyle and movement in order to help them reach their goals and achieve the highest level of he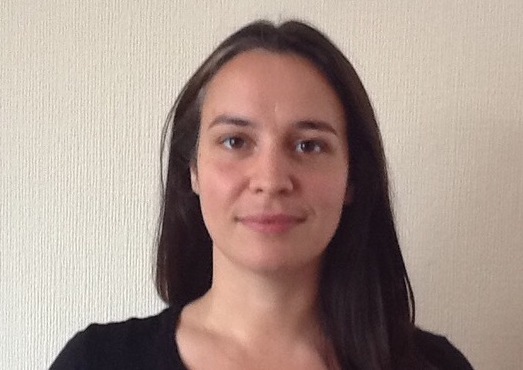 50 minutes Online Counselling/Psychotherapy with Trish Talens
50 min
Trish has been involved in many fields of psychology since studying Criminology and Applied Psychology at University. During her studies, Trish became interested in mental health and forensic psychology, in which she spent 6 years work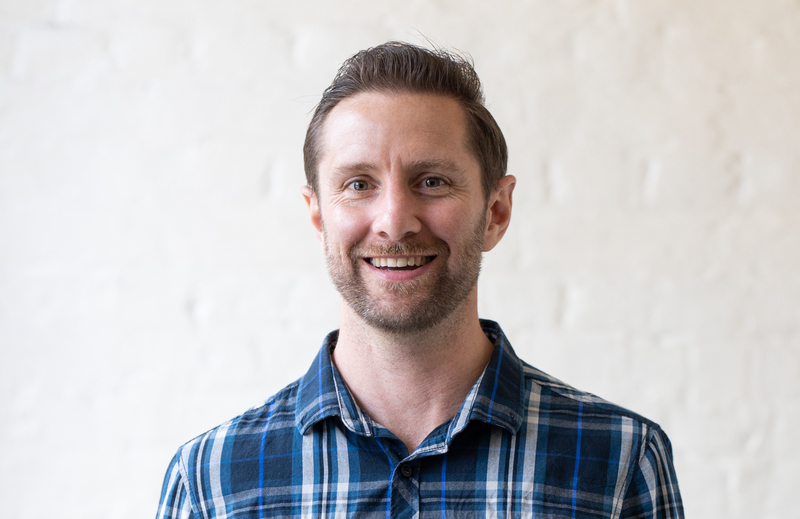 40 minutes Online Personal training with Matt Farr
70 min
Matt Farr is a Health Coach & Personal Trainer with over 16 years of experience.He works with clients to improve every aspect of their environment, lifestyle and movement in order to help them reach their goals and achieve the highest level of he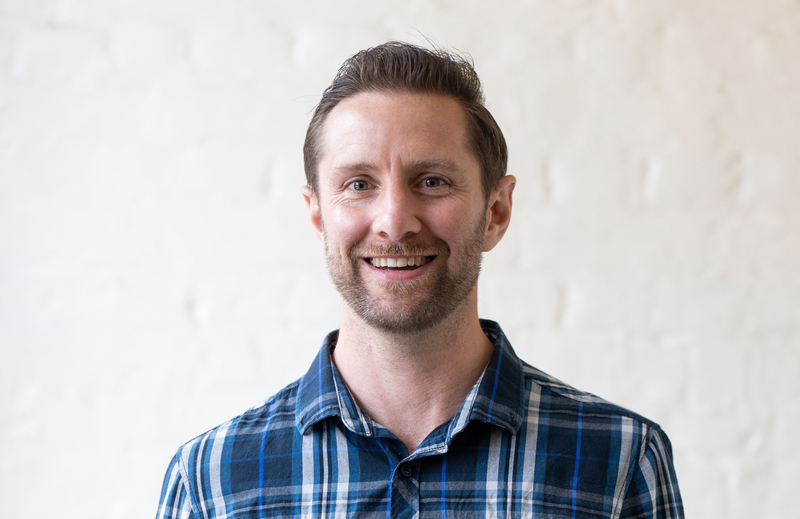 60 minutes Online Personal training with Matt Farr
90 min
Matt Farr is a Health Coach & Personal Trainer with over 16 years of experience.He works with clients to improve every aspect of their environment, lifestyle and movement in order to help them reach their goals and achieve the highest level of he
TruthPie Free Consultation
15 min
TruthPie offers a free online consultation to help you choose which therapist, trainer or wellness package may best suit your needs.You may also take the time to ask any questions about our TruthPie collective team, so you can understand mo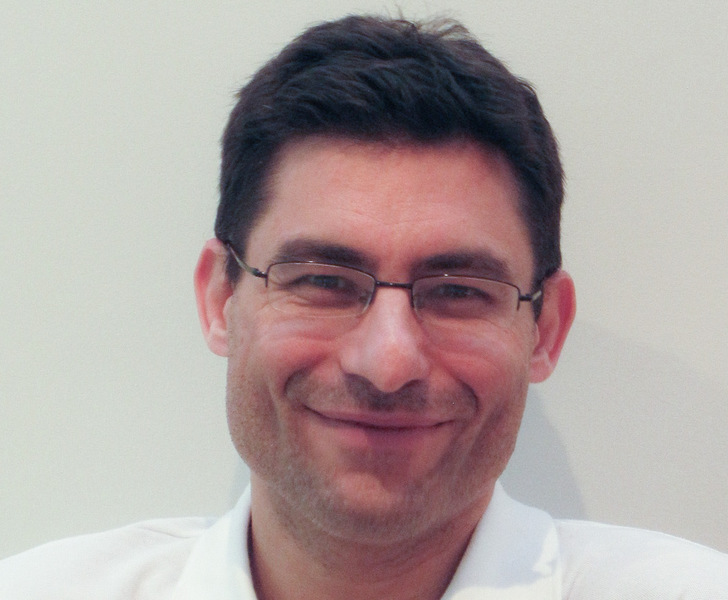 The Virtual Massage Couch
30 min
When hands-on massage therapy is not available, we can still recreate some of the experience of being on the massage couch - the breathing, the relaxation, the heightened awareness of touch.  This session aims to leave you feeling more relaxed a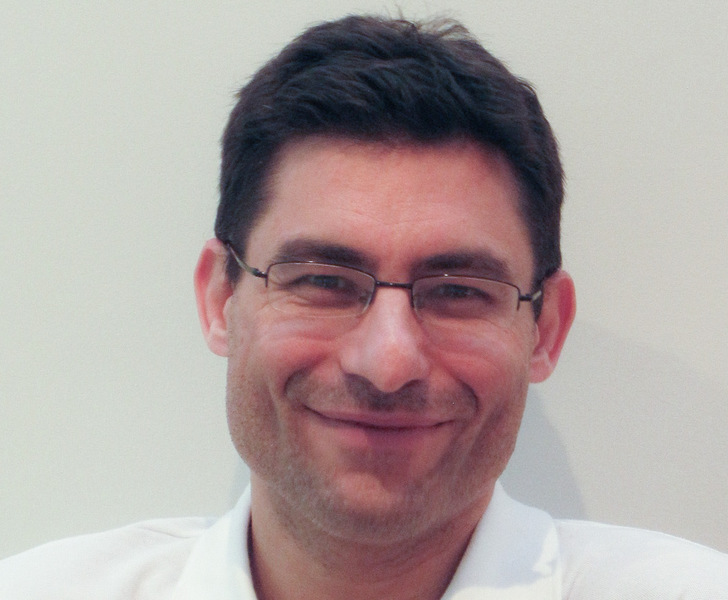 Internal Body Awareness for Stress Relief
30 min
When things in the outside world feel a little overwhelming, it helps to reconnect with our bodies.  This starts with developing our internal body awareness, so that we can feel and ground with our physical presence.Live meeting conducted online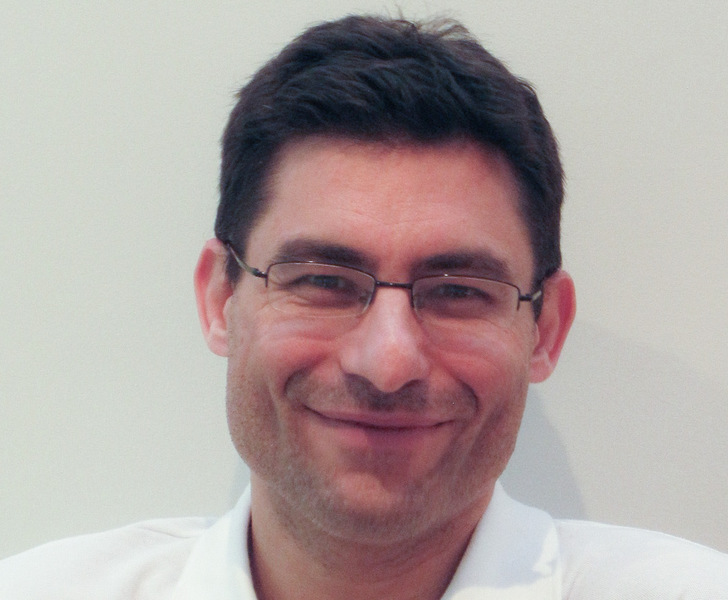 Self-Massage Techniques for Tension Release
30 min
When hands-on massage therapy is not available, we can still help ourselves with some self-massage techniques.  These help to keep our bodies in touch and open to the world.Live meeting conducted online via Zoom (password will be required to ent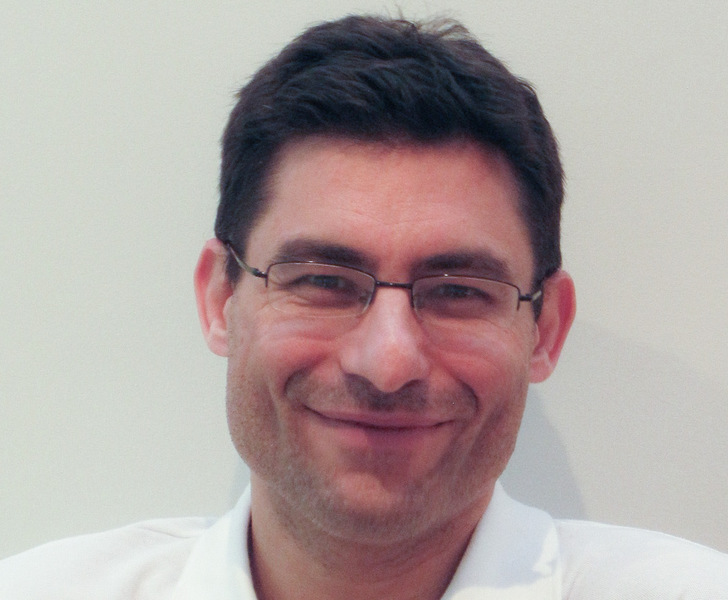 Home Exercise and Stretch for Tension Release
30 min
When cooped up at home all day, it is easy to neglect our exercises and stretches, and to forget how much exercise and stretch is involved in just getting out of the house.  This session will review your areas of tension and develop some basic e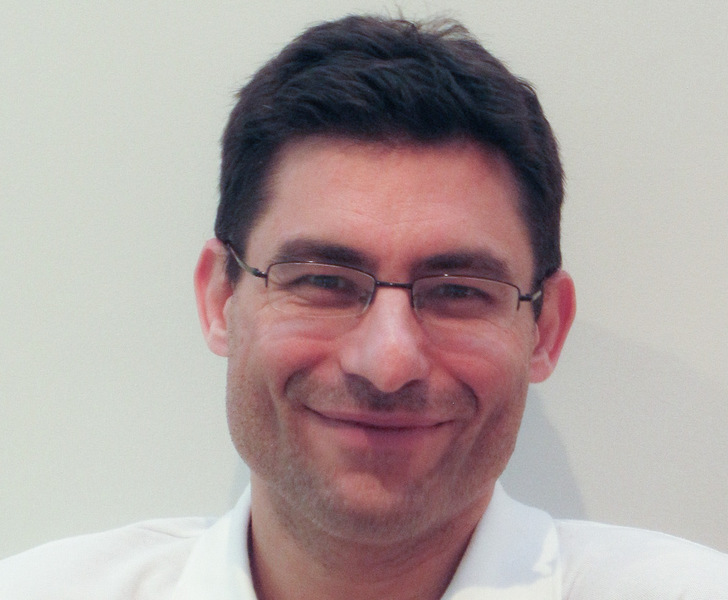 Working From Home – Position, Posture and Exercise
30 min
When working from home, it is easy to slip into unhealthy habits - poor desk ergonomics, poor posture, poor movement routine.  This session will help ensure you maintain good musculoskeletal health throughout your working (from home) day.Live me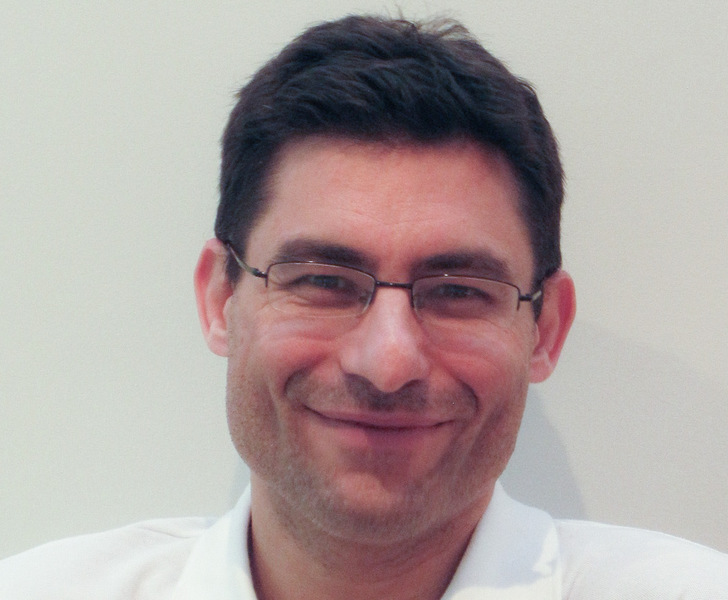 Rehab Exercise Review and Development
30 min
For those on a programme of bodywork, an online exercise session in between hands-on treatments helps maintain progress by reviewing and building on the rehab exercises set.Live meeting conducted online via Zoom (password will be required to enter th