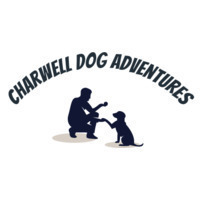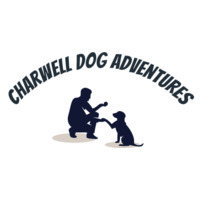 Charwell Dog Adventures
Opening hours
Sunday

6:00 AM - 10:00 PM

Monday

6:00 AM - 10:00 PM

Tuesday

6:00 AM - 10:00 PM

Wednesday

6:00 AM - 10:00 PM

Thursday

6:00 AM - 10:00 PM

Friday

6:00 AM - 10:00 PM

Saturday

6:00 AM - 10:00 PM
About the company
Bookings now being taken for Enrichment Field and Agility Field Only - The remaining fields still require some special finishing touches.

Please note - until we have lighting, we are only operating in daylight hours.
We also take phone bookings and card payments.

Here at Charwell Dog Adventures we have adapted our un-used field and created Four Fully enclosed dog adventure areas, for others to enjoy the outdoors and scenery as much as we do:
- Agility - Open 23rd October - Now taking bookings
- Enrichment field - Splash Field (coming soon) - Ball Mania Field (coming soon) - Childrens Play Area (Coming soon)

We have
secure air lock parking spaces
for each area, the Enrichment and Splash Field have their own shelter with direct access to a WC. (Coming soon)
The Agility Field and Ball Mania Field have external access to the WC Facilities. 
All the paddocks at Charwell Dog Adventures can be used for all sizes of doggie.
All enclosures have been fenced and secured so that dogs can not see or interact with each other whilst in their enclosure.
There is fresh water provided in each enclosure, water bowls and a watering can to wash down any loose poo.
The Paddocks are all fenced with 6ft High Fencing with Wind proof woven fencing on the lower 3ft foot to protect against digging and smaller dogs finding escape routes.
Also available for individual hire and event booking - Please phone or email 
@Charwell Dog Adventures
 @Charwell_dog_adventures
Charwell Dog Adventures, Callington, Cornwall, PL17 7HW
WHAT 3 WORDS = tribe.owned.closed
Our team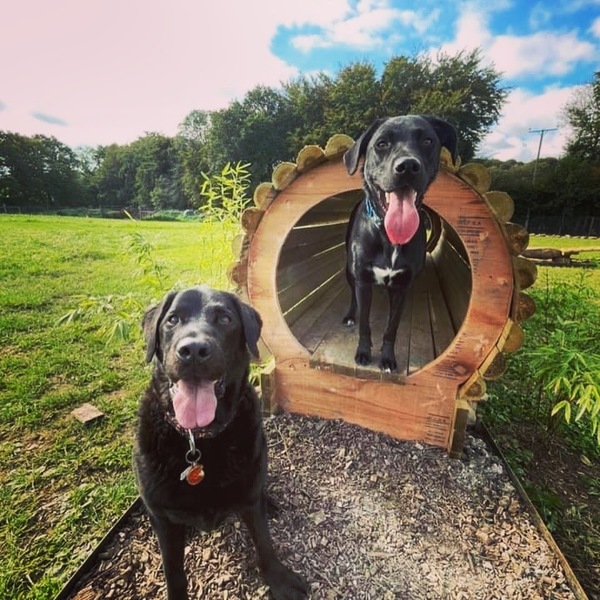 Agility Field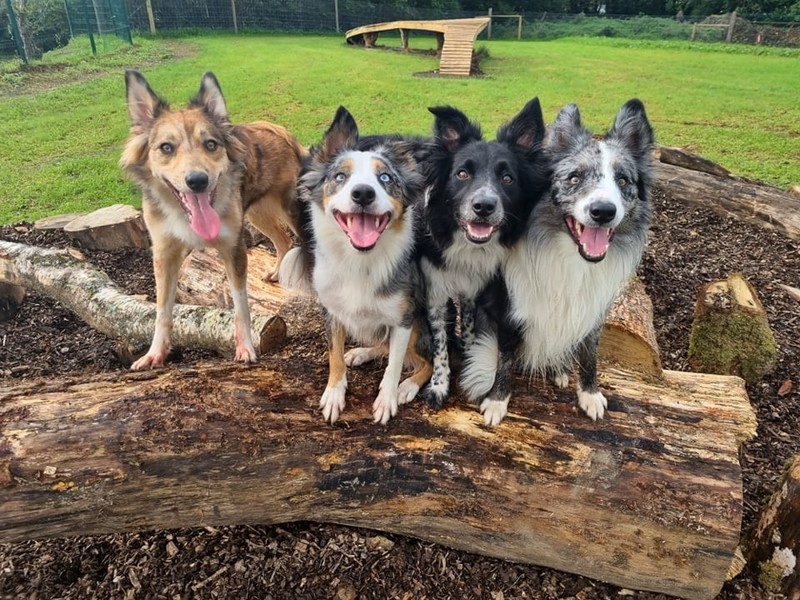 Enrichment Field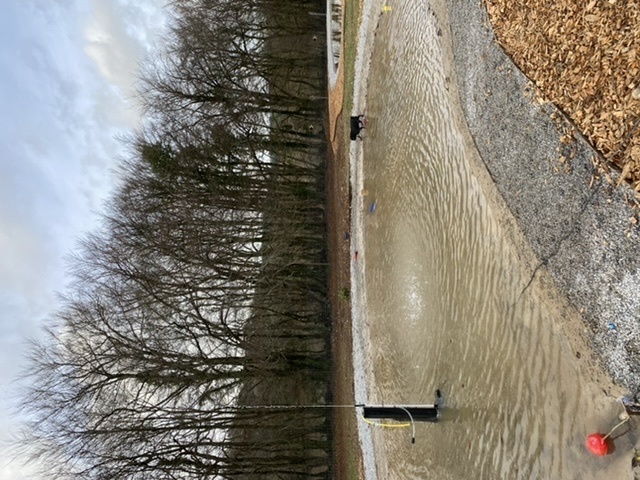 Splash Field
Top services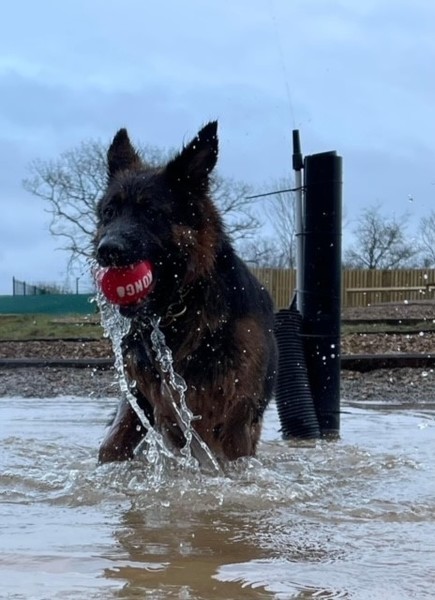 30 min hire - 1 dog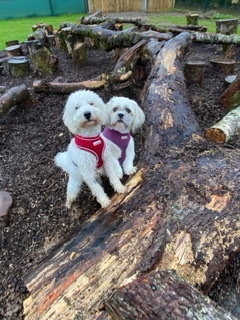 60 min hire - 2 dogs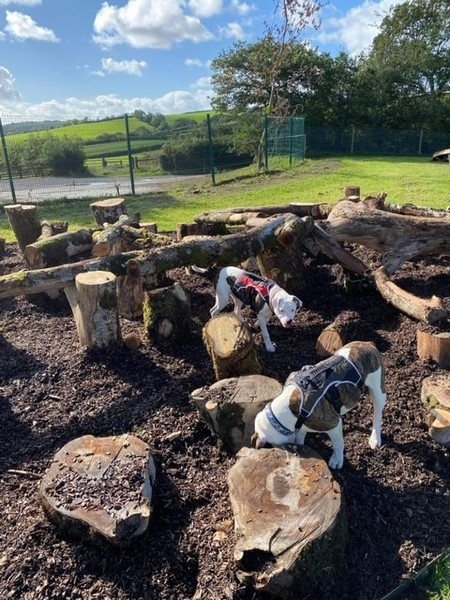 60 min hire - 1 Dog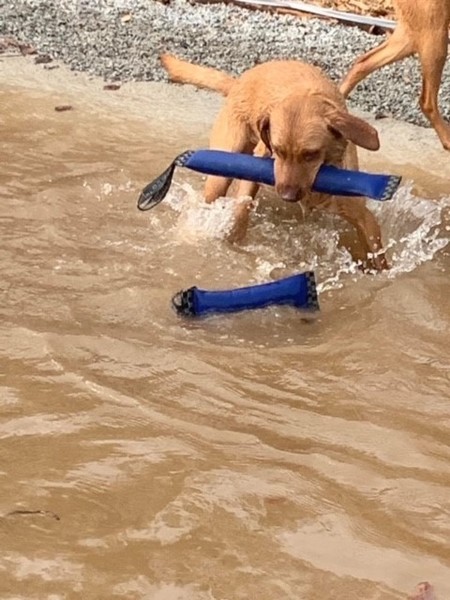 30 min hire - 2 dogs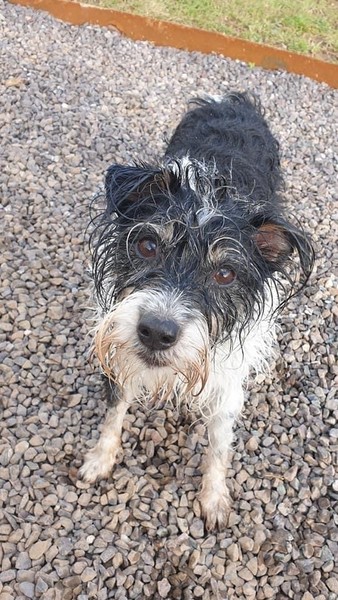 30 min hire - 3 dogs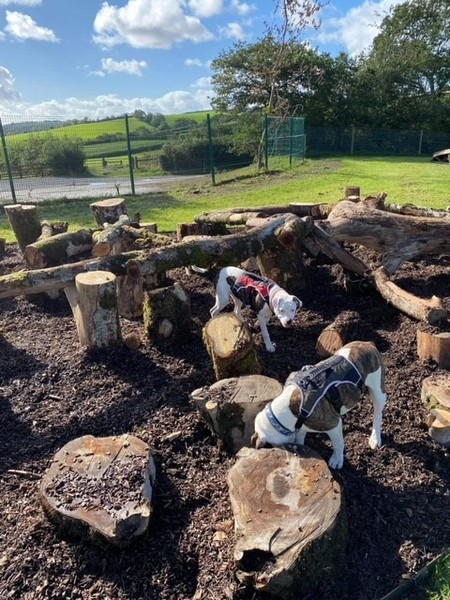 60 min hire - 3 dogs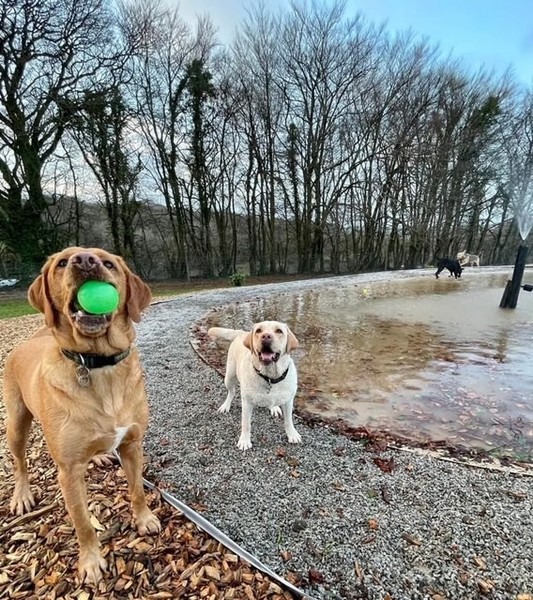 30 min hire - 4 dogs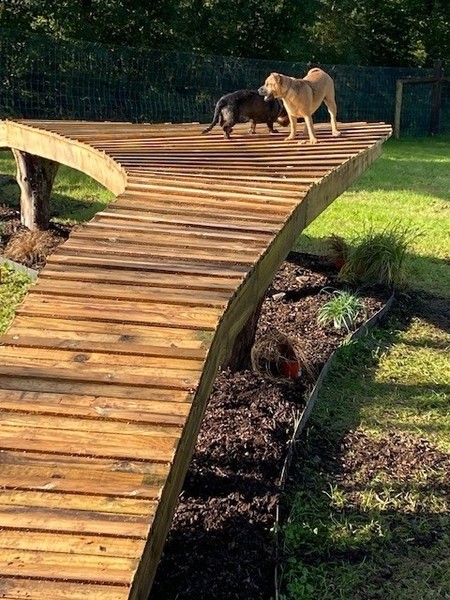 60 min hire - 4 dogs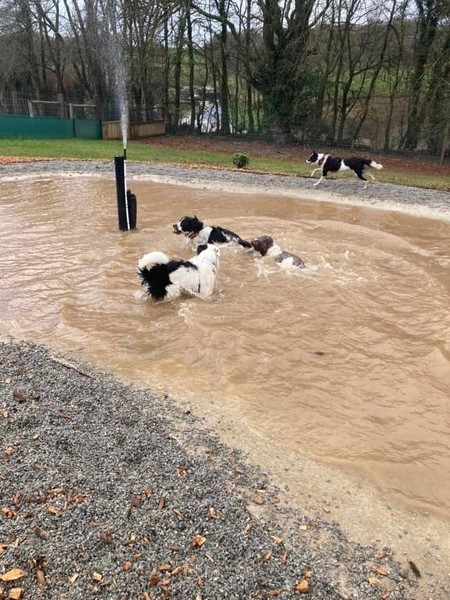 30 min hire - 5+ dogs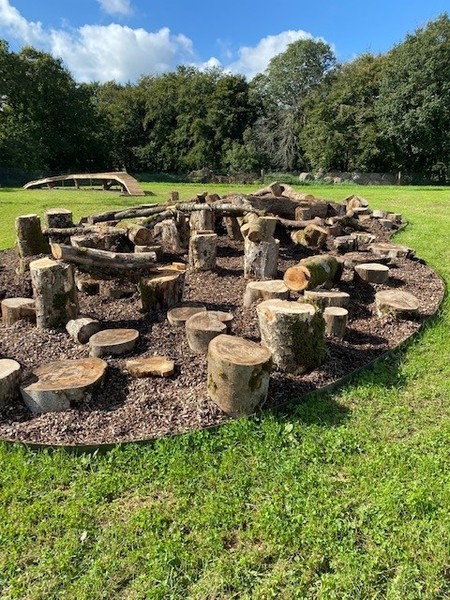 60 min hire - 5+ dogs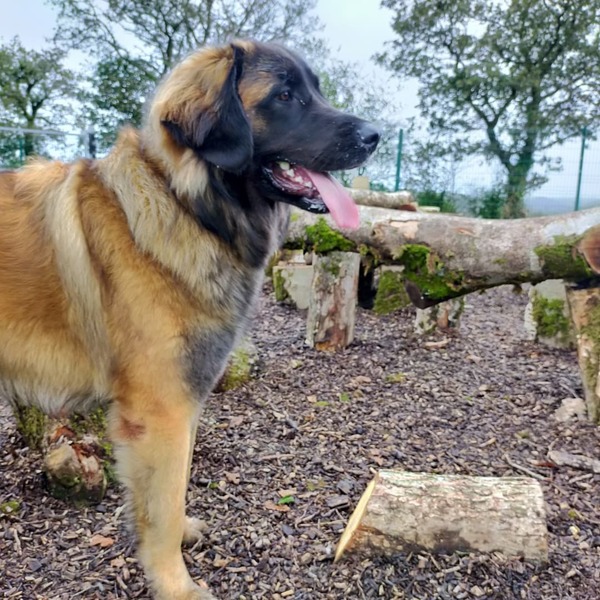 30 min hire - 1 dog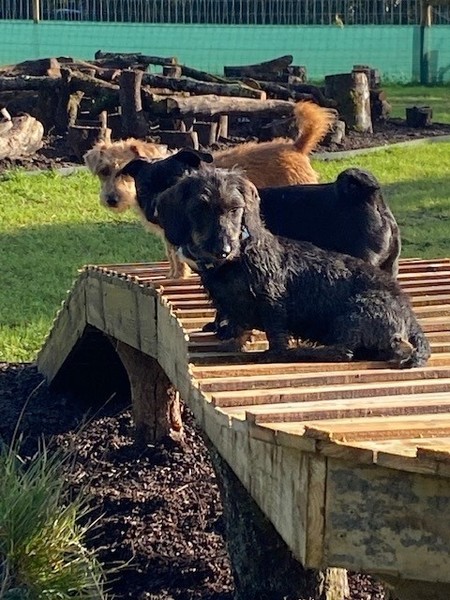 60 min hire - 1 Dog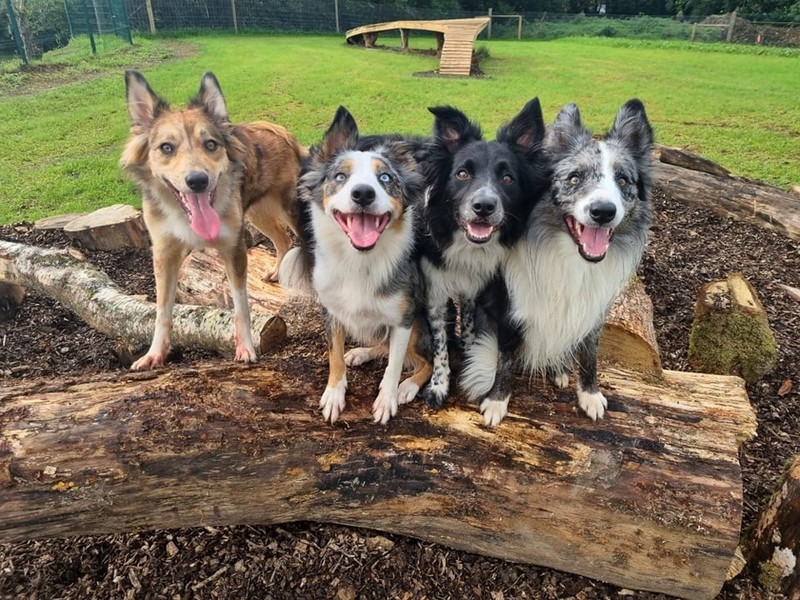 30 min hire - 2 dogs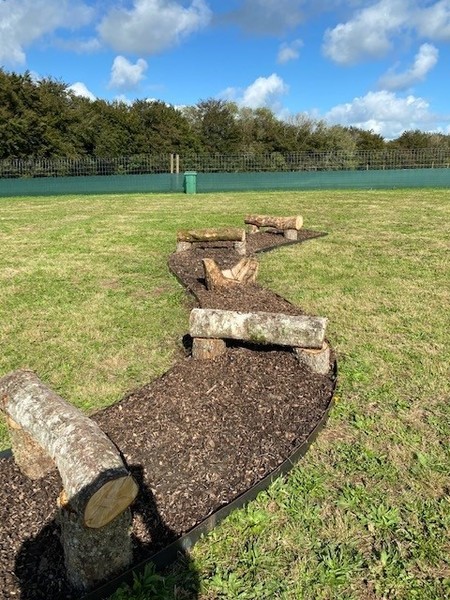 60 min hire - 2 dogs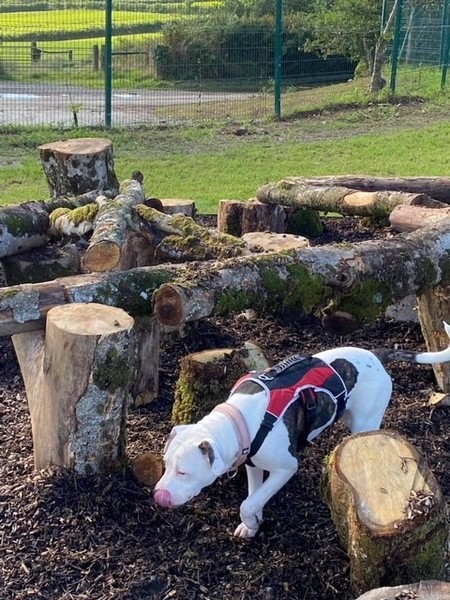 30 min hire - 3 dogs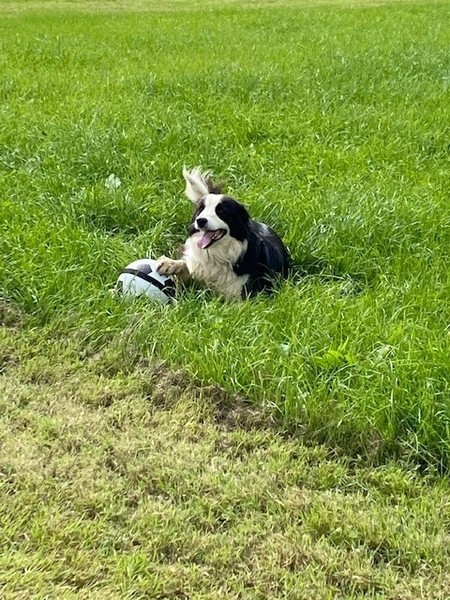 30 min hire - 4 dogs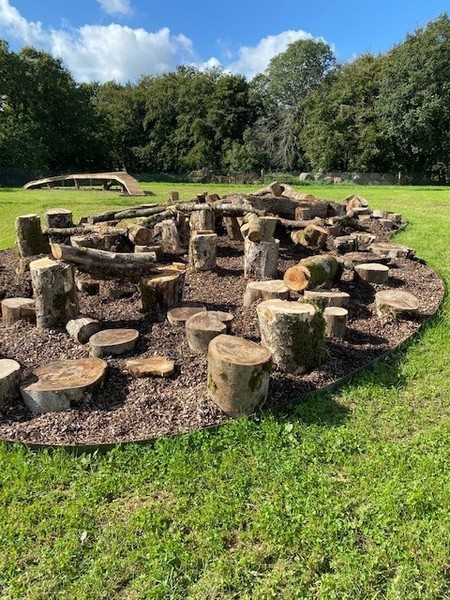 30 min hire - 5+ dogs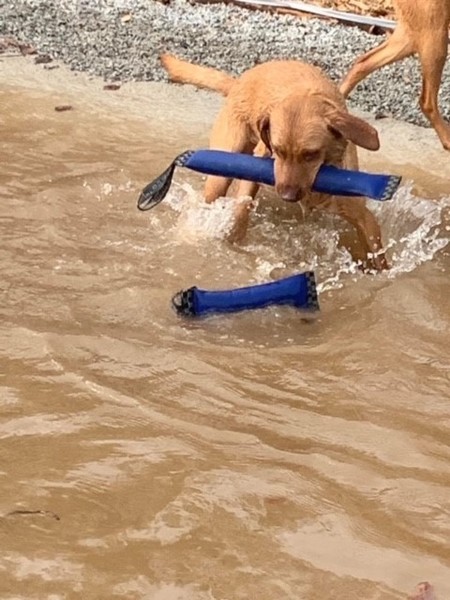 30 min hire - 3 dogs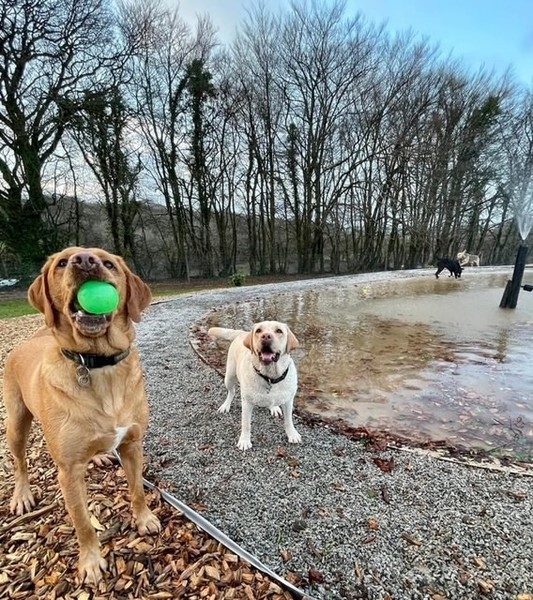 30 min hire - 4 dogs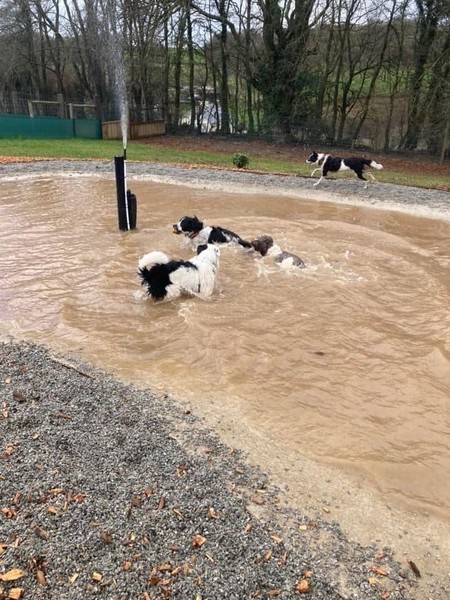 30 min hire - 5+ dogs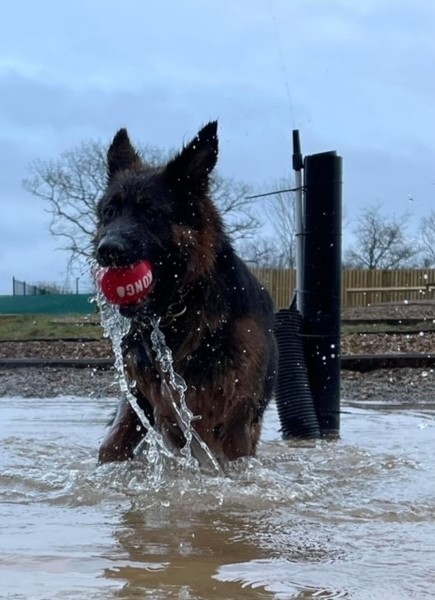 60 min hire - 3 dogs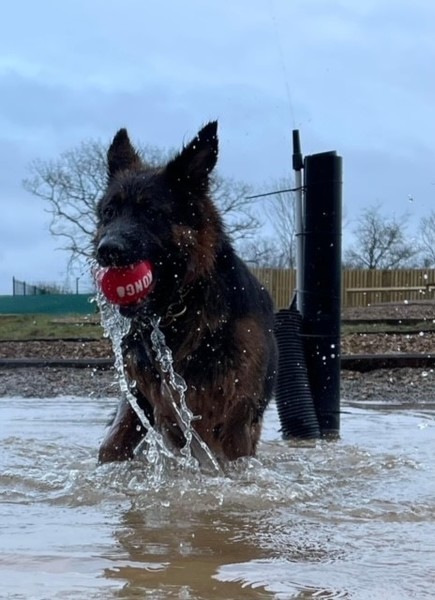 60 min hire - 4 dogs
60 min hire - 5+ dogs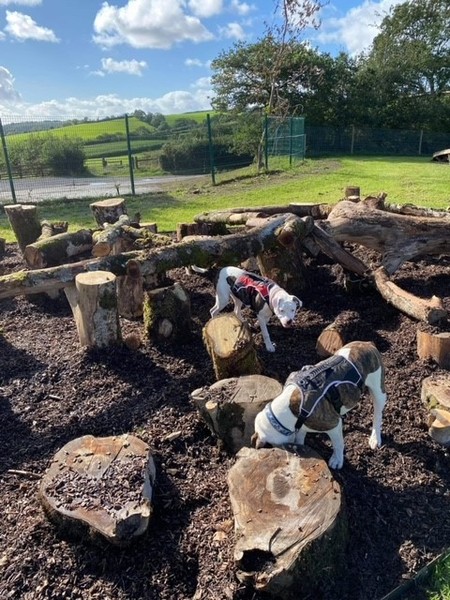 60 min hire - 5+ dogs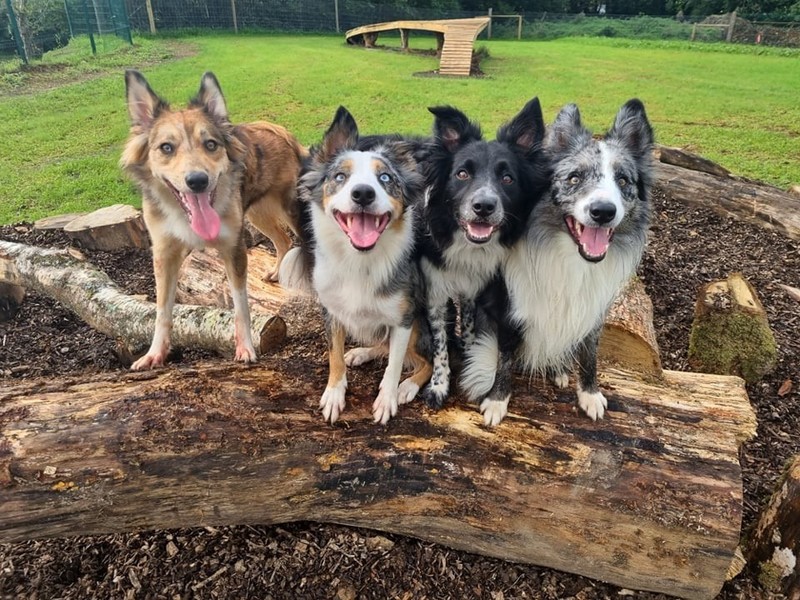 60 min hire - 4 dogs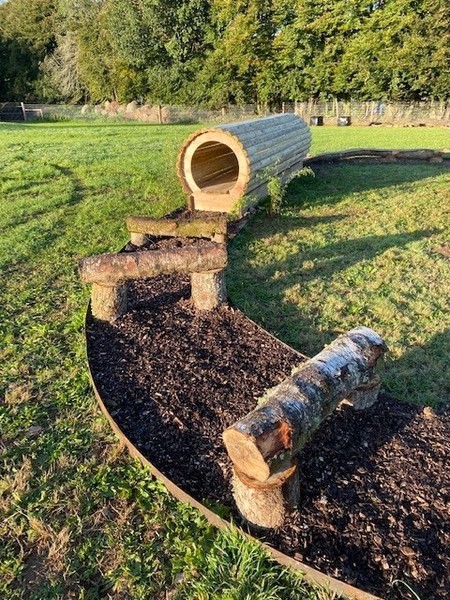 60 min hire - 3 dogs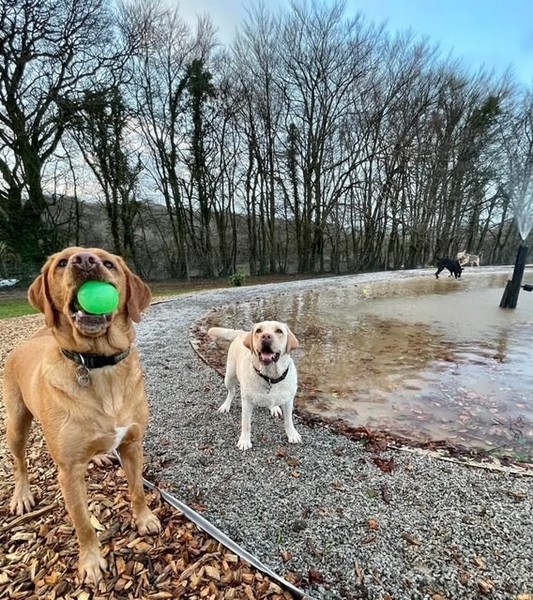 60 min hire - 2 dogs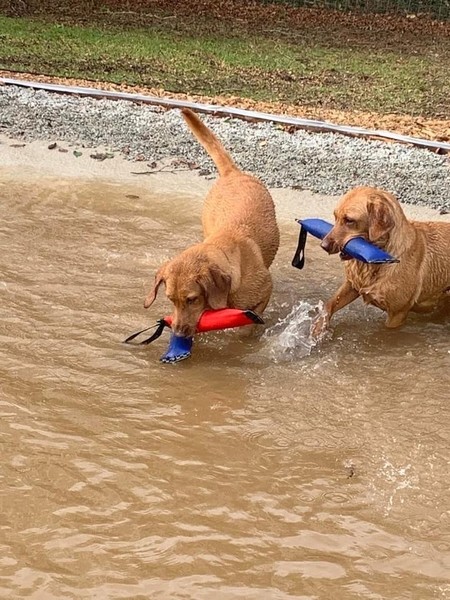 30 min hire - 2 dogs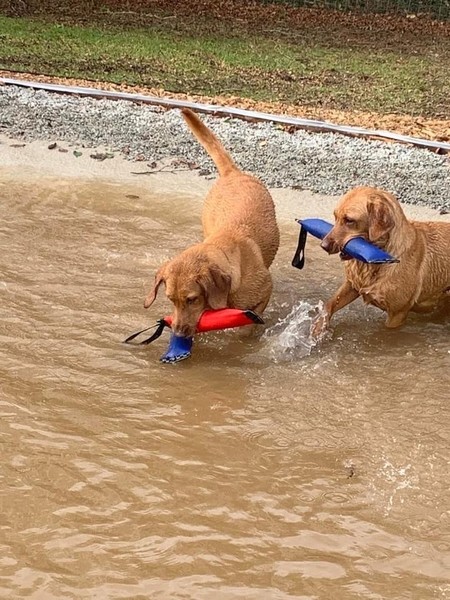 60 min hire - 1 Dog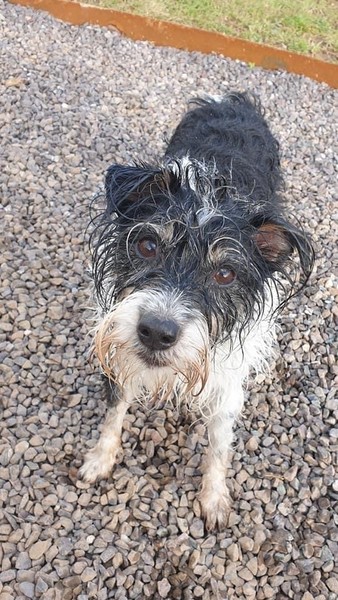 30 min hire - 1 dog
60 min 5+ Dogs