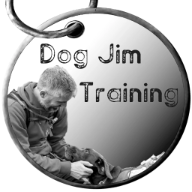 Dog Jim Training
Opening hours
Sunday

Day off

Monday

9:00 AM - 6:00 PM

Tuesday

9:00 AM - 6:30 PM

Wednesday

9:00 AM - 6:00 PM

Thursday

9:00 AM - 9:00 PM

Friday

9:00 AM - 6:00 PM

Saturday

Day off
About the company
Dog training delivered by Search and Rescue Dog Handler, Jim
Jim is a dog handler with Staffordshire Search and Rescue Team and a member of the National Search and Rescue Dog Association (NSARDA). He currently handles Jake, a fully qualified Chocolate Labrador Retriever and the pair have had a number of successes during Police searches for missing people.
Jim has worked with dogs for over 20 years in various settings including as a dog warden, dog walker and dog trainer. He holds local dog training classes, teaching people basic and advanced handling skills and scent discrimination. When he's not training owners he can be found handling a variety of different dogs walking them in idyllic locations and training his own search and rescue dog with team colleagues.
Having worked alongside some of the best dog handlers in the world, Jim is now utilising his dog training skills to help customers understand their own dogs better and provide them with valuable advice and dog training tips to help build a loving happy relationship with their own dogs. Working with dogs of all ages from puppies to adults.
Jim has also featured in Dogs Monthly Magazine and appeared on the BBC's Crimewatch Roadshow.

Jim has been working alongside the UK Police since 2011, locating vulnerable missing people.

"Working with search dogs is so rewarding but the skills and techniques used to work search dogs are not just limited to working dogs. You and your pet dog will also benefit massively from training techniques used by Search Dog Handlers."

One to One training consultations
Jim offers 1 to 1 consultations to help you understand your dog's needs and provide you with valuable dog training techniques and advice.

Dog Classes
Join us at one of our dog training classes to learn basic or advanced skills, socialise your dog and meet friendly like minded dog owners. Classes are delivered in a relaxed non-judgemental way with the emphasis of getting your dog to focus on you. ​We also run advanced classes where you can learn extra skills like direction control, scent discrimination, stopping your dog or getting them to stay for extended periods of time.
Search and Rescue workshops
Workshops designed to teach you how to work your dog using Search and Rescue techniques.
Our team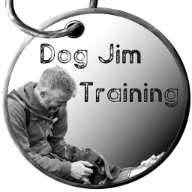 Jim
8 Week basic training course- Starts 11th August 2022
Top services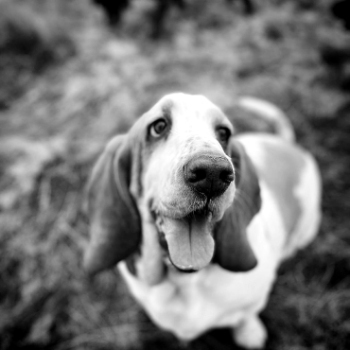 1:1 Training Consultation - Initial Session
60 min
Jim offers one to one in person training, meeting at a location to suit you and your dogs needs (Note the distance from Jim may affect the price). The initial consultation includes an a fact finding interview where you and your dog are assessed and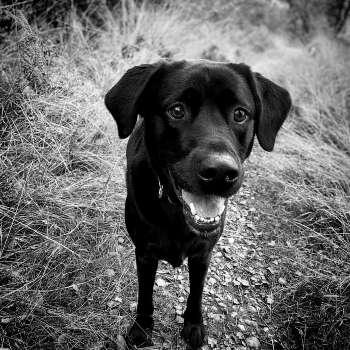 1:1 Training - Consultation - 1 hour session
60 min
Note: discounts apply for multiple sessions - purchase session credits -  if you'd like to take advantage of bulk sessions purchases. Jim offers one to one in person training, meeting at a location to suit you and your dogs needs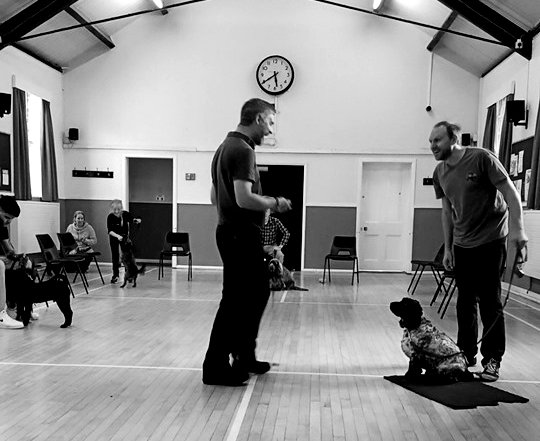 8 Week basic training course- Starts 11th August 2022
45 min
Dog training delivered by Search and Rescue Dog Handler, Jim - Strengthen the bond between you and your dog. The Basic Class runs for 8 weeks (excluding the first Thursday of each month) and covers basic skills such as sit, down, watch me, wait,