Felines and co canine fertility
Opening hours
Sunday

9:00 AM - 6:00 PM

Monday

9:30 AM - 9:00 PM

Tuesday

4:00 PM - 6:00 PM

Wednesday

9:30 AM - 8:00 PM

Thursday

7:00 PM - 9:30 PM

Friday

5:30 PM - 8:30 PM

Saturday

5:30 PM - 9:30 PM
About the company
We are expert canine fertility specialists located in the north west, Blackpool.
Felines and Co Canine Fertility specialise in a number of different services such as ultrasounds scans, ovulation testing, microchipping, artificial insemination, semen analysis and whelping advice.
Our team
Provider name 1
Top services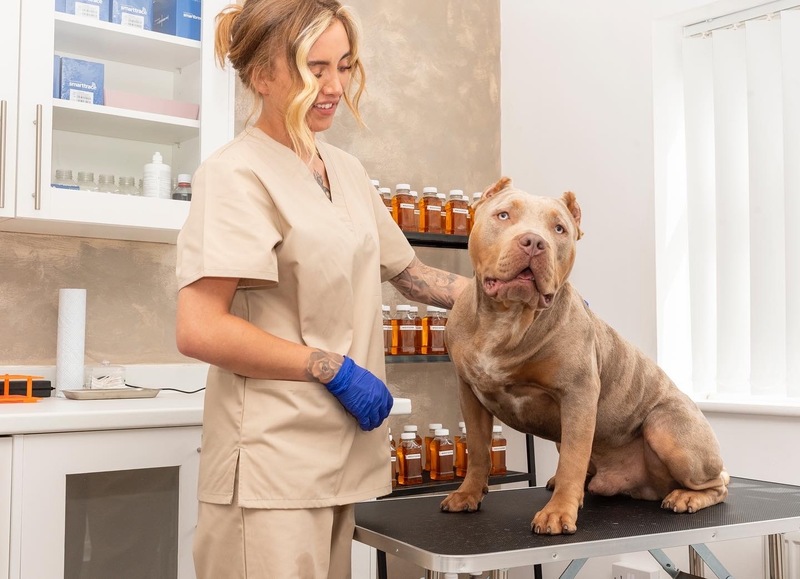 Semen analysis
60 min
We recommend you perform a complete test on your dogs sperm. Felines and co offer this service at our canine fertility clinic. A complete report can be offered of which details the quality of the male's sperm.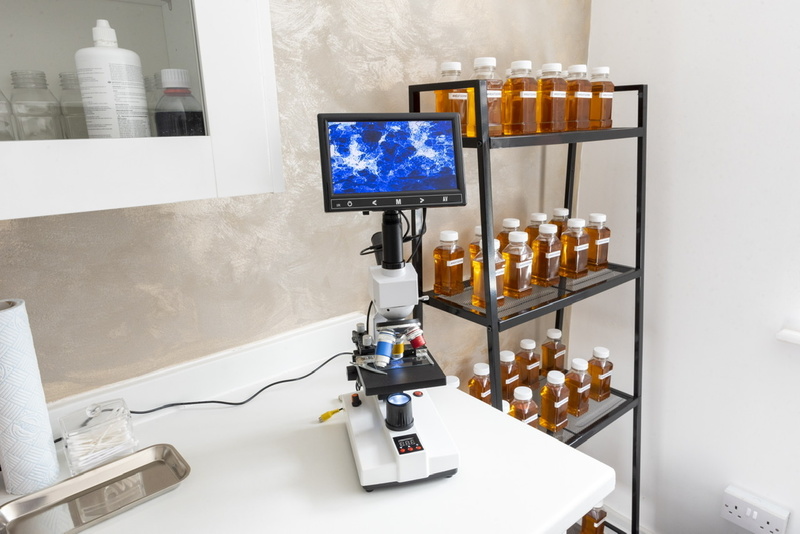 Cytology
30 min
Vaginal Cytology is performed on female dogs during their estrus cycle to help determine the optimum time to breed and enhance the success of pregnancy.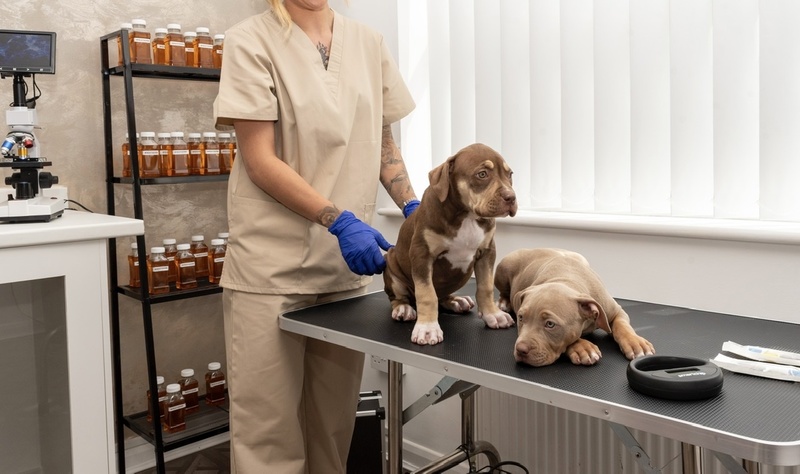 Microchipping
60 min
£8 per pup/kitten. After the 6th of April 2016 all dogs located in England and Wales must be micro chipped by the time their 8 weeks old. We can microchip your dog as we are trained professionals working to the guidelines and requirements for th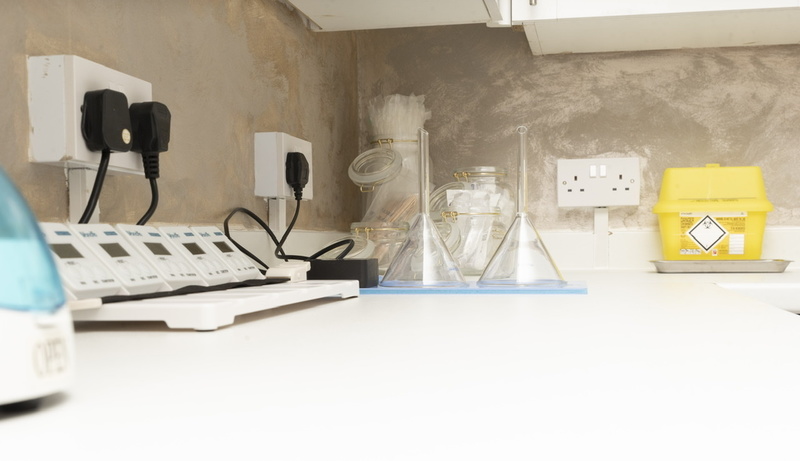 Artificial insemination
30 min
Artificial insemination for dogs has great benefits for breeders. It is more accurate, has higher success rates and eliminates the risk of spreading infections.