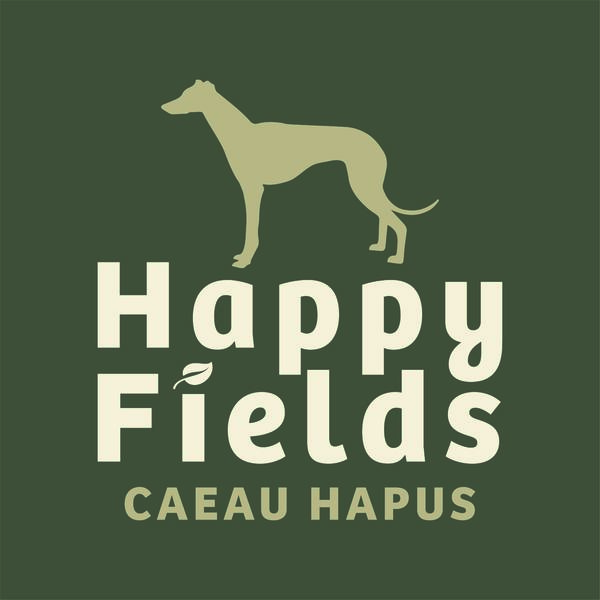 Happy Fields - Caeau Hapus
Opening hours
Sunday

7:30 AM - 6:30 PM

Monday

7:30 AM - 6:30 PM

Tuesday

7:30 AM - 6:30 PM

Wednesday

7:30 AM - 6:30 PM

Thursday

7:30 AM - 6:30 PM

Friday

7:30 AM - 6:30 PM

Saturday

7:30 AM - 6:30 PM
About the company
Our secure fields are situated on the banks of the River Wye overlooking Chepstow surrounded by acres of organic pasture and ancient woodland. Located in Tutshill, walking distance from Chepstow town centre.
We have two areas available for exclusive hire. A 3.5 acre exercise field containing some woodland (Big Field) and a Puppy Paddock of just over an acre. We have 6ft high fencing above ground and a foot below, we aimed to make it escape proof for our dogs so we hope it will be for yours too!
All booking slots are carefully planned so that you do not cross direct paths with another dog, there may however be one in the adjoining area (which is screened off). However, if you would rather have complete exclusivity then you have the option to book both areas, please contact us if you wish to do this. Our opening hours are from dawn till dusk so you can walk at a time to suit you and avoid any unnecessary midday heat for your dog.
We ask you to send us full details of the dogs attending, through the Booking Form. Please read up about our Membership option which gives you access to block bookings, discounts and last minute bookings.
Our Big Field is ideal for both reactive dogs and dogs with poor recall. Or owners who just want to walk their dog off lead with the knowledge that they won't meet another reactive dog.
The Puppy Paddock is perfect for young dogs who need to work on getting used to being in open spaces in a safe and controlled way. Or for smaller or older dogs who want to run and sniff around but not necessarily walk too far. It is also an ideal space for any owner to focus on some training with their four legged companion.
There is CCTV installed for your safety and plenty of 'waste disposal' options. We do not have any agility equipment but there are some things for doggy interest and a water trough is available in both to wash and cool your pooches down.
There is an option to become a member which will give you access to reduced rates, last minute bookings and block bookings. As well as other offers. Your first membership session will be discounted by 25%.

Our team
Big Field
Puppy Paddock
Top services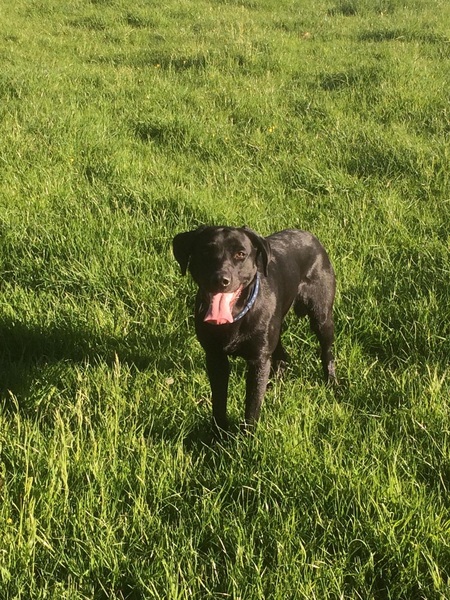 BIG FIELD 55 min session (non member)
55 min
Safe and secure session to exercise your dogs with exclusive use of our 3.5 Big Field.one hours hire. Please note we request you to be back in the car after 55 minutes Please be aware that there is a standard booking of 2 dogs, anything over thi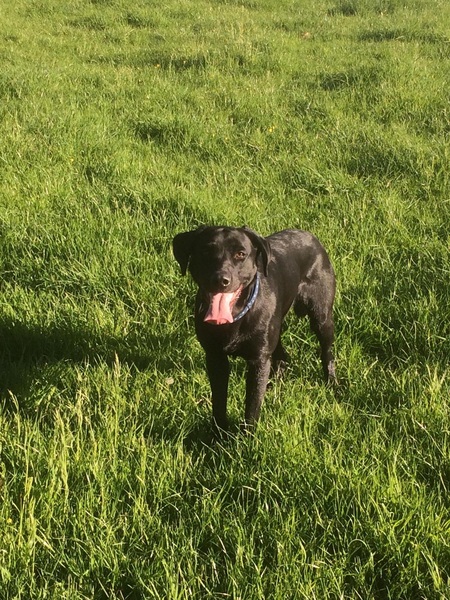 BIG FIELD 55 min session
55 min
Safe and secure session to exercise your dogs with exclusive use of our 3.5 Big Field.one hours hire. Please note we request you to be back in the car after 55 minutes Please be aware that there is a standard booking of 2 dogs, anything over thi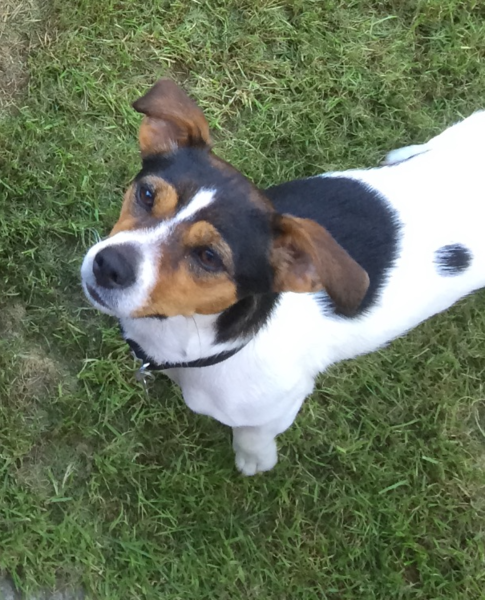 PUPPY PADDOCK 30 mins (non member)
25 min
Safe and secure session to exercise your dogs with exclusive use of our Puppy Paddock30 Minutes hire. Please note we request you to be back in the car after 25 minutes Standard booking is for one dog due to the size of the area. If you have more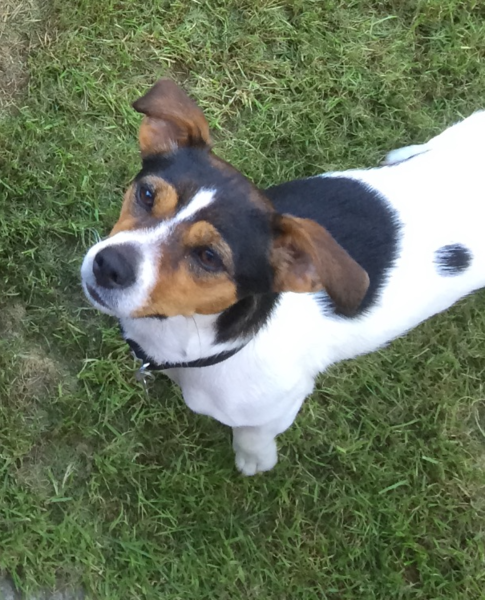 PUPPY PADDOCK 30 mins
25 min
Safe and secure session to exercise your dogs with exclusive use of our Puppy Paddock30 Minutes hire. Please note we request you to be back in the car after 25 minutes Standard booking is for one dog due to the size of the area. If you have more