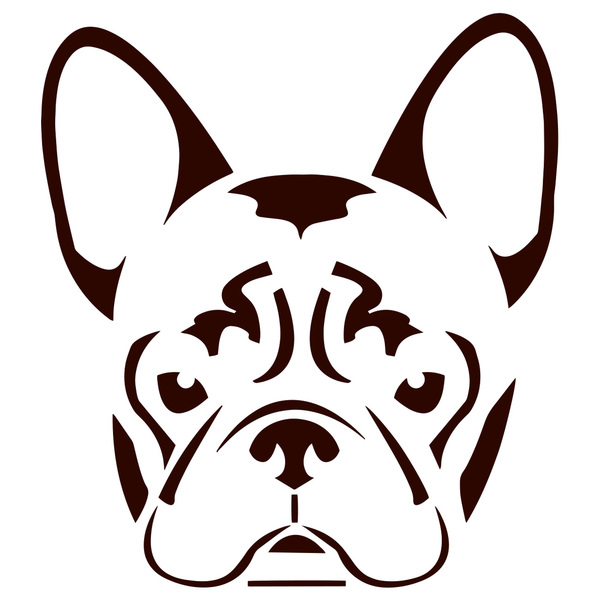 Humphrey's Happy Hounds
Opening hours
Sunday

9:00 AM - 4:00 PM

Monday

8:00 AM - 4:00 PM

Tuesday

8:00 AM - 4:00 PM

Wednesday

8:00 AM - 4:00 PM

Thursday

8:00 AM - 4:00 PM

Friday

8:00 AM - 4:00 PM

Saturday

9:00 AM - 4:00 PM
About the company
Welcome to Humphrey's Happy Hounds Enclosed Dog Walking Field.
Let your dogs run and do what they naturally do without having to worry about other dogs or distractions.

With around two acres of open field and shaded woodland all enclosed with a 1.8m high fence, benches to relax on, balls, toys and water for your tired pooch.
Don't forget your poo bags, dog waste bin provided.
There is plenty of room to park with a gate separating the field and parking area with cctv coverage. Max 2 vehicles per booking.
For block bookings at a discount please see the packages on offer at the top of the page.
***IMPORTANT - PLEASE READ***
AS STATED IN THE TERMS AND CONDITIONS YOU MUST FOLLOW THE COVID-19 GOVERNMENT GUIDELINES AND LAWS WHEN USING HUMPHREY'S HAPPY HOUNDS FIELD.
YOU MUST NOT EXIT YOUR VEHICLE (OR ARRIVE IF ON FOOT) UNTIL YOUR BOOKED TIME AND THE BOOKING BEFORE YOU HAS DEPARTED.
THERE IS A 10 MINUTE TURN AROUND TIME TO ENSURE PEOPLE AND DOGS DO NOT MEET.
PLEASE ADHERE TO THESE RULES AS IT MAY RESULT IN ANY FUTURE BOOKINGS BEING BLOCKED.
THANK YOU AND STAY SAFE!
Our team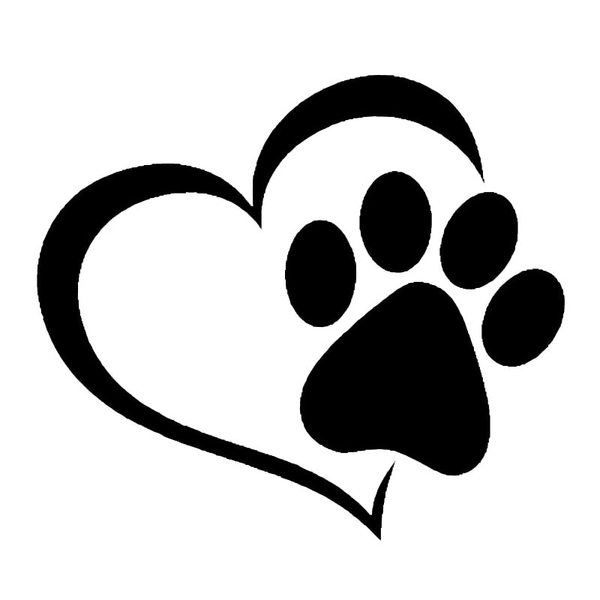 Humphrey's Happy Hounds
Top services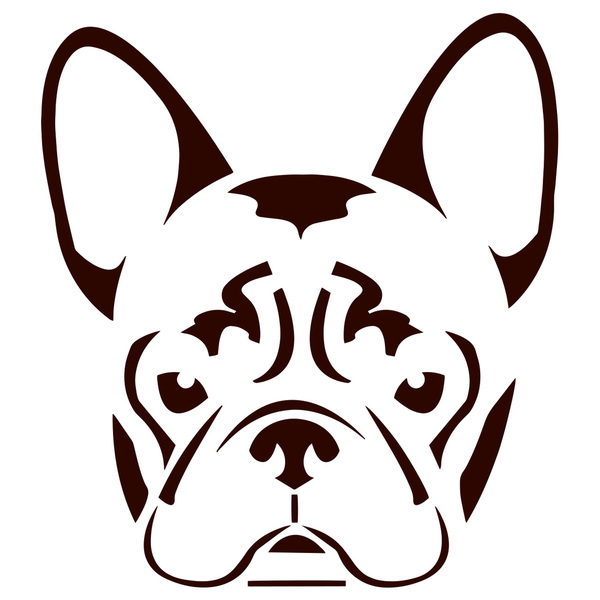 50 minute slot for up to 3 dogs
60 min
50 minutes of exclusive hire BOOKING FOR UP TO TWO VEHICLESPLEASE DO NOT ENTER THE FIELD OR LET YOUR DOGS OUT OF YOUR VEHICLE UNTIL YOUR BOOKED TIME. THERE IS A 10 MINUTE TURN AROUND TIME TO ENSURE PEOPLE AND DOGS DO NOT MEET.  PLEASE ADHER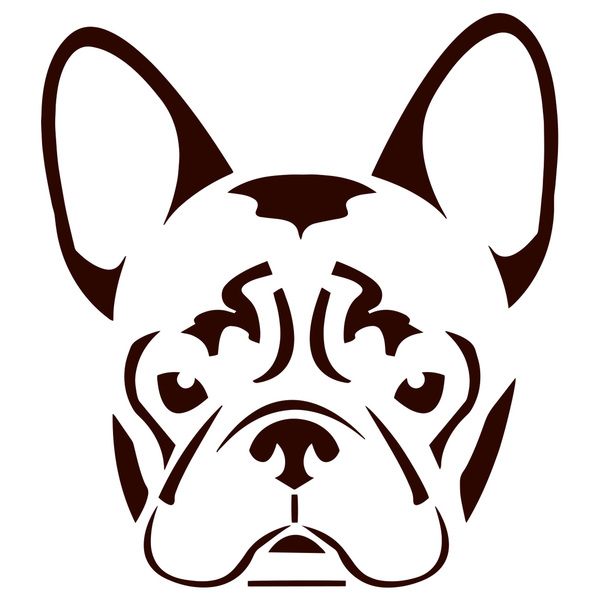 1hr 50 min slot for up to 3 dogs
120 min
1 hour & 50 minutes of exclusive hire.BOOKING FOR UP TO TWO VEHICLESPLEASE DO NOT ENTER THE FIELD OR LET YOUR DOGS OUT OF YOUR VEHICLE UNTIL YOUR BOOKED TIME. THERE IS A 10 MINUTE TURN AROUND TIME TO ENSURE PEOPLE AND DOGS DO NOT MEET.  PLEA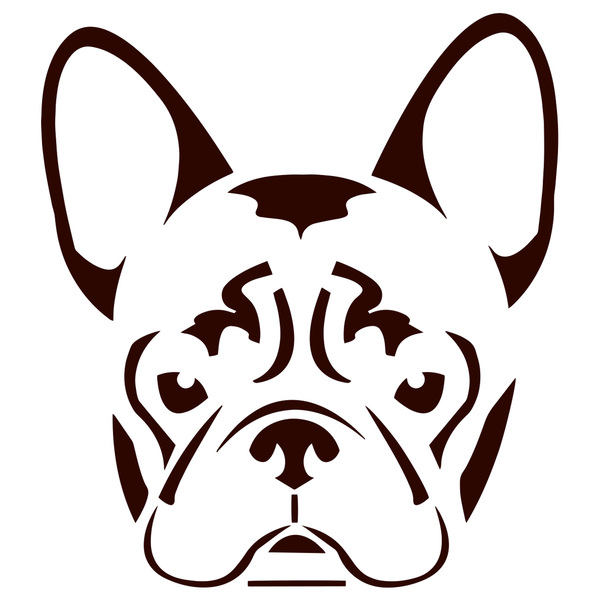 50 minute slot for up to 4 dogs
60 min
50 minutes of exclusive field use for up to 4 dogs.BOOKING FOR UP TO TWO VEHICLESPLEASE DO NOT ENTER THE FIELD OR LET YOUR DOGS OUT OF YOUR VEHICLE UNTIL YOUR BOOKED TIME. THERE IS A 10 MINUTE TURN AROUND TIME TO ENSURE PEOPLE AND DOGS DO NOT MEET. &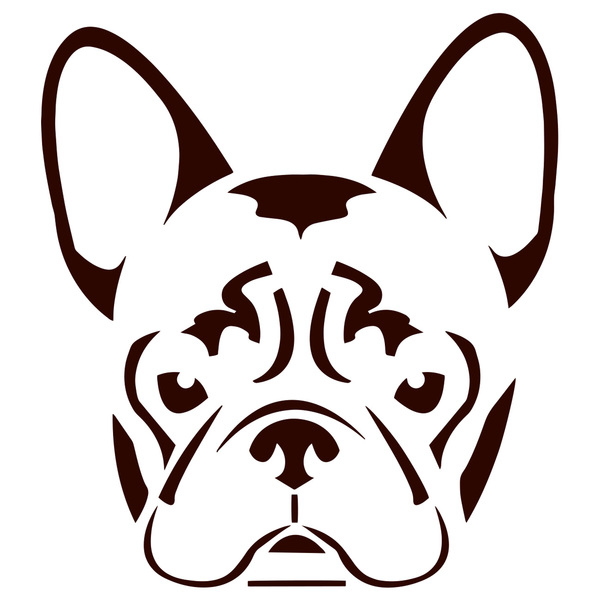 1 hr 50 min slot for up to 4 dogs
120 min
1 hour & 50 minute slot of exclusive field hire for up to 4 dogs.BOOKING FOR UP TO TWO VEHICLESPLEASE DO NOT ENTER THE FIELD OR LET YOUR DOGS OUT OF YOUR VEHICLE UNTIL YOUR BOOKED TIME. THERE IS A 10 MINUTE TURN AROUND TIME TO ENSURE PEOPLE AND D