OFF-LEAD SAFE PLAY
Opening hours
Sunday

8:00 AM - 7:00 PM

Monday

8:00 AM - 7:00 PM

Tuesday

8:00 AM - 7:00 PM

Wednesday

8:00 AM - 7:00 PM

Thursday

8:00 AM - 7:00 PM

Friday

8:00 AM - 7:00 PM

Saturday

8:00 AM - 7:00 PM
About the company
Off Lead Safe Play is linked to Doggie Day Care Dalry which was established in March 2015 at our home, Warrandhill Farm, a 16 acre smallholding.
Since talking with some of our customers who were having trouble finding a safe place to exercise, play with and train their dogs, we decided to set aside a couple of acres, securely fenced, specifically for this purpose.
Off Lead Safe Play – 6' High secure fence and gates all round.
A Safe Haven for your dogs to enjoy being off lead
Ideal for Puppies, Elderly dogs, Reactive dogs, training and just for Fun!
Toys, Towels and some basic agility equipment on site.
Picnic Benches and Field Shelter for Humans!
Parking
Pet First Aid Trained Staff on hand
Full Public Liability Insurance
Exclusive use
Group visits, Birthday parties, Training Groups by arrangement
Our team
off-lead safe play
Top services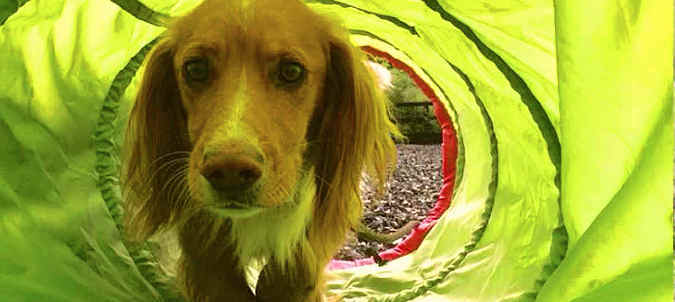 I Hour Fun for up to 6 Dogs (max 2 cars per booking)
60 min
A fun filled hour of running and playing in our fenced space!Please read our T&C's  :-)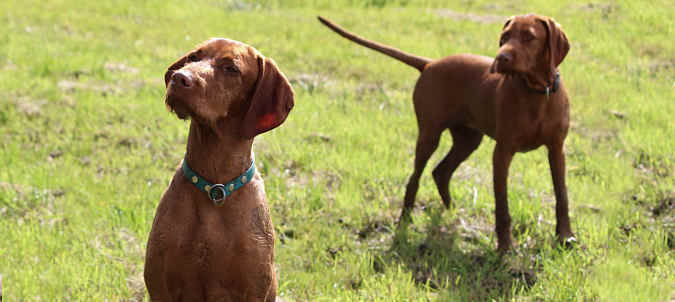 2 Hours of fun for up to 6 Dogs (max 2 cars per booking)
120 min
2 whole hours of fun for your dog/s to enjoy themselves.Please read our T&C's  :-)