The Dog Massager
About the company
Galen Canine Myotherapist - Lara James offers a variety of treatments to help your dog live their longest and best life.
Our team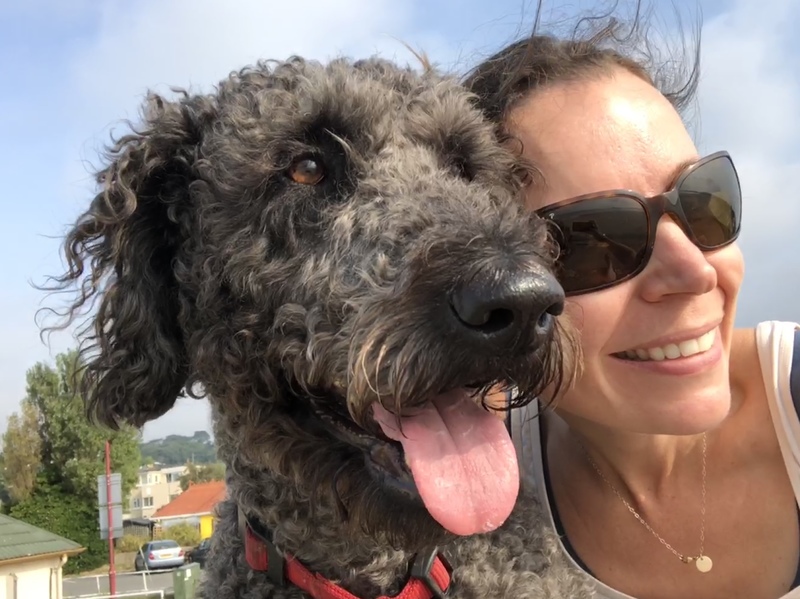 Lara James
Top services
New patient consultation
90 min
Includes consultation, observations, postural analysis and treatment.Allow 90 minutes.**Must have signed vet referral form**
Repeat treatment
60 min
For existing clients only.Allow 60 minutes.