Kneaded Relief
Opening hours
Sunday

11:00 AM - 2:00 PM

Monday

Day off

Tuesday

6:30 PM - 8:30 PM

Wednesday

6:30 PM - 8:30 PM

Thursday

Day off

Friday

3:30 PM - 7:30 PM

Saturday

10:00 AM - 2:00 PM
About the company
Massage Therapy is the practice of rubbing and kneading the body using the hands. During a massage, gentle or strong pressure is applied to the muscles and joints of the body to ease pain and tension.
Here in Kneaded Relief there are different types of massages to choose from depending on your needs.
Coming from a background of nursing I see so many individuals both colleague's and patients neglecting themselves, having chronic pains, resorting to pain killers for issues that can a lot of the time be prevented or lessened by alternative therapies and lifestyle changes/habits.

For me, massage therapy is a form of self-care and maintenance that has so many benefits such as relieving pain, reducing stress, promoting healing of injuries and aiding with sleep and recovery. As a qualified massage therapist in sports and conditioning massage therapy I hope to help other people upkeep their own health and maintain a stress free relaxed body.
Kneaded Relief has varied working hours from week to week so please follow to the Book Now section to see what dates and times are available for booking.
Our team
Katie ryan
Top services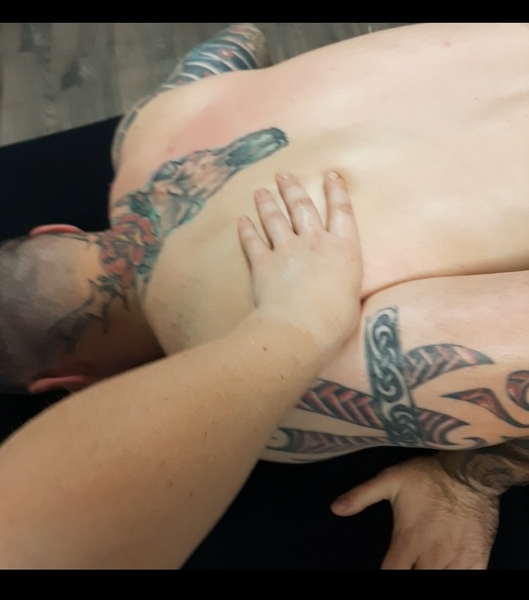 Sports Massage
60 min
Sports massages are a manual therapy that is applied to provide a mobilising effect to soft tissue and muscles. Myofascial techniques are used to loosen scar tissue and soft tissue restrictions. The benefits of sports massages are: Promote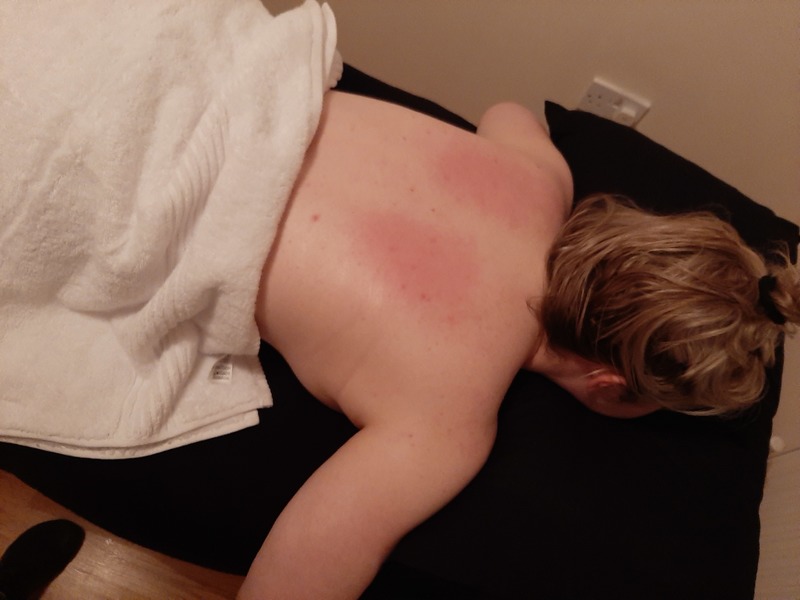 Deep Tissue Massage
60 min
Deep tissue massage is a massage technique that's mainly used to treat musculoskeletal issues, such as strains and sports injuries. It involves applying sustained pressure using slow, deep strokes to target the inner layers of your muscles and connec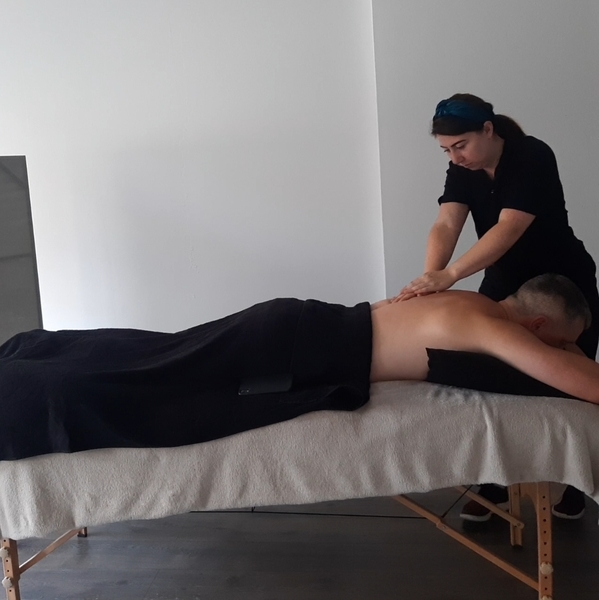 Swedish Massage
60 min
Swedish massage is a type of massage therapy that's primarily known for its relaxation effects. With this technique, a massage therapist targets muscles with a combination of friction, gliding strokes, and kneading.The benefits are reducing stress, r
Recovery Boots
30 min
When we exercise we stress our muscles causing minor tears to our muscle fibres. This can also occur in day to day life if you have a very active/strenuous job for example. Recovery boots are a great way to recover these muscles after training/exerc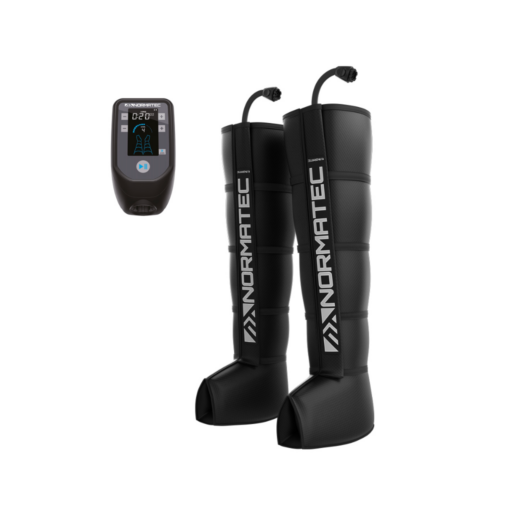 Massage with Recovery Boots
90 min
When we exercise we stress our muscles causing minor tears to our muscle fibres. This can also occur in day to day life if you have a very active/strenuous job for example.Recovery boots are a great way to recover these muscles after training/exercis