Studio X Fitness Studio
Opening hours
Sunday

Day off

Monday

Day off

Tuesday

Day off

Wednesday

Day off

Thursday

Day off

Friday

8:00 AM - 2:30 PM

Saturday

Day off
About the company
Promoting a fit and healthier lifestyle through exercise classes. From High Intensity Interval Training to Yoga we have a range of classes to suit everyone's needs.
Our team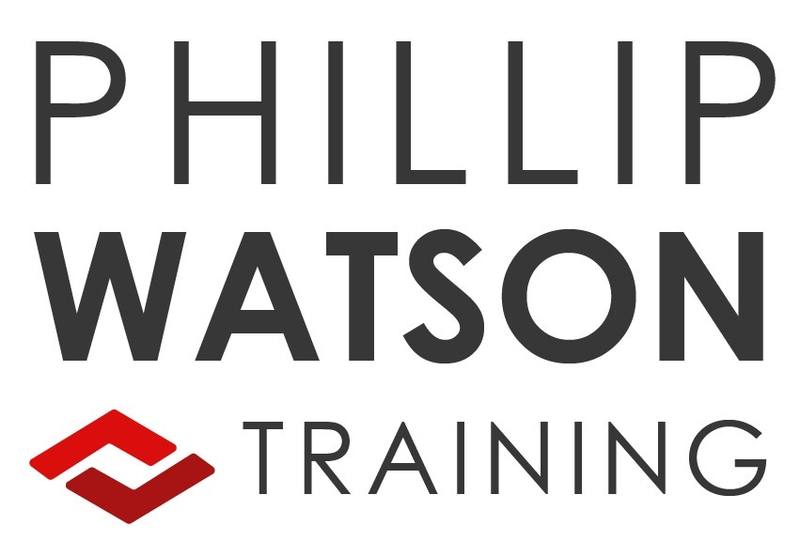 Phill
Top services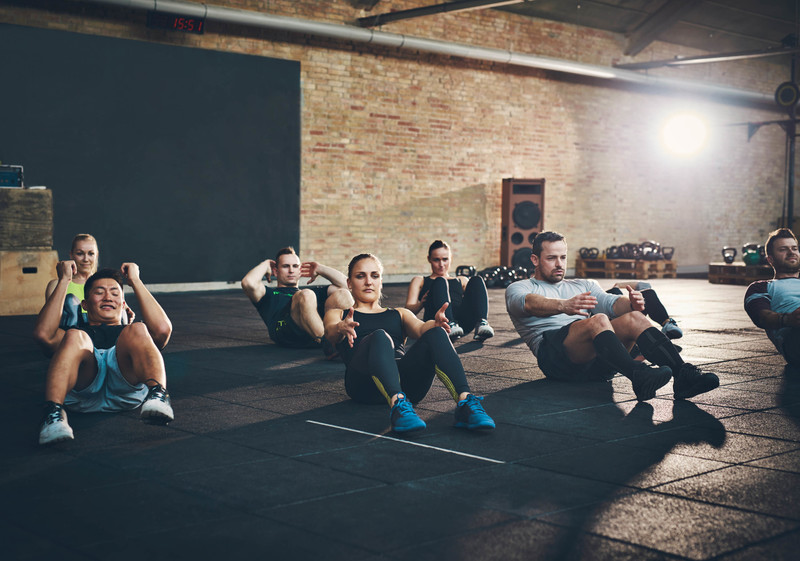 HIIT TEST
30 min
High Intensity Interval Training is for all abilities looking to burn fat, improve fitness and feel good.It involves short bursts of intense anaerobic effort with short recovery repeatedly for 30 minutes. 
FREE HIIT OPEN SESSION
30 min
See what High Intensity Interval Training is all about.This will be a trial run for anyone looking for a great workout.The session will be a mixture of weights and cardio designed to target fat burn and improve Cardiovascular fitness.