PCR Driving.com
About the company
Quality Lessons At Affordable Prices ! Thanks to local Radio Station PCR 103.2fm, PCR Driving.com promises quality driving tuition at affordable prices that focuses on post test safety, as well as fully equipping you with all the knowledge and practical skills you need to confidently take your driving test.
Our team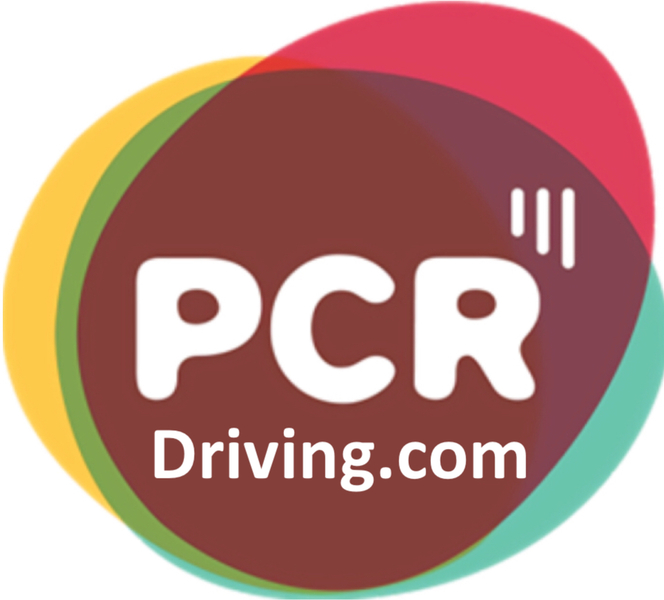 Chris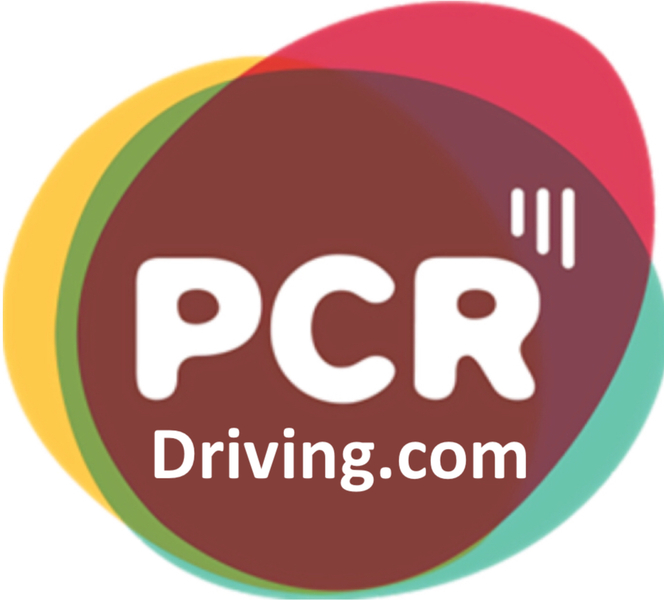 Matt
Top services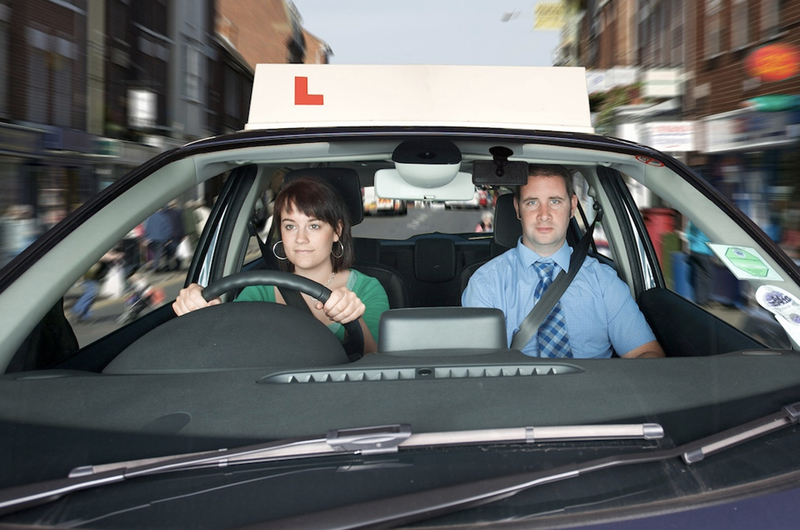 Driving Assessment
90 min
This 90 minutes assessment is designed to assess your lever of driving. It is completely independent and it let you know approximately how many lessons your likely to need to reach a good standard of driving before your practical test.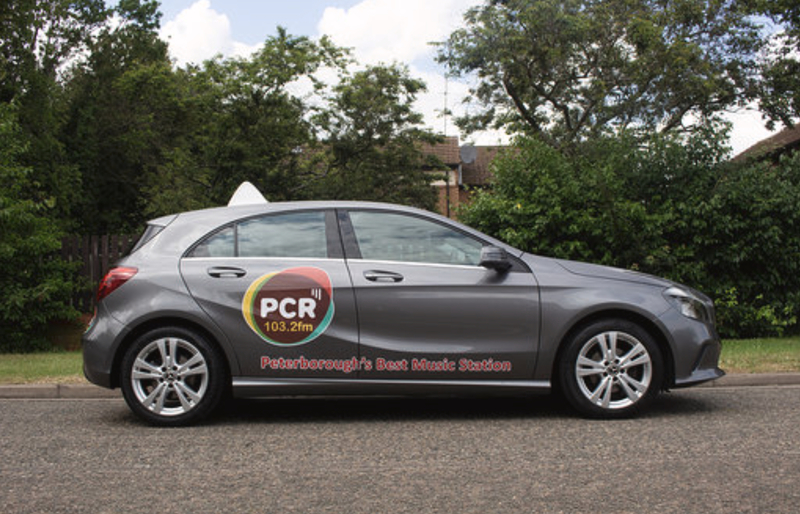 1 hour Driving Tuition
60 min
See what your think. Book a 1 hour lesson today to see how we can help you further.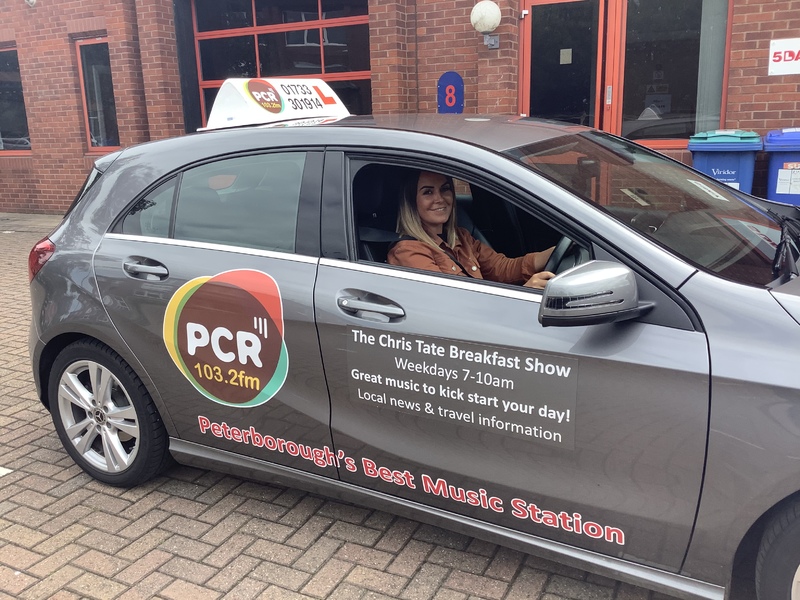 2 hour Driving Tuition
120 min
Enjoy 2 hours of driving tuition with one of our experienced Instructors.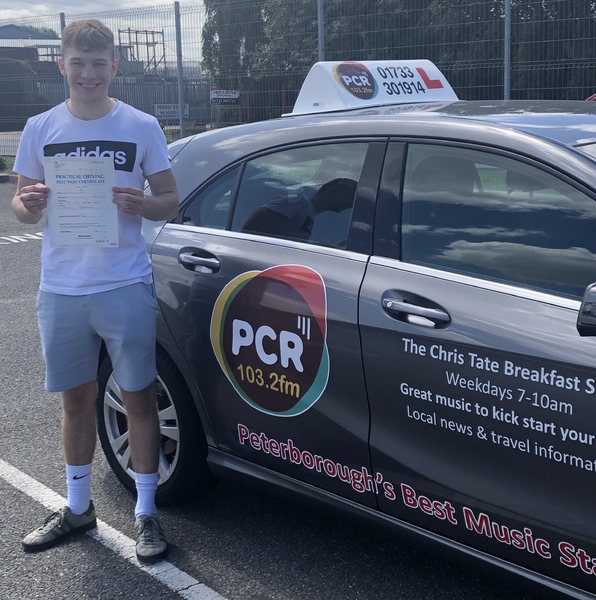 DISCOUNTED Pe-Pay BRONZE 20 hrs
120 min
Book your first 2 hours of your 20 online. This will leave you with 18 hours of tuition for you to take and book with your Instructor.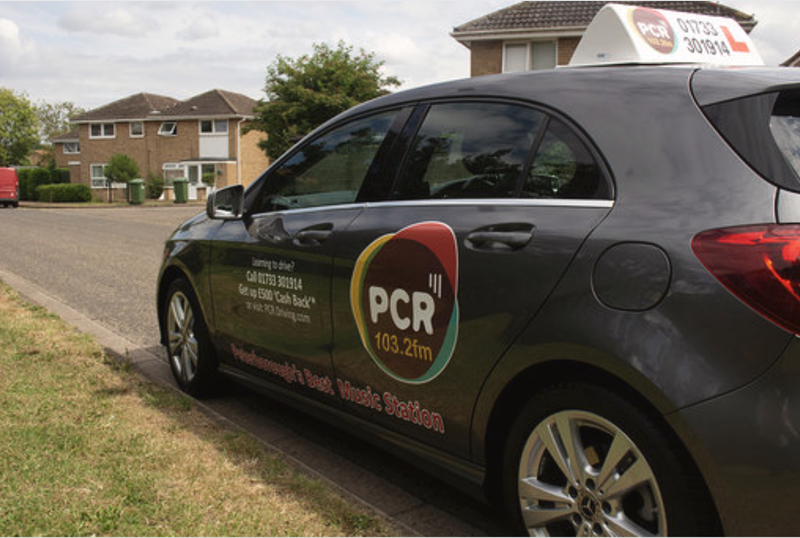 DISCOUNTED Pre-Pay SILVER 25 hrs
120 min
Simply book your first 2 hour lesson and take your remaining 23 hours available to you to book for future lessons.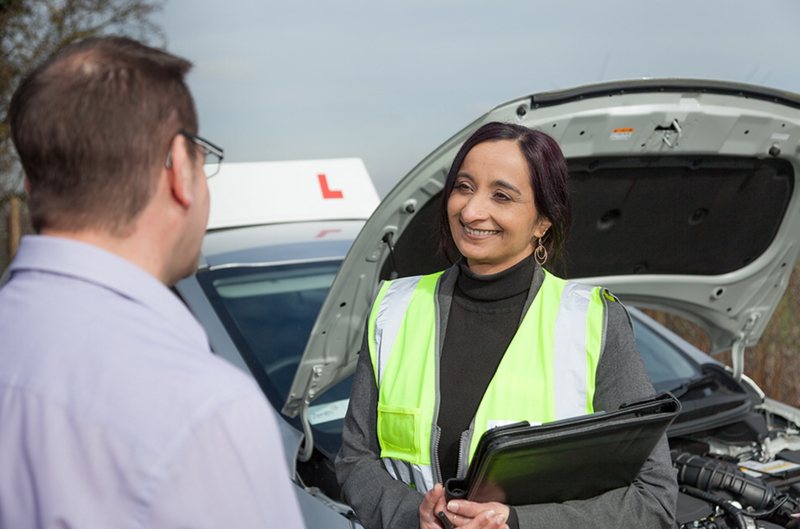 DISCOUNTED Pre-Pay GOLD 30 hrs
120 min
Simply book your first 2 hours and then you will have 28 further hours to book when you want.