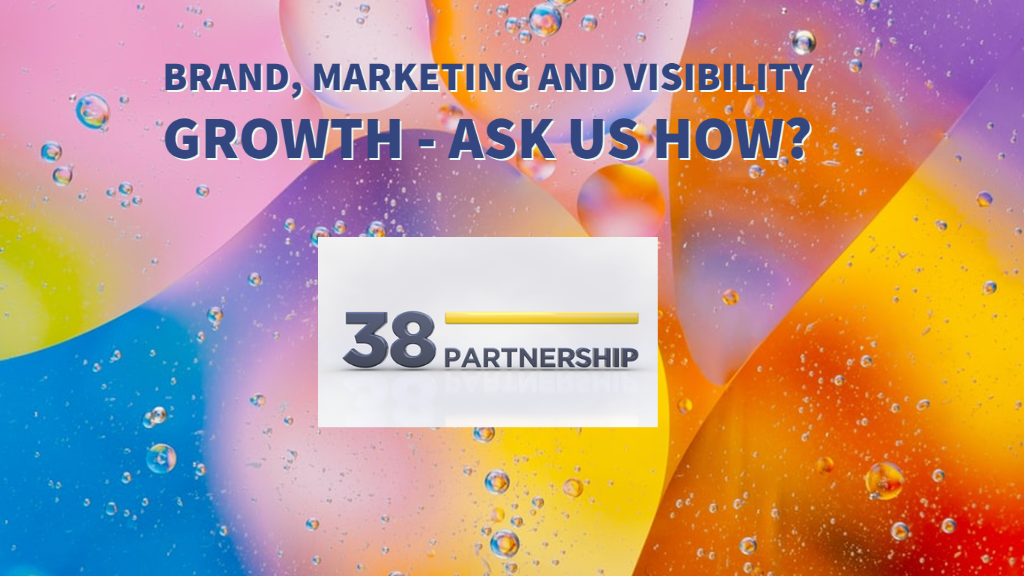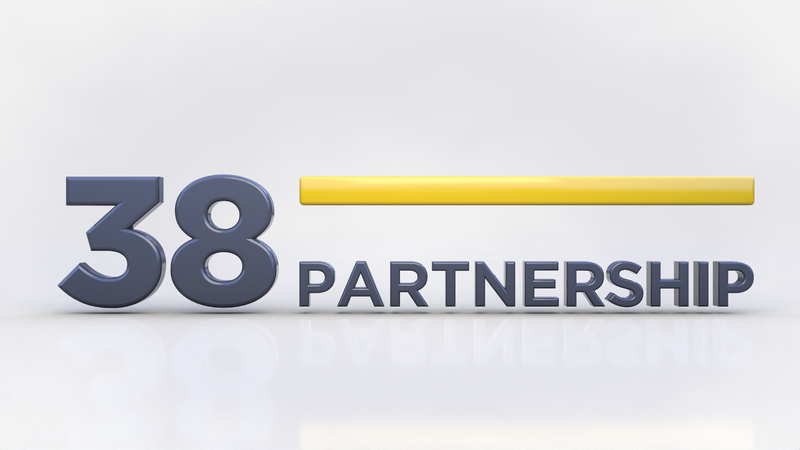 38 Partnership
Opening hours
Sunday

Day off

Monday

10:00 AM - 12:00 AM

Tuesday

10:00 AM - 12:00 AM

Wednesday

10:00 AM - 12:00 AM

Thursday

10:00 AM - 12:00 AM

Friday

10:00 AM - 12:00 AM

Saturday

Day off
About the company
www.38partnership.co.uk - Brand and Marketing Consultants
We are here to help business owners who want to work with people they trust, who have their best interests at heart, who will not overcharge. With 30 years of promoting brands and products, skills and experience give us an edge that only comes with time.
This is what we hear from potential clients. They arrive at our doorstep after being referred by friends, Why? Because they have done the loop of being overcharged for one or more websites, they have paid high monthly costs for failed SEO or Google Ads with only poor results and are now too worried about making the next decision on promoting their business not knowing a lot about marketing. Often they say we don't know what to or where to turn next, can we sit and talk through some options?
We are often asked what do we do? And yes we:
Design brands,
Create logos,
Build fully optimised websites that potential clients and Google love.
Increase your social media presence
Work on your marketing
But there is much more....
We increase your credibility
Guide you on how to become an authority
Make your business visible
Teach you so that you will be able to gauge who genuinely will look after your business.
You become the go-to person in your field, helping people decide to buy from you and not look at anyone else.
That's what we really do – the question is with all the competition around what can we do to help you stand out from the crowd and when shall we start?
Book an initial FREE consultation call with Gill and let's discover how working with us will benefit you.
Book a FREE call to talk to Gill
https://38partnership.simplybook.it/v2/#


I look forward to talking to you soon.

Gill Fountain
38 Partnership.co.uk
Ps - Not quite ready to take that step?
Join me in My Facebook group Building Tomorrow, Today with 38 Partnership - it's a great International Group connecting with each other across the world. https://38partnership.simplybook.it/v2/#
Our team
38 Partnership
Top services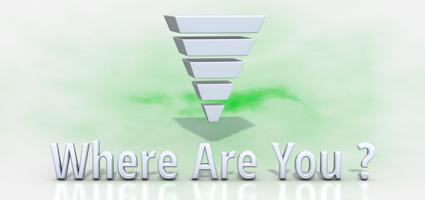 Clear, Simple, Focus 90 Mins
120 min
Clear, Simple Focusing Session 90 Mins I'd love to meet with you and together work on a clear, simple and focused plan to increase your visibility. Here are some ideas of what could be covered. Click, Read more, to see details in full&
Talk with Gill - Consultation Call - Phone or Zoom
60 min
Our FREE complimentary call will last 30 mins Book your appointment time:Check your timezone is correctSelect a day and time that is good for you. TimezoneI am in BST (UK) London Time Zone If you are EST I am 5 hours in front of you.CD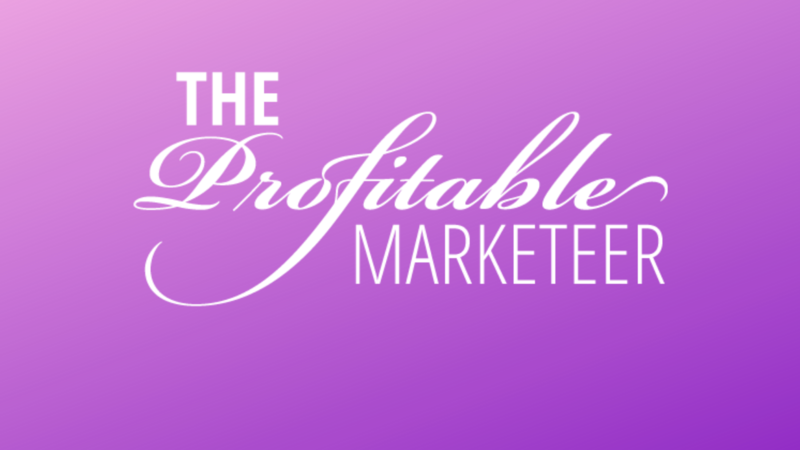 The Profitable Marketeer - Talk to Gill 30 Mins
60 min
The Profitable MarketeerAre you Building A Profitable Digital Marketing Agency, VA Business or (OBM) Design Agency?Have you signed up to 'The Profitable Marketeer' - or have you any questions?I'm here to discuss where you are in your business now, an
Onboarding meeting 1 hour
60 min
Onboarding meeting to discuss, aims, ideas, and designs for services together with timelines and responsibilities.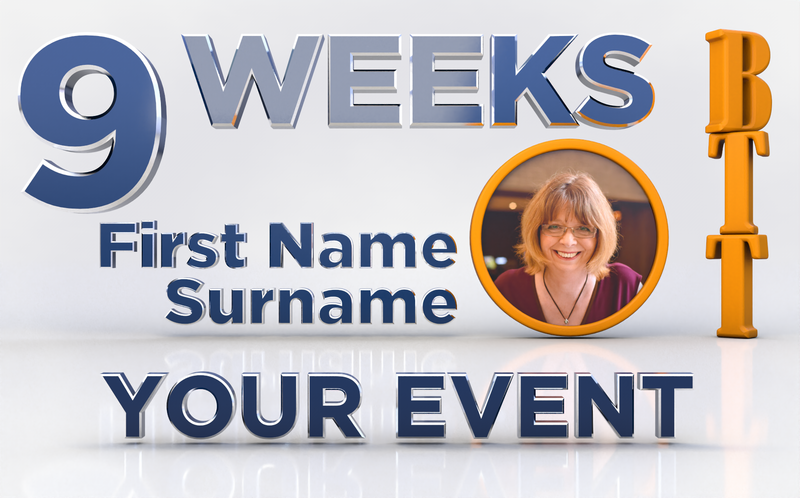 Speakers 9 Weeks inside Building Tomorrow, Today with 38 Partnership
60 min
Welcome to our speaking opportunity in FB Group Building Tomorrow Today with 38 PartnershipFBLive session inside the group (30 mins) 9-week rolling program  - £145This is the area to book your first session that you can repeat each week and proc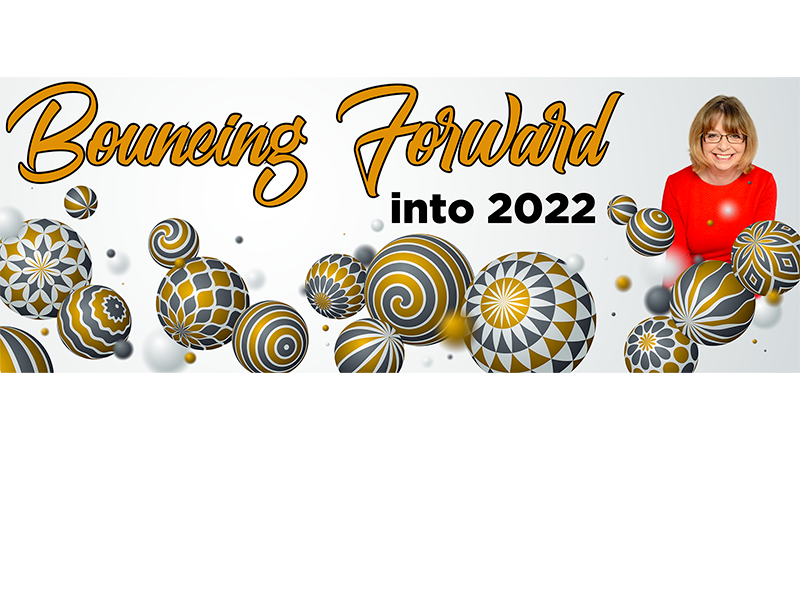 Visiblity Well-Being Discussion (WENSummit2021)
60 min
Book your Visibility Well-Being Discussion with me.Bouncing Forward into 2022Let's take a look at how to increase your visibility and make you stand out. Join me for 40 minutes, and together we will look at how your business shows up and what you can