u & me Japanese
Opening hours
Sunday

Day off

Monday

8:00 AM - 9:00 PM

Tuesday

8:00 AM - 9:00 PM

Wednesday

8:00 AM - 9:00 PM

Thursday

8:00 AM - 9:00 PM

Friday

8:00 AM - 9:00 PM

Saturday

Day off
About the company
Welcome to u & me Japanese!
Easy going Japanese lessons with u & me Japanese.
u & me Japanese is a unit of teachers who offer conversation-centric lessons using simple English.
"You and me" will be connected with Japanese culture to help make your life more enjoyable and meaningful.
We aim for Japanese lessons based on the plurilingualism and CEFR standards. Our goal is for each student to realize what he or she wishes to be expressed in Japanese. We will help you learn Japanese that cannot be learned from textbooks alone.
We listen carefully to what our students want to achieve in Japanese and offer lessons that allow you to acquire practical Japanese proficiency. In our Japanese lessons, we check your progress on a regular basis, and revise the learning policy accordingly. We think together with the student to arrange lessons.
We offer private lessons with teacher-learner one-on-one sessions or group lessons with peers. (Group lessons are not available now.)
In our basic course, we use teaching materials that allow you to acquire practical Japanese proficiency. In addition, we let learners choose their own course topic to create your own customized course and lessons from scratch to meet the learner's needs. You can also choose online or face-to-face lessons at your convenience.
Our teachers are those who have passed the Japanese Language Teaching Proficiency Test or completed all the requirements of Japanese Language Teacher Training Course (req. 420+ hours) and are experienced teachers who have taught Japanese lessons to learners around the world. We motivate learners and offer unique Japanese lessons that leverage their respective strengths. Every learners can choose a teacher that suits them best.
Try a u & me Japanese lesson in the trial lesson.
We look forward to seeing you!
Our team
Wada (Online)
Saho (Online)
Top services
Basic course - Private Lesson (Face To Face)
50 min
After the second timePrivate LessonFace-To-FaceDuration: 50 minutesFee: ¥3,000
Basic Course - Private Lesson (Online)
50 min
After the second timePrivate LessonOnlineDuration: 50 minutesFee: ¥3,000
Customized Course- Private Lesson (Face-To-Face)
50 min
For the second timePrivate LessonFace-To-FaceDuration: 50 minutesFee: ¥5,000
Customized Course - Private Lesson (Online)
50 min
For the second timePrivate LessonOnlineDuration: 50 minutesFee: ¥5,000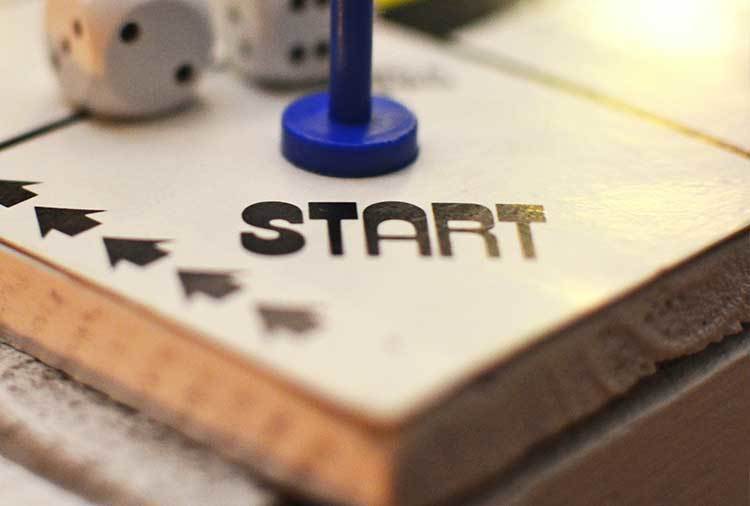 Trial Lesson - Private Lesson (Face To Face)
50 min
For only new customerPrivate LessonFace-To-FaceDuration: 50 minutesFee: ¥1,000
Trial Lesson - Private Lesson (Online)
50 min
For only new customerOnline LessonFace-To-FaceDuration: 50 minutes Fee: ¥1,000