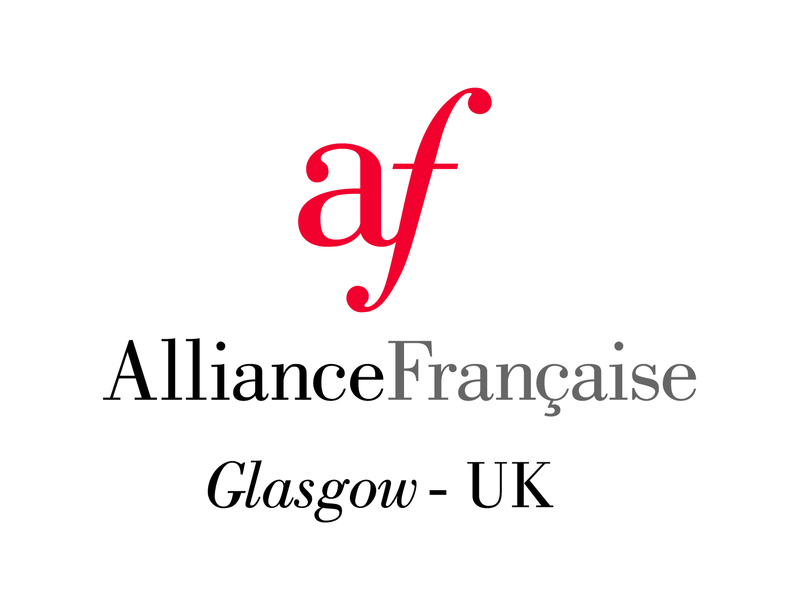 Alliance Française Glasgow
Opening hours
Sunday

Day off

Monday

9:30 AM - 6:30 PM

Tuesday

9:30 AM - 6:30 PM

Wednesday

9:30 AM - 6:30 PM

Thursday

9:30 AM - 6:30 PM

Friday

9:30 AM - 4:00 PM

Saturday

9:30 AM - 1:30 PM
About the company
The Alliance Française Glasgow is a registered Charity promoting the French language and French-speaking cultures.
If you have already previously studied French, you can book an appointment on this page with one of our teachers so you can have your level of French assessed before starting one of our upcoming courses.
UPDATE 2020: all assessments will now take place over the phone and not at our premises due to the ongoing situation with Covid-19.
If you are unable to find a suitable time-slot just before a new session of courses is due to start, simply call us directly on 0141 331 4080 and we will do our best to assist you.
Please note that it is essential that you provide both a contact telephone number and an email address when making your appointment. This way we can contact you in the unlikely event of cancellation due to unforeseen circumstances.
Information on our classes and cultural events is available on our website: afglasgow.org.uk
Our team
Alliance Française Glasgow
Top services
French Language Assessment
15 min
Our French Oral Assessment is free and takes place over the phone. You will speak with one of our teachers who will assess your level of French through an informal conversation, advising you which course(s) would suit you best, depending on your need