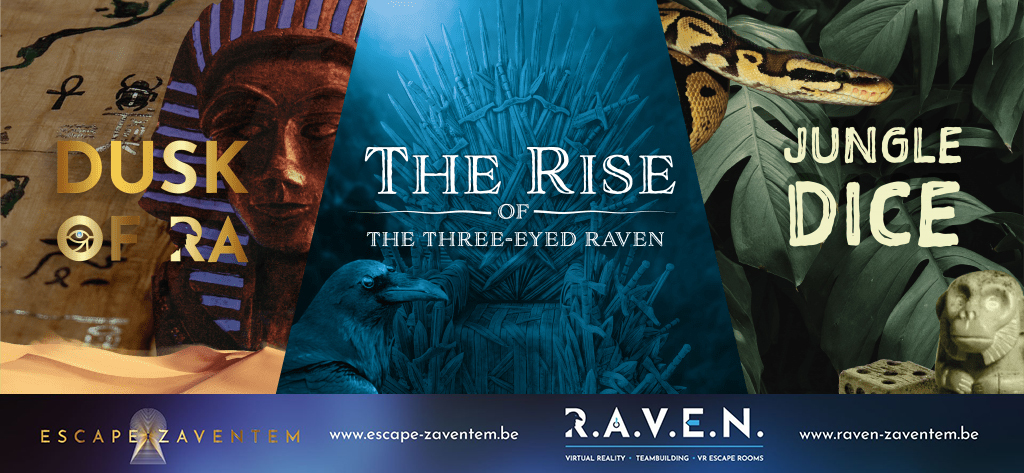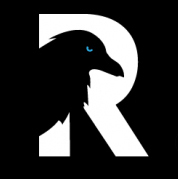 R.A.V.E.N. Bvba
Opening hours
Sunday

10:00 AM - 10:30 PM

Monday

10:00 AM - 10:30 PM

Tuesday

10:00 AM - 10:30 PM

Wednesday

10:00 AM - 10:30 PM

Thursday

10:00 AM - 10:30 PM

Friday

10:00 AM - 10:30 PM

Saturday

10:00 AM - 10:30 PM
About the company
Escape Zaventem is part of R.A.V.E.N. which is the biggest virtual Reality and Escape Rooms center in Belgium. Located in Zaventem, we offer plenty of unforgettable experiences to both individuals and companies. All activities are delivered in Dutch, English and French. As "part of something bigger", Escape Zaventem focuses also a lot on personal-development and team cohesion. Working with professional trainers and coaches we "teach and learn while having fun".
Our team
Alan Parrish
Perseus
Beldon Frye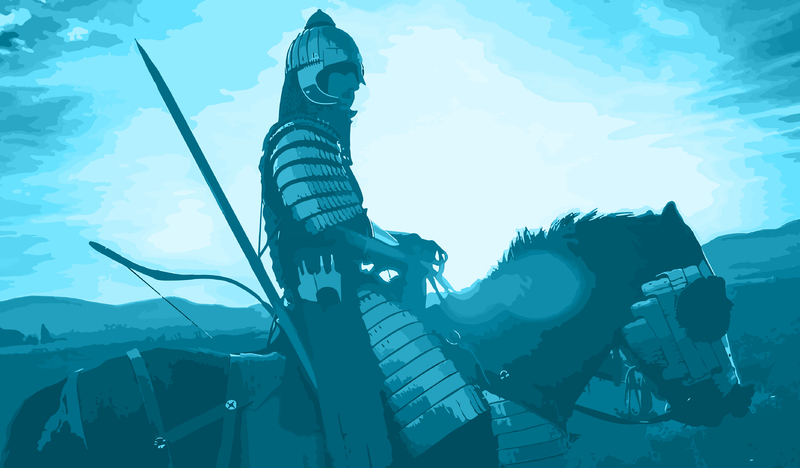 Commander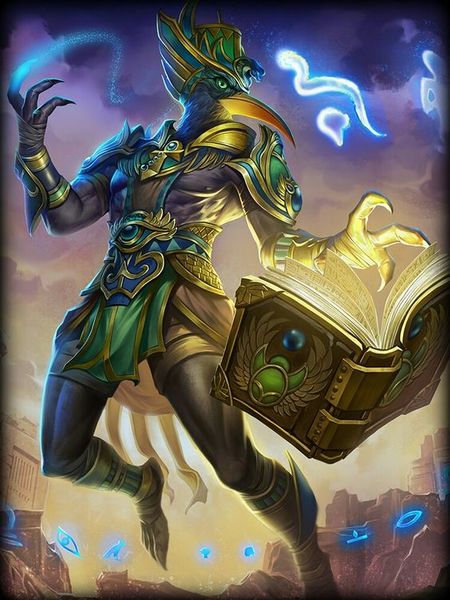 Toth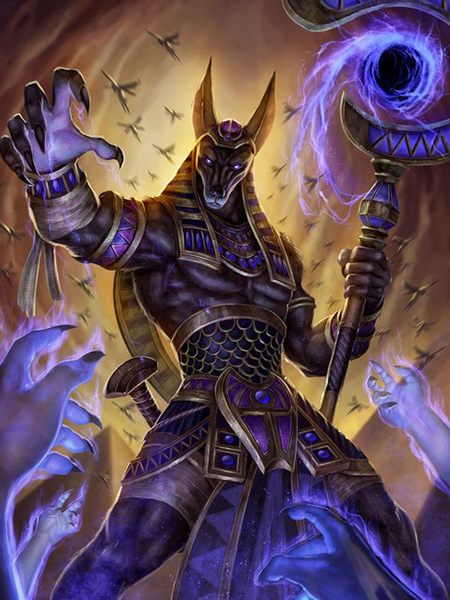 Anubis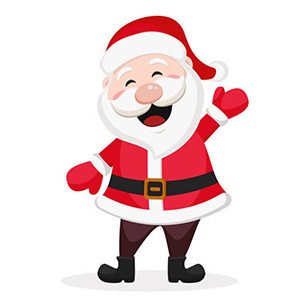 Santa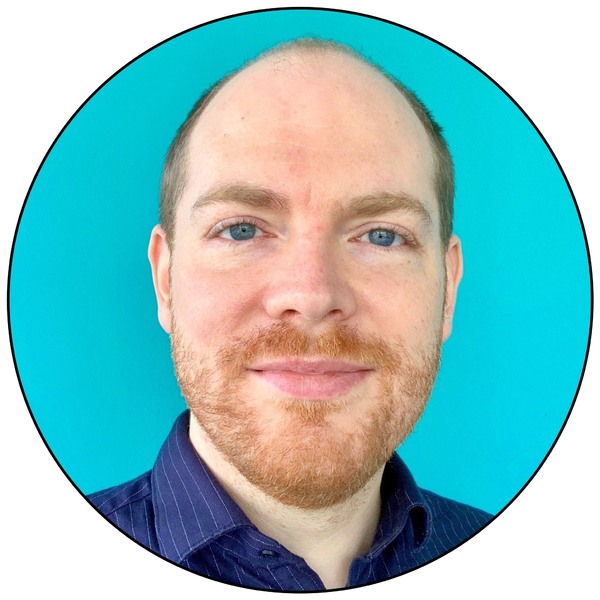 Christophe (EN, FR, NL)
Julia (EN, NL, DE)
Top services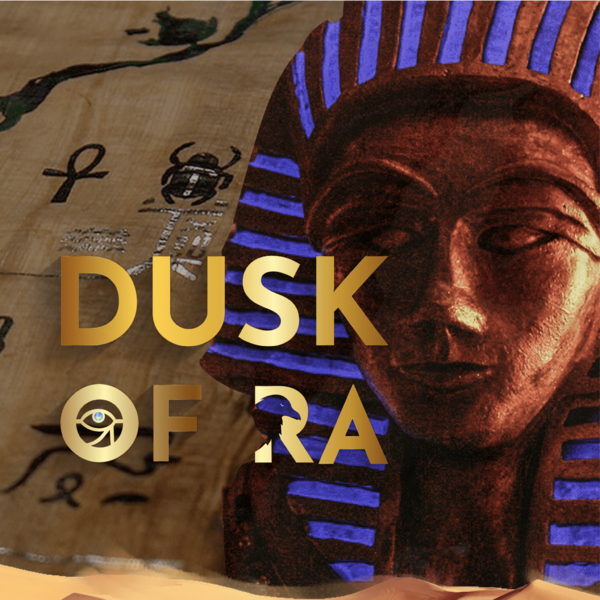 Dusk of Ra
60 min
Minimum players: 4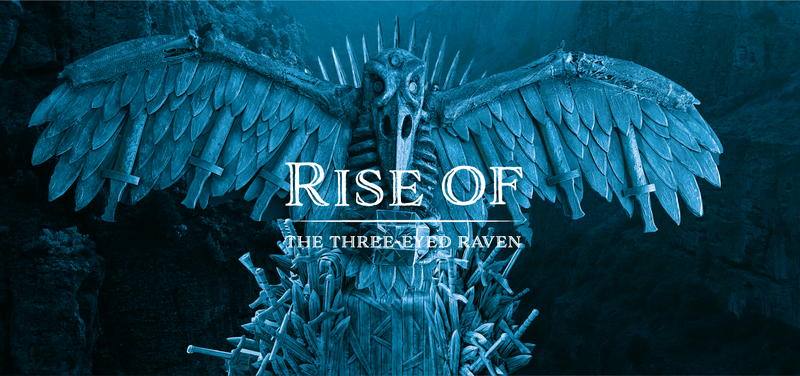 Rise of the 3-Eyed Raven
60 min
Minimum players: 3.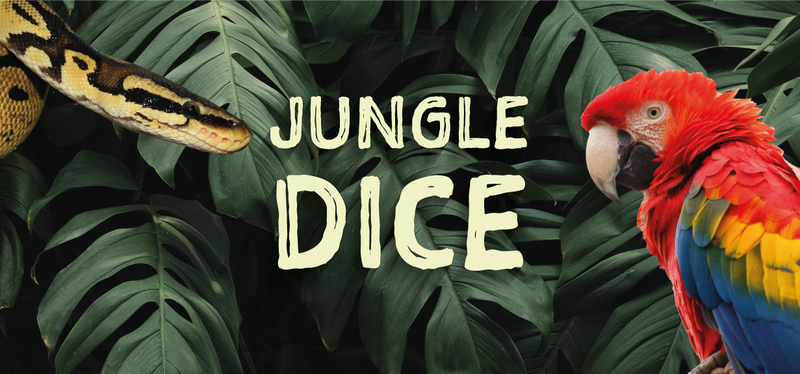 Jungle Dice
60 min
Minimum players: 3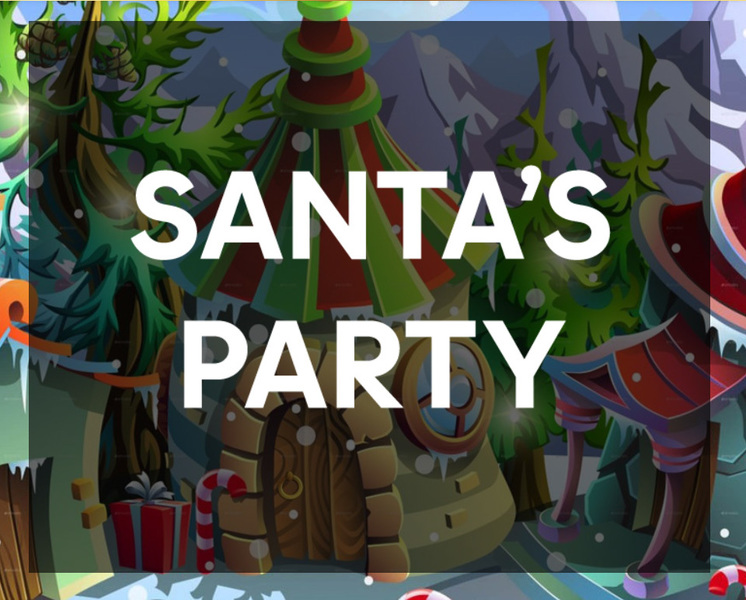 Party with Santa
180 min
Minimum players: 8       Price per person is €30 excl VAT.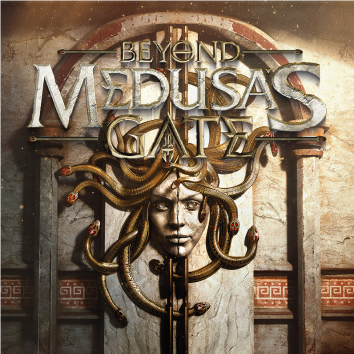 VR Beyond Medusa's gate
60 min
Price for 2 adventurers.Click for more information. Booking always in an even number.Can also be played with 4 adventurers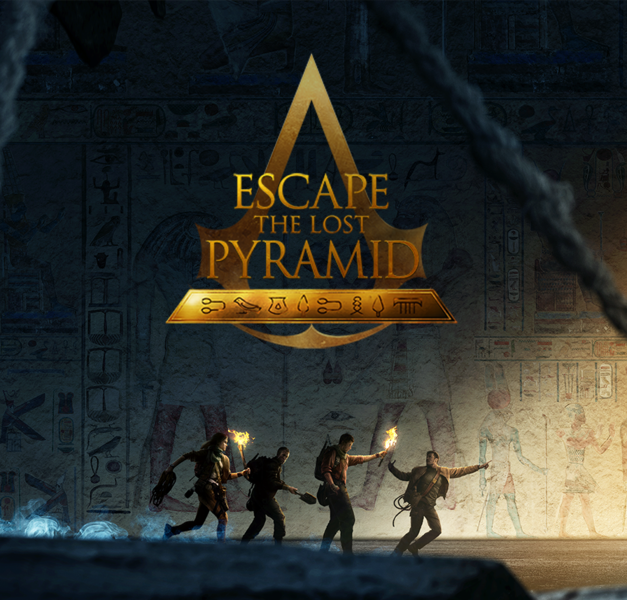 VR Escape the lost pyramid
60 min
Price for 2 adventurers.Click for more information. Booking always in an even number.Can also be played with 4 adventurers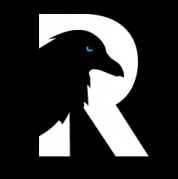 Virtual Reality
60 min
Price per participant is €30Minimum of 2 participants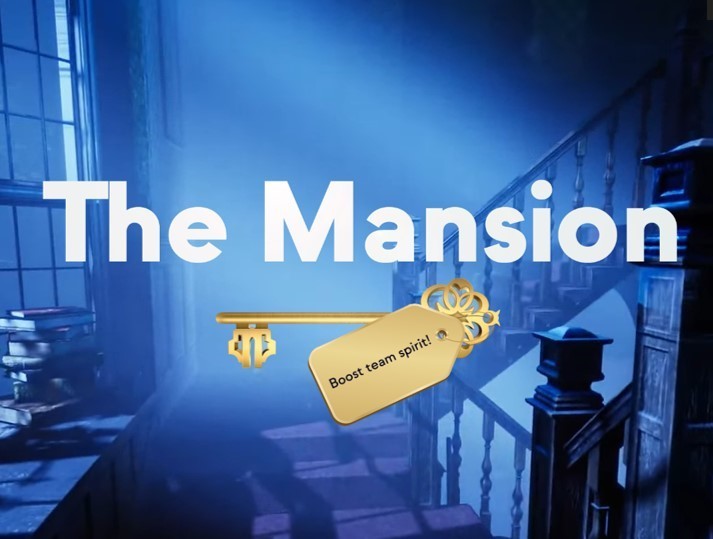 The Mansion
180 min
Minimum players: 8       Price per person is €30 excl VAT.