Learn Dutch with Jitske
Opening hours
Sunday

Day off

Monday

9:30 AM - 6:00 PM

Tuesday

Day off

Wednesday

Day off

Thursday

9:30 AM - 6:00 PM

Friday

Day off

Saturday

Day off
About the company
Hi, I am Jitske,
I teach Dutch online. In private lessons I will help you to learn Dutch. From very beginners to more advanced students. I have around 10 years of experience in teaching and love to see my students grow. That is the best part of teaching for me.
My degrees:
Bachelor in Developmental Psychology and Education
Bachelor in Early Childhood education
Master in Play therapy
I would love to help you learning Dutch.
In my lessons I like to focus on conversation. In a fun way I will help you to grasp the grammar and rules of the language and make you feel comfortable to just try and speak.
From the very beginning we will talk in Dutch, also if you just started to learn the language.
I promise you it's not as scary as it sounds.
I won't bite and making mistakes is part of the learning process.
No learning without making mistakes ;)
I will use different tools to make the lessons fun and interactive. Like videos, books, music, worksheets.
I always adapt my lessons to your level and interests.
I like to mix & match and create my own content for the lessons.
This way I can adjust my lessons to your level and goals.
As a structure for my lessons I use the digital method of Contact.
I love to put some Dutch history and culture in my lessons as well. Cause learning a language also involves learning more about the country itself.
So, every now and then I will create a special theme lesson about the history of the Netherlands or some (weird) Dutch tradition.
I have a lot of experience as a teacher. I was a professional teacher in different Dutch primary schools and worked a lot with special needs children.
I always loved to work with teenagers and adults that are trying to learn a second language as well. Now that I am teaching online, I can combine everything I like. What else could I wish for?
I really like to get to know my students and as a teacher learn from you as well.
Right now I am myself learning French ( since my fiancé is from France ) and I know how hard and overwhelming learning a new language can be.
I also know it's really fun to do and that with online 1 to 1 lessons you can improve your skills very fast.
I would love to be the one helping you with this!
If you are a parent looking for someone to teach your children Dutch. You are at the right place.
I have a lot of experience with teaching young children.
I teach a new language in a fun and entertaining way.
I use games, songs, books, and some sign language to help your child to have fun learning a new language.
I can also help your child with schoolwork linked to the Dutch language.
I hope you will trust me in helping you to learn Dutch.
If you have any questions or want to discuss your language goals with me, contact me.
Send me an e-mail or book a trial lesson!
Contact me: jitske@learndutchwithjitske.nl
Our team
Jitske Kingma
Top services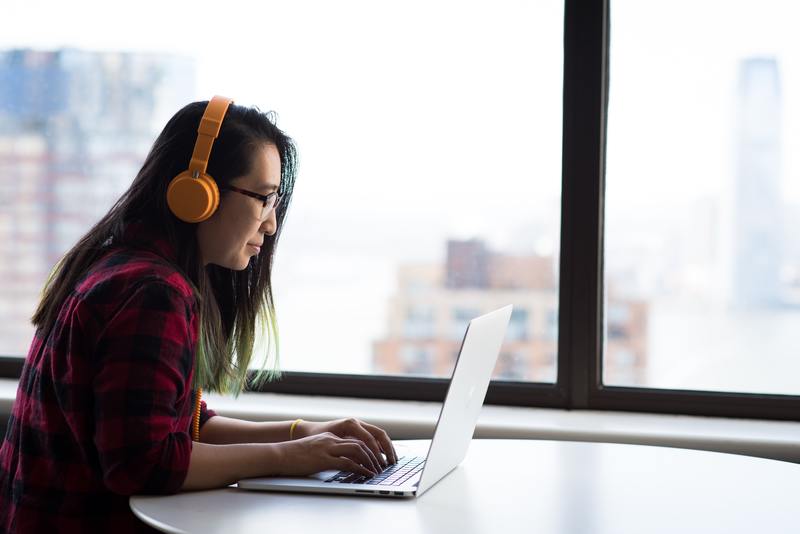 55 minutes session Dutch class
60 min
Dutch 1 to 1 lesson. All adjusted to your level and goals. You can also buy packages.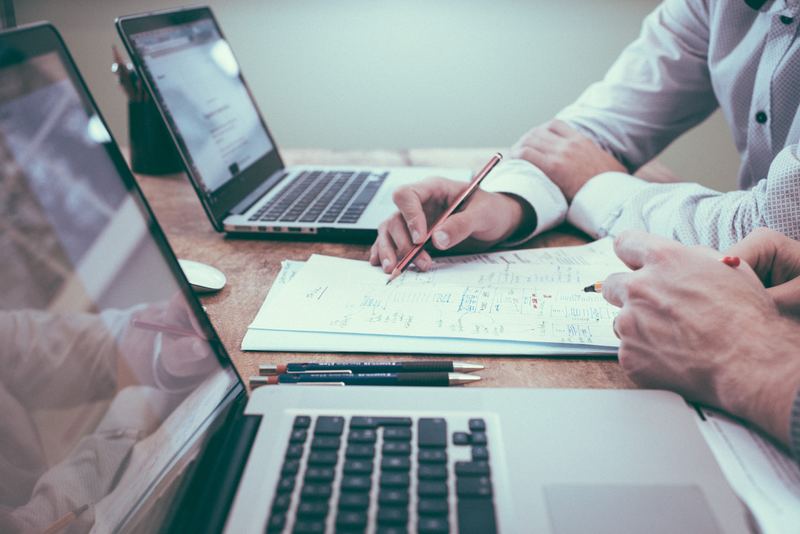 DUO - 55 minutes session Dutch class
60 min
Do you and your partner or friend want to learn Dutch together? If you have more or less the same level of Dutch than you can book the DUO-lesson. Together you will share the 55-minutes session and the cost in this DUO-lesson. Only for two peopl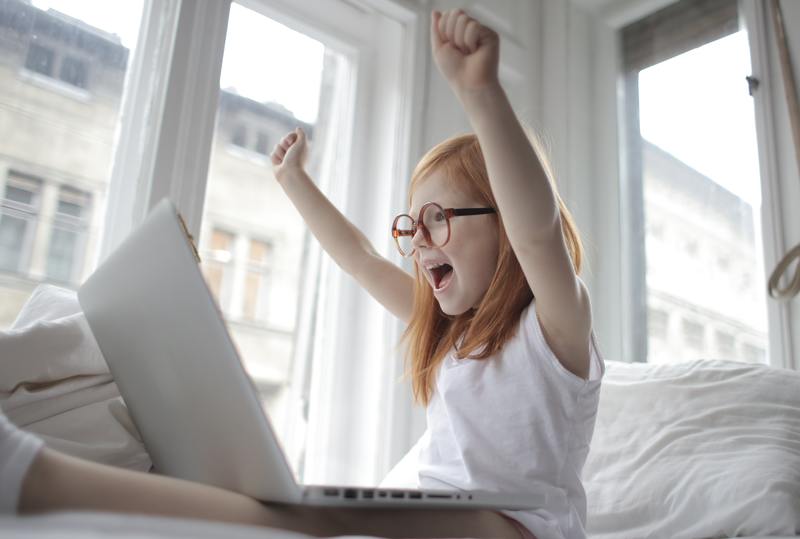 30 minutes session - For kids only - Dutch class
30 min
Special lessons for children. We can start learning Dutch from the beginning or I can provide help with schoolwork linked to the Dutch language (taal, spelling, technisch lezen en begrijpend lezen). All my lessons are fun and interactive.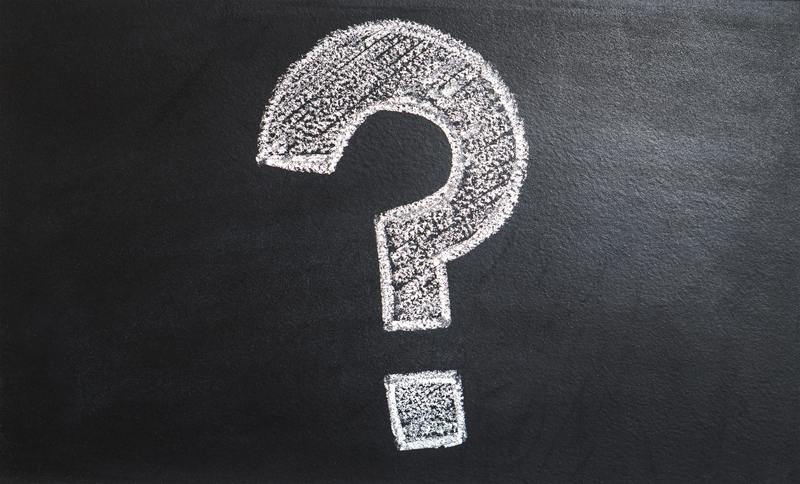 Free Trial - 30 minutes Dutch class
30 min
Let's get to know each other. Am I the right teacher for you? What are your expectations? What are your goals?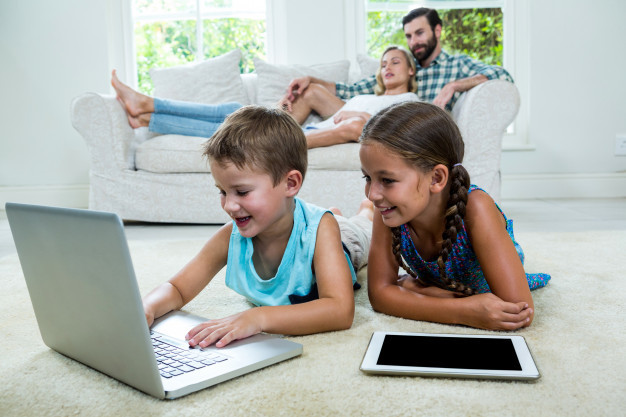 DUO/Small Group - for kids only - Dutch class
30 min
Small group (up to 3) of children.Level and age need to be close to form a duo/group.