Learneezee.com
Opening hours
Sunday

8:00 AM - 10:00 PM

Monday

8:00 AM - 10:00 PM

Tuesday

8:00 AM - 10:00 PM

Wednesday

8:00 AM - 10:00 PM

Thursday

8:00 AM - 10:00 PM

Friday

8:00 AM - 10:00 PM

Saturday

8:00 AM - 10:00 PM
About the company
At Learneezee.com we strive to connect you to the best teachers that will allow you to reach your learning goals.
Our teachers are available for private lessons online and workshops in person based on demand.
Check out our growing selection of subjects. Choose your membership and then start booking lessons.
Our team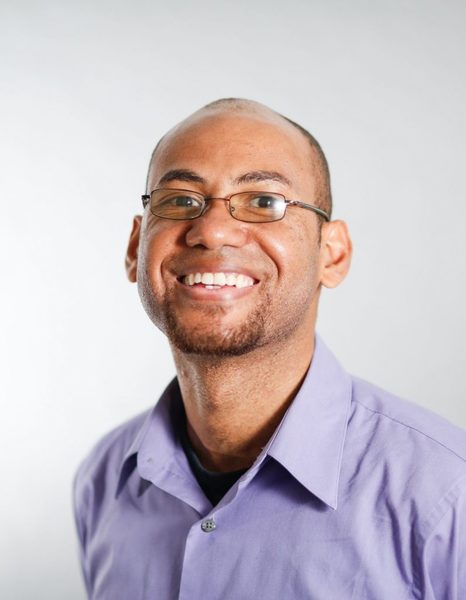 Patrick Bastien
Jeff Burrowes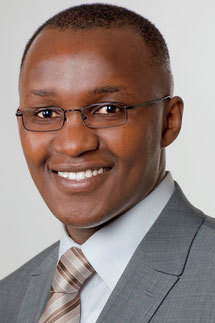 James Njoroge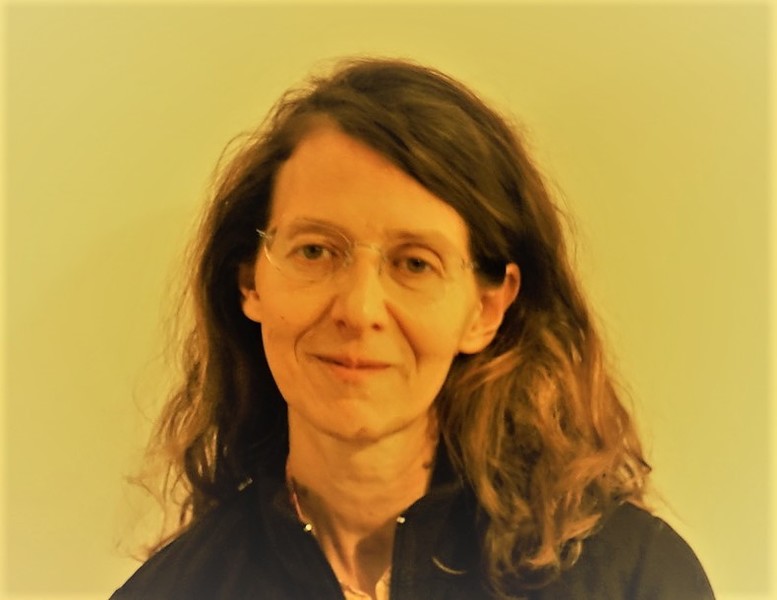 Michela Merlo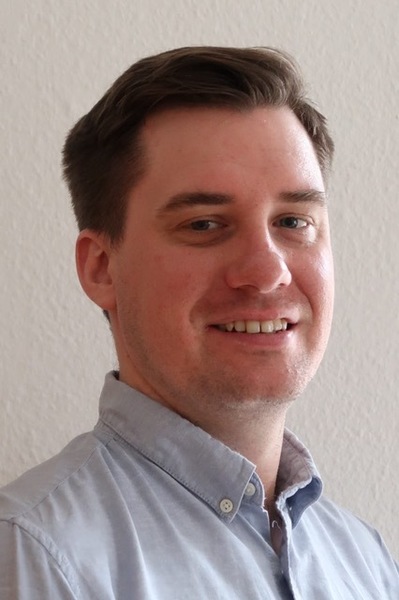 Simon Reed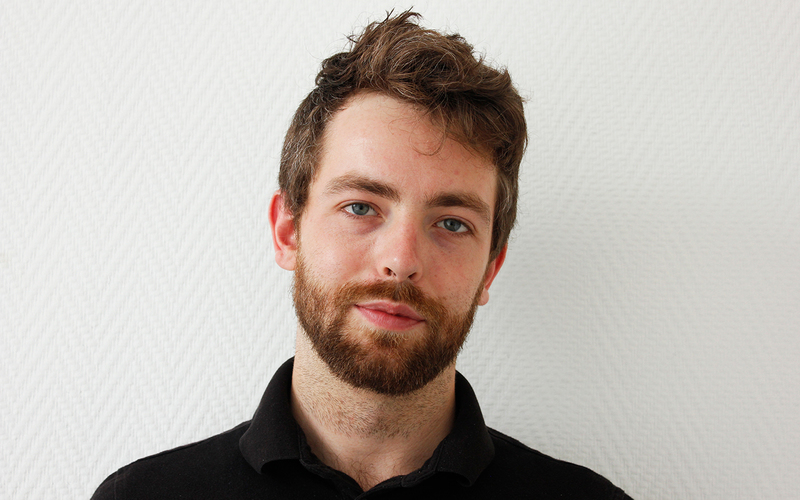 Alexander Forbes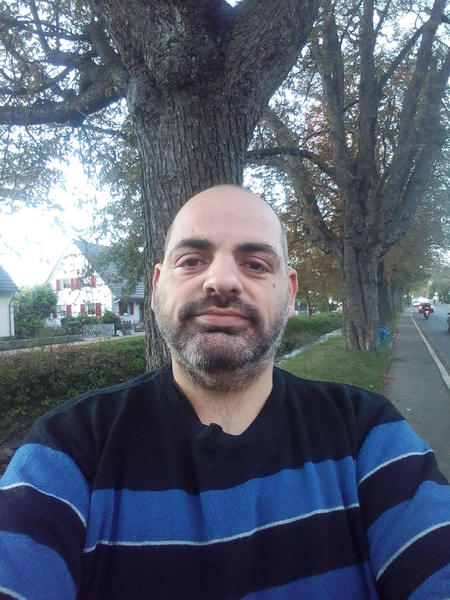 Lazaros Keskinidis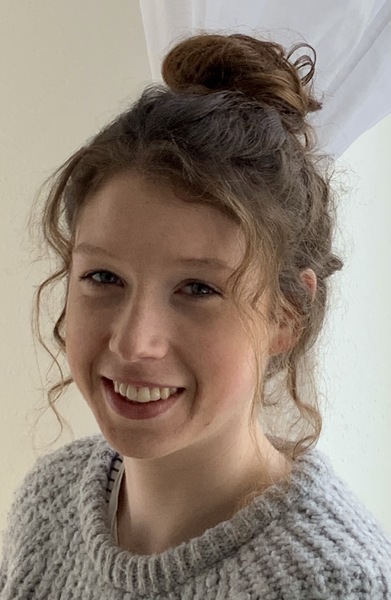 Aurelie Bechinger
Neha Basnet
Diversity & Inclusion Course Group 1
Neha Basnet
Top services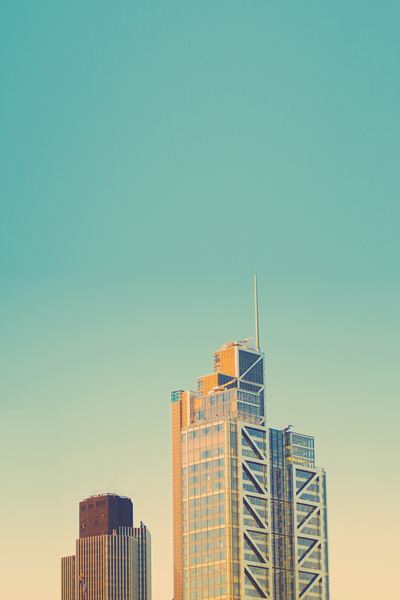 15 min. Free Trial - English Conversation
15 min
15 minute Free Trial Lesson for New Students in English Conversation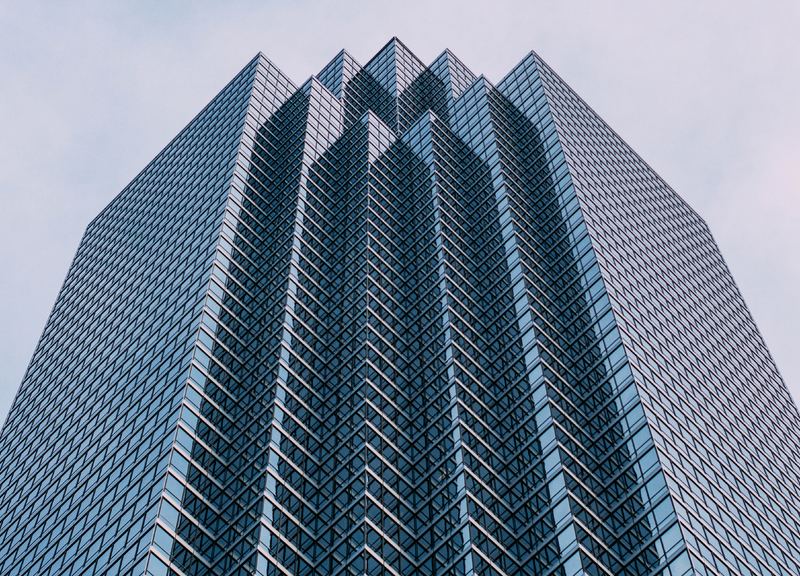 30 min. lesson - English Conversation
30 min
English lessons for 30 minutes in English Conversation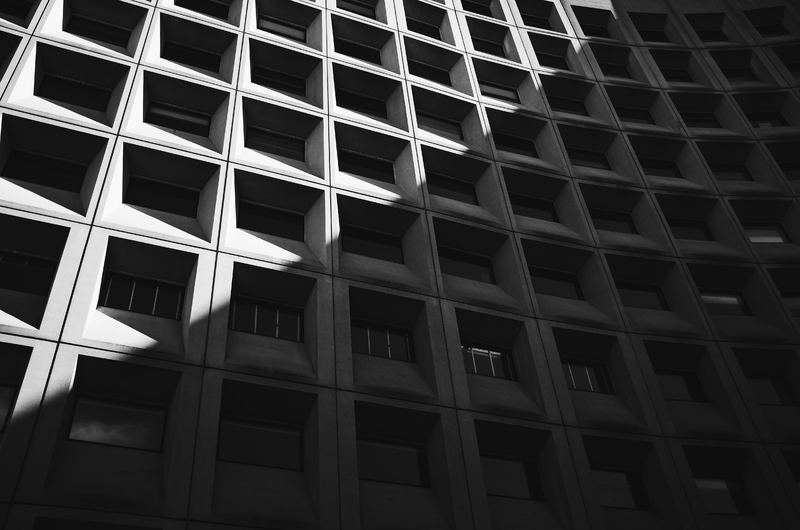 15 min. Free Trial - Business English
15 min
15 minute Free Trial Lesson for New Students in Business English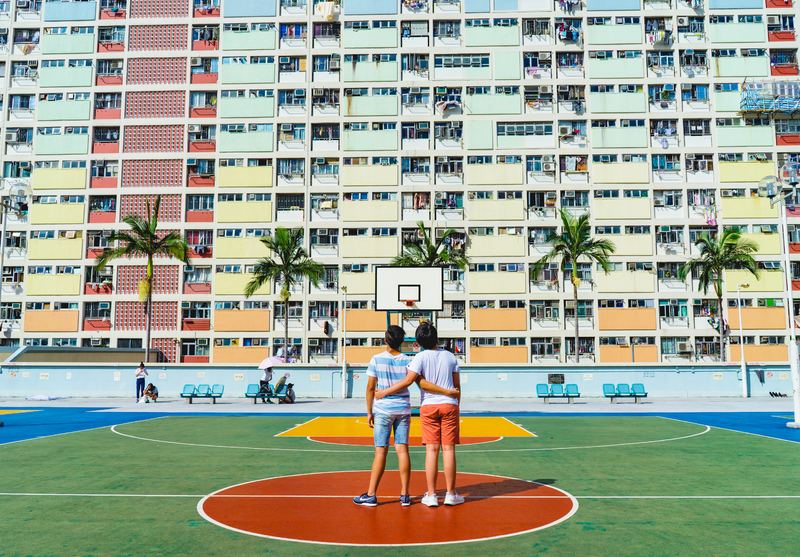 30 min. lesson - Business English
30 min
English lessons for 30 minutes in Business English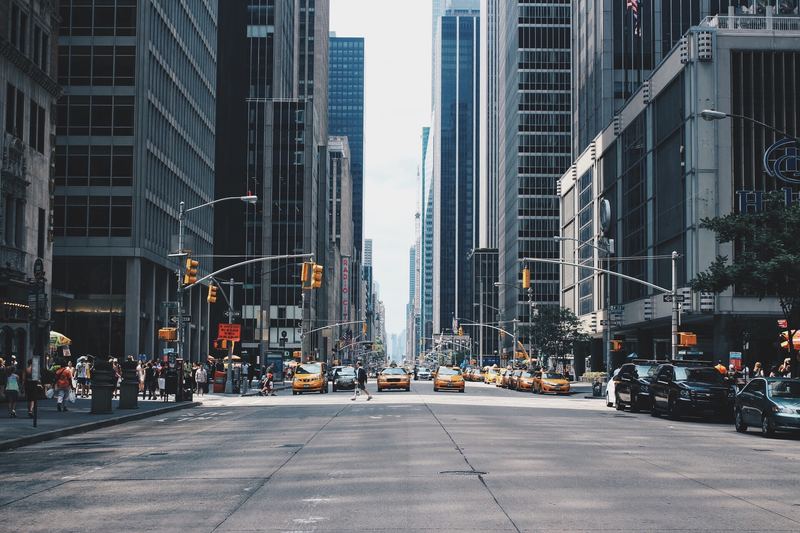 Individual - 15 min. Free Trial - English Exam Preparation
15 min
Individual - 15 min. Free Trial - English Exam Preparation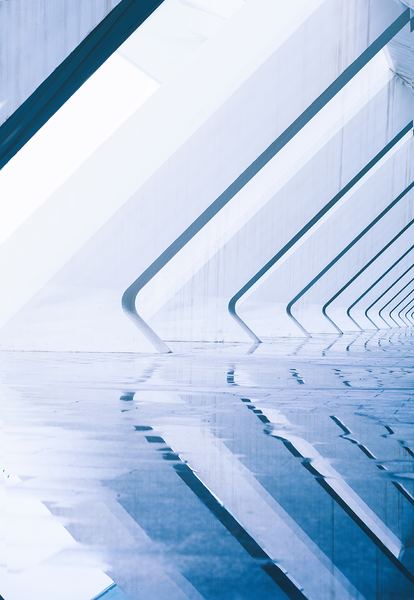 Individual - 30 min. lesson - English Exam Preparation
30 min
Individual - 30 min. lesson - English Exam Preparation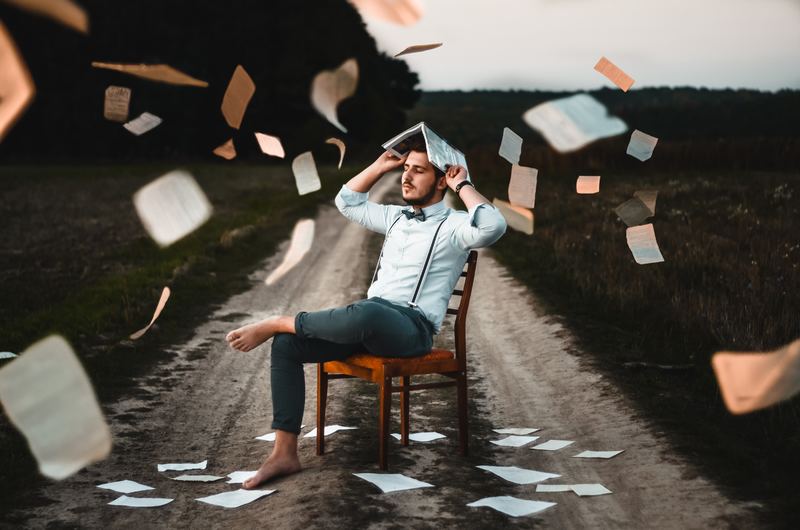 15. min. Free Trial Italian
15 min
15. min. Free Trial Italian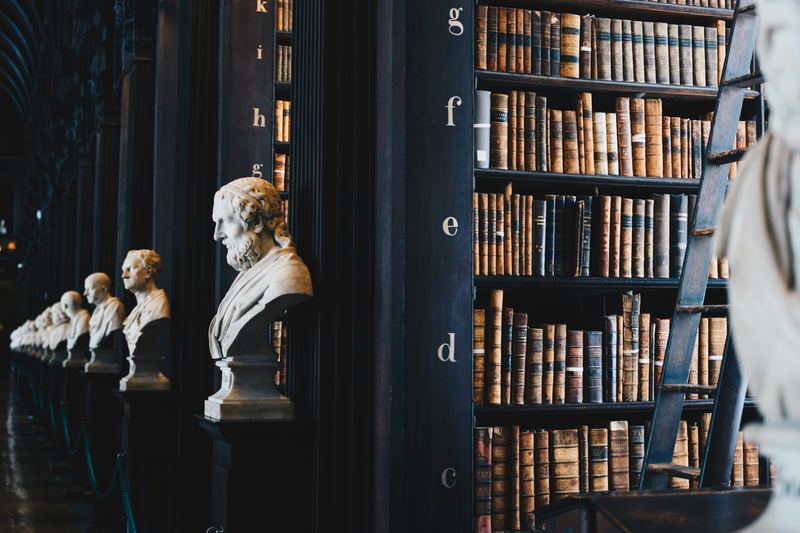 30 min. lesson - Italian
30 min
Preparing for PLIDA exams Italian for business Online conversation Basic Italian teaching for Erasmus project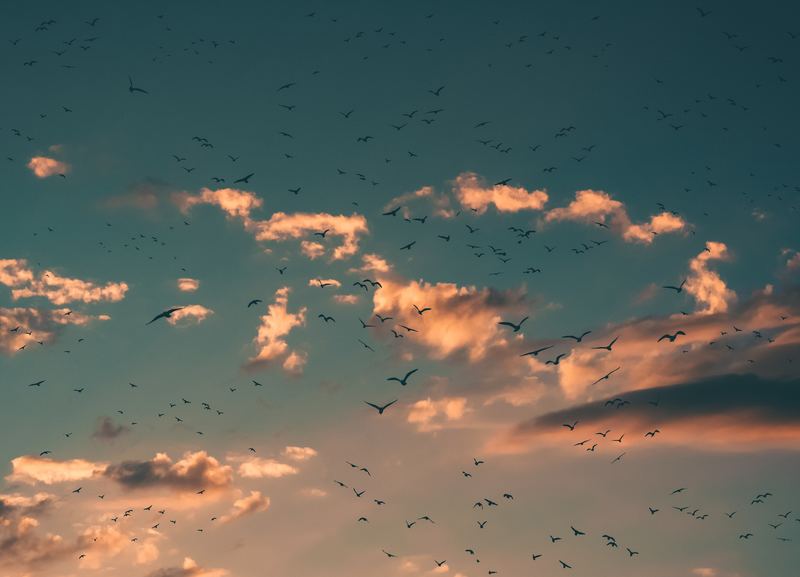 15 min. Free Trial - German
15 min
15 min. Free Trial - German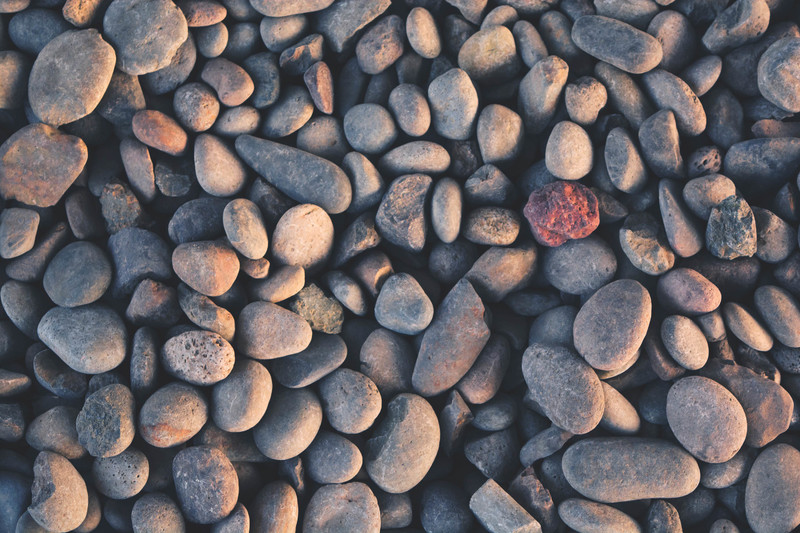 30 min. lesson - German
30 min
30 min. lesson - German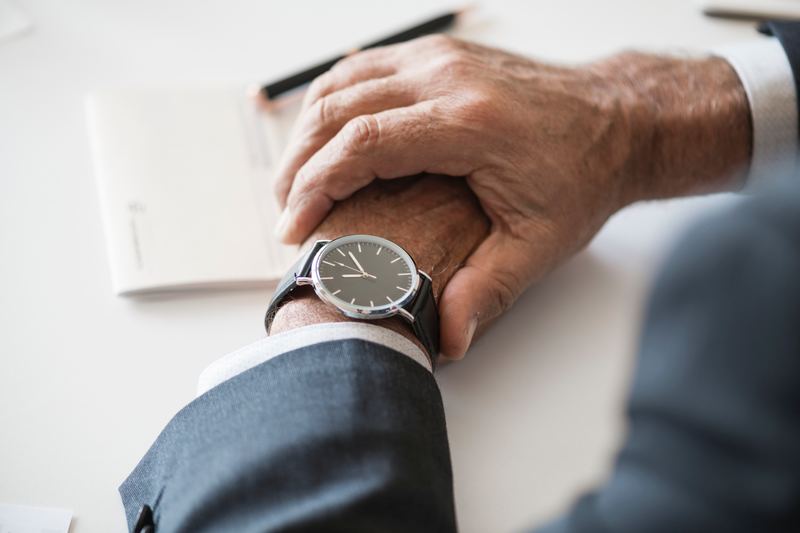 15 min. Free Trial - English Writing
15 min
In these lessons, I will walk you through the necessary professional writing and presentation skills to make your work classy and effective. We can review your own work, or review these skills in a general based on your industry or personal interests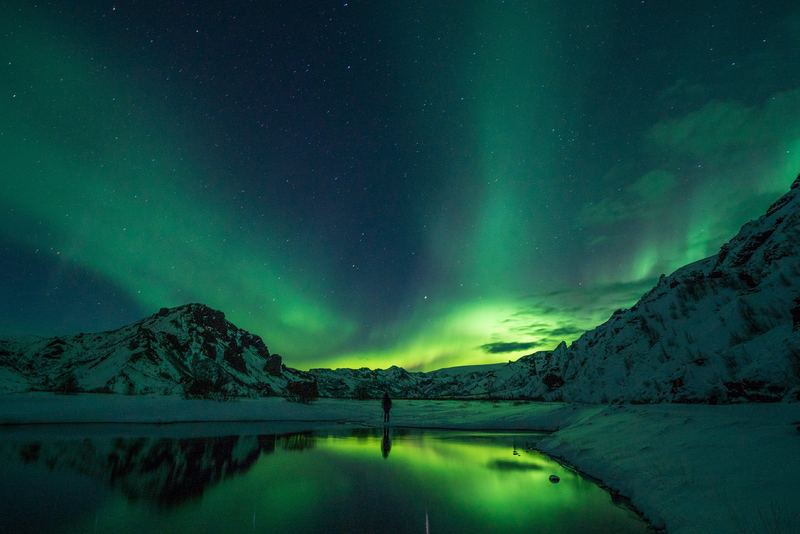 90 min. lesson - Diversity & Inclusion
90 min
90 min. lesson - Diversity & Inclusion
15 min. Free Trial - French
15 min
15 min. Free Trial - French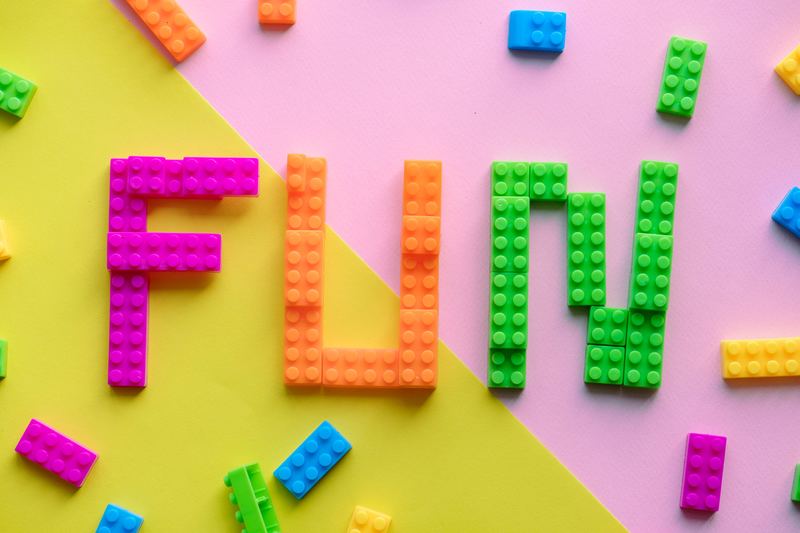 30 min. Free Trial - French
30 min
30 min. Free Trial - French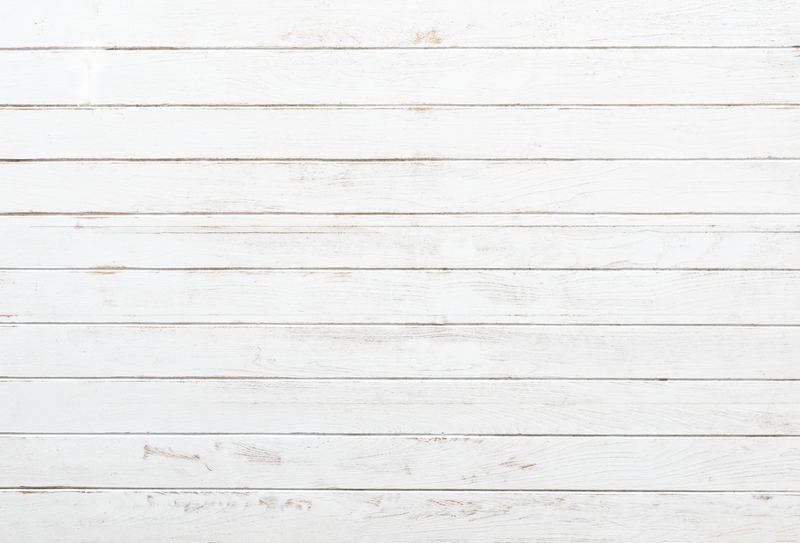 30 min. lesson - French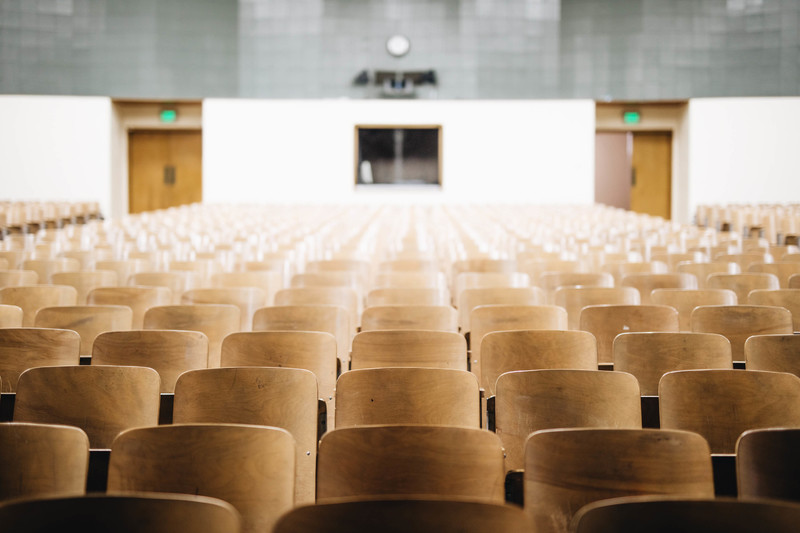 30 min. lesson - English Writing
30 min
In these lessons, I will walk you through the necessary professional writing and presentation skills to make your work classy and effective. We can review your own work, or review these skills in a general based on your industry or personal interests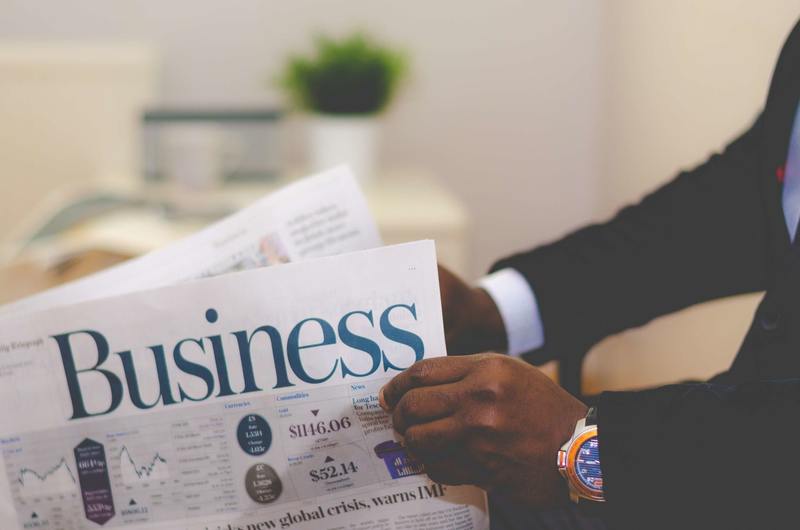 60 min. lesson - Business German
60 min
60 min. lesson - Business German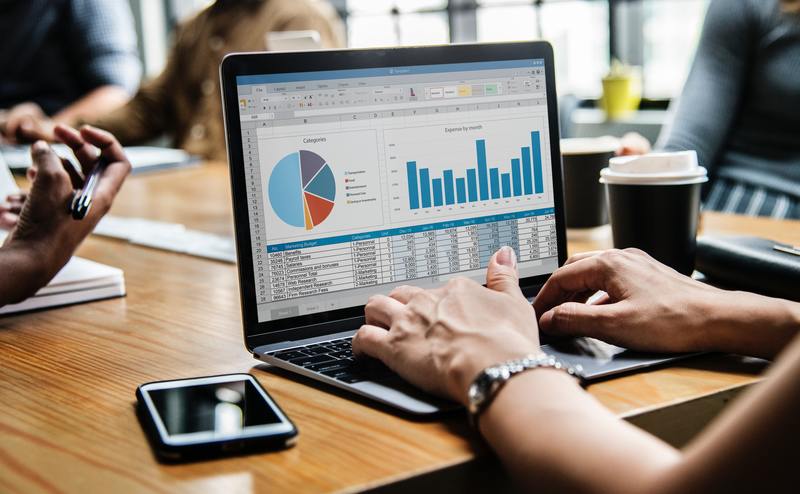 90 min. lesson - Economics
90 min
90 min. lesson -  Economics