talkBa
Opening hours
Sunday

Day off

Monday

8:00 AM - 6:00 PM

Tuesday

8:00 AM - 6:00 PM

Wednesday

8:00 AM - 6:00 PM

Thursday

8:00 AM - 6:00 PM

Friday

8:00 AM - 6:00 PM

Saturday

Day off
About the company
Who We Are
makePro Chinese is an education brand focused on providing an intelligent and innovative way for foreigners to learn Chinese.
Our team
Nico
Top services
Name
60 min
The pattern for Chinese names Asking and telling names Expressing "Nice to meet you!"
Ordering Drinks
60 min
Some common ways to order drinks: "What do you want to drink?" "How sweet?" "How much ice?" "What size?", etc.Using modifier-的deExpressing "Wait to the side for a minute."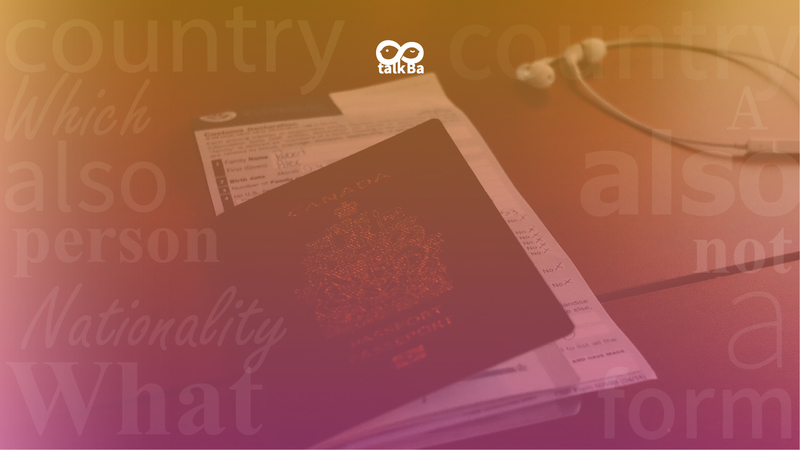 Nationality
60 min
Asking and talking about nationality Using "呢ne" to express "How/What about ...?" Asking and answering questions ending with "嗎ma"
Money
60 min
Large numbers, measure words, and relevant nounsThe pattern for counting nounsExpressing "How much money?"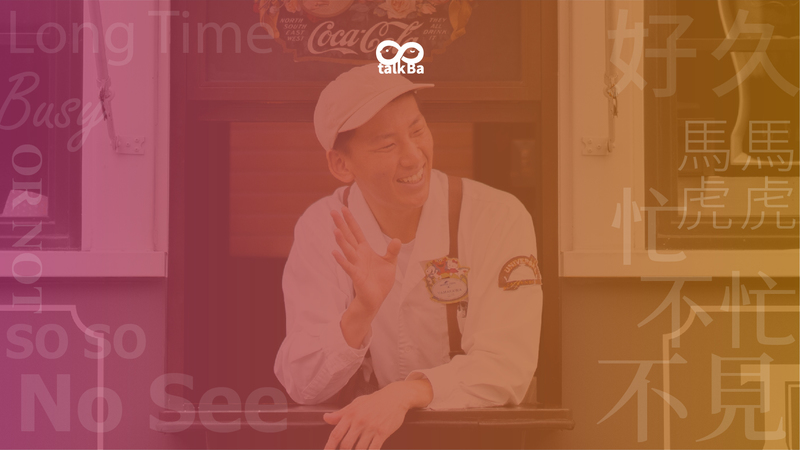 Greetings
60 min
Some greetings and responses"A-not A" questionsExpressing "Long time no see!"Both / All 
Customized
60 min
Book your class four days in advance. Receive a confirmation email stating that your class has been booked.Your coach will contact you by email to find out your unique goals and needs. You can provide us with any materials that will help you at