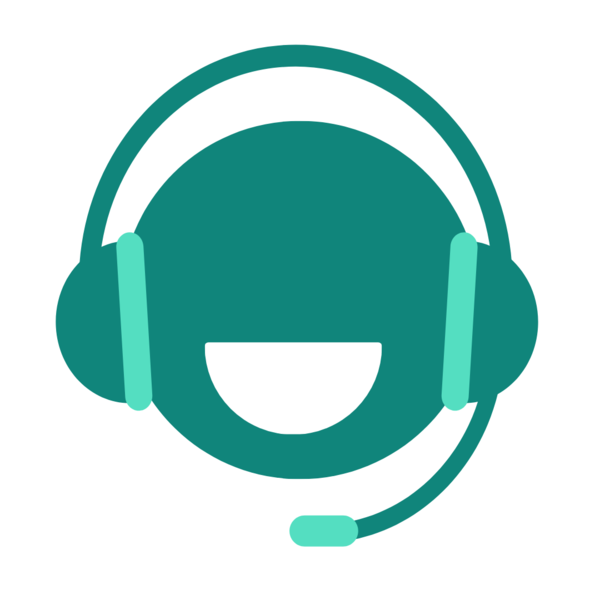 Makings English
Opening hours
Sunday

Day off

Monday

7:00 AM - 8:00 PM

Tuesday

7:00 AM - 8:00 PM

Wednesday

7:00 AM - 8:00 PM

Thursday

7:00 AM - 8:00 PM

Friday

7:00 AM - 4:00 PM

Saturday

Day off
About the company
Online English Lessons - one-to-one and small groups.

Classes with an experienced English teacher - our structured classes will help you speak, understand and enjoy English.
Get your motivation back and start to advance your English again.
Our team
Makings English
Maxine
Makings English
Maxine
Group Classes - Upper Intermediate: Monday/Wednesday
Top services
One-to-one - First Class
55 min
Individual lessons with Maxine or David - try your first class at a discounted rate.
Group Classes - Advanced: Monday/Wednesday
55 min
10-week course for Advanced Adult Learners Starting on Monday 22 November 2021Last class Wednesday 9 February 2022Maximum 6 learners per classAll course material includedYou will take the lessons at the same time every Monday and Wednesday: 20 live l
Group Classes - Advanced: Tuesday/Thursday
55 min
10-week course for Advanced Adult LearnersStarting on Thursday 18 November 2021Last class Thursday 10 February 2022Maximum 6 learners per classAll course materials includedYou will take the lessons at the same time every Monday and Wednesday: 20 live
Group Classes - Upper Intermediate: Monday/Wednesday
55 min
10-week course for Upper Intermediate Adult Learners Starting on Monday 22 November 2021Last class Wednesday 9 February 2022Maximum 6 learners per classAll course material includedYou will take the lessons at the same time every Monday and Wednesday: