Online Language Academy
Opening hours
Sunday

12:00 AM - 12:00 AM

Monday

12:00 AM - 12:00 AM

Tuesday

12:00 AM - 12:00 AM

Wednesday

12:00 AM - 12:00 AM

Thursday

12:00 AM - 12:00 AM

Friday

12:00 AM - 12:00 AM

Saturday

12:00 AM - 12:00 AM
About the company
Clases de conversación en inglés y de Business English, online via Skype, con profesores nativos. Reserva una clase de prueba con uno de nuestros profesores HOY.
Our team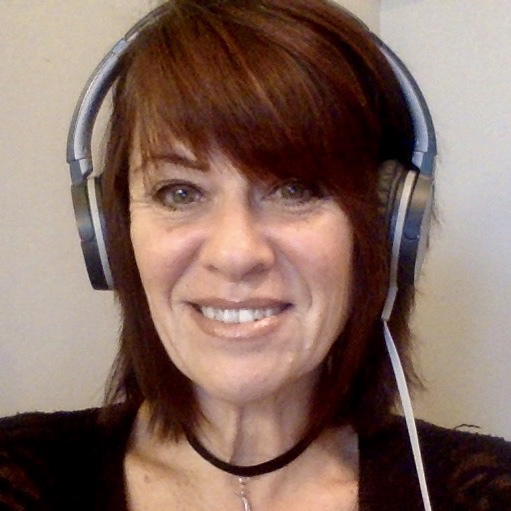 Dee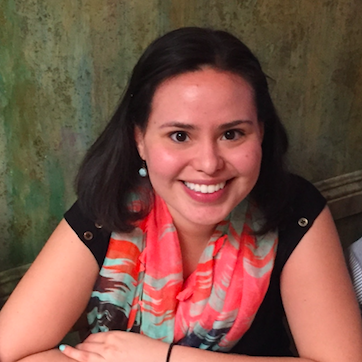 Gio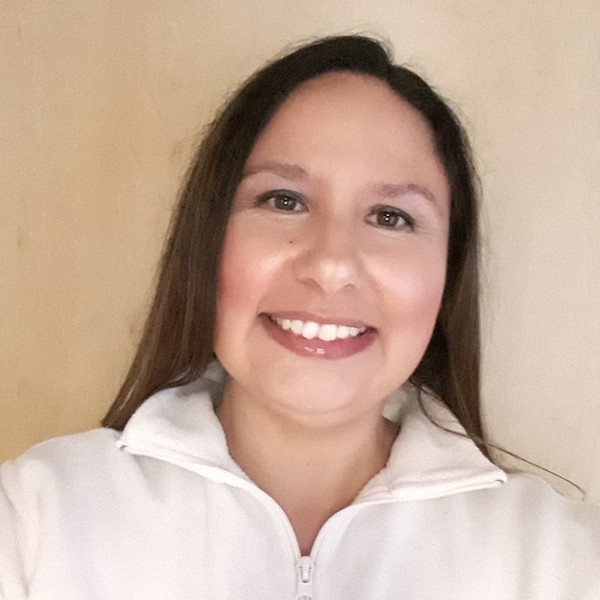 Lorna
Rebecca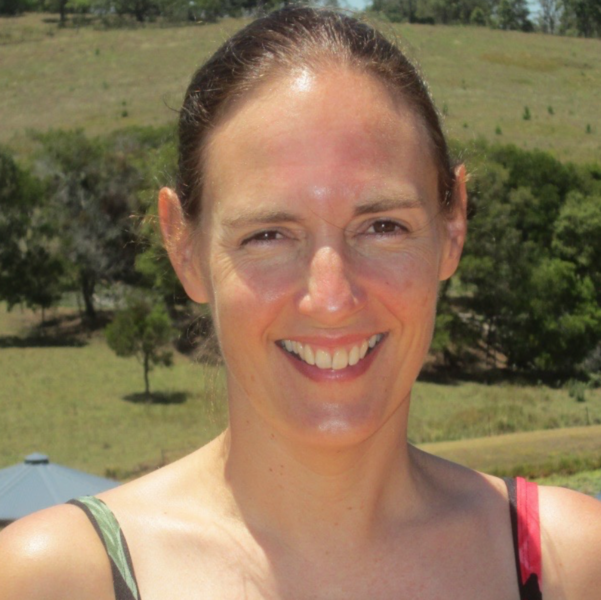 Cathy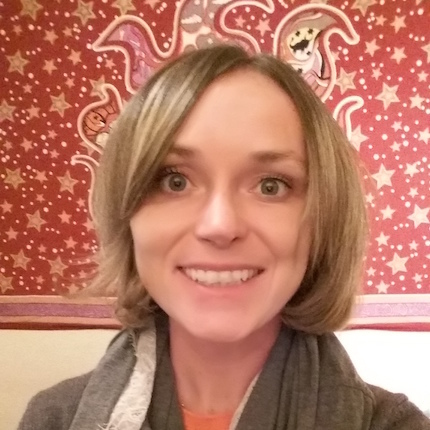 Martyna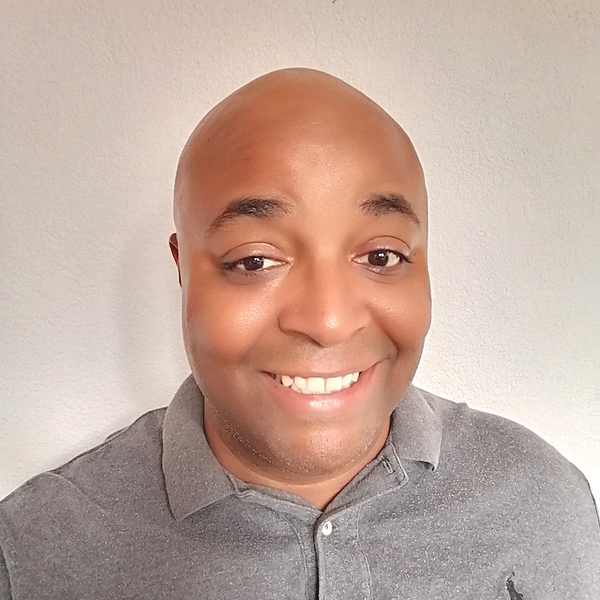 Ron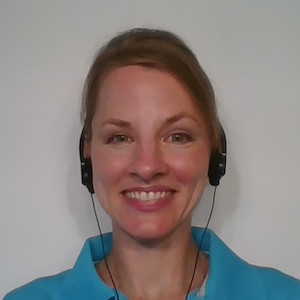 Chirie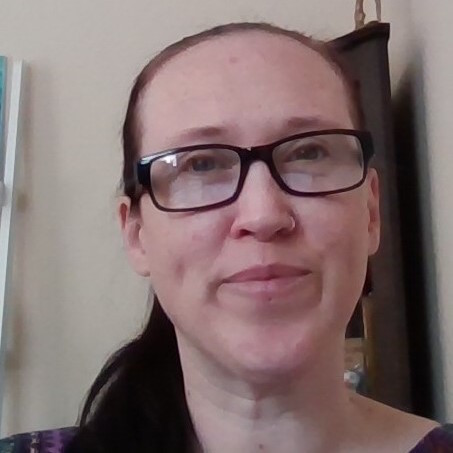 Sarah C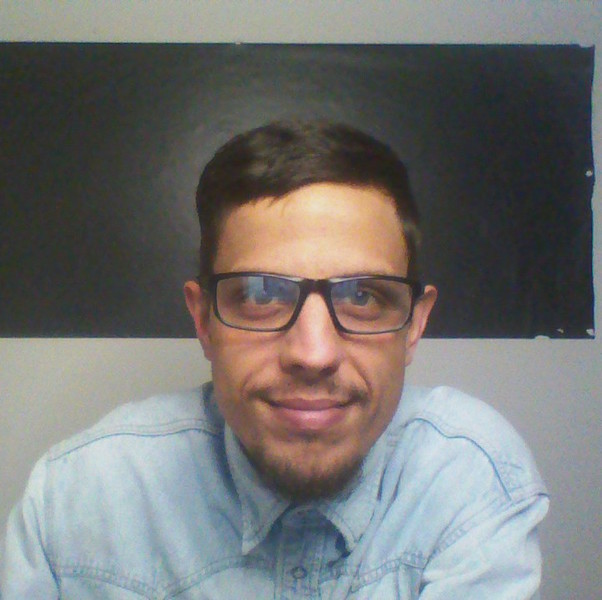 Tim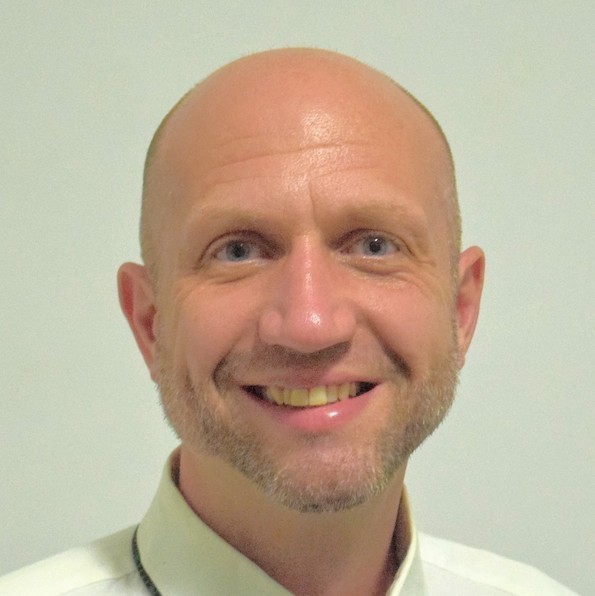 Mathew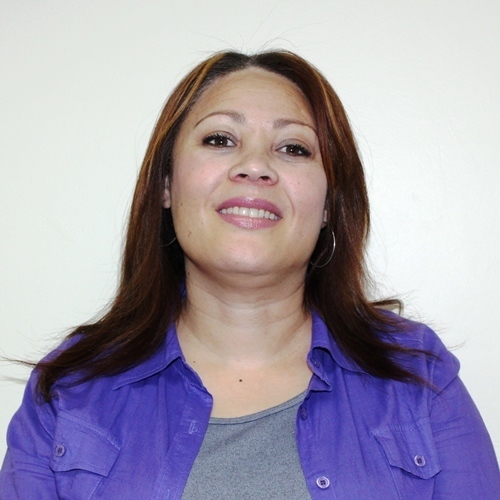 Belinda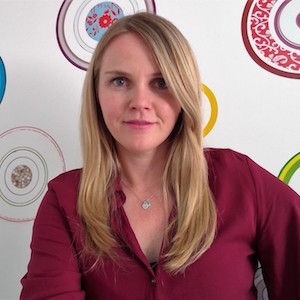 Jessie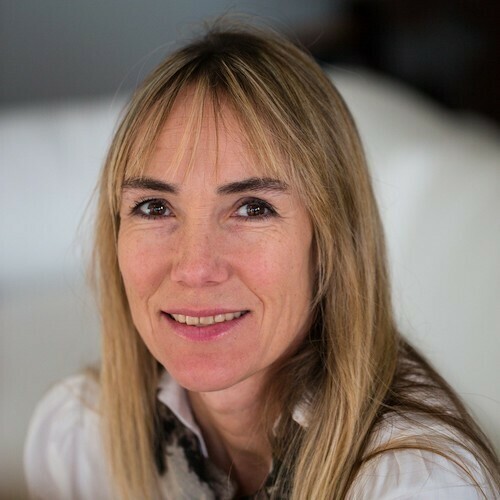 Michelle
Top services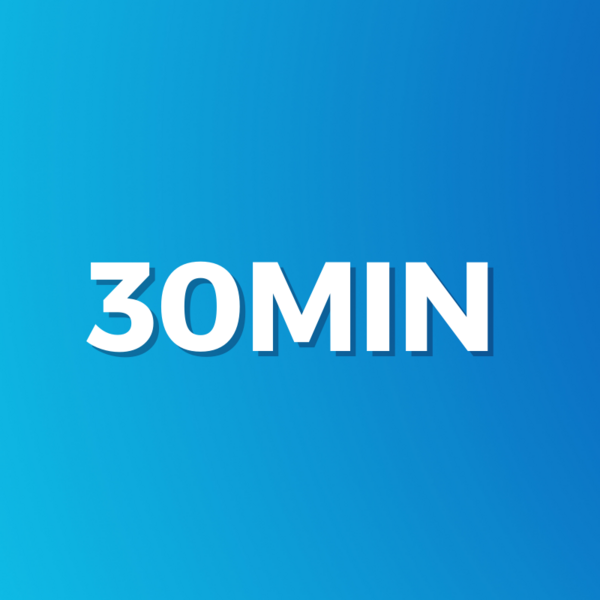 Conversation Class – 30 mins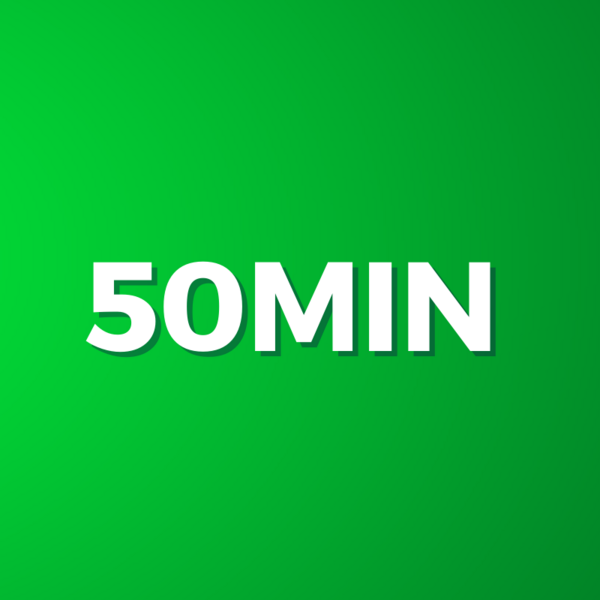 Conversation Class – 50 mins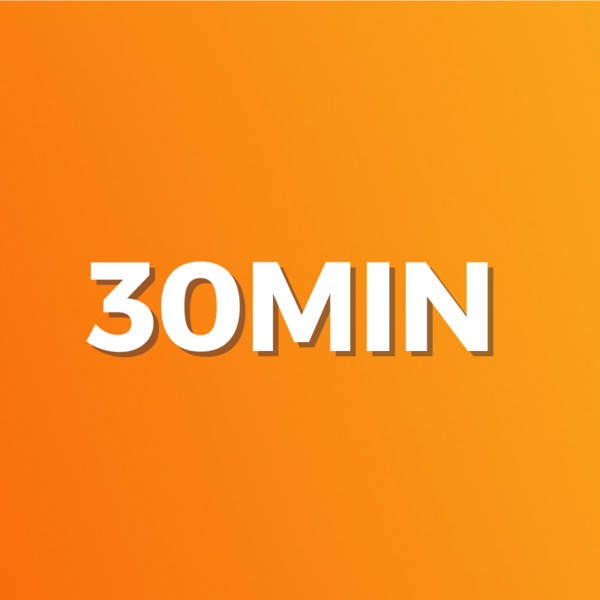 Business English – 30 mins
Interview Preparation – 50 mins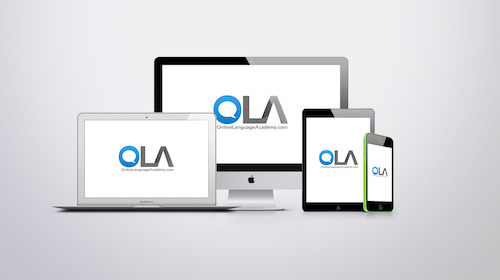 20 Minute Trial Class (FREE!)
20 min
Discuss your needs and goals with one of our native English teachers.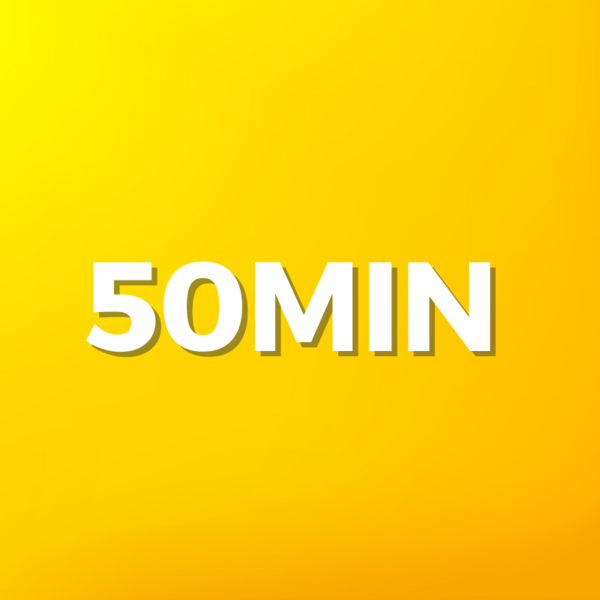 Business English – 50 mins