Online Language Academy
Opening hours
Sunday

12:00 AM - 12:00 AM

Monday

12:00 AM - 12:00 AM

Tuesday

12:00 AM - 12:00 AM

Wednesday

12:00 AM - 12:00 AM

Thursday

12:00 AM - 12:00 AM

Friday

12:00 AM - 12:00 AM

Saturday

12:00 AM - 12:00 AM
About the company
Clases de conversación en inglés y de Business English, online via Skype, con profesores nativos. Reserva una clase de prueba con uno de nuestros profesores HOY.
Our team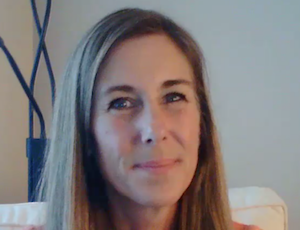 Suzanne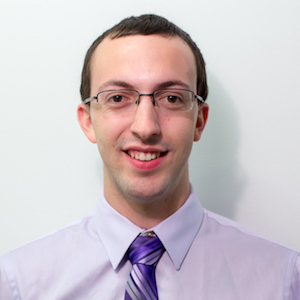 James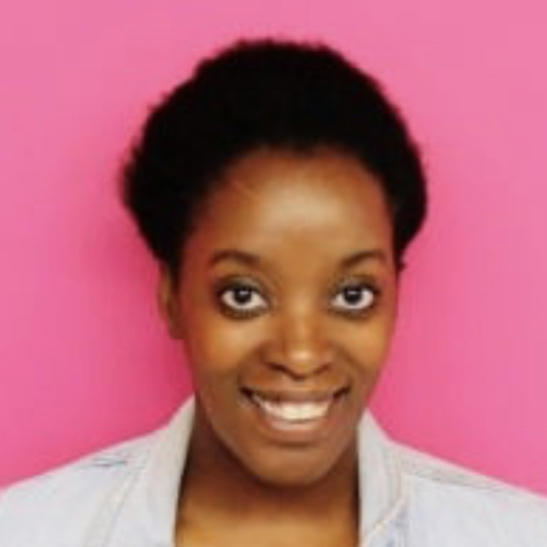 Sophia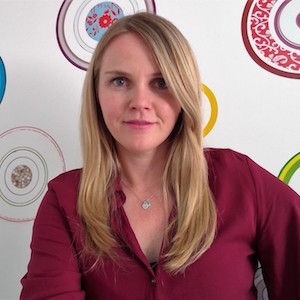 Jessie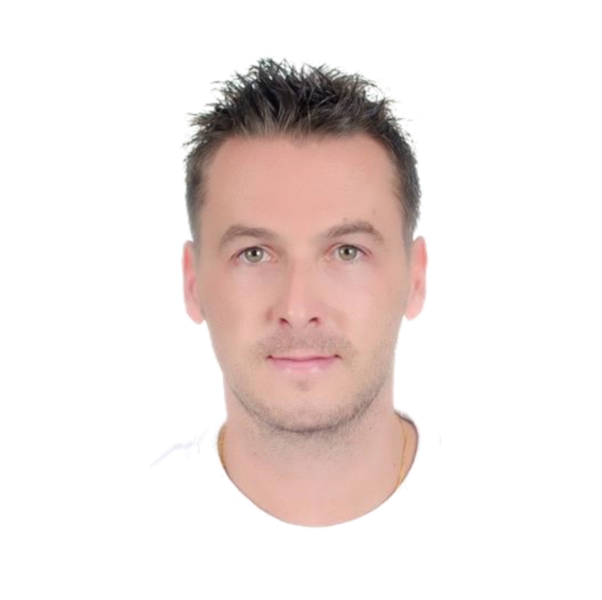 Ryan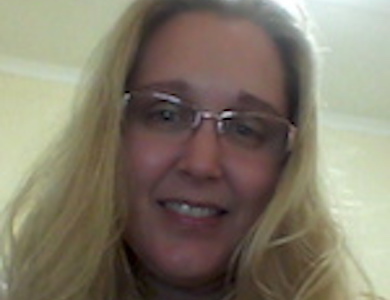 Beverley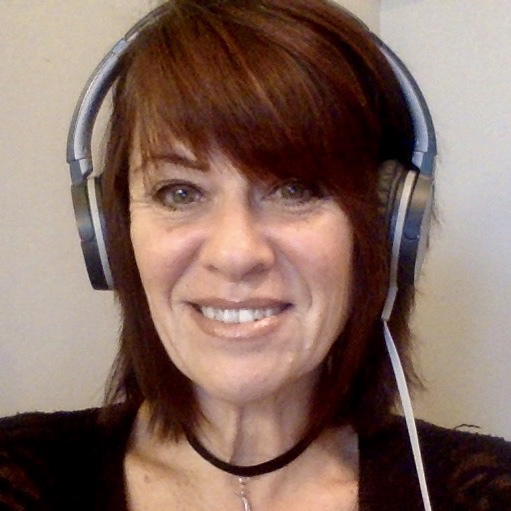 Dee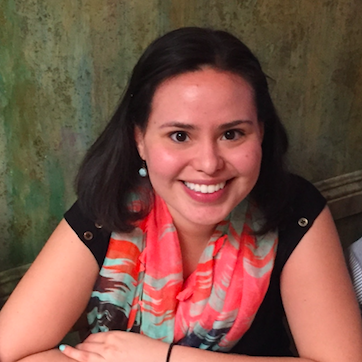 Gio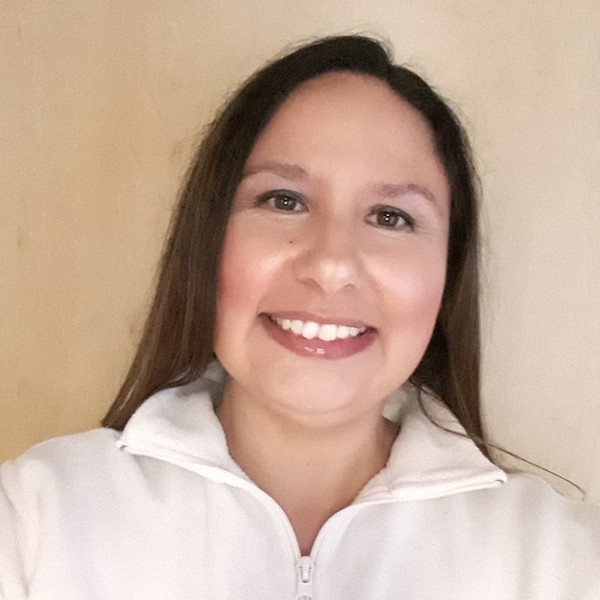 Lorna
Rebecca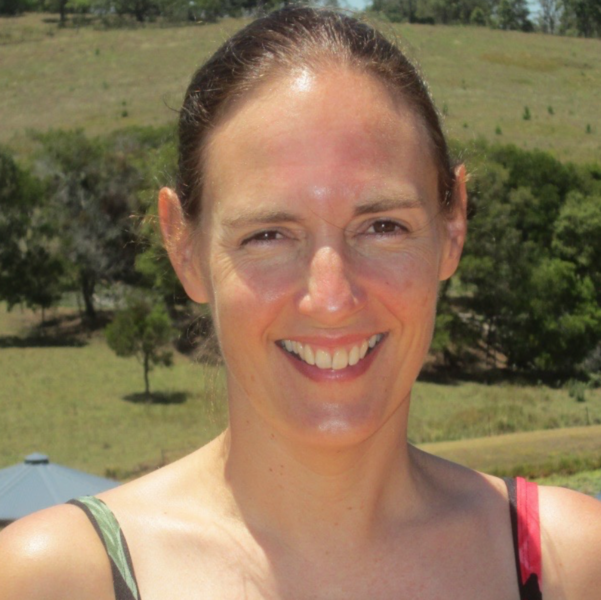 Cathy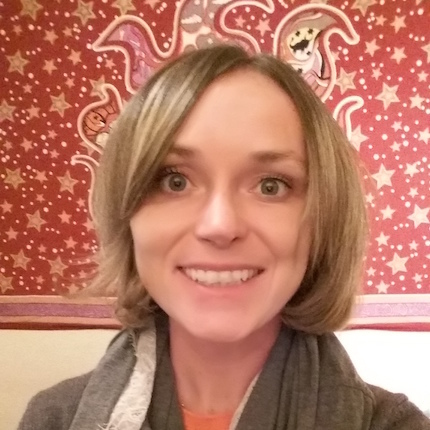 Martyna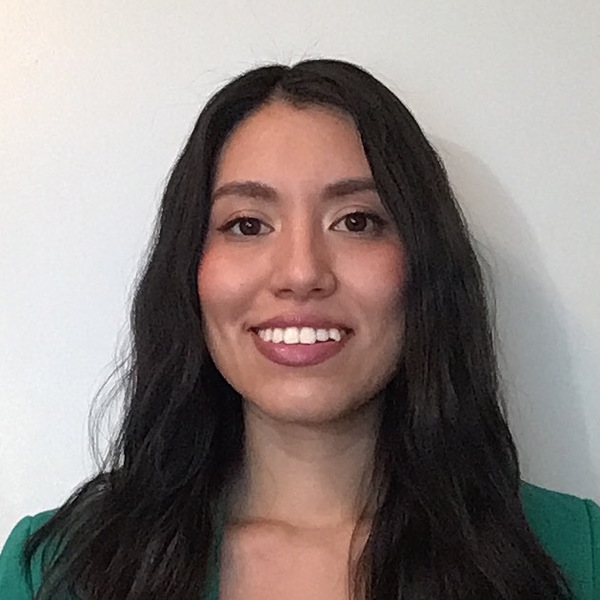 Sarai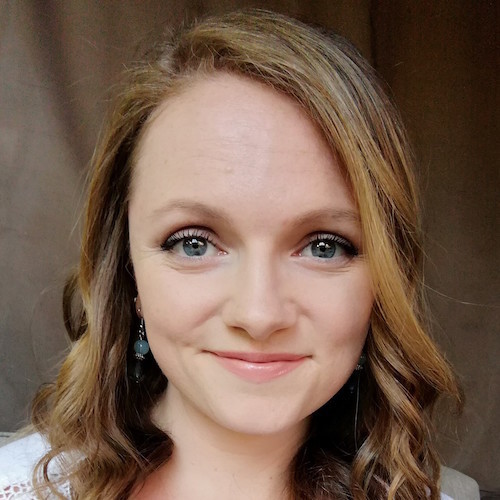 Erika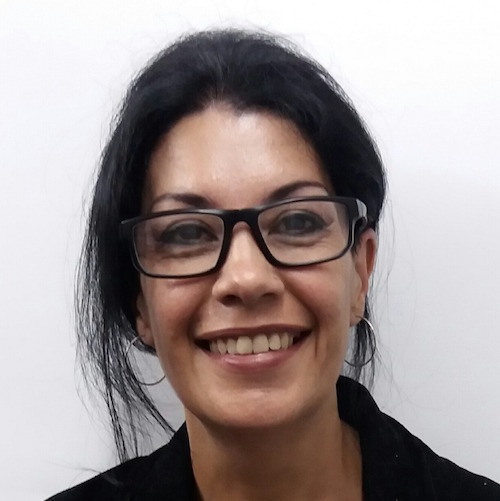 Nina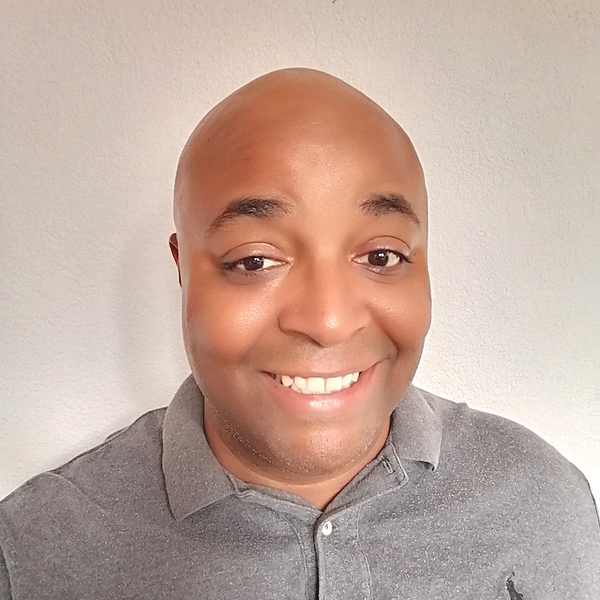 Ron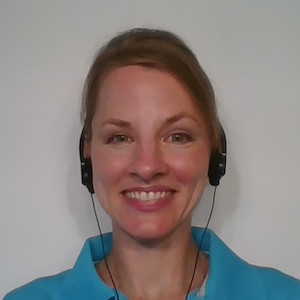 Chirie
Top services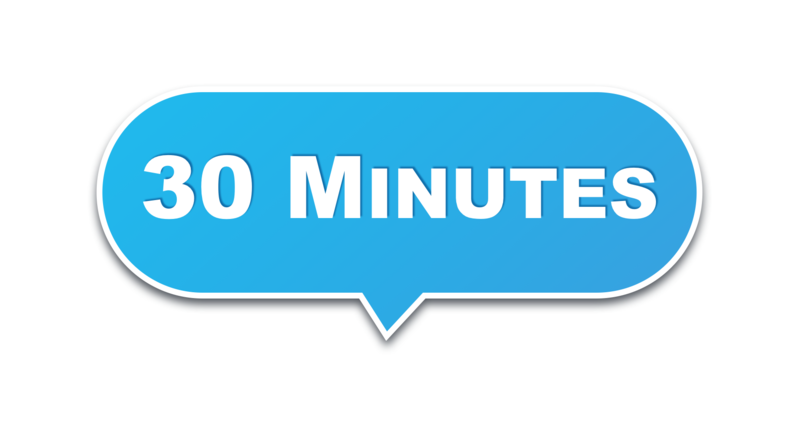 Conversation Class – 30 mins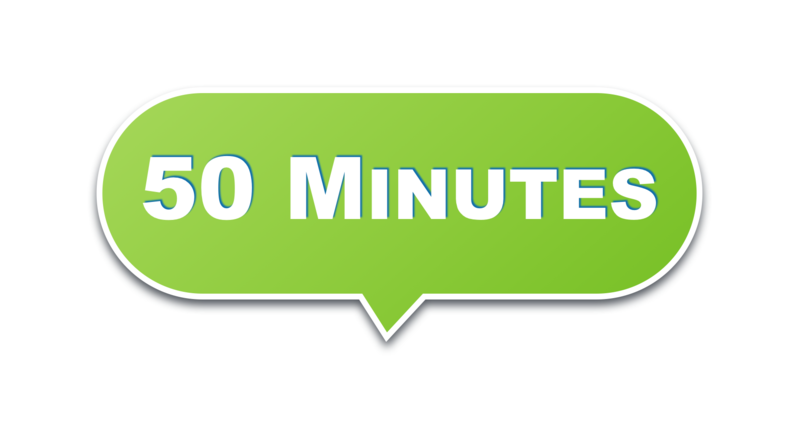 Conversation Class – 50 mins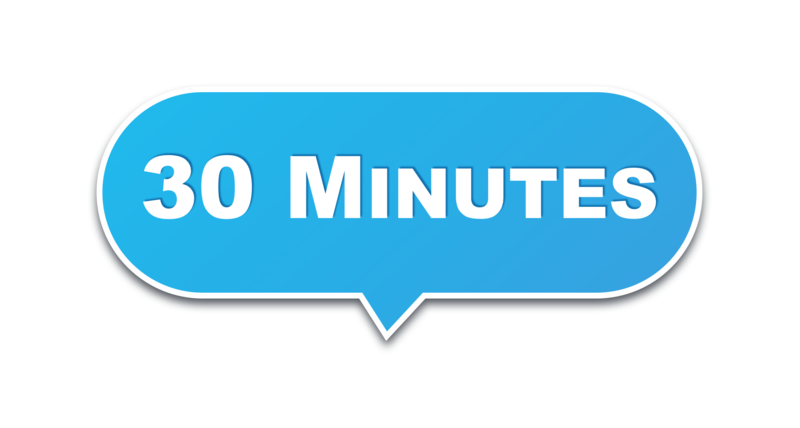 Business English – 30 mins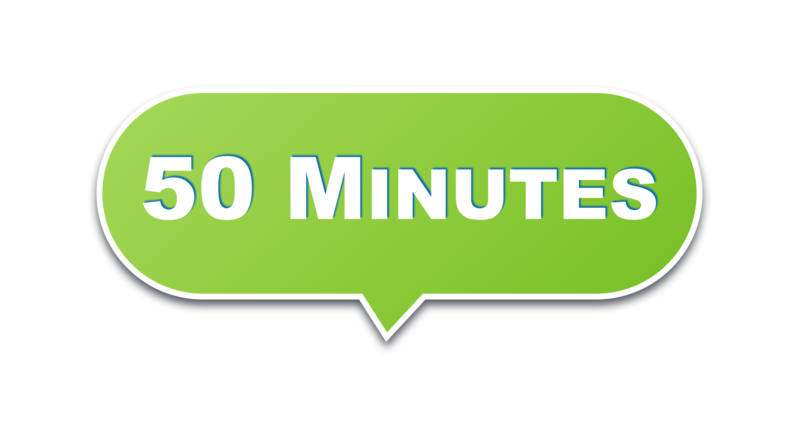 Interview Preparation – 50 mins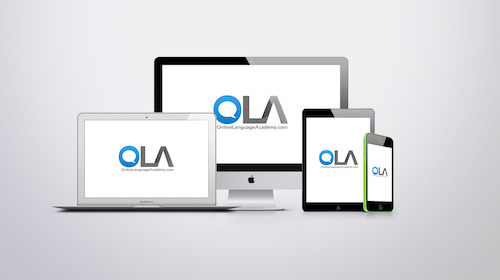 20 Minute Trial Class (FREE!)
20 min
Discuss your needs and goals with one of our native English teachers.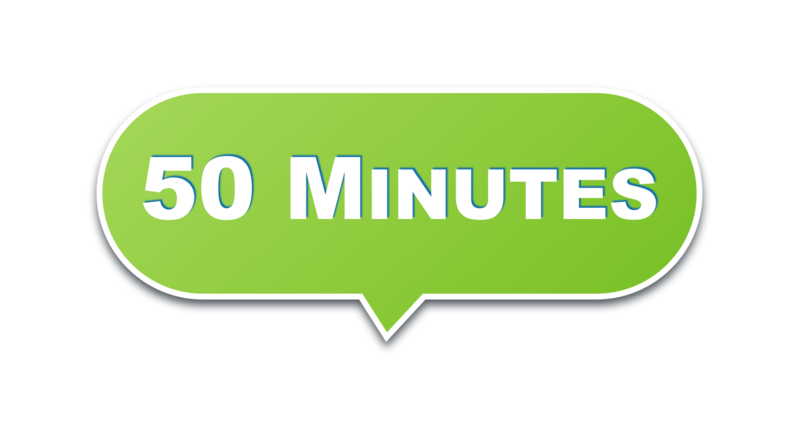 Business English – 50 mins