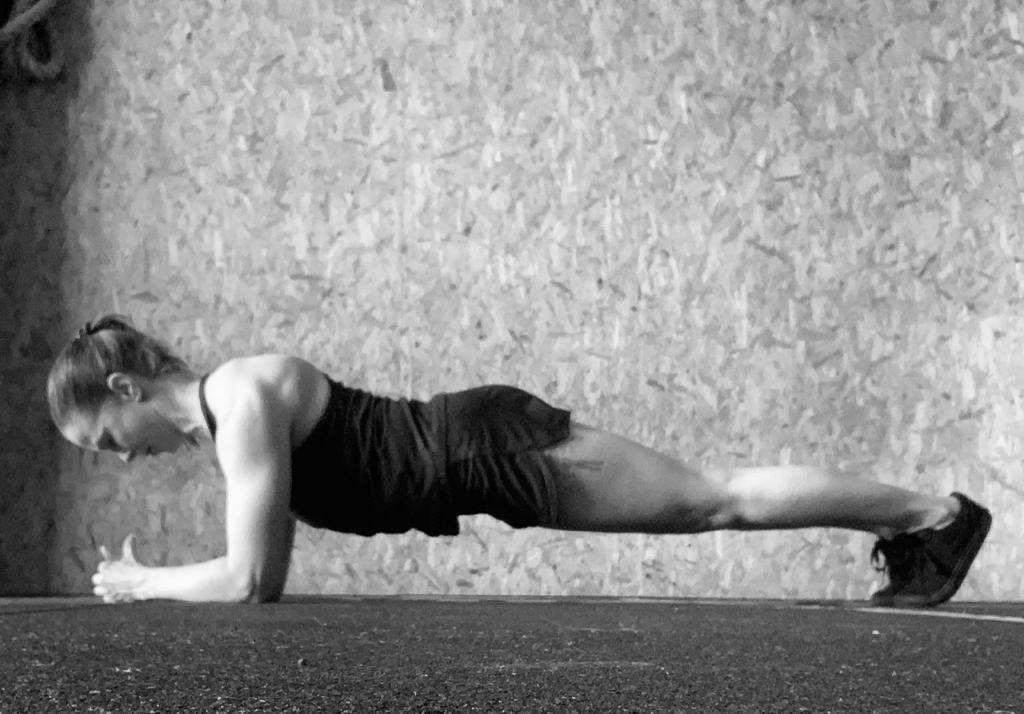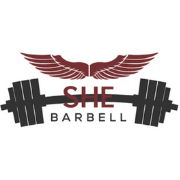 SHE Barbell
Opening hours
Sunday

Day off

Monday

Day off

Tuesday

10:00 AM - 1:30 PM

Wednesday

10:00 AM - 11:00 AM

Thursday

12:30 PM - 1:30 PM

Friday

10:00 AM - 12:15 PM

Saturday

11:45 AM - 2:00 PM
About the company
Ladies Only Strength Training Sessions
'My Coaching focuses on building your confidence & efficiency in resistance-based movement supported by a ladies exclusive community.
The backbone of our work together is through the process of Squatting, Pressing and Deadlifting which will add a little muscle, improve your posture & increase your overall well-being.'
Our team
SHE Barbell
Top services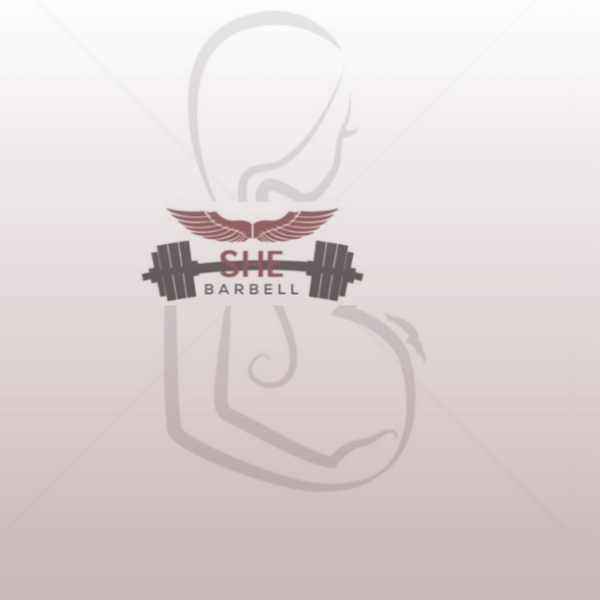 'Growing In Strength' 1:1's
45 min
A Strength Training Programme divided into 3 Phases alongside your 3 Trimesters.Working together, listening & progressing with your body in 2 manageable Sessions a week, designed to meet you where you are in your pregnancy.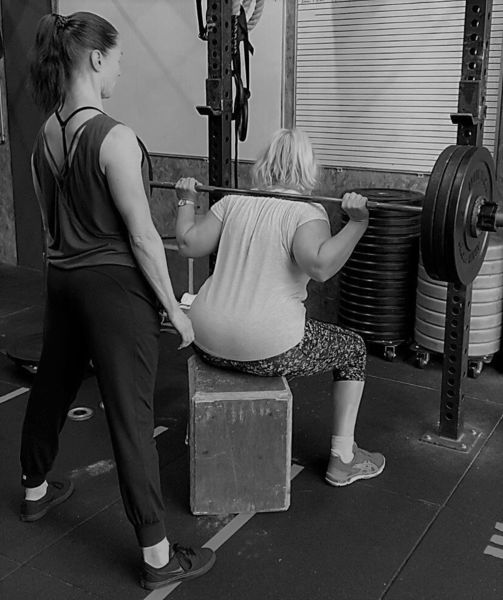 SHE Barbell New Members
60 min
Ladies Strength SessionsDeveloping muscle as we get older is an effective way to drop body fat, as it actively burns calories for up to 72 hours post exercise & increased muscle has the benefit of supporting  areas around our joints.  P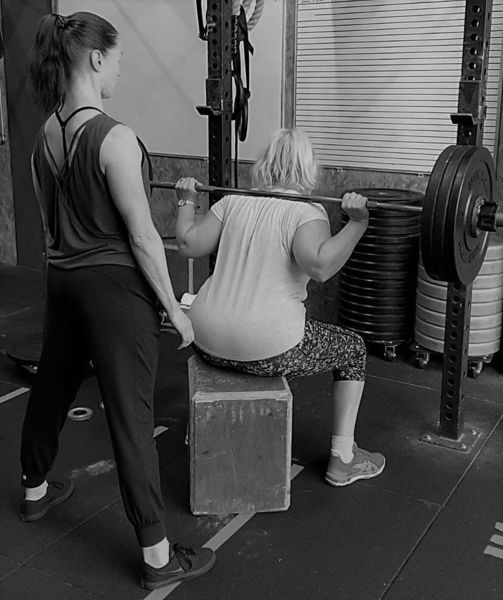 SHE Barbell Founding Members
60 min
Ladies Strength SessionsDeveloping muscle as we get older is an effective way to drop body fat, as it actively burns calories for up to 72 hours post exercise & increased muscle has the benefit of supporting  areas around our joints.  P