B-Tutored
Opening hours
Sunday

Day off

Monday

9:00 AM - 6:30 PM

Tuesday

9:00 AM - 8:30 PM

Wednesday

9:00 AM - 8:30 PM

Thursday

9:00 AM - 8:30 PM

Friday

Day off

Saturday

9:00 AM - 6:00 PM
About the company
Contact details:
07742449026
btutoredofficial@gmail.com


Company description:
Teaching both maths and English from KS1 to GCSE standard, B-Tutored is a developed company with proven success. B-Tutored is suitable for all students, including those with SEND. We are based in Bristol however, we only travel to BS30, BS15, and BS16. We specialize in developing English skills; including reading, handwriting, comprehension and creative writing.
Policy and payments:

1) Payments can be made by transfer or cash. However, the money must be transferred prior to the lesson concluding.
2) If you cancel your lesson with less than 24 hours notice, the £10 cancellation fee will be requested
3) All bookings are non-refundable. It is our discretion whether we refund the booking if a lesson is cancelled.
Important changes:
Please note that no lessons will be conducted from August 26th until the 4th of September. As of September 23rd, 2019, my working hours are changing significantly. I will be working 2 evenings a week, exclusively for homeschooling, and all day on a Saturday. Lessons come on a first-come, first-serve basis.
There is a position available to train and be part of B-Tutored, please contact 07742449026 for further details
No new students are currently being accepted due to demand.



Our team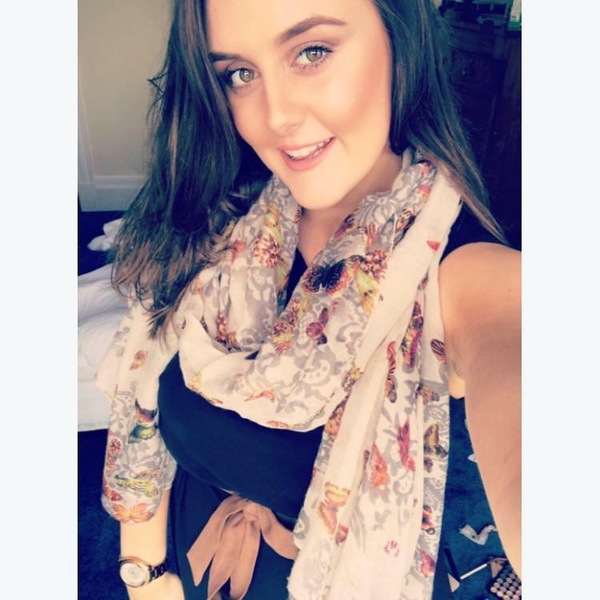 Brooke Hamblin
Top services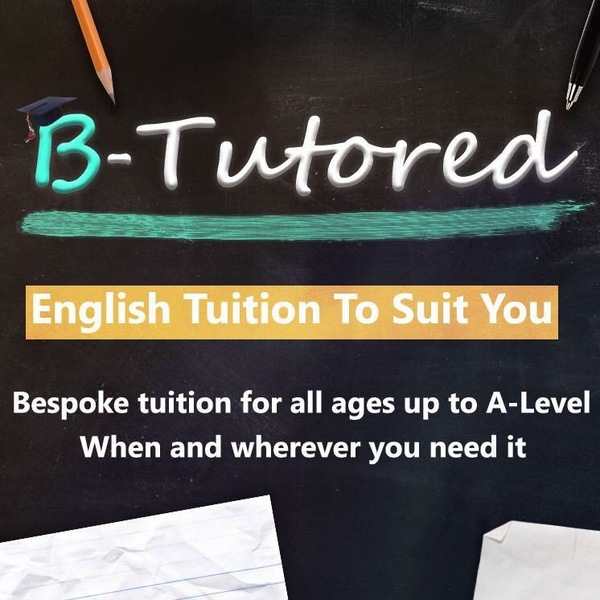 Consultation or Review
30 min
This is suitable for new clients, who are looking to join B-Tutored. This consists of an informal discussion, reviewing your child's educational needs. This is your opportunity to meet myself and to work with me to devise a structure for your lessons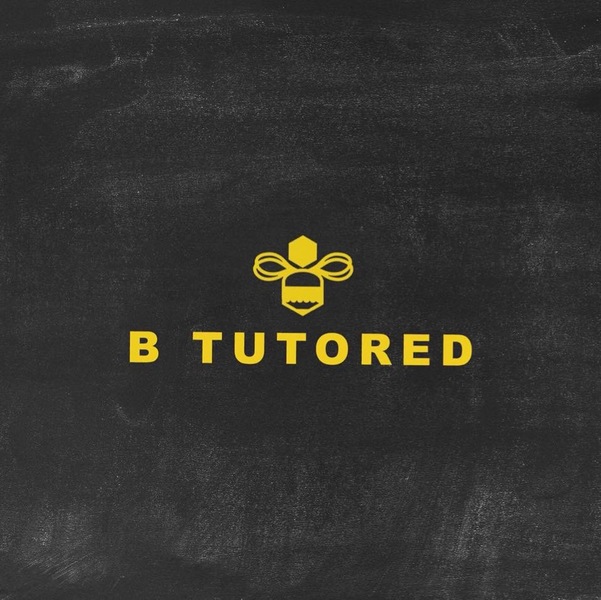 1 hour private tuition
60 min
An hour of English, maths or both. Suitable for students from reception- GCSE.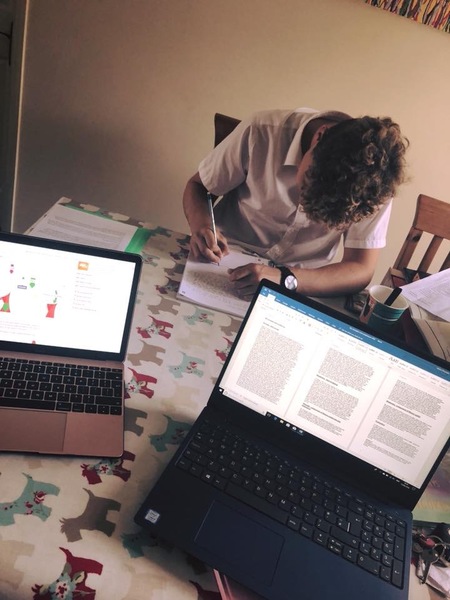 Homeschooling
120 min
With the choice of English, Maths or both- homeschooling is becoming increasingly popular for students. I have been homeschooling students for 2 years now, and it is a passion of mine. Full lesson observations are conducted after every lesson, t