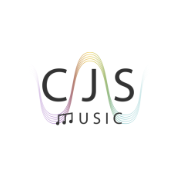 Cjstevensonmusic
Opening hours
Sunday

Day off

Monday

12:00 PM - 10:00 PM

Tuesday

Day off

Wednesday

12:00 PM - 8:00 PM

Thursday

Day off

Friday

12:00 PM - 8:00 PM

Saturday

Day off
About the company
🎼"Here to help you achieve your musical goals with a fun, fast and efficient approach.
With over a decade of teaching experience in a variety of different settings I've gathered a wealth of expertise, both in 1 to 1 (in person/online) and group tuition.
Each student gets tailored lesson plans and a real roadmap to becoming the player you really want to be, all whilst keeping it engaging with music you enjoy.
I also have a bachelors degree in popular music as well as a grade 8 music theory qualification.
So if your looking to improve on your instrument and have fun in the process you've come to the right place!
Free 20 minute consultations via zoom available"
Our team
Callum Stevenson
Top services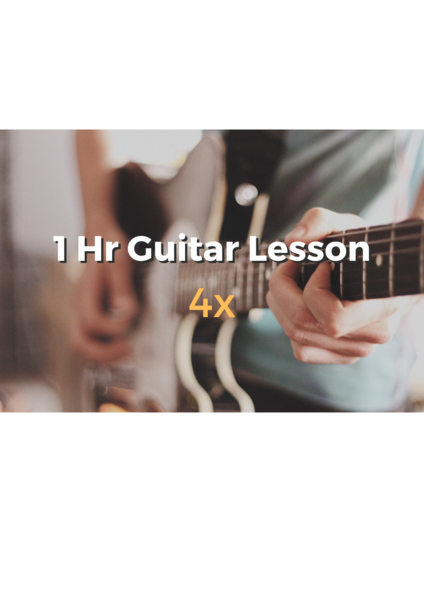 1 Hr Guitar lesson block x 4
60 min
Create consistency with a block booking!Guitar lessons with Callum are tailored to suit the student's needs.What You Can Learn In The LessonLearn your favourite songs/solos✅A range of genre's/styles: Blues, rock, reggae, funk, metal, prog, pop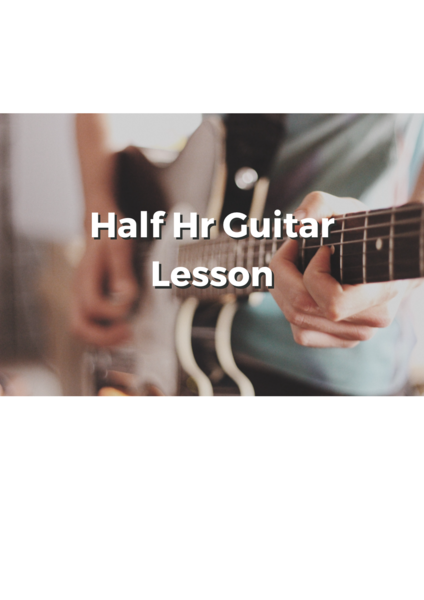 Half Hr Guitar lesson
30 min
Guitar lessons with Callum are tailored to suit the student's needs.What You Can Learn In The LessonLearn your favourite songs/solos✅A range of genre's/styles: Blues, rock, reggae, funk, metal, prog, pop ✅Go through the Grades 1 - 8  ✅Lead/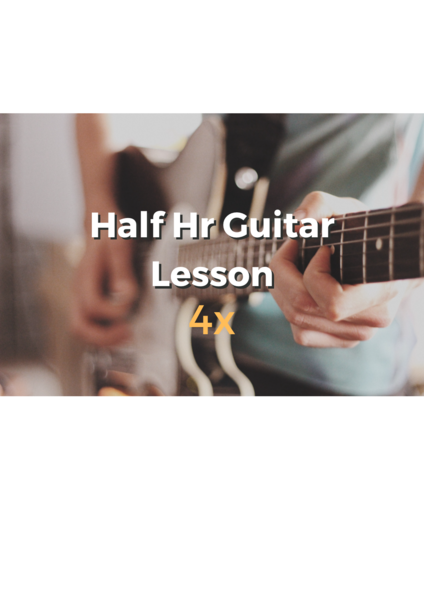 Half Hr Guitar lesson block x 4
30 min
Create consistency with a block booking!Guitar lessons with Callum are tailored to suit the student's needs.What You Can Learn In The LessonLearn your favourite songs/solos✅A range of genre's/styles: Blues, rock, reggae, funk, metal, prog, pop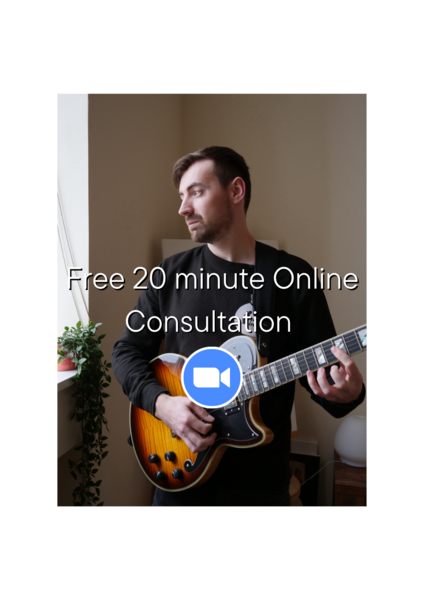 Free 30 minute consultation
30 min
Have a chat with me online to discuss any questions you may have before trying a lesson,(I usually do a little bit of guitar to get us started!) This could include things like -My teaching methodsAny goals you may haveHow to book a lessonCan I g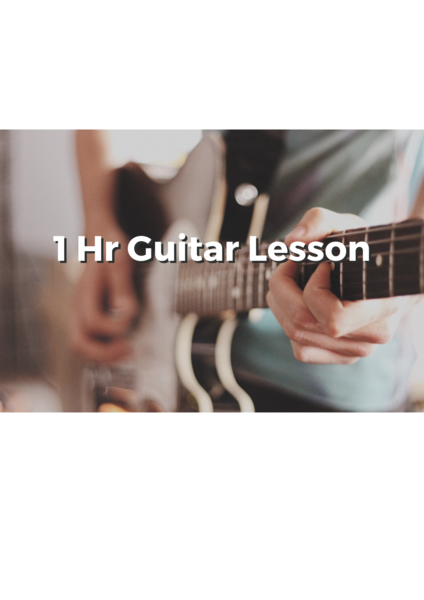 1 Hr Guitar lesson
60 min
Guitar lessons with Callum are tailored to suit the student's needs.What You Can Learn In The LessonLearn your favourite songs/solos✅A range of genre's/styles: Blues, rock, reggae, funk, metal, prog, pop ✅Go through the Grades 1 - 8  ✅Lead/rhyth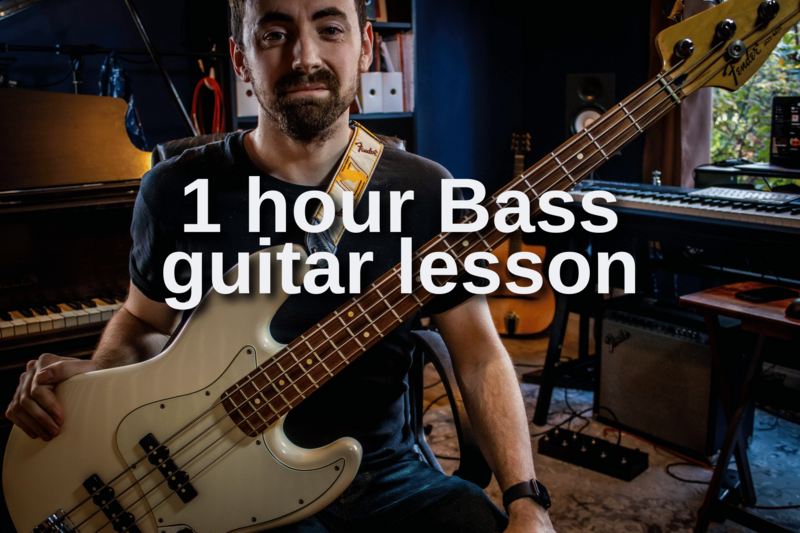 1 Hr Bass Guitar lesson
60 min
Bass Guitar lessons with Callum are tailored to suit the student's needs.What You Can Learn In The LessonLearn your favourite Bass lines/songs ✅A range of genre's/styles: Blues, rock, reggae, funk, metal, prog, pop ✅Go through the Grades 1 - 8 &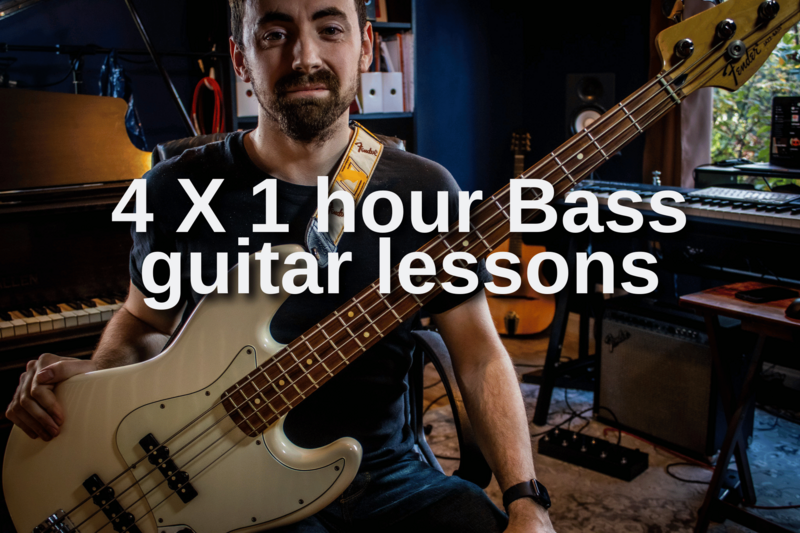 1 Hr Bass Guitar lesson block x 4
60 min
Create consistency with a block booking!Bass Guitar lessons with Callum are tailored to suit the student's needs.What You Can Learn In The LessonLearn your favourite Bass lines/Songs✅A range of genre's/styles: Blues, rock, reggae, funk, metal,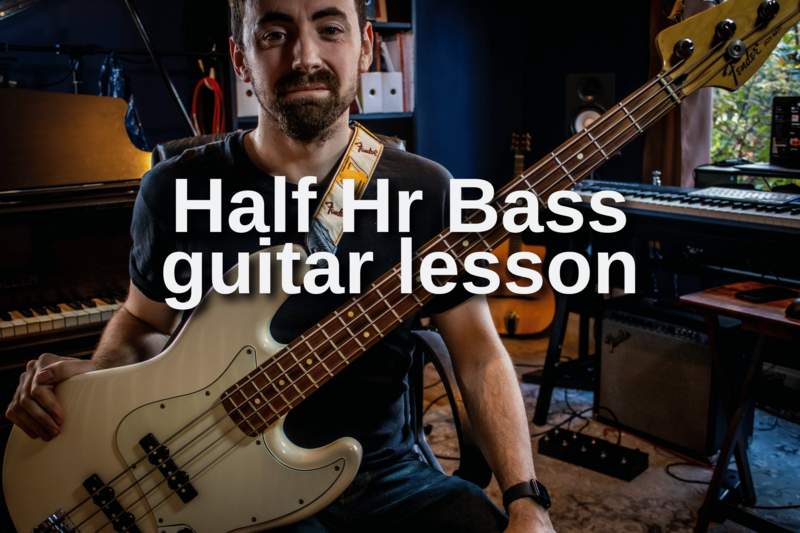 Half Hr Bass Guitar lesson
30 min
Bass Guitar lessons with Callum are tailored to suit the student's needs.What You Can Learn In The LessonLearn your favourite Bass lines/songs ✅A range of genre's/styles: Blues, rock, reggae, funk, metal, prog, pop ✅Go through the Grades 1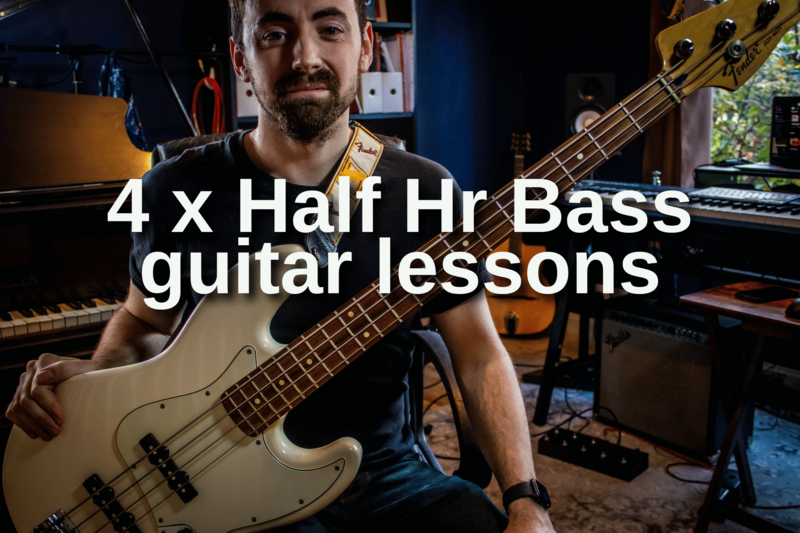 Half Hr Bass Guitar lesson block x 4
30 min
Create consistency with a block booking!Bass Guitar lessons with Callum are tailored to suit the student's needs.What You Can Learn In The LessonLearn your favourite Bass lines✅A range of genre's/styles: Blues, rock, reggae, funk, metal, prog,