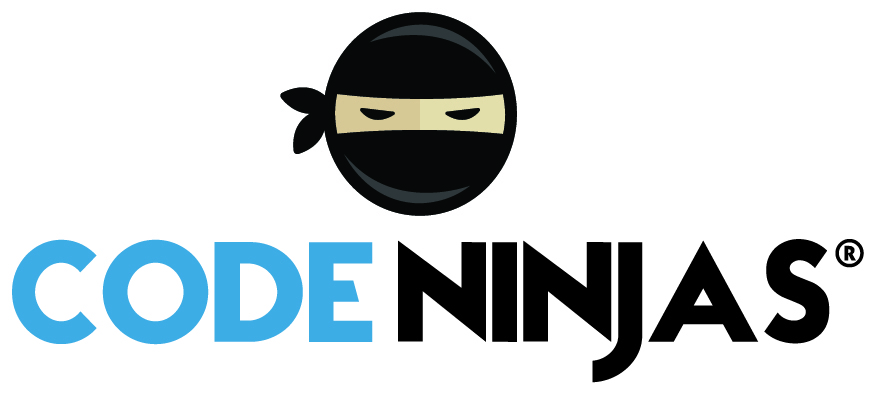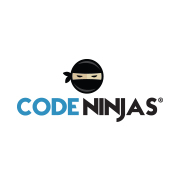 CodeNinjas Chandlers Ford
Opening hours
Sunday

8:45 AM - 1:45 PM

Monday

11:30 AM - 6:45 PM

Tuesday

11:30 AM - 6:15 PM

Wednesday

11:30 AM - 6:45 PM

Thursday

11:30 AM - 6:45 PM

Friday

11:30 AM - 6:45 PM

Saturday

9:00 AM - 9:15 PM
About the company
Welcome to our Dojo! To book in a start time that suits you best, please press the "book now" button and select the service you would like to book for. If you are ever unsure of something and need help booking in, please send us an email at chandlersfordhphuk@codeninjas.com! We are always happy to help and can get you booked in on our side too! See you in the Dojo!
Our team
Dojo
Top services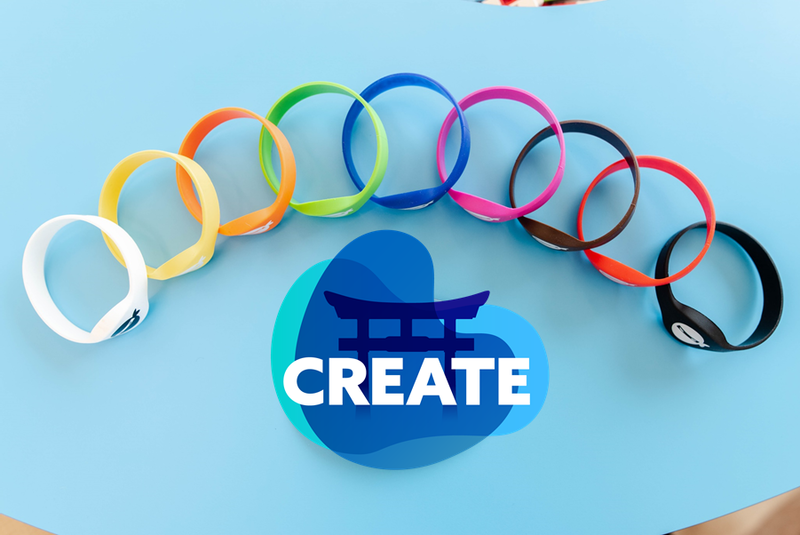 Code Ninjas CREATE Session
15 min
*Program members only*Teaching Javascript, C# and Lua by building complex games! Our Ninjas learn programming and life skills in our safe and inclusive Dojo!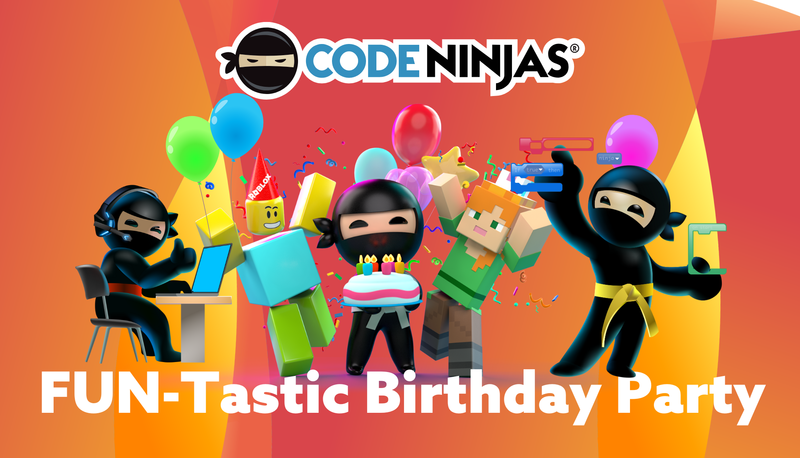 Code Ninjas Birthday Parties!
120 min
Welcome to the most exciting and unforgettable birthday party ever at Code Ninjas!Get ready to experience a coding adventure like no other as you celebrate your special day with your friends at Code Ninjas. Our birthday parties are jam-packed with f