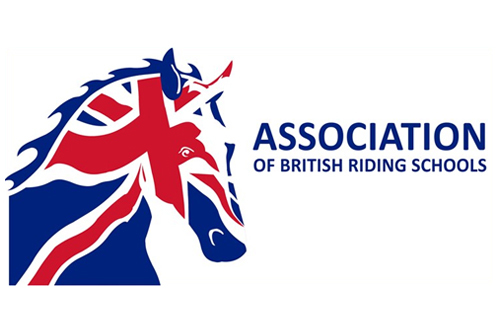 Featherbed Stables
Opening hours
Sunday

12:00 AM - 12:00 AM

Monday

12:00 AM - 6:00 PM

Tuesday

12:00 AM - 6:00 PM

Wednesday

12:00 AM - 6:00 PM

Thursday

12:00 AM - 6:00 PM

Friday

12:00 AM - 6:00 PM

Saturday

12:00 AM - 12:00 AM
About the company
Featherbed Stables online booking system. Please note we do not accept bookings from new customers online, these have to be booked over the phone so we can discuss suitable times and availability. This system is for existing customers only.
Our team
Provider name 2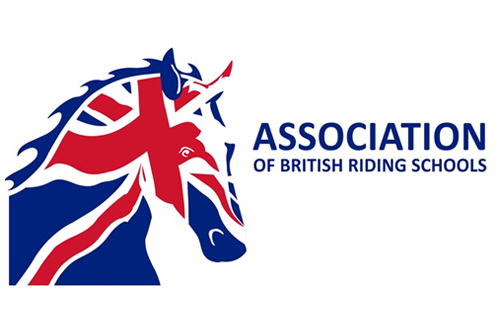 Featherbed Stables
Top services
Service name 2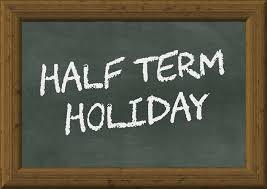 Half Term Day
360 min
Please note these days are only open to children currently having lessons at Featherbed. We do sometimes have availability for new children to join but please get in touch for further details and availability.9.30 to 3.30 Stable days consist of a ran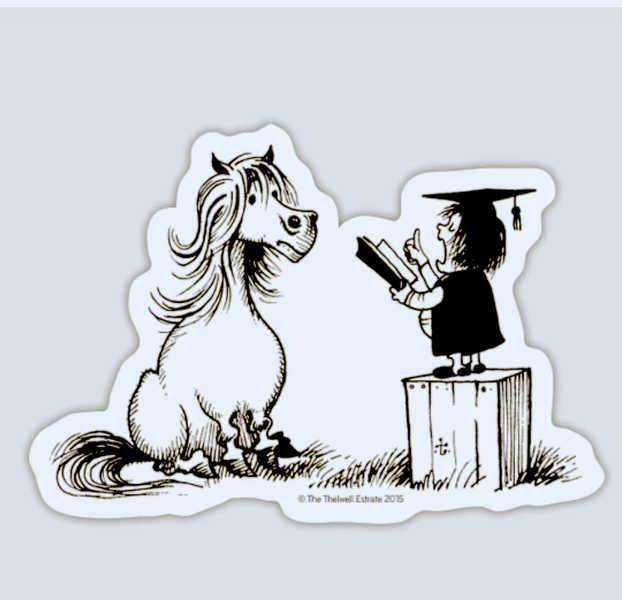 Saturday School
180 min
Featherbed Stables Saturday school to include a riding lesson, pony care and hands on with the ponies learning all about how to look after them and be safe around them. The children will work towards achieving certificates, rosettes and badges.Please
10 am sat advance lesson
60 min
10am Saturday advance lesson for our regular customers . Arena 1
Sat 10 am beginners lesson
30 min
30 mins beginner lesson.
Saturday 10.30 Beginners lesson
Saturday 11.30 novice lesson
Saturday 12.30 novice lesson
Saturday tots 1.30
Saturday 2pm tots