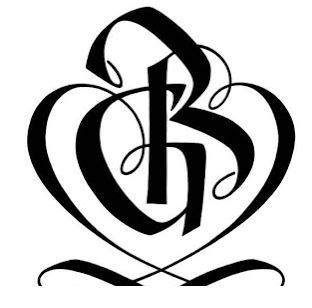 Russian and Ukrainian language with Galyna
Opening hours
Sunday

Day off

Monday

8:00 AM - 11:00 PM

Tuesday

8:00 AM - 11:00 PM

Wednesday

8:00 AM - 11:00 PM

Thursday

8:00 AM - 11:00 PM

Friday

8:00 AM - 11:00 PM

Saturday

Day off
About the company
Hello! Привіт! Привет! My name is Galyna and I will teach you a Ukrainian or Russian language. Since 2016 I'm traveling and living abroad. I've been working in Istanbul (Turkey), Berlin (Germany), New York (USA), and now my family and I moved to North Macedonia. I have more than 17 years of experience in International Trading and in the last 4 years, I'm teaching Ukrainian and Russian languages online.
From my own experience I know how effective learn a foreign language in the shortest time which will give you a unique chance to speak fluently without hesitation. I will share with you Ukrainian/Russian traditions, you will know about our culture, interesting facts from history and, even some recipes so you can surprise your family or friends.
If you're: serious, persistent and hardworking - I'm the right tutor for you.

Let me show you all beauty of the Ukrainian/Russian language and looking forward to seeing you in my lessons.
Regards,

Galyna
Our team
Galyna
Top services

Russian Language Class

Ukrainian Language Class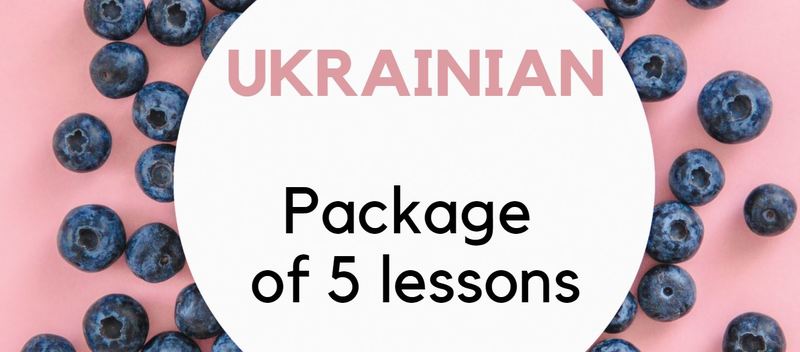 Ukrainian Language (Package 5 lessons)
300 min
This is a Package of 5 lessons in the Ukrainian language. The duration of each lesson is 1 hour (60 min). You can schedule 1st lesson here and after the confirmation of your payment, we will schedule the next 4 lessons at a time which is convenient f
Russian Language (Package 5 lessons)