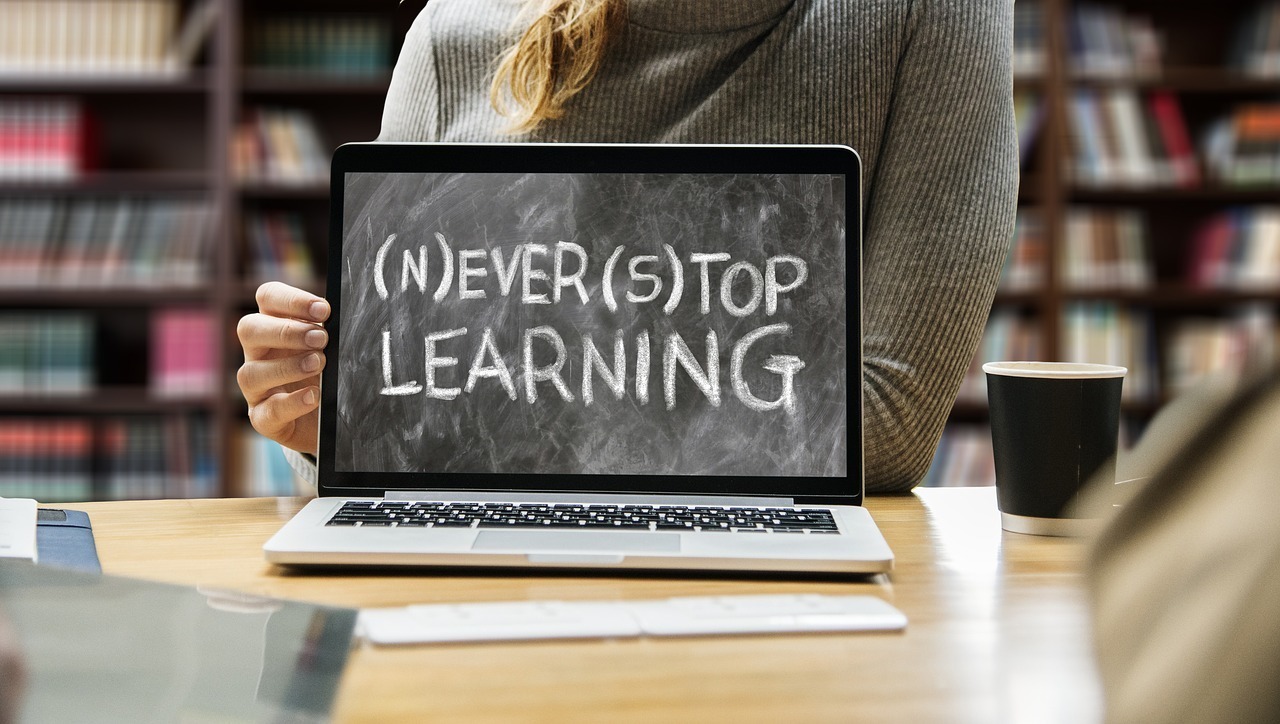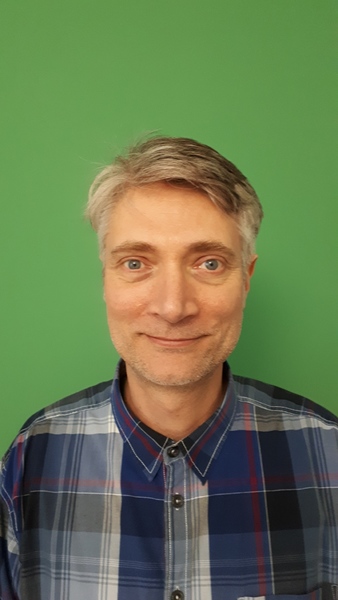 Learn English With Ben
Opening hours
Sunday

Day off

Monday

9:00 AM - 10:00 PM

Tuesday

9:00 AM - 10:00 PM

Wednesday

9:00 AM - 10:00 PM

Thursday

9:00 AM - 10:00 PM

Friday

9:00 AM - 5:30 PM

Saturday

9:00 AM - 1:00 PM
About the company
On-line English teaching and coaching with Ben, a TEFL qualified, native English speaking tutor and coach.
For business, pleasure and international communication. Lessons are conducted via Zoom (preferred) or Skype.
Learning a language should be fun! It is important to learn the language of human discourse.
We all need to greet, to ask for directions, to ask for food whenever we are in unfamiliar places.
How can we do this if we travel to another country and cannot speak their language?
I experience this daily since I moved to Italy without knowing how to speak Italian!
I am learning, but slowly.
What has saved me is that I can speak English!
Over 20% of the world is able to speak English if not natively, as a second language!
Luckily for me, many Italians speak decent English.
These English speakers know that the world is fast becoming an interconnected place for business, employment, arts and culture because of the Internet.
English is the language spoken in these circles and that to know English is necessary for their future success.
Would you like to join them?
Book your English lessons here and begin the journey into the world of utility language.
Our team
Ben Ashdown
Top services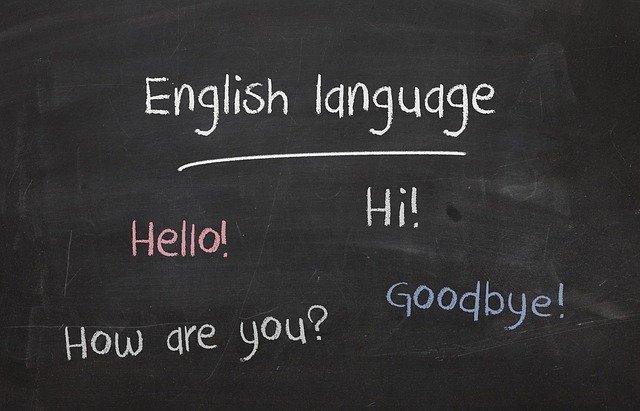 Initial sample lesson
20 min
Book this and receive a €5 lesson voucher to use with any lesson or conversationA personal Zoom (or Skype) call with me for 15 to 20 minutes. A short sample lesson and an opportunity to introduce ourselves to each other.We will be able to discuss you
Group lesson (1 hour)
60 min
If you would like to learn English as part of a group (two or more students), then this can be a more economical and a more varied option because as well as following my lesson plan, you can practise with other non English speakers to try out your ne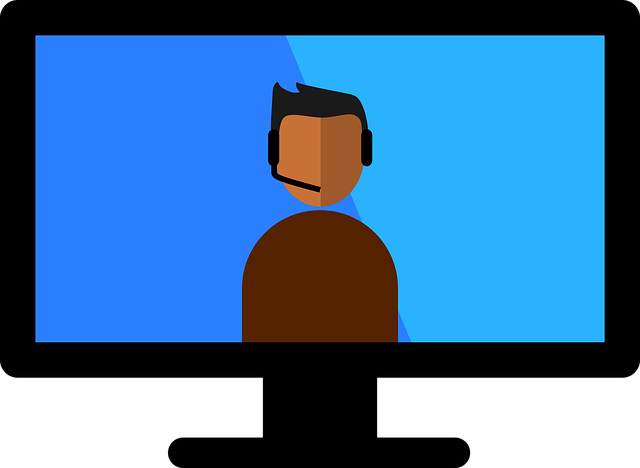 Ad-hoc single lesson or coaching (45 minutes)
45 min
A single 45 minutes lesson. This is more suitable if you are already quite advanced with your English studies and can take a flexible approach to your learning or perhaps your job or commitments make it difficult to commit to a five week course.You w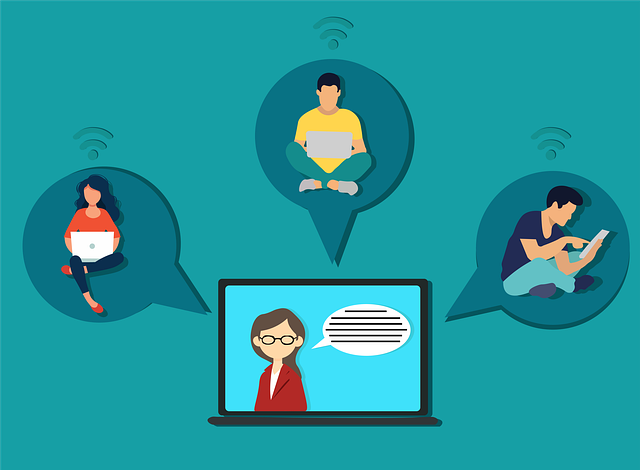 Conversation (1 hour)
60 min
Conversation to practise speaking in English
Party Chat! (1 hour)
60 min
For those wanting to practise English conversation with two or more friends,We can make a flexible learning plan for you, help you achieve your English speaking goals!The fee is €8 Per person with a minimum of two students per session.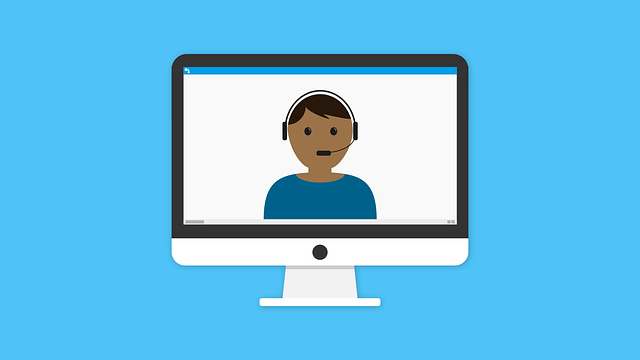 Ad-hoc single lesson or coaching (1 hour)
60 min
A single 1 hour lesson. This is more suitable if you are already quite advanced with your English studies or perhaps your job or commitments make it difficult to commit to a five week course plan.You will receive 20-30 minutes of homework per lesson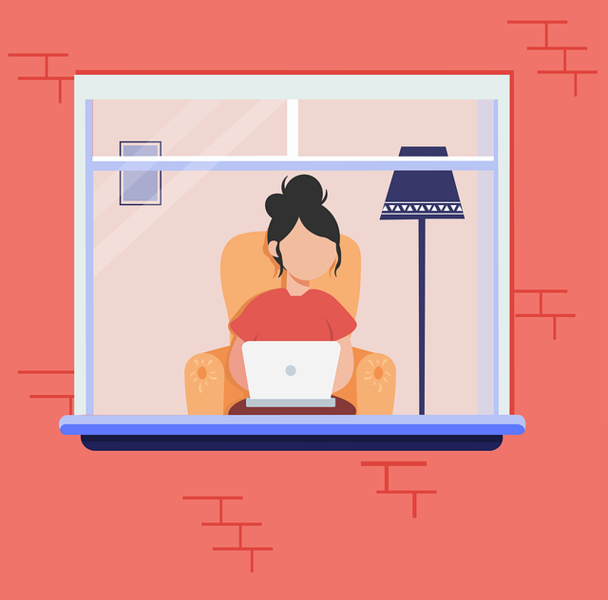 General English: 5 lesson course (45 minutes per lesson)
45 min
This includes a free 15 minute sample and initial assessment lesson.Book five 45 minute lessons tailored to your English speaking aspirations. This will include Zoom lesson time and 20-30 minutes of homework per lesson.At the end of five weeks, we wi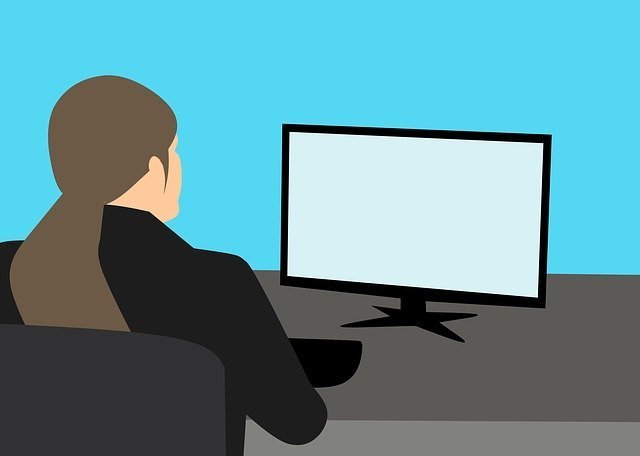 Intense 5 lesson course (1 hour per lesson)
60 min
This includes a free 15 minute sample and initial assessment lesson.Book five 1 hour lessons tailored to your needs. This will include a Zoom lesson and 20/30 minutes of homework per lesson.At the end of five week course, we will discuss and assess y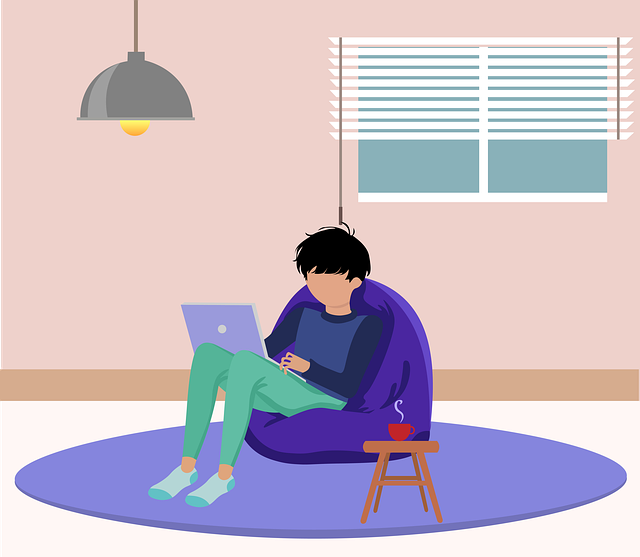 Introduction To English: 5 lesson course (30 minutes per lesson)
30 min
This includes a free 15 minute sample and initial assessment lesson.Are you new to learning English? Perhaps you have not tried to learn English for a long time? Maybe you have never tried English before.......This course is for you. It will start ge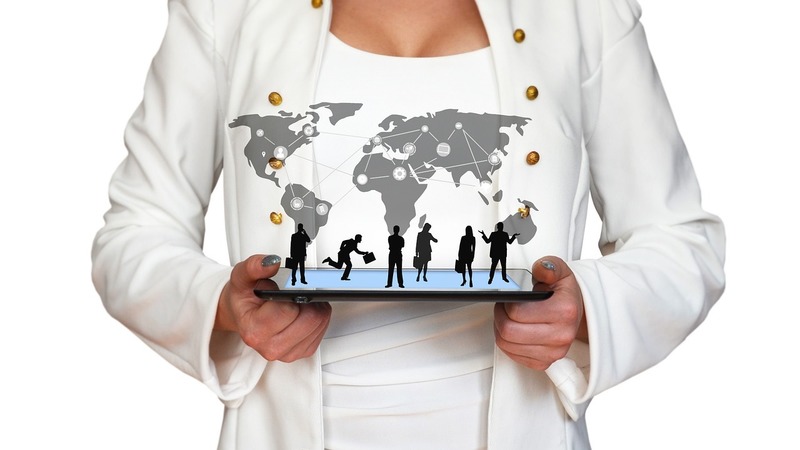 Business Services - Email composition and response, English order fulfillment and English business forms assistance
60 min
Do you need to trade with clients or suppliers from abroad? Perhaps you need someone to write an English Impressum for your business? As you know, English is the language of international business. Understanding and being able to convey what suppli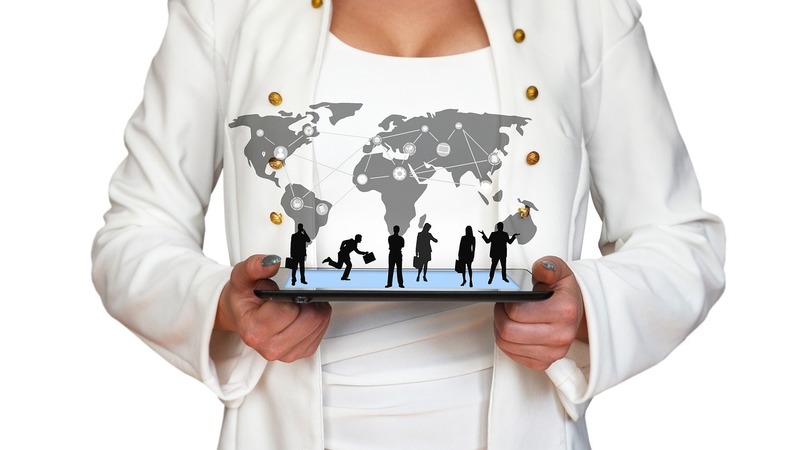 English Business Services Training
60 min
Do you need to train your employees to be able to trade with clients or suppliers from abroad? As you already know, English is the language of international business. I can teach you and your employees English correspondence skills, for written and