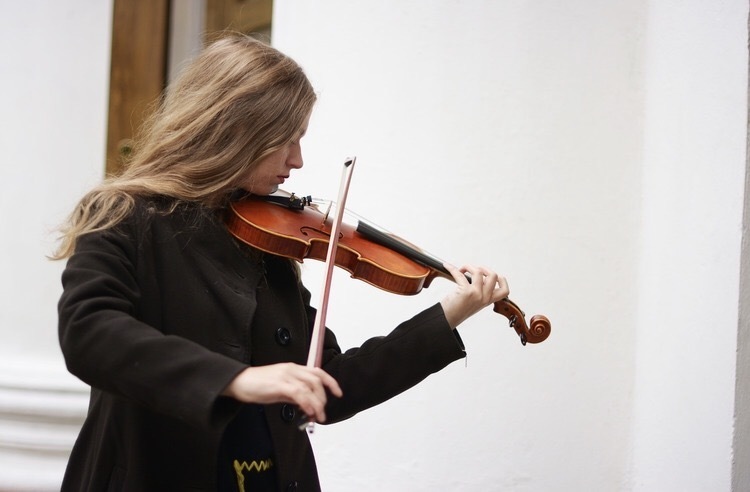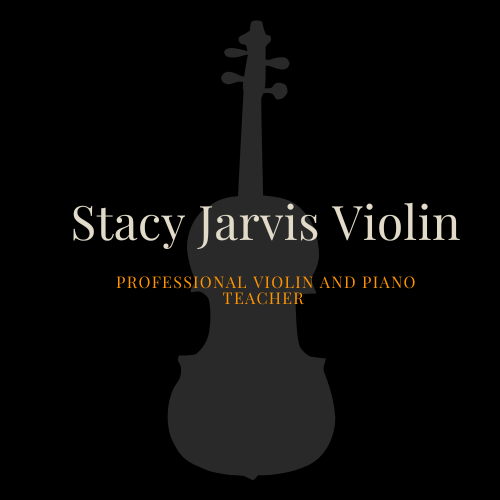 Stacy Jarvis Violin
Opening hours
Sunday

Day off

Monday

9:00 AM - 8:30 PM

Tuesday

9:00 AM - 8:30 PM

Wednesday

9:00 AM - 8:30 PM

Thursday

9:00 AM - 8:30 PM

Friday

9:00 AM - 8:30 PM

Saturday

10:00 AM - 6:00 PM
About the company
Stacy Jarvis Violin, located in Media City, is a premier music teaching business specialising in violin, piano, and music theory. Stacy Jarvis ensures your progress and success. As the sole proprietor, Stacy brings her expertise and passion to each lesson, inspiring and motivating students to reach their full potential. The studio is renowned for providing personalised instruction that takes your music to the next level. At Stacy Jarvis Violin, we prioritise creativity, encouraging students to explore their unique talents and discover new horizons. In addition, we offer exciting performance opportunities, including seminars and workshops, to enhance your musical journey. Join Stacy Jarvis and experience a transformative musical adventure that will unleash your inner talent and ignite your passion for music.
Our team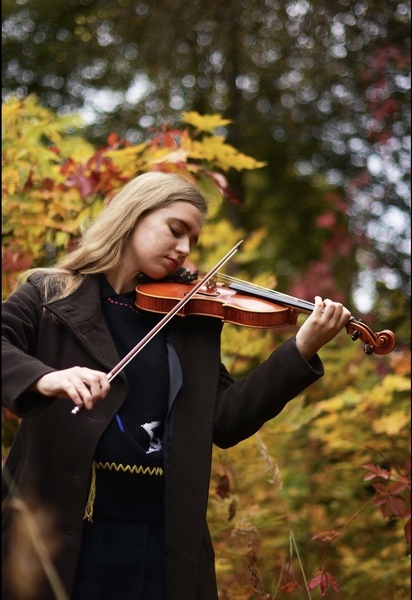 Stacy Jarvis
Top services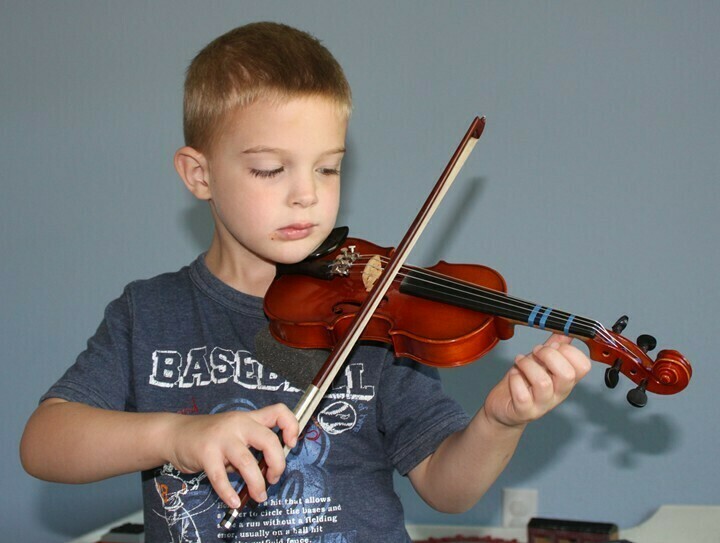 Violin Lesson 1:1
30 min
Experience the joy of playing the violin with personalised lessons from Stacy Jarvis, a professional violinist, and educator. Stacy offers one-on-one lessons for both adults and children of all skill levels, providing tailored instruction based on in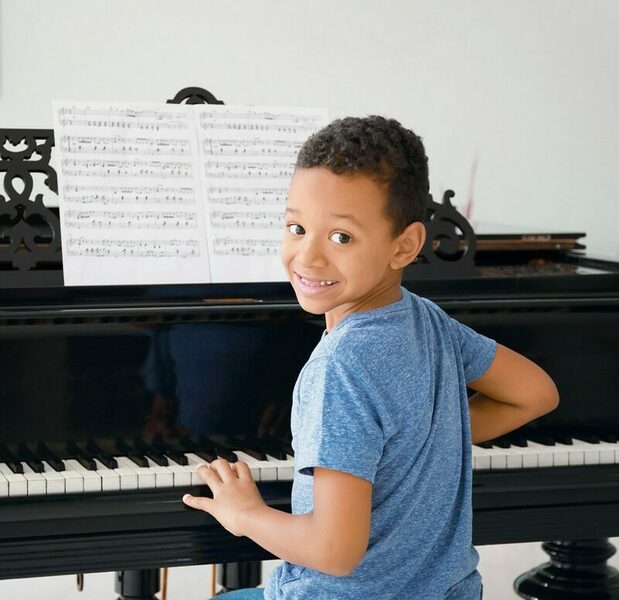 Piano Lesson 1:1
30 min
Piano Lesson 1:1 provides comprehensive piano lessons for both beginner and advanced players. The service features expert exam preparation for Trinity and ABRSM, with comprehensive training in technique, music theory, sight-reading, and musical inter
Piano Lesson 1:1
60 min
Our Piano Lesson 1:1 service offers personalised one-on-one piano lessons with expert teacher Stacy Jarvis. With an emphasis on nurturing and supportive teaching, Stacy provides comprehensive and well-rounded instruction tailored to students of all s
Violin Lesson 1:1
60 min
Our Violin Lesson 1:1 service offers personalised violin instruction for all ages and skill levels in Manchester. Our experienced teacher, Stacy, draws on her extensive musical background to provide tailored lessons that cater to each student's indiv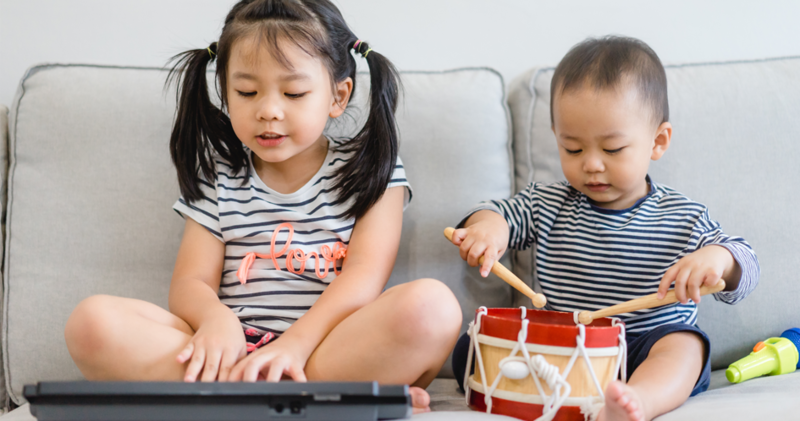 Music Theory Lesson 1:1
60 min
Music Theory Lesson 1:1 is a personalised music theory lesson service for all ages and levels. Stacy Jarvis, a published musicologist, offers comprehensive and engaging instruction on fundamental music concepts such as notation, harmony, and analysis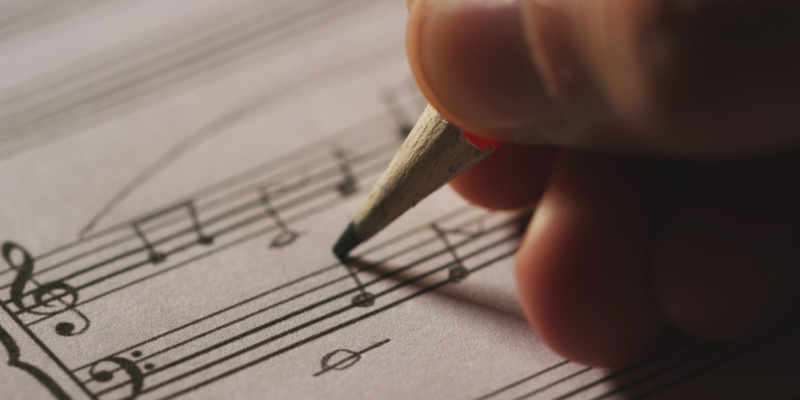 Music Composition and Arrangement Lessons 1:1
60 min
Our Music Composition and Arrangement Lessons 1:1 is a comprehensive course tailored to the needs of each student. Guided by the expertise of music teacher Stacy Jarvis, students learn to explore various musical genres while developing melodic and ha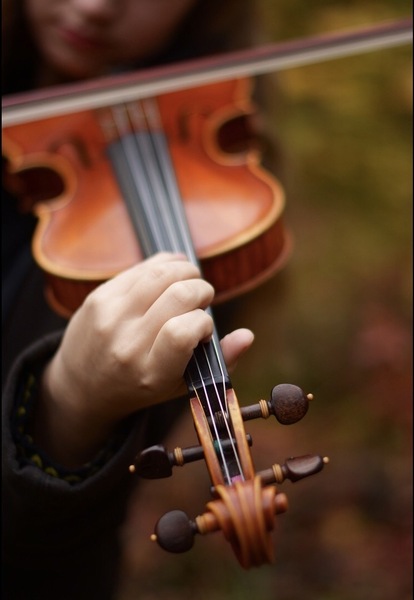 Free trial lesson
20 min
Discover the joy of music with a trial lesson at Stacy Jarvis Violin! Whether you're a beginner or have prior experience, our trial lessons are designed to give you a taste of our personalised approach to violin, piano, and music theory instruction.