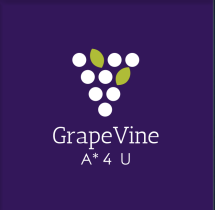 GrapeVine
Opening hours
Sunday

12:00 AM - 10:00 PM

Monday

12:00 AM - 9:00 PM

Tuesday

12:00 AM - 10:00 PM

Wednesday

12:00 AM - 10:00 PM

Thursday

12:00 AM - 10:00 PM

Friday

12:00 AM - 10:00 PM

Saturday

12:00 AM - 10:00 PM
About the company
Welcome to GrapeVine!
We are a network of expert, reliable tutors. We offer lessons in a range of subjects for primary, secondary, A-Levels, the French Baccalaureate, and SAT/ACT.
At GrapeVine we believe in A* 4 U
A*
To tutor a subject at GCSE level, the tutor must have had an A* at A-Level(or equivalent).
To tutor a subject at A-Level, the tutor must be studying that subject at university.
This guarantees that your tutor will know their subject inside out, and will use their A* knowledge to get you your A*.
4
All of our tutors are undergraduates with no more than four years out of high-school. We are still fresh and familiar with all the content, and have recently experienced what it's like to be in school.
U
And the U is for you! We hope to provide you with the best support throughout your schooling career to increase your vast knowledge and prepare you for university!
Our team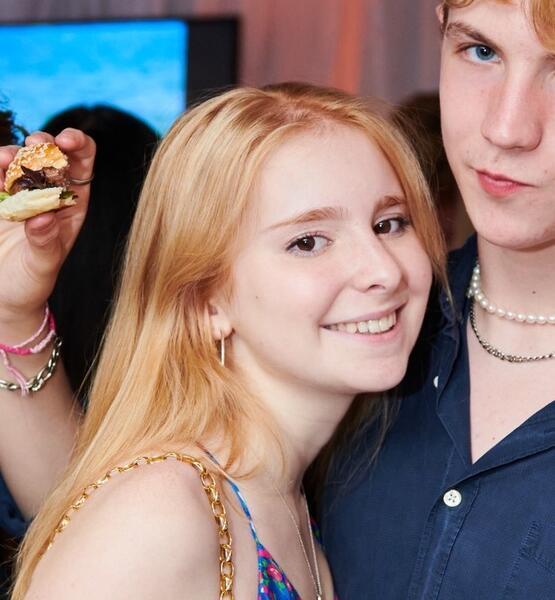 Anna Heinrich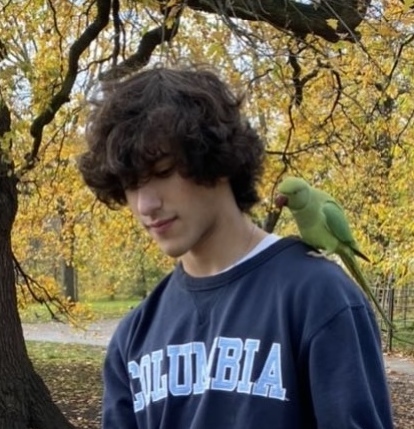 Amin Ben Brahim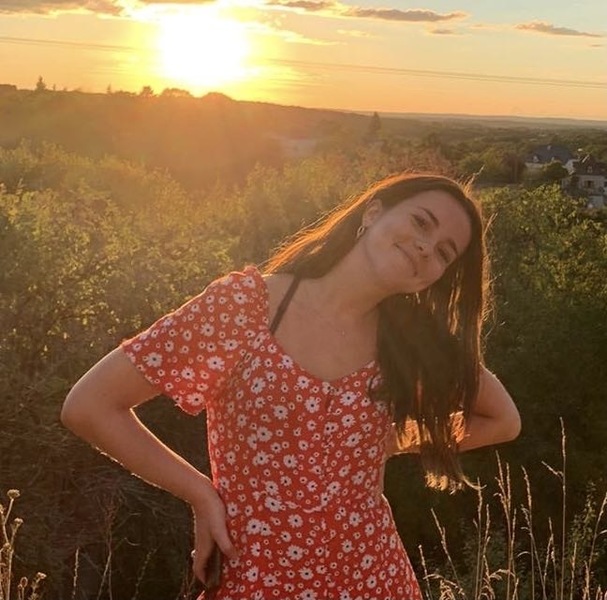 Sophie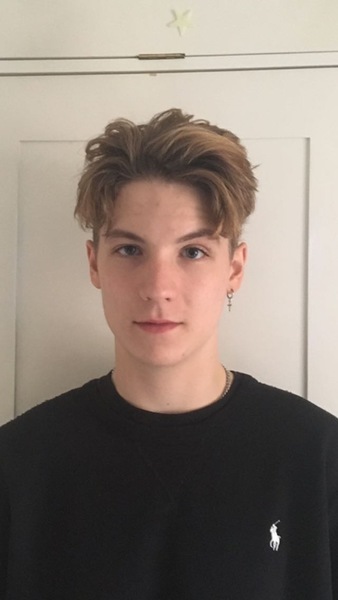 Joe George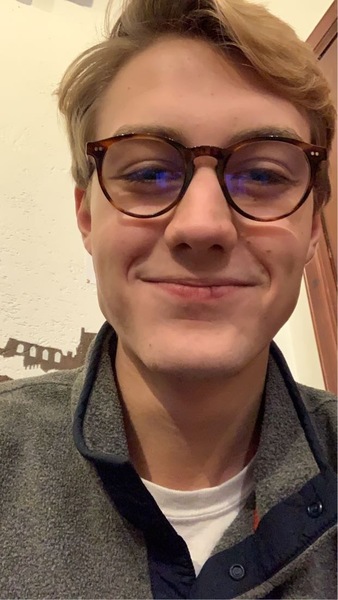 Rufus Law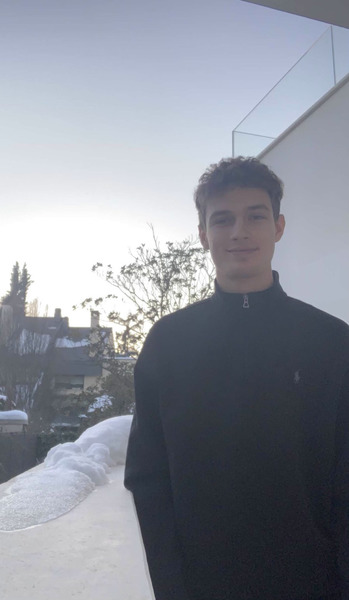 Pedro Azagra
Top services
Primary + Year 7 & 8 Tutoring
60 min
Tutoring for those in their first two years of secondary school and Primary, including 11+
Primary + Year 7 & 8 Tutoring
120 min
Tutoring for those in their first two years of secondary school and Primary, including 11+
SAT tutoring
60 min
English and Maths tutoring for the standard SAT
SAT tutoring
120 min
English and Maths tutoring for the standard SAT
ACT tutoring
120 min
English and Maths tutoring for the standard ACT
ACT tutoring
60 min
English and Maths tutoring for the standard ACT
SAT Subject Tests (Maths, Physics, Chemistry)
60 min
Tutoring for Maths and/or Physics and/or Chemistry SAT Subject Tests
SAT Subject Tests (Maths, Physics, Chemistry)
120 min
Tutoring for Maths and/or Physics and/or Chemistry SAT Subject Tests
A Level Maths
A Level Maths
GCSE Maths
GCSE Maths
GCSE Physics
GCSE Physics
GCSE French
GCSE French
GCSE English Literature + Language
GCSE English Literature + Language
A Level English
A Level English
A Level Spanish