Boo Bridal
Opening hours
Sunday

Day off

Monday

Day off

Tuesday

10:00 AM - 6:00 PM

Wednesday

10:00 AM - 6:00 PM

Thursday

10:00 AM - 8:00 PM

Friday

10:00 AM - 6:00 PM

Saturday

9:30 AM - 5:00 PM
About the company
We believe that our brides should feel totally at home in our boutique and we love to make sure that you have time to soak up the atmosphere and create blissful memories of finding the most perfect dress! 
The Boo boutique is nestled on Hartley Wintney, Hampshire's quaint village high street. Away from the hustle and bustle of a town centre Boo is a hidden gem. Founded by a professional seamstress Boo is now a family run business incorporating the passion and personal touch of our small staff team.
Our delicately selected collection of beautiful gowns showcase the best in British designers, including Alan Hannah, Mia Mia, So Sassi and Mark Lesley.
Your 1- 1 1/2 hour bridal experience at Boo will include a personal appointment with one of our gorgeously trained stylists/consultants, use of our beautiful boutique lounge and endless tea, coffee and bubbly! Saturday appointments can book up quickly so book your exclusive Boo appointment now and avoid disappointment.
If you are booking with less than 24 hours notice available appointments times will not show on this page but you may still be able to book. Please email the boutique on info@boobridal.co.uk to book your perfect last minute slot.
For more information on Boo and to take a sneak peak at some of our beautiful wedding dresses visit our boutique website www.boobridal.co.uk. 
Our team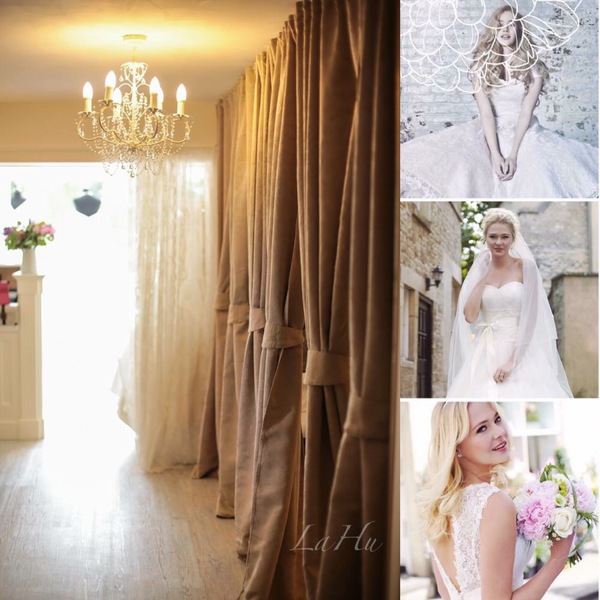 Main Lounge at Boo Bridal
Top services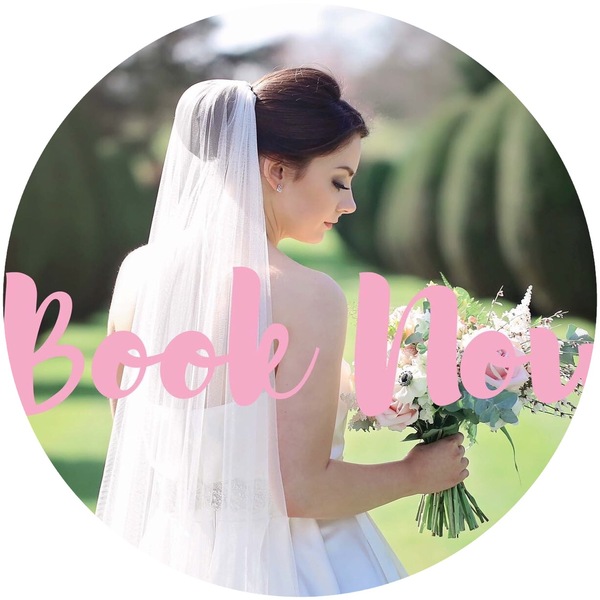 Bridal Shopping Experience
120 min
Our Saturday appointments are in high demand, book your own personal appointment with our consultants now and experience the famous Boo service for yourself. We can't wait to help you find your dream dress! We believe that our brides should feel tot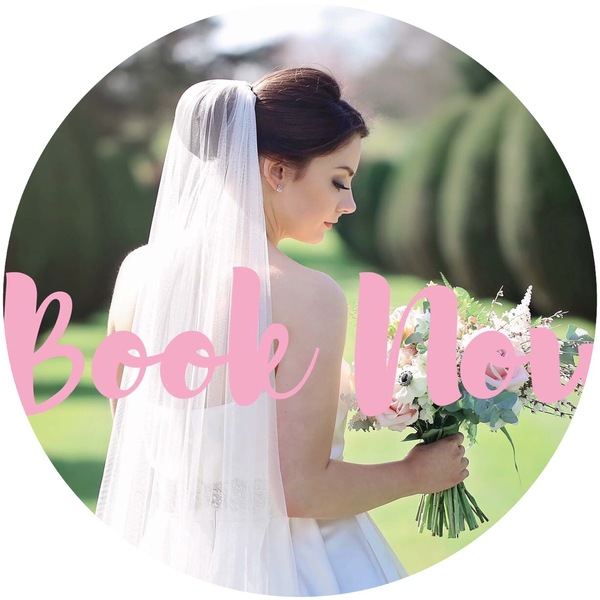 Weekday Bridal Shopping Experience
120 min
Our weekday appointments offer the same indulgent experience as you would expect. They are perfect for your first try, or a return visit to select all of your accessories. We believe that our brides should feel totall