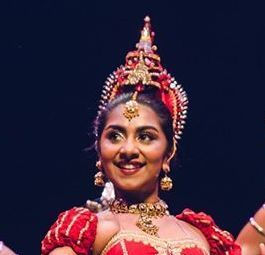 Kandyan Dancers Co.
Opening hours
Sunday

8:00 AM - 8:00 PM

Monday

5:00 PM - 9:00 PM

Tuesday

5:00 PM - 9:00 PM

Wednesday

5:00 PM - 9:00 PM

Thursday

5:00 PM - 9:00 PM

Friday

5:00 PM - 9:00 PM

Saturday

8:00 AM - 8:00 PM
About the company
The instructor, Dilini Seneviratne is a British-Sri Lankan Kandyan dance practitioner, choreographer and researcher. She completed her MA in Professional Practice, Dance specialising in Kandyan dance. Her continued research area lies in understanding and learning from various Kandyan dance practices beyond Sri Lanka. She's the founder and director of Kandyan Dancers Company and its flagship cultural show Narthana.
Kandyan Dancers Co. @kandyandancers
Professional Sri Lankan Kandyan dance group to perform at your event. Dance acts suitable for traditional Sri Lankan welcome ceremonies, cultural events representing Sri Lanka or Kandyan Dance, weddings, surprise dances or entertainment acts.
Organisations worked with in the past
Cricket World Cup ICC | British Airways | BBC Asian Network | Sri Lanka High Commission UK | Sri Lanka Tourism Promotion Bureau | Association for Professional Sri Lankans APSL | Imperial College London's Sapphire | King's College London's KCL Diwali Show | University College London's Rangeela | BollywoodCo | G15 Housing Associations | Royal Hampshire County Hospitals
2022 Schedule
Tuesdays - Thursdays 7pm (GMT)
Beginners, Inters and Advanced form and technique-based classes online
Saturdays 12pm - 1pm (GMT)
Kandyan basics for UCL Sri Lankan Society members and students at UCL
Weekends 8am - 8pm (GMT) Private Sessions
One to one bookings only (all ages) for basic training and dance choreographies
Learning the 12 Pa Saraba and Goda Saraba steps (age 10+)
Optional: formal assessment at the end of learning to achieve certificate of completion
Our team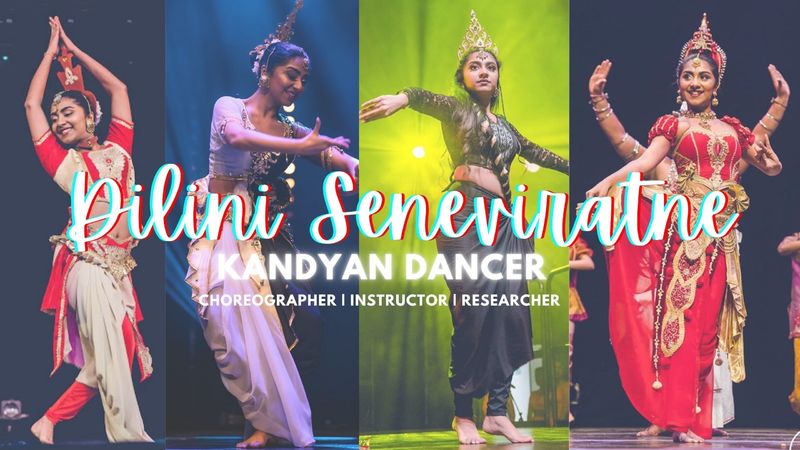 Dilini Seneviratne
Top services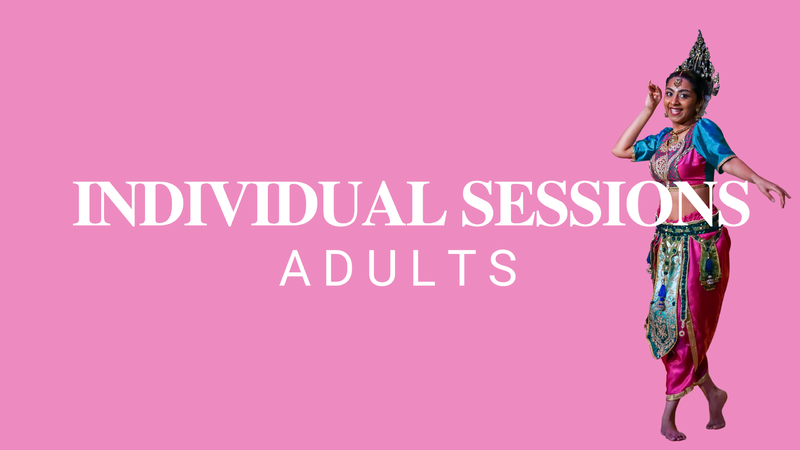 Kandyan Dance for Adults
60 min
Introduction to Kandyan dance basics, perfecting your dance posture and form, learning basic 12 Pa Saraba and Goda Saraba steps, Vannam and choreography!Recommended for 1-2-1 onlyThese sessions are for those of you looking to learn Kandyan dance whet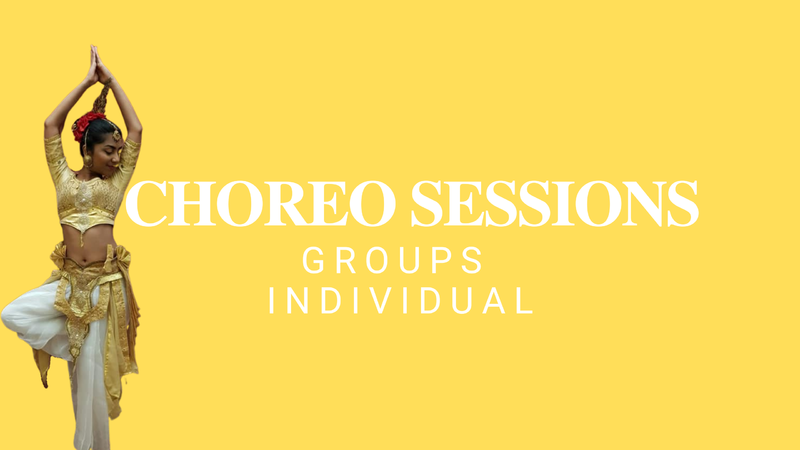 Dance Routines for All
60 min
Sri Lankan dance choreography - Suitable for solo or group performances/ videos.Series of 121 or group sessions via Zoom or in-person where you can learn a routine from start to end for various purposes of your choice i.e. cultural performa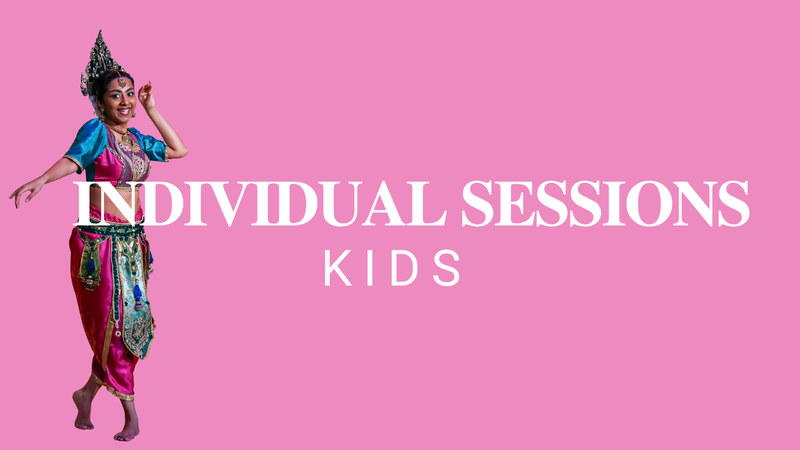 Kandyan Dance for Kids
40 min
Introduction to Kandyan dance basics: Establishing the correct dance posture for Kandyan, body conditioning, terminologies associated in Kandyan dance, pronunciation of chants and advancing to learning Pa Saraba / Goda Saraba steps. Recommended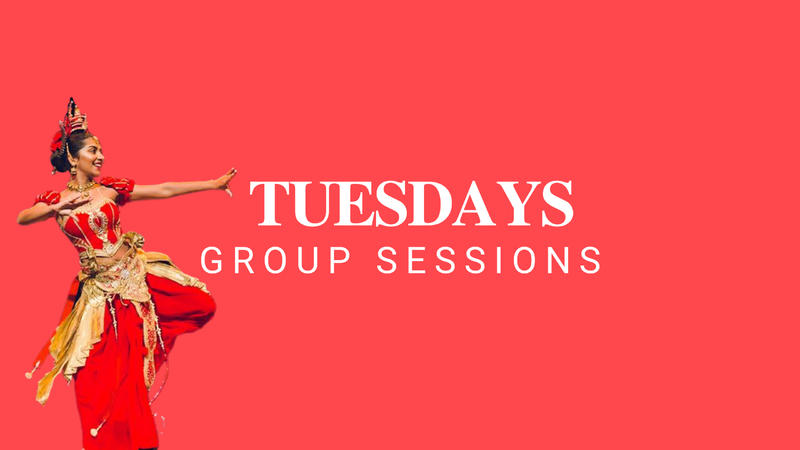 Kandyan for Beginners and Inters
40 min
Weekly Kandyan Sessions 7pm via Zoom for beginners and intermediate level dancers. You will learn Kandyan basics, technique, combinations of Kandyan steps and short routines  accompanied by traditional Kandyan drumming music and Sinhal
Kandyan-based Workout for All
40 min
Weekly Kandyan Sessions 7pm via Zoom suitable for all! The Kandyan-based workout sessions will be beneficial for all dancers to continue to improve your form and technique. Good form and technique ensures a dancer's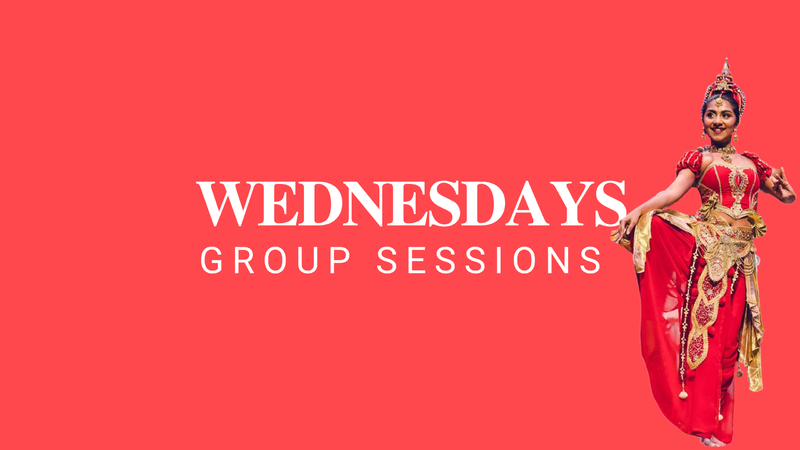 Kandyan for Inters and Advanced
40 min
Weekly Kandyan Sessions 7pm via Zoom for Intermediate and Advance level dancers. You will work on improving technique, stamina and complex variations of Kandyan Dance steps for short routines accompanied by drumming music (sometimes Si