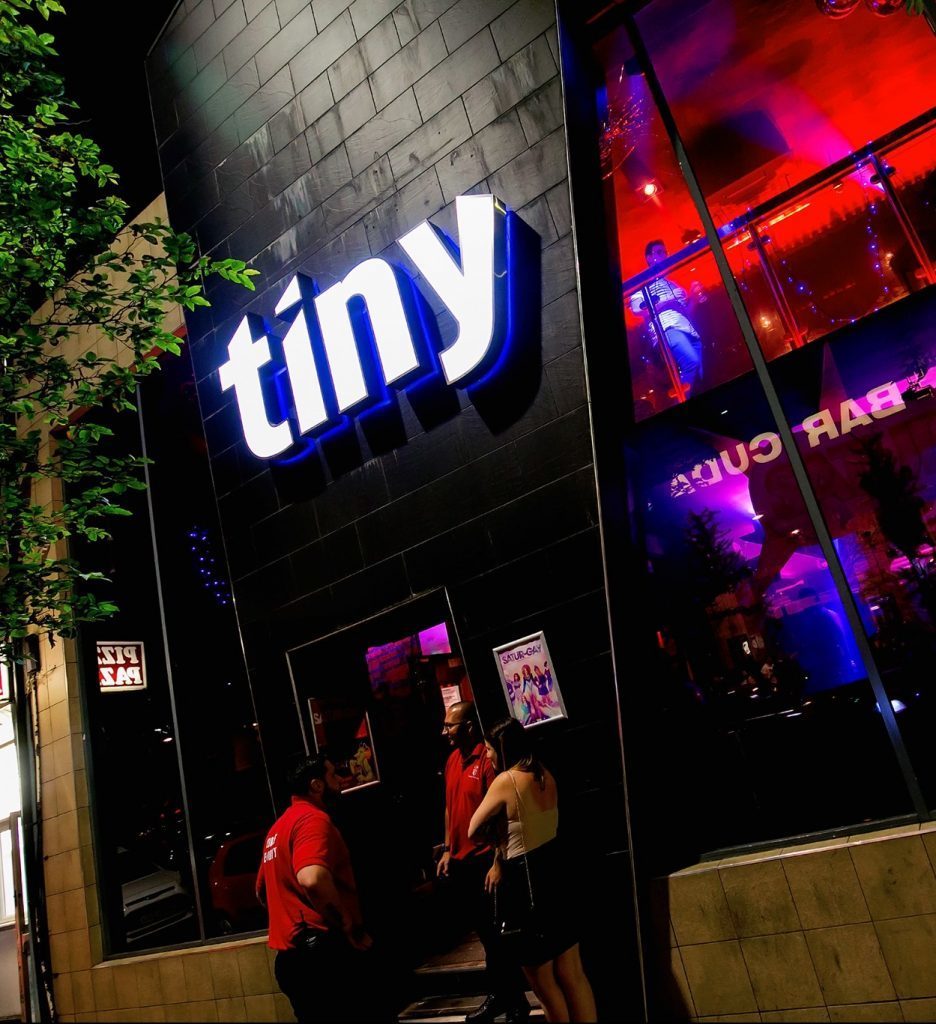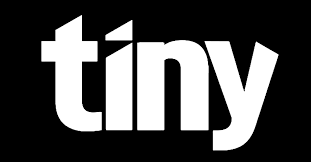 Tiny
Opening hours
Sunday

1:00 PM - 12:00 AM

Monday

6:00 PM - 12:00 AM

Tuesday

6:00 PM - 12:00 AM

Wednesday

6:00 PM - 12:00 AM

Thursday

6:00 PM - 12:00 AM

Friday

6:00 PM - 12:00 AM

Saturday

1:00 PM - 12:00 AM
About the company
Tiny is an Inclusive Bar & Nightclub in the heart of Middlesbrough's cultural centre.
Our team
Tiny
Boujee Fitness
Tiny Queens
Top services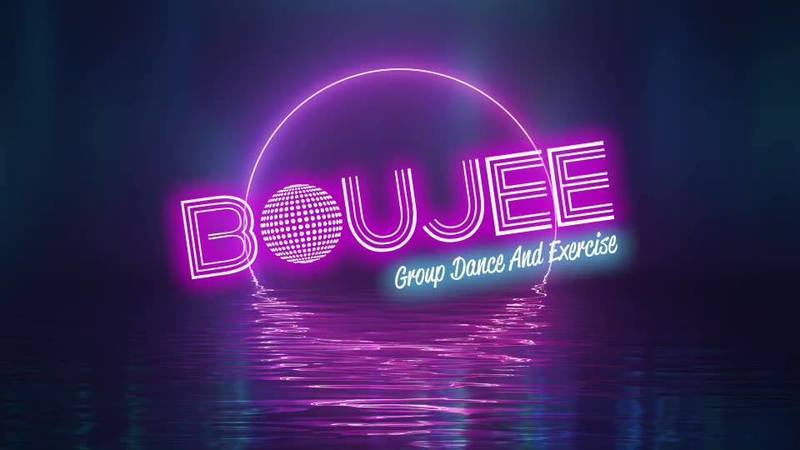 Boujee - Nightclub Dance Fitness
60 min
Boujee Dance & Fitness is a fast paced, calorie-burning street styled nightclub fitness class that delivers results and doesn't feel like exercise! Join a class now!!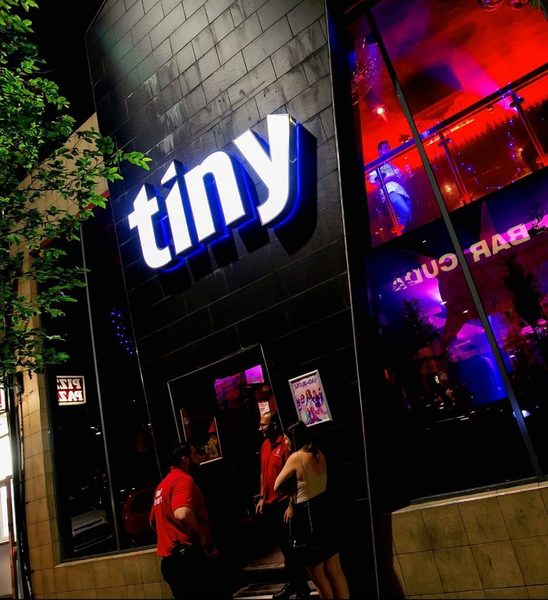 Table Booking
100 min
Book a table for Tiny. Please note: Maximum time on table is 1 hour 40 mins, however if the table is not booked by someone else, we may be able to extend your time (at the shift managers discretion).
Book a Drag Queen
180 min
We have some of Middlesbrough's finest drag queens on our rosta and they can attend your party for upwards of pounds! Please be aware that this is not conformation of booking - we insist on contracts and agreements prior to a booking. When booking, p