Curtis Dean Golf
Opening hours
Sunday

8:00 AM - 1:00 PM

Monday

8:00 AM - 8:00 PM

Tuesday

8:00 AM - 6:00 PM

Wednesday

8:00 AM - 6:00 PM

Thursday

8:00 AM - 6:00 PM

Friday

8:00 AM - 6:00 PM

Saturday

8:00 AM - 1:00 PM
About the company
Golf tuition for all ages and abilities.
Our team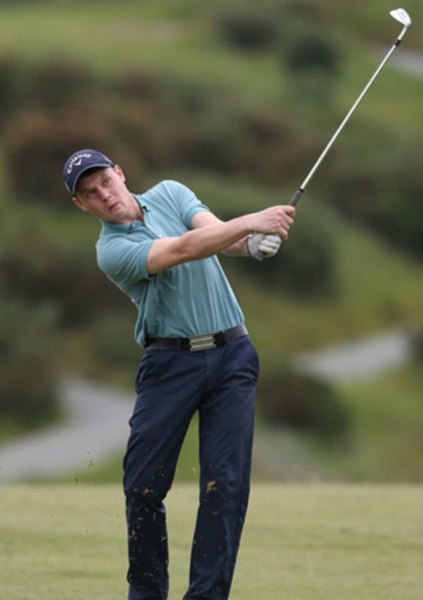 Curtis Dean
Top services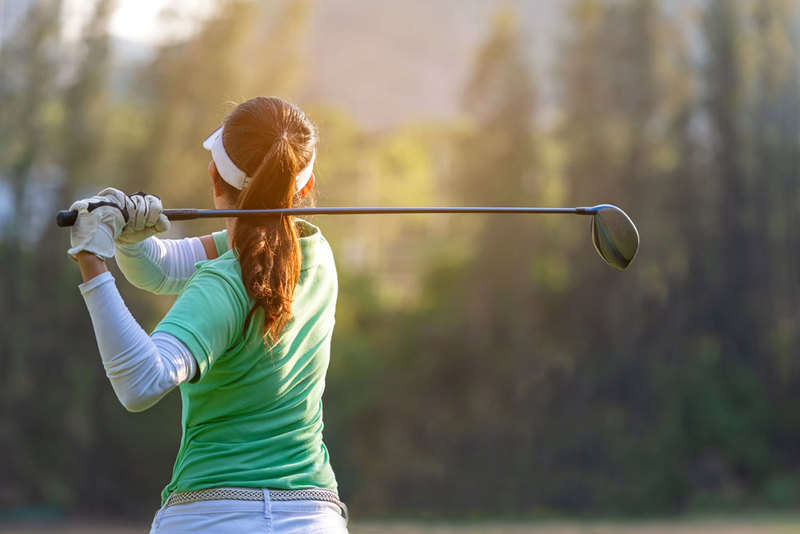 Private Lesson - 50 minutes (£40)
60 min
These can be taken in all areas of the gameLong gameShort gamePuttingAt Blackpool North Shore Golf Club we have all facilities available allowing us to focus on any area of the game you may wish.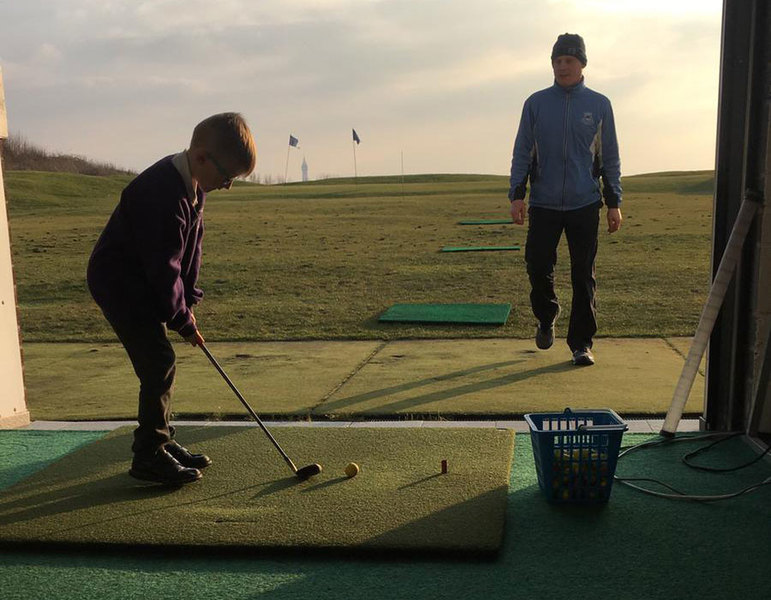 Junior Lesson - 50 minutes (£25)
60 min
Teaching the junior golfer, the fundamentals of the golf swing whilst having fun.Learn the etiquette of the golf game.Improve their fitness, mobility, hand eye coordination and all motor skills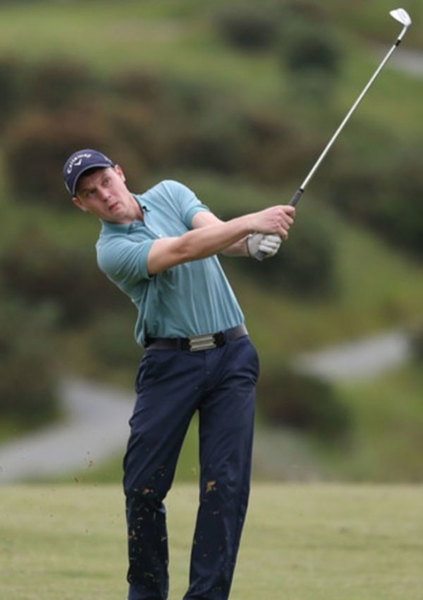 9 Hole Playing Lesson - 2 Hours (£55)
120 min
Take your game onto the course, combining all aspects of the game.Looking into how you can 'golf' your ball round the golf course and improving the scoring part of your game.Play all the shots needed to get around the course, awkward lies, shots from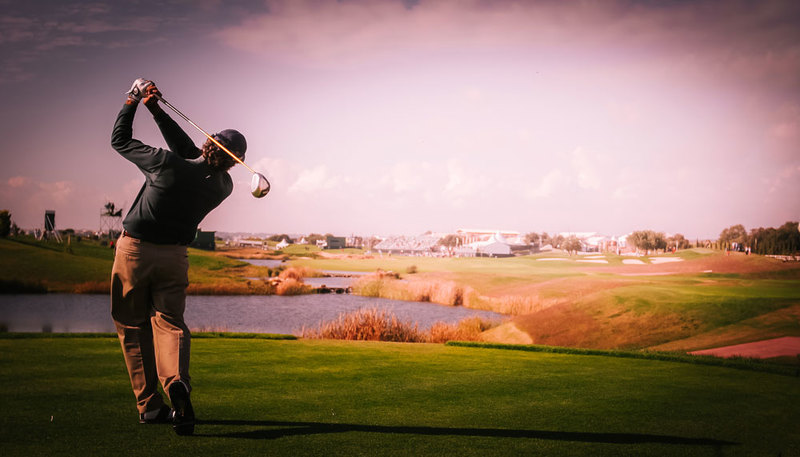 Gapping Session (£35)
60 min
Learn how far you hit each club in your bagDiscover if your equipment suits your swingAre there 2 or more clubs going a similar distance?Do you need a club in a different area of the bag to cover a big gap in yardage from club to club?
TPI Screening (£25)
60 min
Go through a body screening with our TPI certified coach to identify areas of strength and weakness within your body.Each test if failed can cause certain swing faults within the swing that can be improved with stretching/exercising that certain area