Custom Fitting
Opening hours
Sunday

Day off

Monday

9:30 AM - 5:30 PM

Tuesday

9:30 AM - 5:30 PM

Wednesday

9:30 AM - 5:30 PM

Thursday

9:30 AM - 5:30 PM

Friday

9:30 AM - 5:30 PM

Saturday

9:30 AM - 5:30 PM
About the company
Golfgeardirect Performance Fitting Centre offers custom fitting appointments take place in our newly built Custom Fitting Suite, located in Headcorn, Kent - a short drive from The Weald Of Kent Golf Course. Our suite technology offers vital information on where your golf ball is going.
Our team
Custom Fitting Expert
Top services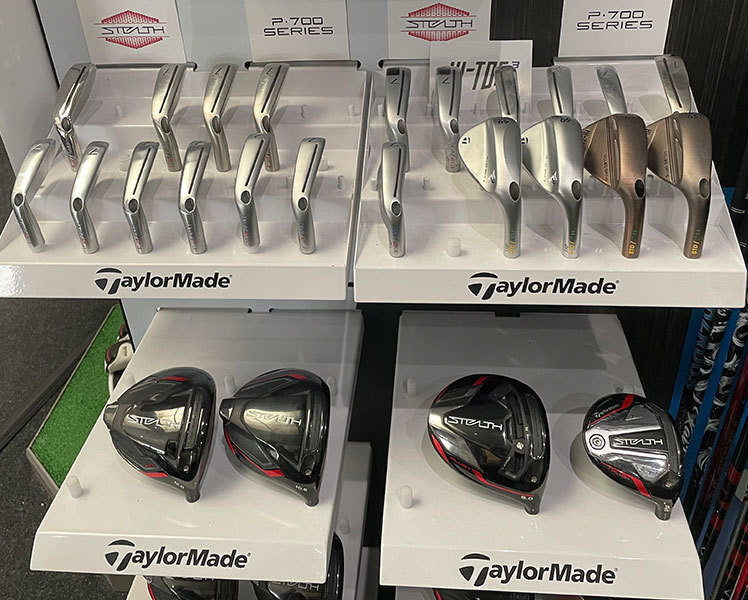 Woods & Irons
90 min
Choice Of Wood & Full Set Of Irons £60 | 90 Minute Session
Service name 2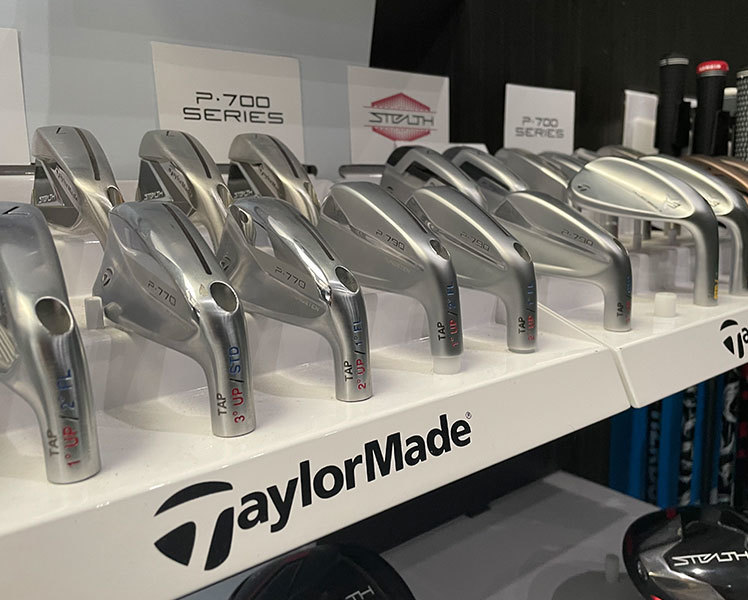 Irons
60 min
Shafts, Length, Lie, Lofts & More £40 | 60 Minute Session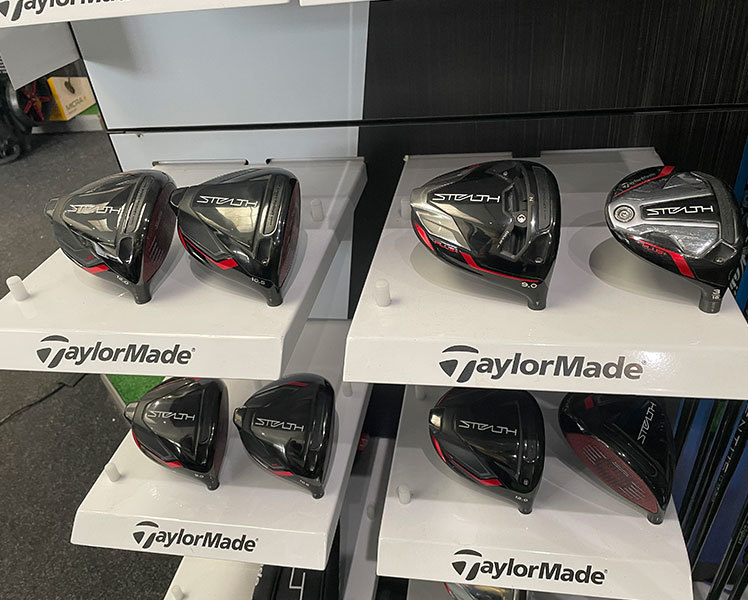 Woods
60 min
Driver, Fairway Woods & Hybrids £40 | 60 Minute Session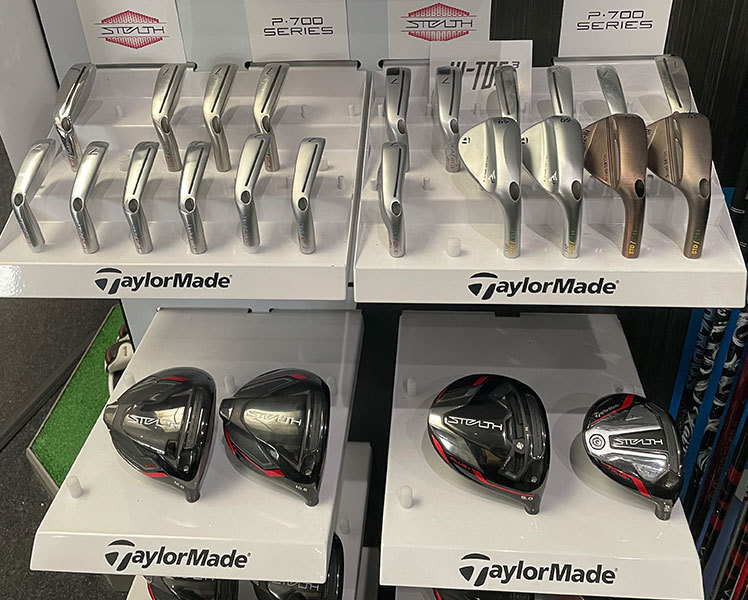 Full Bag - Woods, Irons & Wedges
120 min
Woods, Irons & Wedges £80 | 120 Minute Session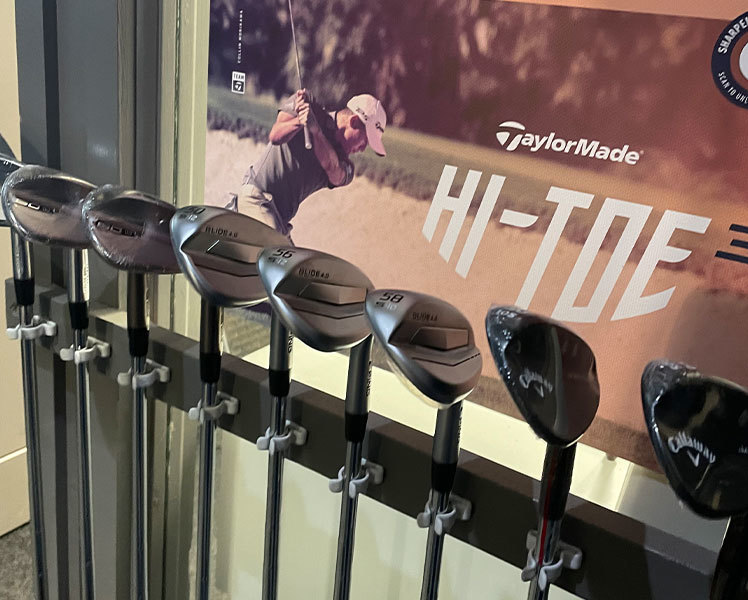 Wedges
45 min
Wedges £30 | 45 Minute Session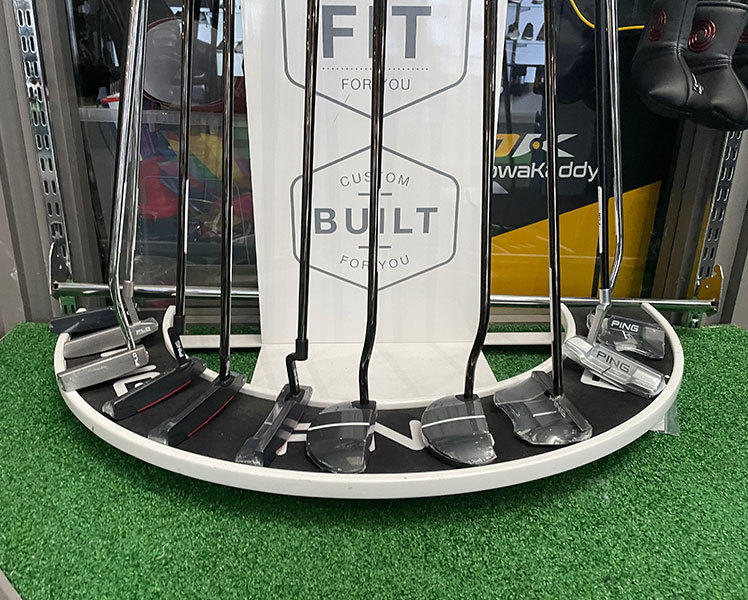 Putters
45 min
Putters £25 | 45 Minute Session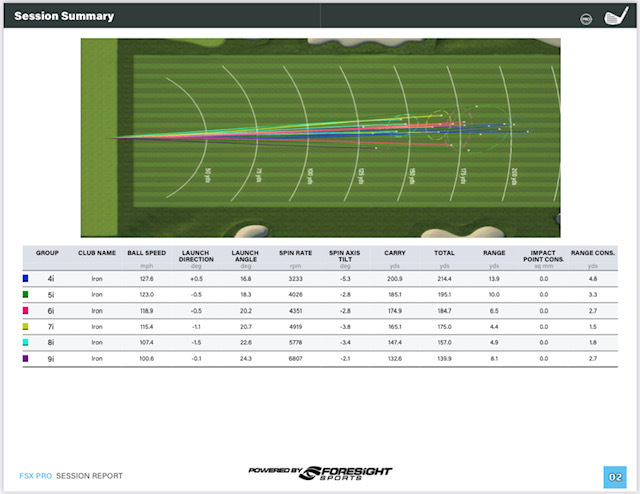 Gapping Session
30 min
£30 - 30 minute sessionDo you know exactly how far you hit your current golf equipment? Average carry and total distance throughout the bag is quite possibly the most important data to help lowering your scores. Using the GC Quad we will tell you thi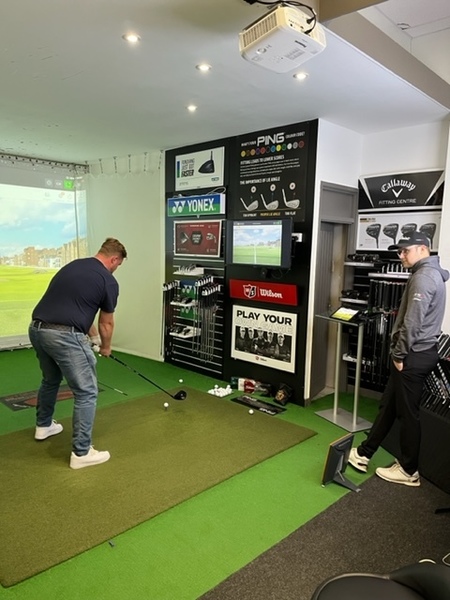 Current Club Health Check
30 min
£30 - 30 minute sessionWe will check your current clubs suitability for you and your swing. Lie angle, shaft length, flex & weight along with grip sizes throughout the bag. Driver, fairway and hybrid loft and settings Costing
Callaway Custom Fitting Experience
45 min
A fantastic chance to try out the NEW! Callaway Paradym Range, the carry over Rogue ST Range or Apex Iron Ranges. Callaway's custom fitting specialist -Ryan will be on hand to show you how their club combinations will improve your game.
Ping G430 Fitting Experience
45 min
On Friday 27th January  -  2 pm - 6 pm. A fantastic chance to try out the NEW! 2023 Ping G430 Range of Driver, Fairways, Hybrids and Irons. Ping's custom fitting specialist will be on hand to show you how their club combinations will improv