Nick Taylor Golf Coaching
Opening hours
Sunday

Day off

Monday

Day off

Tuesday

Day off

Wednesday

5:00 PM - 9:00 PM

Thursday

5:00 PM - 9:00 PM

Friday

9:00 AM - 2:00 PM

Saturday

8:00 AM - 12:00 PM
About the company
Whether you're a seasoned player looking to take your game to the next level or new to golf and looking to try for the first time, I've got you covered!
I offer lessons to all golfers looking to not only improve their golf but also gain a deeper understanding of their swing. All of my lessons are delivered 1-2-1 and come with the latest video analysis with voice over feedback.
Along side coaching I compete in various tours in the UK. You can follow my progress via my social media channels.
Please note: During the winter months Wednesday and Thursday bookings will be located at Brailsford Driving Range, All other bookings will be at Derby GC.
Our team
Nick Taylor Golf Coaching
Top services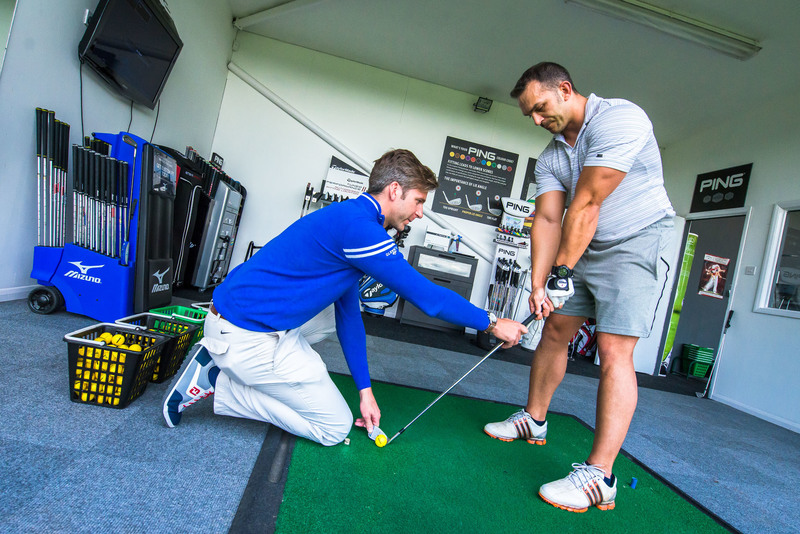 Short Game 1-2-1 Lesson
45 min
70% shots of your golf shot will be from 100 yards and in. Makes sense to be good at this! The 1-2-1 short game coaching covers anything from wedge technique to short chips and everything in between. Enjoy a full video analysis and voiceover fee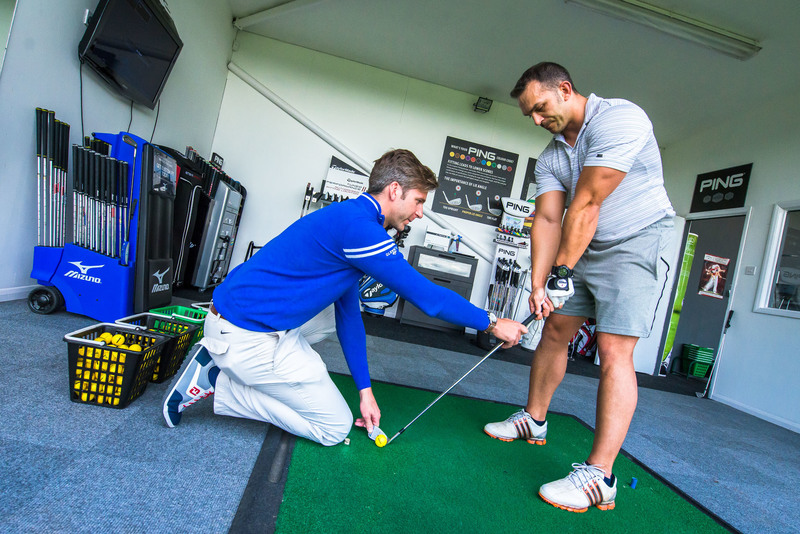 Wedge Matrix 1-2-1 Lesson
90 min
Head into the new season with your wedge yardages on point. Learn how to:Hit at least 3 different yardages with each wedgeFlight the ball higher and lowerThe keys to spinning the ballNot everyone can hit the ball 300 yards but everyone can have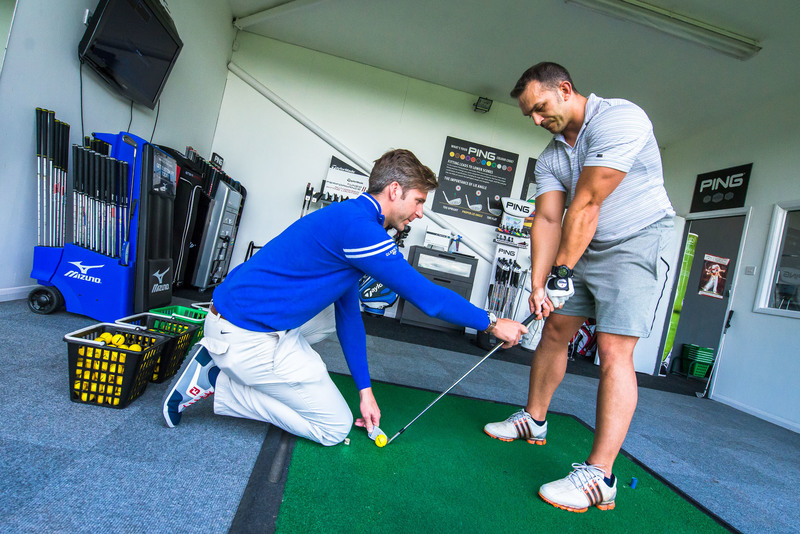 Full Swing 1-2-1 Lesson
45 min
If you are struggling with your swing or would like to gain a deeper understanding of what's happening, this lesson is for you. Enjoy a full video analysis and voiceover feedback as part of the lesson.