NLGA
Opening hours
Sunday

9:00 AM - 5:00 PM

Monday

10:00 AM - 10:00 PM

Tuesday

10:00 AM - 10:00 PM

Wednesday

10:00 AM - 10:00 PM

Thursday

10:00 AM - 10:00 PM

Friday

10:00 AM - 6:00 PM

Saturday

9:00 AM - 5:00 PM
About the company
North London's premier indoor golf range. The ideal setting for tuition, individual practice, and corporate golf events. The North London Golf Academy (NLGA) has 3 bays, all equipped with the latest equipment and technology to deliver an exceptional experience. Each bay is powered by the industry leading Trackman 4 technology, the same technology used by the top PGA professionals today. In addition, we have invested in 4K state-of-the-art projectors to deliver a truly immersive experience, so that you enjoy a world-class setting to learn, practice, and play golf.
Learn -
Using the latest technology, Giulio, our PGA qualified coach, will guide your golf game and help you to achieve and exceed your goals. The NLGA is the perfect place to learn, hone and improve your game.
Practice -
Wan
t to target a particular part of your game? Trackman, GASP, and Capto technologies deliver real-time data and insight that a conventional driving range can't deliver.
Play -
Fancy a round on the best golf courses in the world? At the NLGA you can pick your course and play against friends and colleagues all year round from the comfort of our golf lounge.
The Academy
Whether you're a junior, beginner, average or advanced golfer looking for tuition, you've come to the right place. Our dedicated 5m wide bay, powered by our state of the art Trackman technology, supported by our PGA qualified golf professional, offers the optimum setting to see the desired improvements in your game.
Check out our lesson packages for savings!
The Golf Lounge
Do you want more feedback, data or insights when practicing on the range? Do you want your practice to be more fun and rewarding? Want to track your performance and compete with your friends on a leaderboard?
Great news... you can do all of the above and more here with us.
Check out our lesson and practice packages for even more savings!
Our team
The Golf Lounge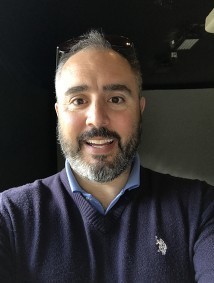 Giulio Merolla
Top services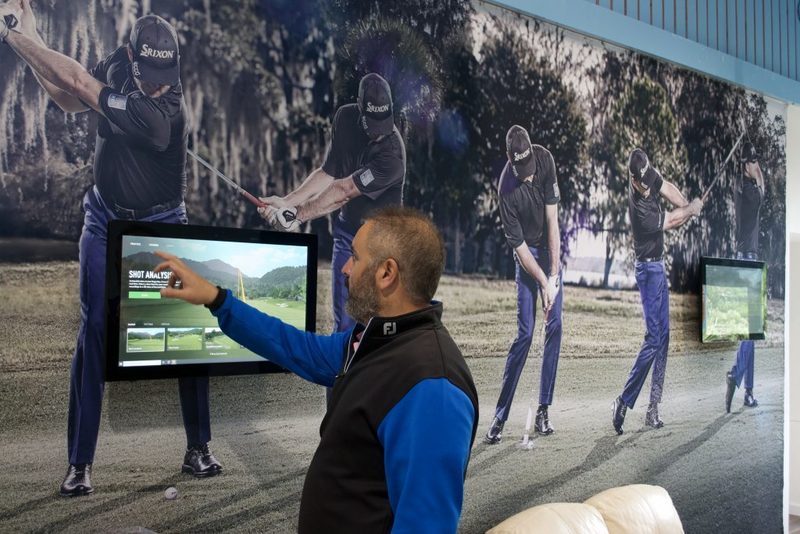 1 on 1 Lessons - 30 min
30 min
We believe that the best way to consistently improve is through a clearly planned lesson program, and now, with Trackman, supported with clear metrics and analytics, we have found this approach has proven more effective than the odd occasion or perce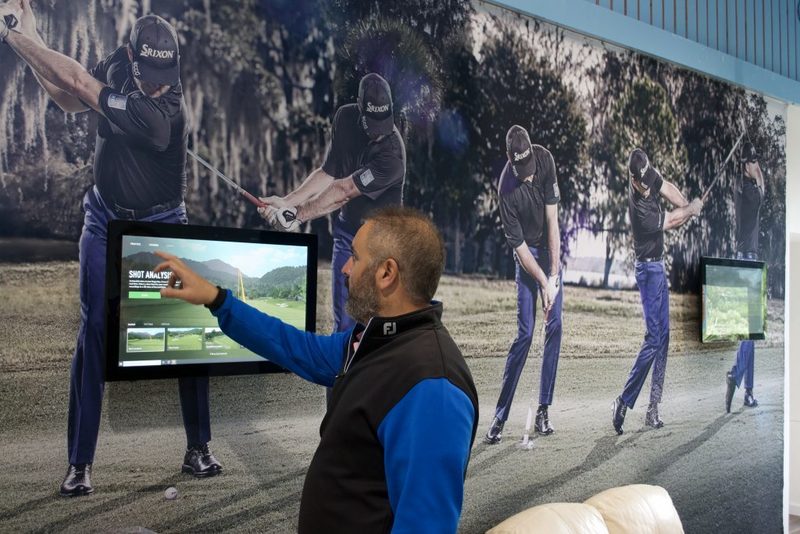 1 on 1 Lessons - 1 Hour
60 min
With over 20 years of experience coaching golf from complete beginners to advanced golfers, we believe that the best way to consistently improve is through a clearly planned lesson program, and now, with Trackman, supported with clear metrics and ana
Practice Session - 30 Min
Practice Session - 1 Hour
Practice Session - 1.5 Hours
Practice Session - 2 Hours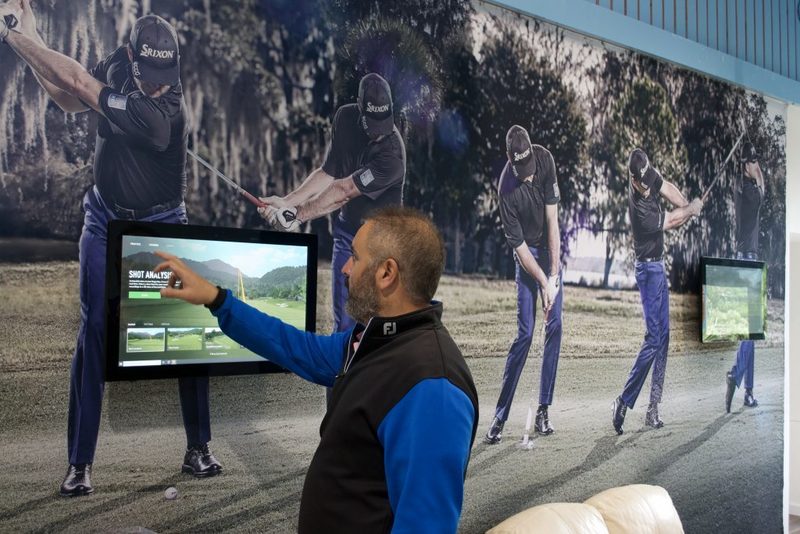 Introduction to Golf at the NLGA
60 min
At North London golf academy, we recognise that committing to a series of golf lessons can be a big financial commitment so our introductory lesson is designed to enable you to evaluate us, while for us it is also our opportunity to demonstrate to yo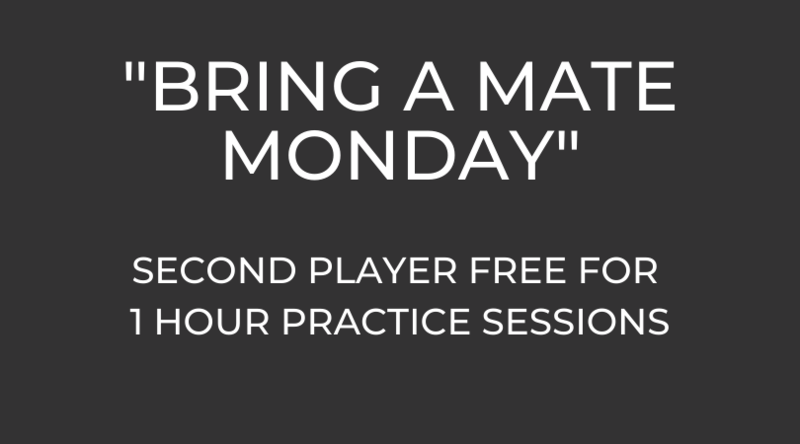 Bring a Mate Monday - 1 hour
60 min
Every Monday bring an extra player for FREE.  Why don't you split the fee and save even more!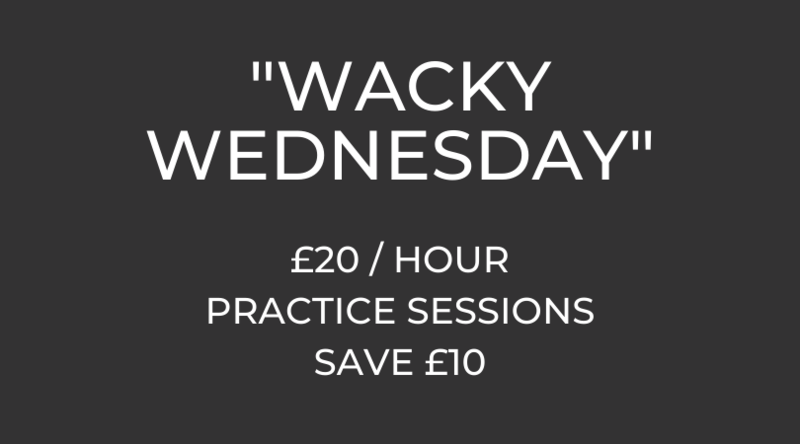 Wacky Wednesday
60 min
Every Wednesday save £10 and play for just £20 an hour. 
West Middlesex Members Only
West Middlesex Members Only 30min