24 Fit Club L10
Opening hours
Sunday

9:00 AM - 6:00 PM

Monday

6:00 AM - 9:00 PM

Tuesday

6:00 AM - 9:00 PM

Wednesday

6:00 AM - 9:00 PM

Thursday

6:00 AM - 9:00 PM

Friday

6:00 AM - 9:00 PM

Saturday

6:00 AM - 6:00 PM
About the company
Welcome to your Fitness journey . Whether you are brand new to working out , or looking for something fresh and new . 
We have different classes to offer- our Fun Fit Club / Low Impact Pilates / Barre Fitness .
Brand New Classes to be added soon .
Please book your class and we look forward to seeing you in class . 
Scott and Bernie 
Our team
Scott Griffiths
Fit Club Coaches
Fit Club Coaches
Bernie
Top services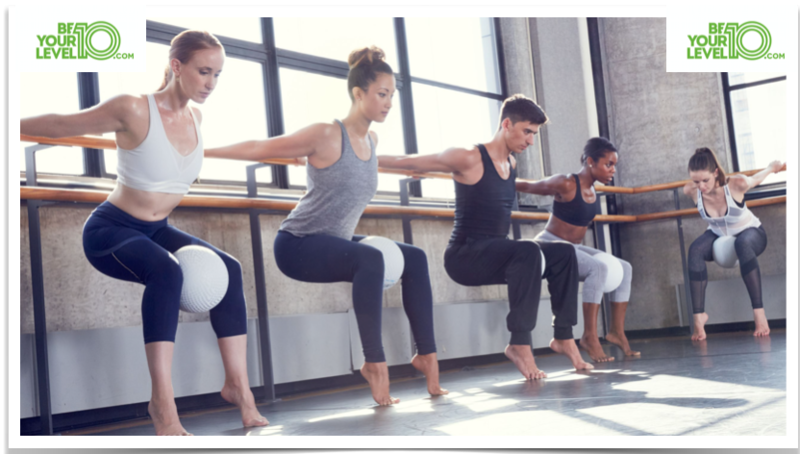 BARRE FIT 24
60 min
Ballet based Barre workout , Full body Workout . Tone and strengthen your body , in a non impact class .This class will challenge and shape you . Designed for every Body . PAYG - £10 per class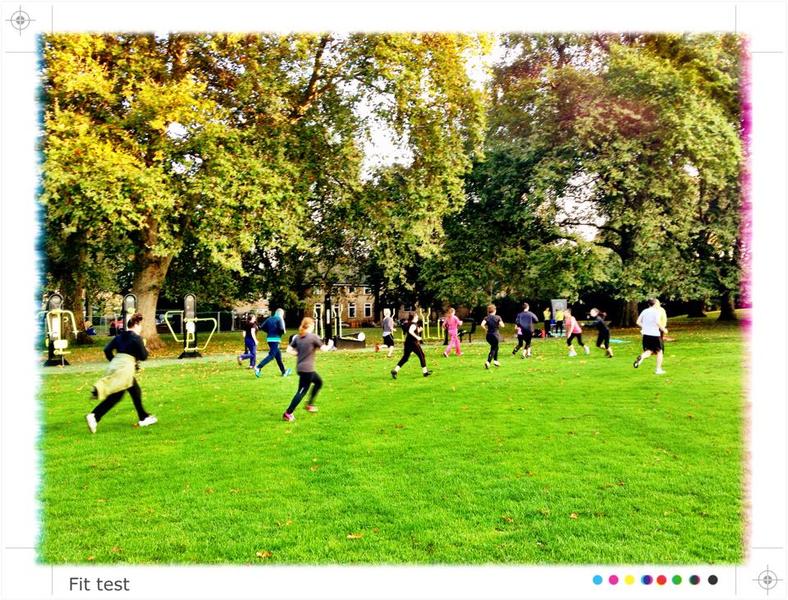 24 FIT CLUB WOODCOTE
60 min
A Fun Fitness Class for all Abilities . Everybody Welcome .No Egos , Just support and Motivation . Bring a friend and lets achieve your goals together .The Class costs £5 , Which Includes Hydrating Drink , Snack and Post Workout Recovery , &nbsp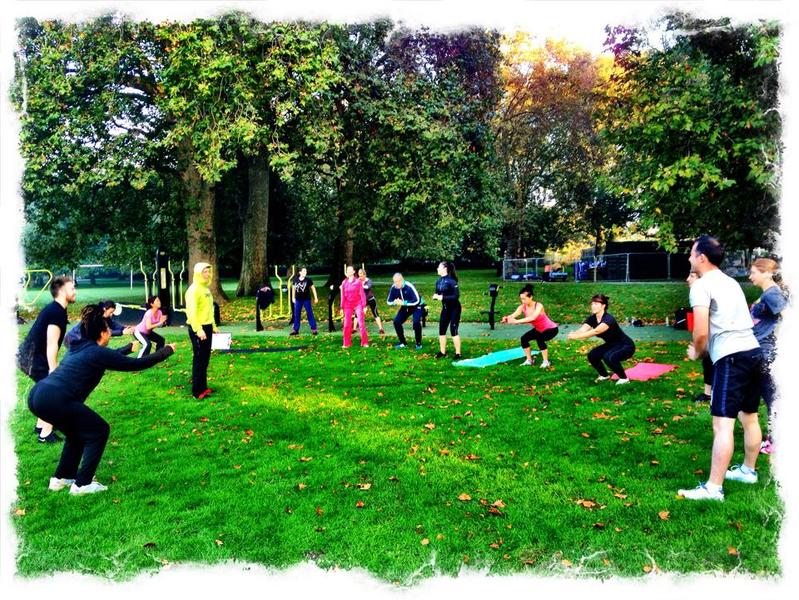 24 FIT CLUB ASHAMPSTEAD
60 min
A Fun Fitness Class for all Abilities . Everybody Welcome .No Egos , Just support and Motivation . Bring a friend and lets achieve your goals together .The Class costs £5 , Which Includes Hydrating Drink , Snack and Post Workout Recovery , &nbsp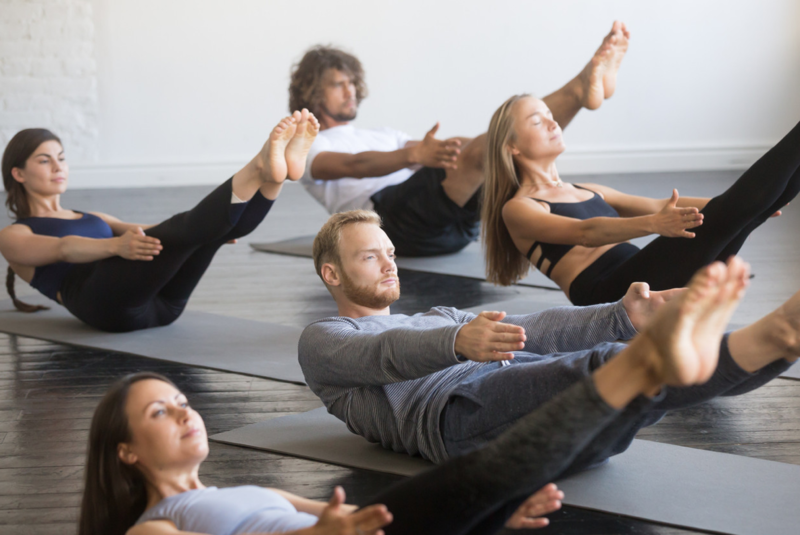 PILATES
60 min
A low impact class , which helps improve posture , alignment , core strength , balance , flexibility and much more .increase muscle strength and endurance , to increase general fitness and  wellbeing .PAYG - £10 per class