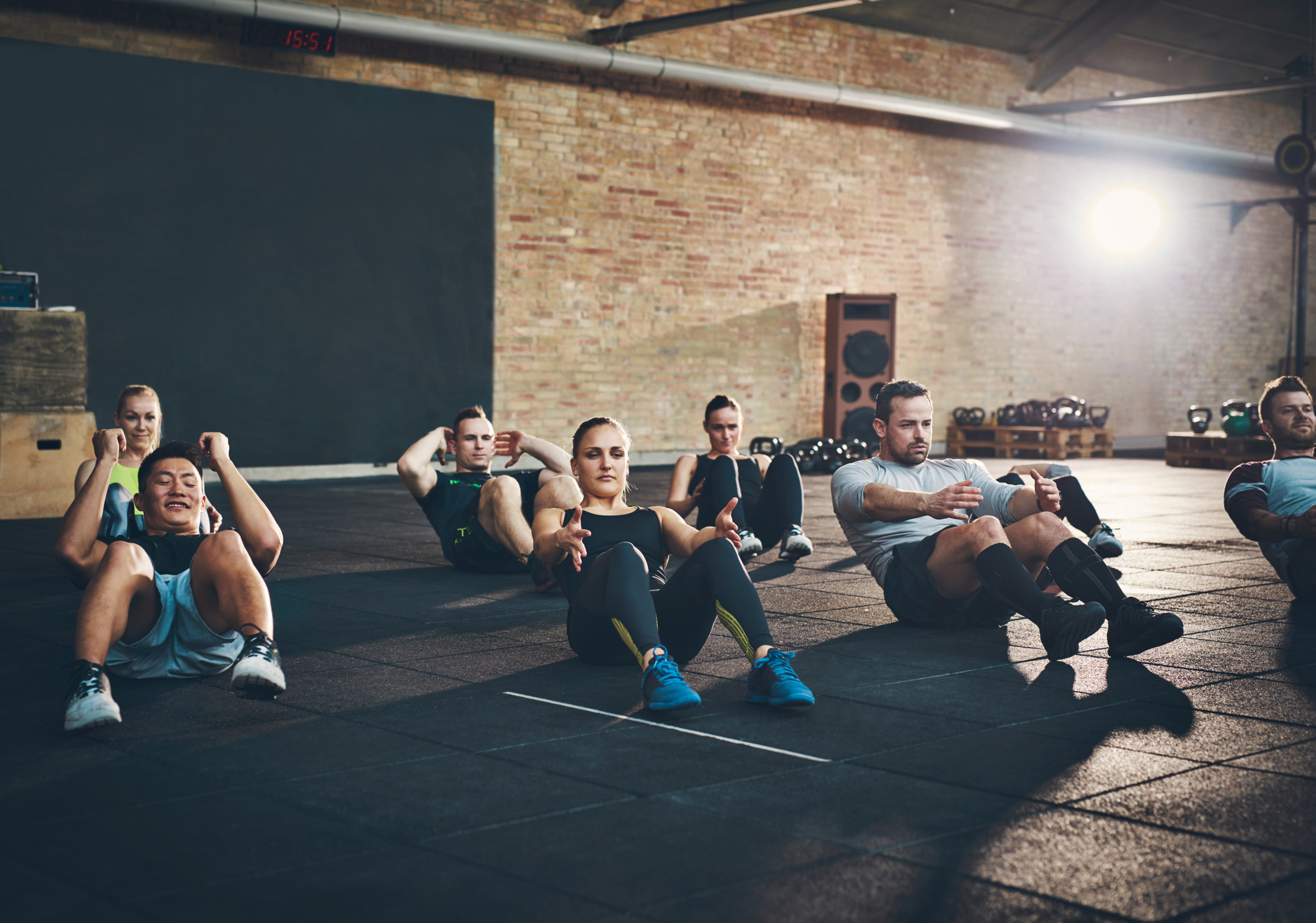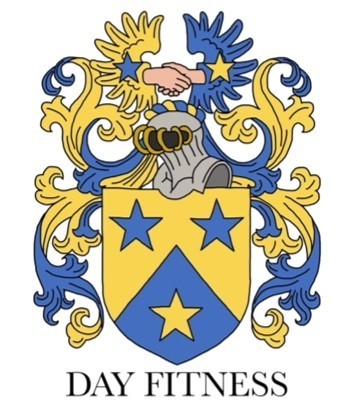 Day Fitness
Opening hours
Sunday

9:00 AM - 1:00 PM

Monday

6:00 AM - 9:00 PM

Tuesday

6:00 AM - 9:00 PM

Wednesday

6:00 AM - 9:00 PM

Thursday

6:00 AM - 9:00 PM

Friday

6:00 AM - 9:00 PM

Saturday

8:00 AM - 1:00 PM
About the company
We are a Private fitness studio offering Personal Training, Group Fitness Classes & Gym Memberships
Our team
Ben
Louis
Saturday Bootcamp
Ben
Ben
Top services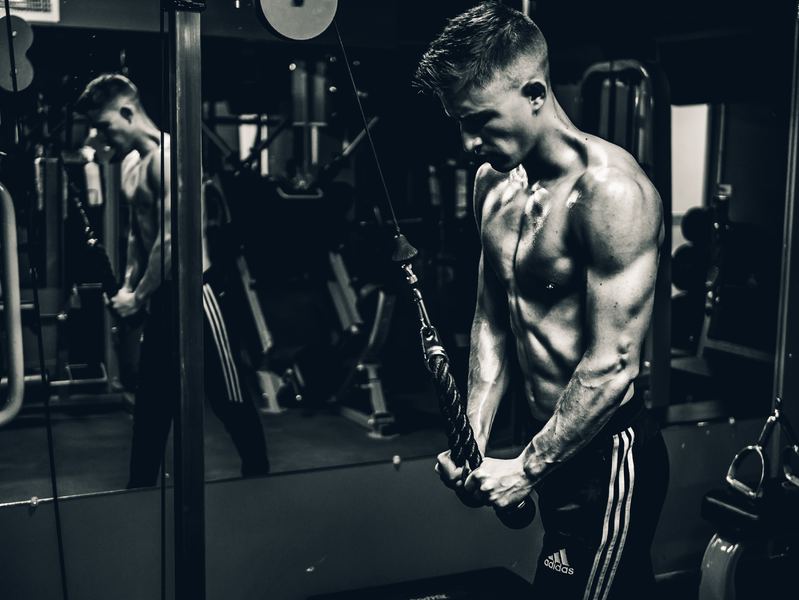 Personal Training Sesssion
60 min
A 1-1 PT Session with your coach. A session tailored specifically to your goals. Whether your goal is fat loss, muscle building or strength we can do it all.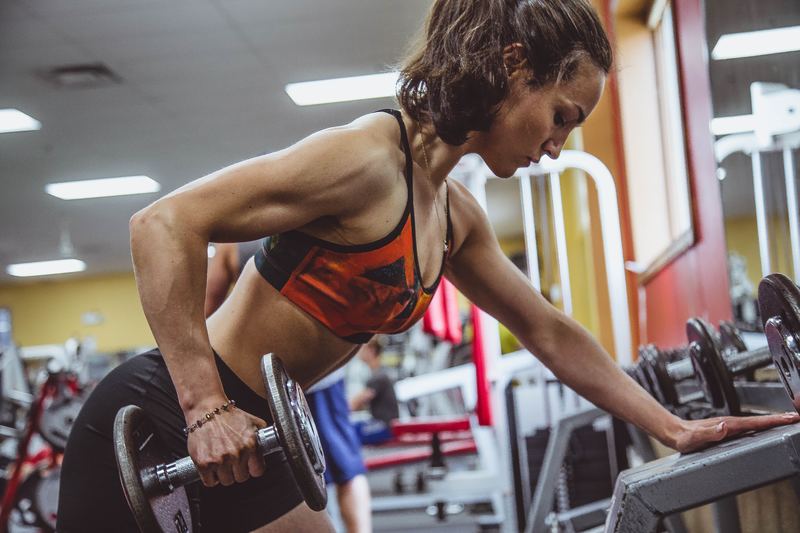 Gym Booking
90 min
Once a Member of either the standard gym membership or the gym membership with online coaching you can train at our studio & use our equipment.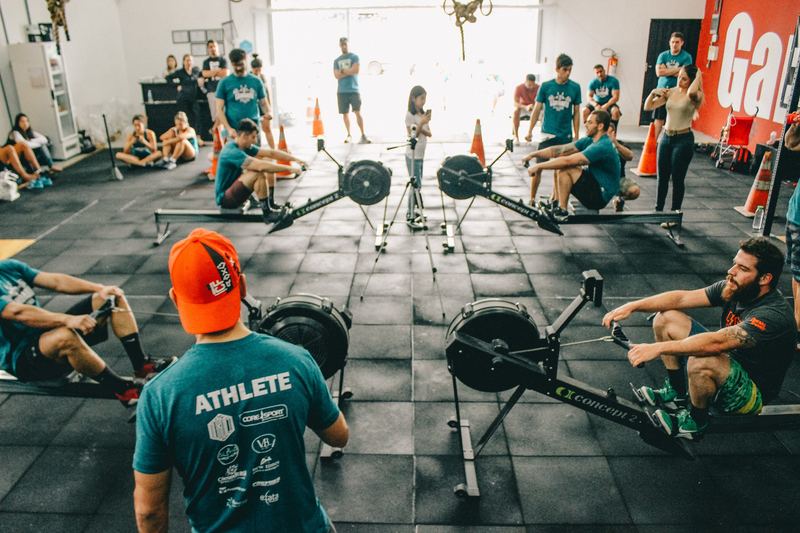 Battle Circuits
60 min
A Circuit class focusing on increasing muscular strength, Fitness & endurance. Suitable for all ability levels.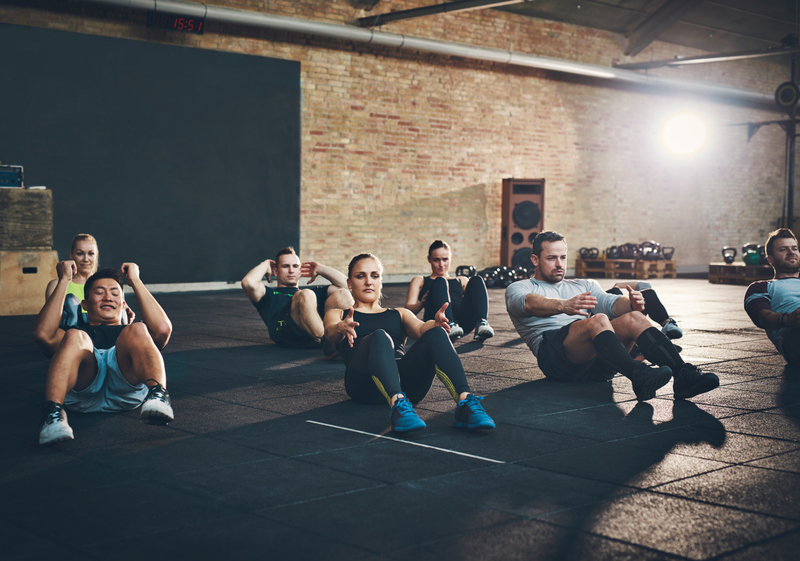 Sunrise Bootcamp
60 min
The best way to start your day. A full body fitness class designed to make you fitter, stronger & better able to take on the challenges of you day. Suitable for all fitness levels.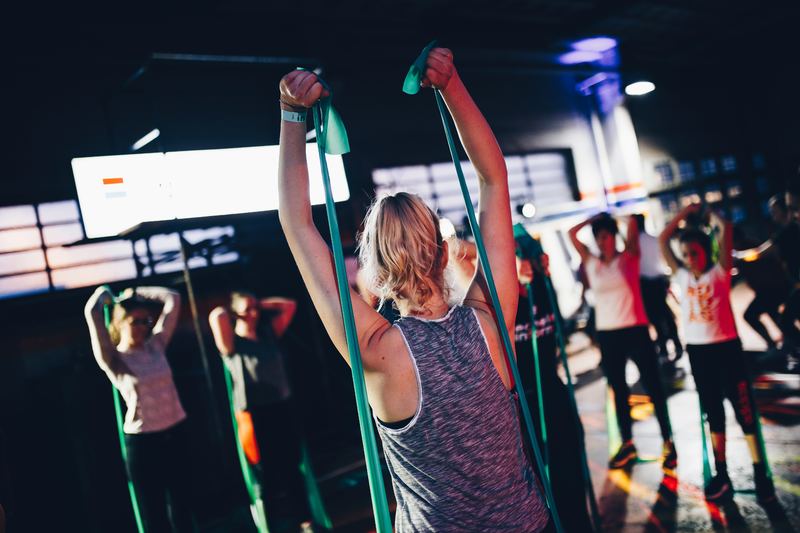 Saturday Bootcamp
60 min
End your week on a positive. High intensity & be ready to be pushed. Suitable for all fitness levels.