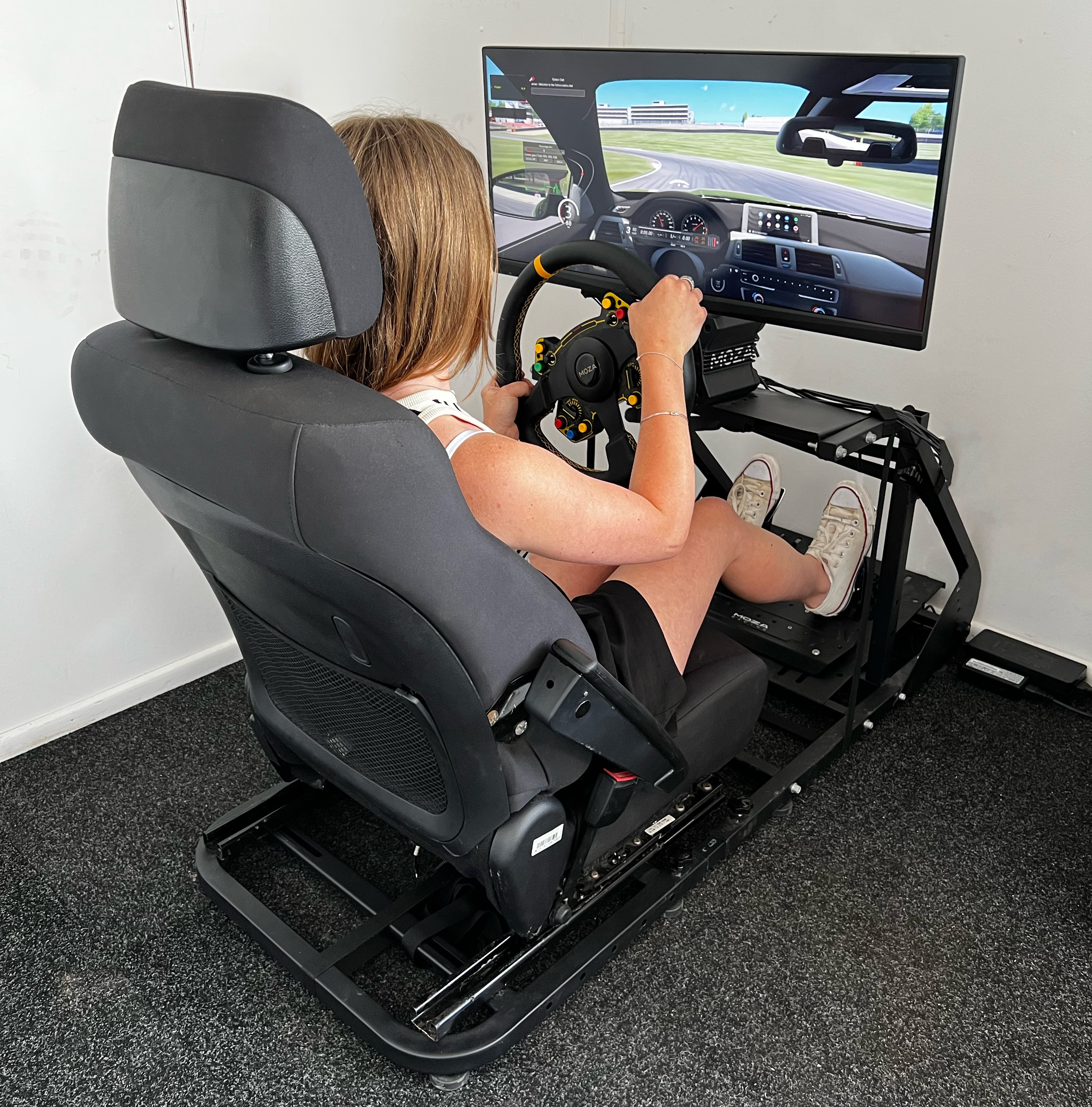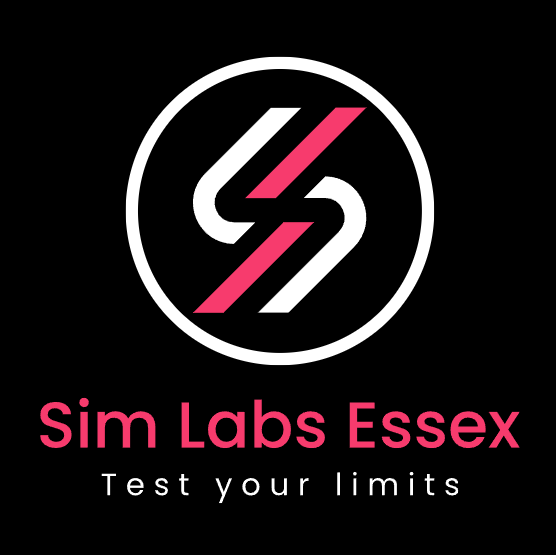 Sim Labs Essex
Opening hours
Sunday

10:00 AM - 5:30 PM

Monday

10:30 AM - 9:00 PM

Tuesday

10:30 AM - 9:00 PM

Wednesday

10:30 AM - 9:00 PM

Thursday

10:30 AM - 9:00 PM

Friday

10:30 AM - 9:00 PM

Saturday

10:00 AM - 5:30 PM
About the company
Experience the thrill of professional racing like never before with our Sim Racing Experience at Sim Labs Essex. Step into the world of high-speed racing and embark on an immersive adventure with personalized coaching from experienced racing drivers.

Our state-of-the-art racing simulator provides unparalleled realism, putting you behind the wheel of powerful race cars on virtual tracks. Benefit from the expertise of our seasoned racing professionals who will serve as your personal coaches, sharing insider knowledge, tips, and techniques to elevate your racing game.
Unleash your full potential as you learn advanced racing strategies, optimize your racing lines, and enhance your technique. Book your Simulator Racing Experience now and combine the exhilaration of racing with invaluable guidance from our expert racing coaches. Get ready to experience the ultimate racing journey at Sim Labs Essex.
Our team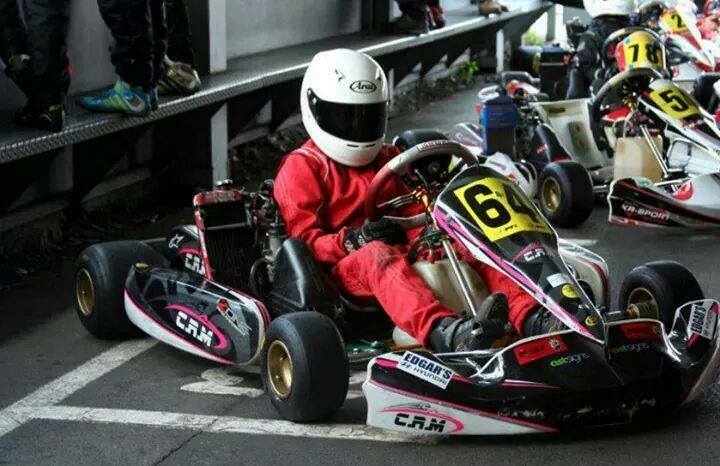 Angelo
Top services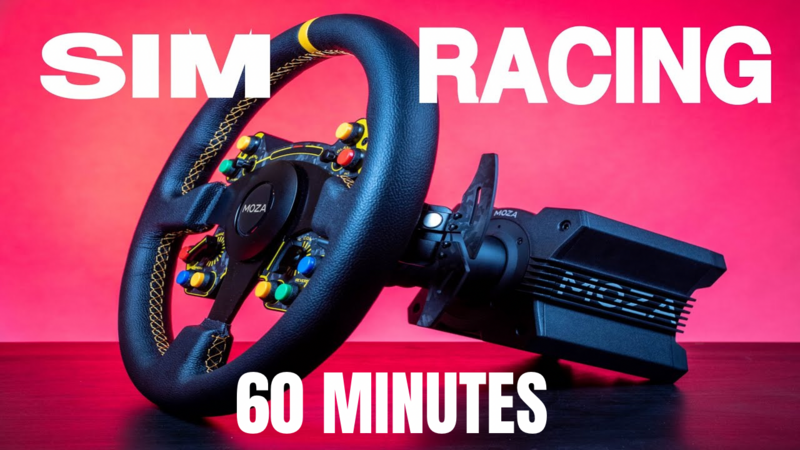 Simulator Racing Experience
60 min
Take control of powerful race cars on iconic tracks, immersing yourself in the adrenaline-fueled world of virtual racing.Our state-of-the-art simulator delivers a realistic and exciting racing experience. Feel the precision of the controls as you nav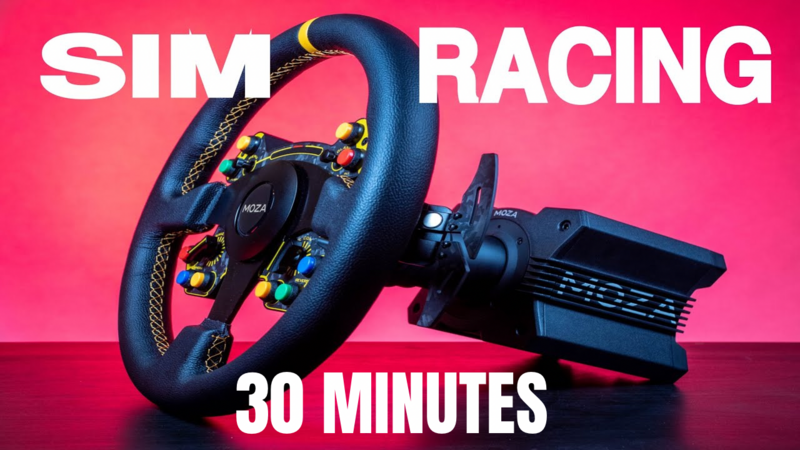 Simulator Racing Experience
30 min
Take control of powerful race cars on iconic tracks, immersing yourself in the adrenaline-fueled world of virtual racing.Our state-of-the-art simulator delivers a realistic and exciting racing experience. Feel the precision of the controls as you nav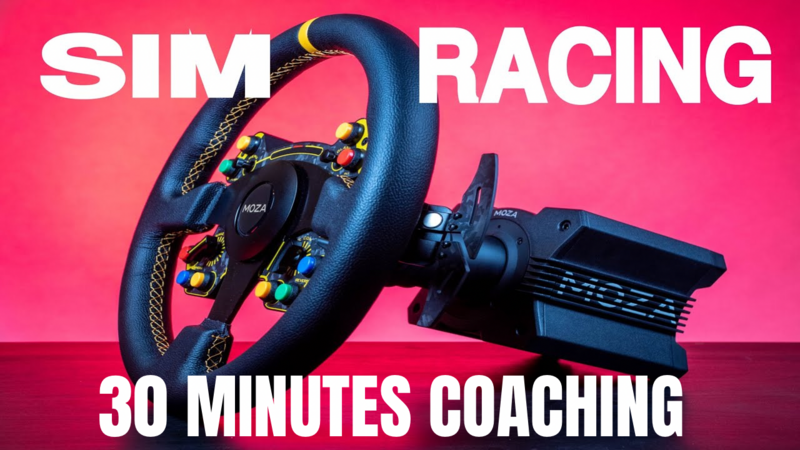 Simulator Racing & Driver Coaching
30 min
Come experience the thrill of world-famous tracks and cars with support and guidance from our experienced driver coaches.Our state-of-the-art simulator delivers a realistic and exciting racing experience. Feel the precision of the controls as you nav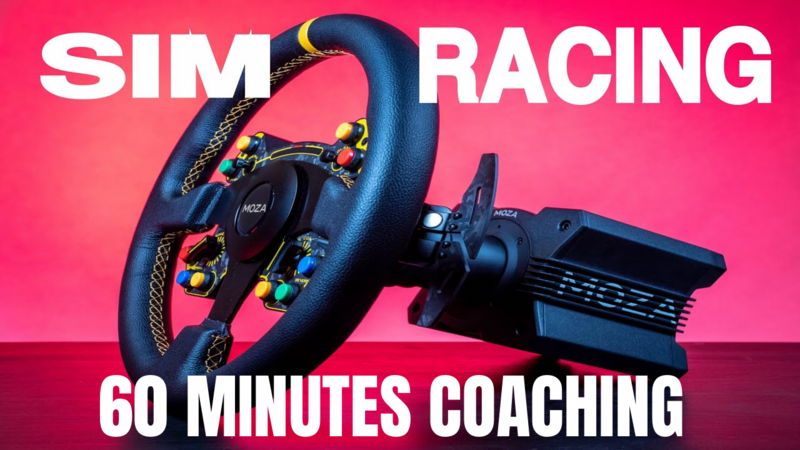 Simulator Racing & Driver Coaching
60 min
Come experience the thrill of world-famous tracks and cars with support and guidance from our experienced driver coaches.Our state-of-the-art simulator delivers a realistic and exciting racing experience. Feel the precision of the controls as you nav