BPI GROUP pour Blizzard
About the company
THE INFORMATION CENTER

Main goals : Inform - Advise - Prepare for action – coach' in action

The information center objectives :
Share information about the PSE process : stages, support and measure that will be made available for you, BPI role at your side
Listen to you, answer your questionsSupport your reflection about your professional evolution in France or abroadInitiate reflection about your professional project (new salary job, business creation, retraining / second act project)Create a direct contact with companies willing to recruit in your industry, or similar functions
BPI career coaches will be present in Blizzard premises in Versailles, available to meet you individually and answer your questions (upon appointment). Commitment to confidentiality.
To take an appointment, click on «BOOK»

NB: The personal information given to consultants during appointments will remain confidential.
If you need help, please, contact the wizzard@bpi-group.com
Our team
Sophie-Wanda GRAISSIN - Career Coach - Espace Twilight Council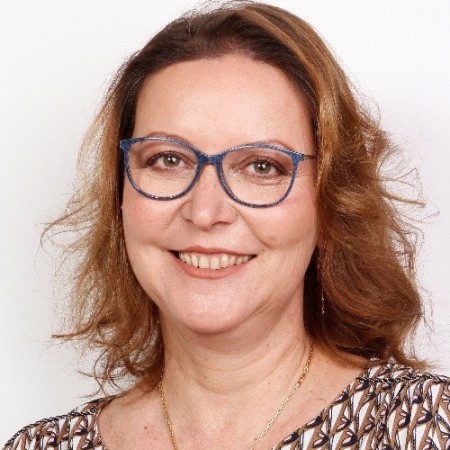 Pascale VERNETTI - Career Coach - Espace Earthen Ring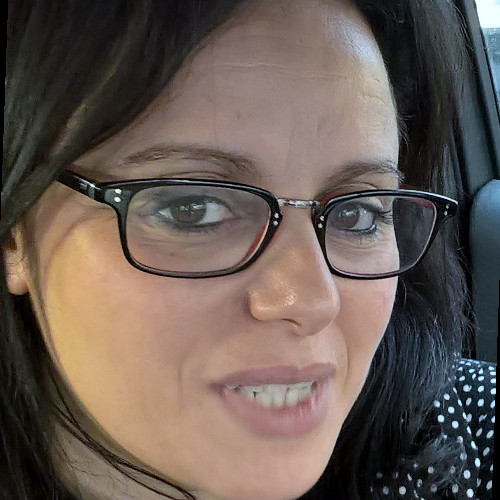 Dalila Berbache - Career Coach - The Silver Hand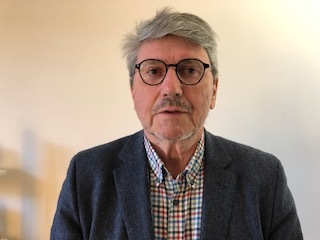 Bertrand VINCENT - Business Creation Expert - The Crossroads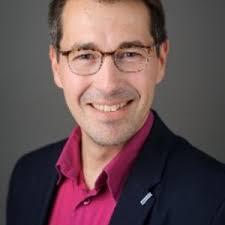 Jérome Guerin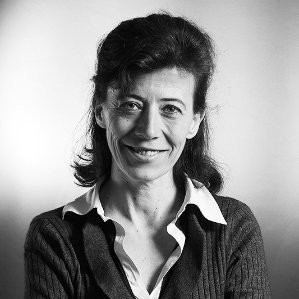 Isaure Nivard-Pierson - Business Creation Expert - on August 6th Skype Interview only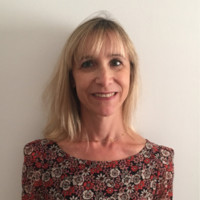 Valérie VISSAC - French Spoken Career Coach - The Silver Hand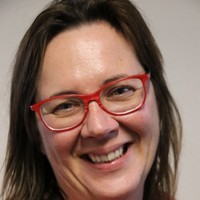 Christine BEAUPEL - French Spoken Career Coach - salle Deadman's Rock
Top services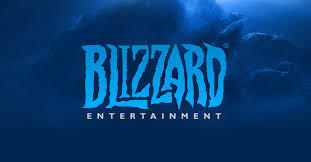 Blizzard