COS Coaching
About the company
COS Swim Squad

COS Swim Squad Sessions are designed for triathletes, open water swimmers or masters swimmers looking to improve their technique, speed and endurance. These sessions are targeted to provide feedback to swimmers on their technique and progress towards each athletes time goals.
The COS Swim Squad has 2 sessions per week with each one having a different focus. Both sessions take place at MOE/Evans Road Swimming Pool, 11 Evans Road, 259368. Attendees need to purchase an entrance ticket at the counter before entering.
Session Details

The sessions below may utilize swim fins, snorkel, pull bouy and paddles so please bring these to sessions.

Tuesday 7pm-8pm

This session will focus primarily on endurance. Each athlete will be tested to determine their tempo time and sessions will be based off this time so progress can be monitored.

Thursday 7pm-8pm

This session is a mixture of technique and speed-work. There will be shorter faster sets in this session. This is a session that will really get each athlete working out!
Costs
Sessions can be booked each time for a fee of $25SGD. Alternatively a monthly membership can be purchased for a fee of $120SGD.
COS Kids
COS Kids is a fun introduction to running for children from 4 years to 10 years old. The sessions are intended to improve coordination, balance, running ability, fitness and speed. They are held every Tuesday evening at 6pm at MOE Evans Road track where we meet by the finish line for a 45 minutes session.
The cost is $25 per session if on a one time basis or $90 monthly if signing up for a session every week. Sessions run throughout the year with the exception of public holidays.

Our team
Swim Squad - Evans Road
COS Coaching
Top services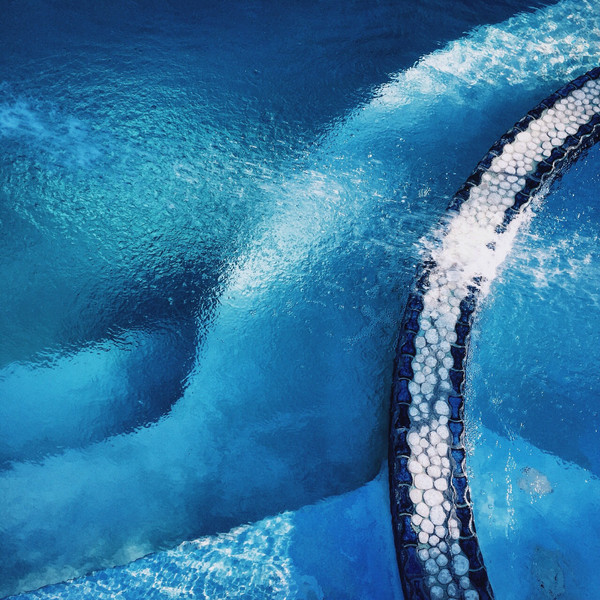 Swim Squad - Evans Road
60 min
60 min group swim session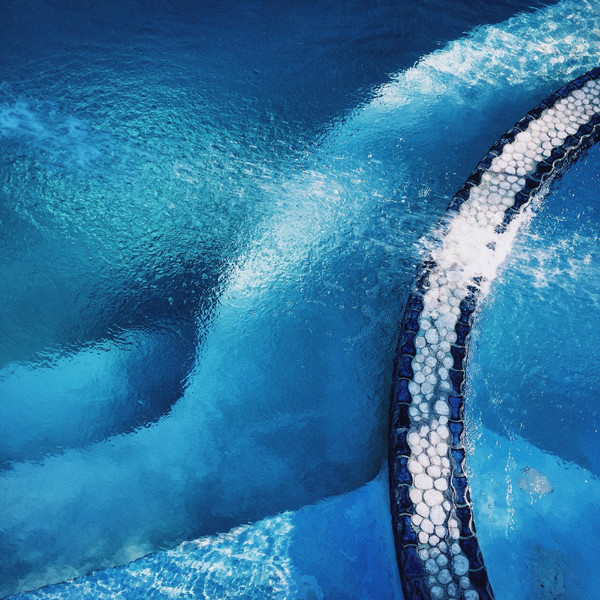 Swim Squad - Members
60 min
This service provides entry to all COS Swim Squad sessions for a month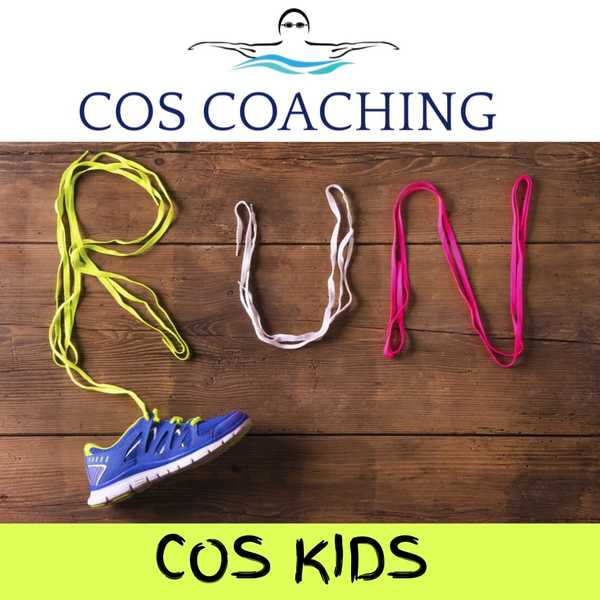 COS Kids
60 min
This is a single entry session for 45mins for COS Kids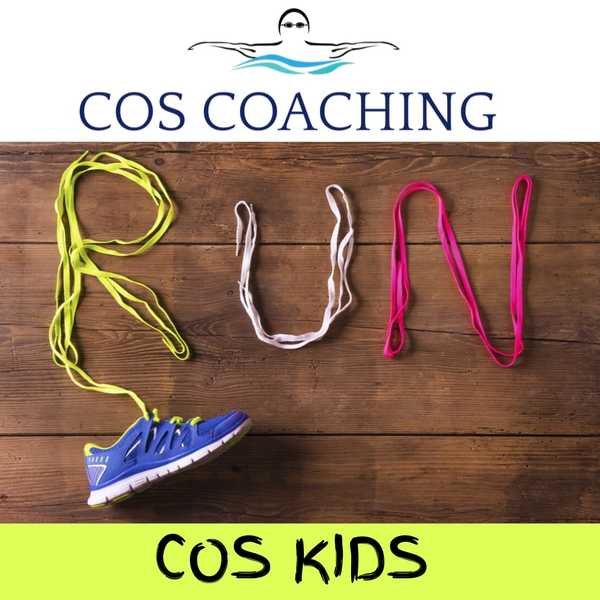 COS Kids - Monthly Membership
60 min
This provides entry to all sessions every month for COS Kids run sessions